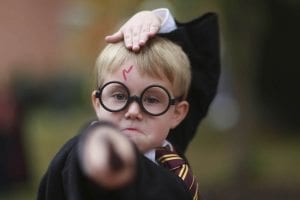 A Harry Potter fan festival is coming to downtown Aurora this summer and we just can't bloody wait!
The event will be on July 30, with events and activities for wizards and muggles, plus food vendors and stations offering Hogwarts-themed merchandise. There will also be crafting stations, Hogwarts classes in potions and herbology, and Hogwarts Express train rides for even the youngest wizards. Dress as your favorite Harry Potter character in your appropriate house attire for the costume parade through the City of Lumos. Just watch out for the Dementors…
Oh, and did we forget to mention that Harry Potter's birthday is the day after the festival? What better way to celebrate!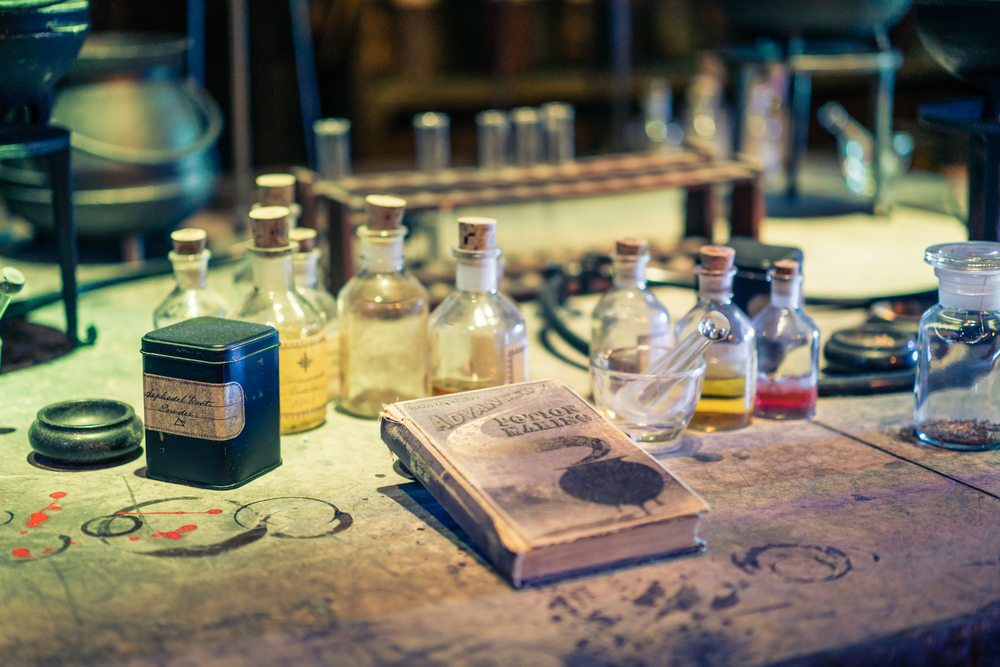 Thanks to the internet, there has already been plenty of buzz about the fest and it's now being planned as a ticketed event.  Volunteers that are working with a nonprofit organization are running the event, and they're working with City and local organizations to expand this event to over 3,500 people. This is the first year for the festival, and because of all the attention they're receiving, they are already planning for a larger, weekend event in 2018.
Wizards and witches that are interested in purchasing a ticket should keep up with the Aurora Harry Potter Festival Facebook page for more up-to-date ticket distribution information.
Plan on attending the fest? Which house will you be representing? Let us know in the comments below!