Tickets for extended dates are on sale September 27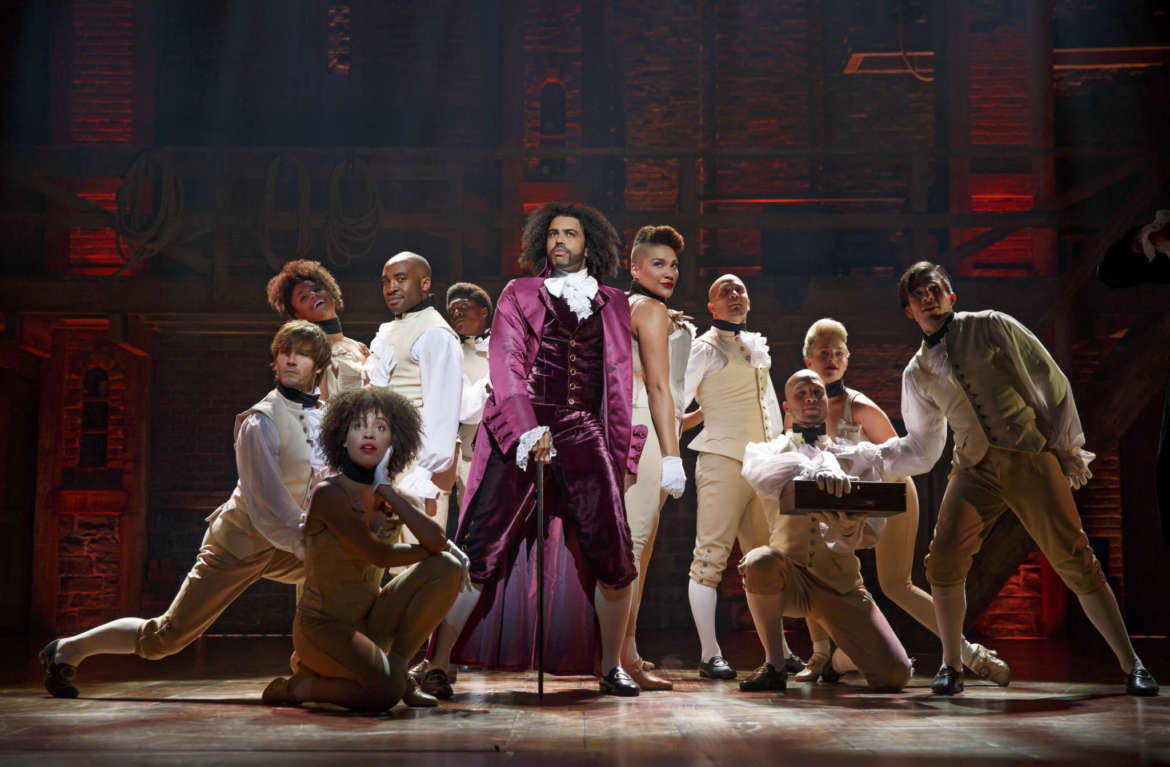 The theatrical phenomenon known as Hamilton has swept Chicago away, along with the rest of the world. So much so that producers Jeffrey Seller and Broadway in Chicago have decided to extend the production's run time in the city for 26 additional weeks, which will now wrap on September 17, 2017.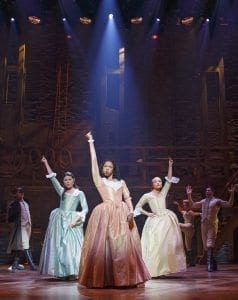 The play is set to debut at The PrivateBank Theatre on September 27, the same day that tickets for extended dates will be sold. Tickets for the show have been incredibly high in demand due to its massive success and popularity over the past year and its wildly positive response from critics and viewers alike since its New York City premiere in 2015.
Ticket prices range from $65 – $180 for regular performances with a limited numbers of premium seats available for each performance. Six tickets are the maximum quantity per household purchase. Additionally, there are lottery opportunities for only 44 seats at $10 per seat, of which some will be located in the first row. As the trend has been, ticket availability will be there and gone in a flash, so act quickly! Get yours starting September 27 at 10am at The PrivateBank Theatre Box Office at 800-775-2000 or online at www.BroadwayInChicago.com.
Created by Lin-Manuel Miranda and based off of a biography by Ron Chernow, Hamilton tells the story of one of America's founding fathers, Alexander Hamilton, and illustrates his involvement with the Revolution with a multi-ethnic cast to the tune of contemporary jazz, hip-hop, rap, and R&B sounds. The wealth of accolades it has received include over 10 Tony Awards along with a Grammy, propelling it to become one of the most successful and highly-regarded productions in the past decade.
Don't miss your chance to witness theatrical history, get your tickets next Tuesday! Check out clips from the performances to get a taste of the action.