Who was Alexander Hamilton?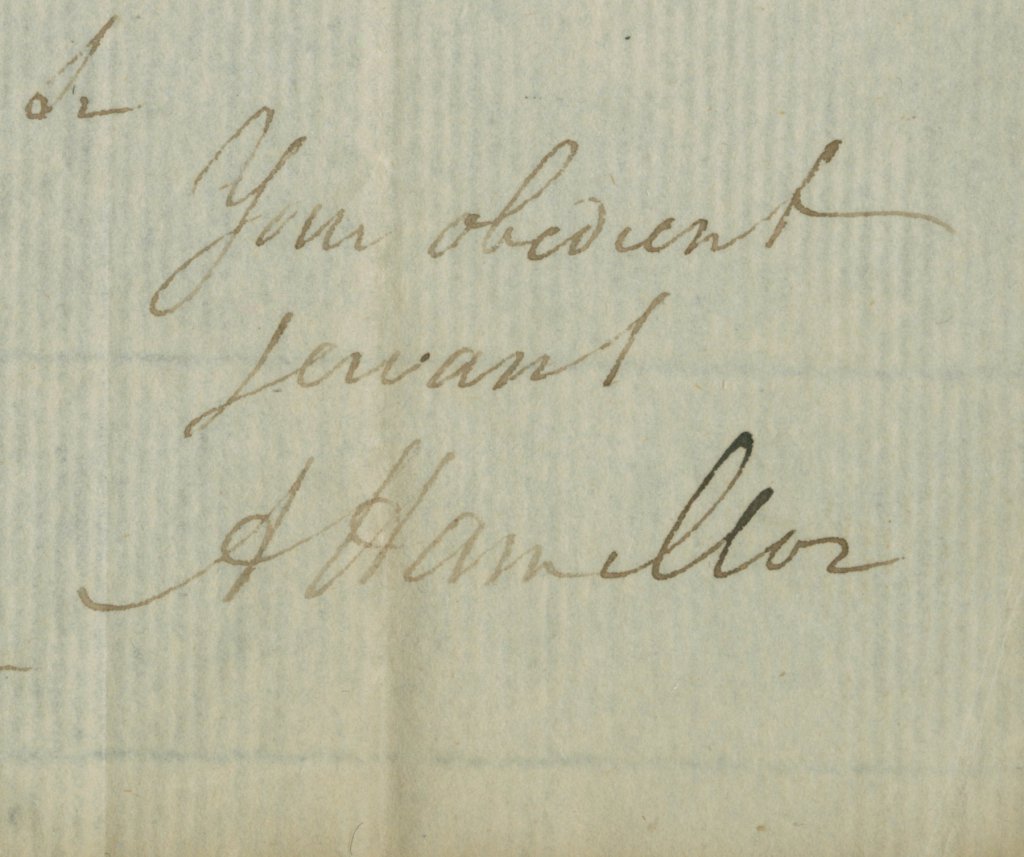 Visit The Newberry Library January 11 through March 9 to see the newest pop-up exhibition, "Hamilton: The History Behind the Musical." Visitors will be able to experience the original letters, writings, and other items from one of the most controversial founding fathers. Lin-Manuel Miranda's musical Hamilton sparked a ton of interest in Alexander Hamilton and the Newberry is home to many documents and artifacts related to Hamilton's life and work. The exhibit will highlight these resources and illustrate the differing sides of his work and personal life.
The wildly popular production has shed a unique light on the founding father, highlighting both his unwavering patriotism and the flaws of his character. If you're a fan of the musical, this exhibit is sure to take this interesting topic and give it an even deeper backstory.
The exhibit is open to the general public and admission is free. The Exhibition Galleries are open 8:15am to 7:30pm Tuesdays through Thursdays and 8:15am to 5pm Mondays, Friday, and Saturdays; closed Sundays.
The historic Newberry Library is located on the Near North Side at 60 West Walton. To see what other programs and events the library is holding this season, check out their calendar.
Hoping and praying for coveted tickets to the Hamilton phenomenon? The show's run time in Chicago was extended to September of this year, so you could be in luck.
Have you seen Hamilton yet? What did you think? Tell us below!
Source: Chicago Sun-Times