Calling lovers of all things creepy: Halloween 2017 is just around the corner!
Yes, the spookiest time of year is upon us again, and New York is utterly jam-packed with amazing events to attend. From scary movie marathons to a few raucous, all-night costume parties, the city has something for everyone this haunted holiday season.
Here at UrbanMatter, we know that finding the perfect Halloween activity can be a pretty daunting task. So we've compiled a list of all the best celebrations taking place in NYC between now and the big day. It's alright, you can thank us later.
What follows is your Ultimate Guide to Halloween in New York City 2017. Use it wisely!
Where to Buy Your Costumes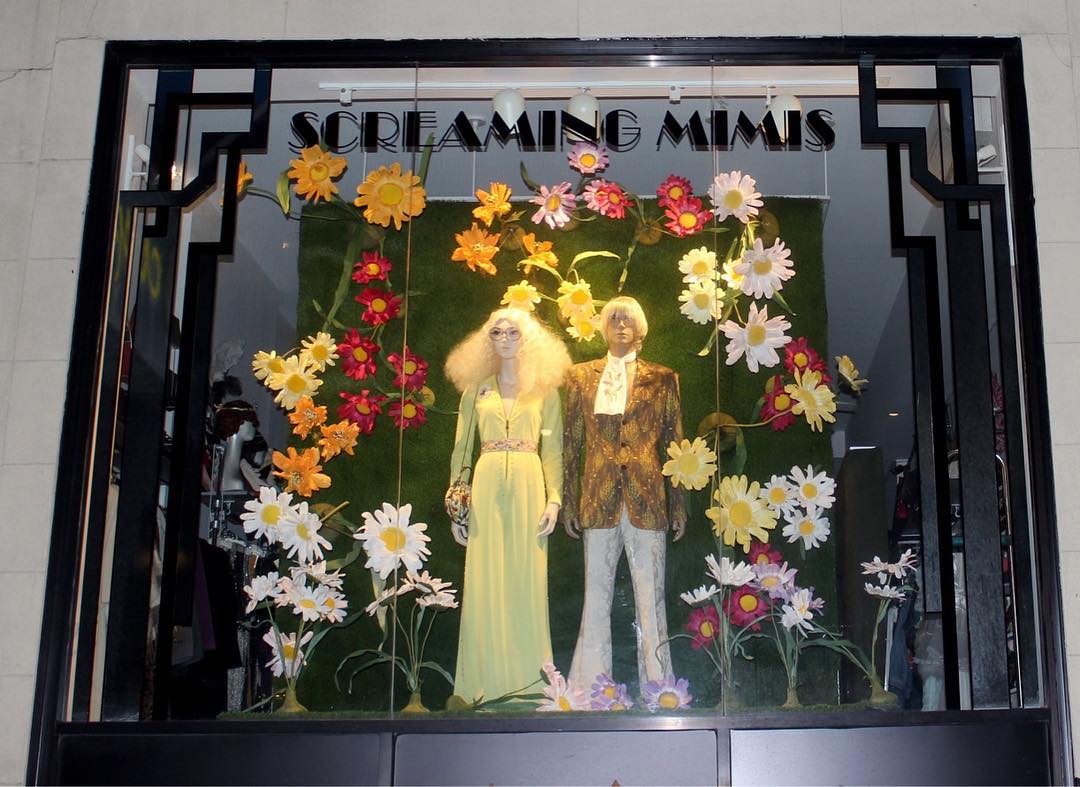 First things first: you're going to need a costume. Now, you could go to any number of chain stores and buy the first sexy nurse or pirate costume you lay your eyes on, but where's the fun in that? Instead, stop by one of New York's coolest costume shops to find some seriously impressive ensembles for the 31st.
Themed Bar Crawls & Nightlife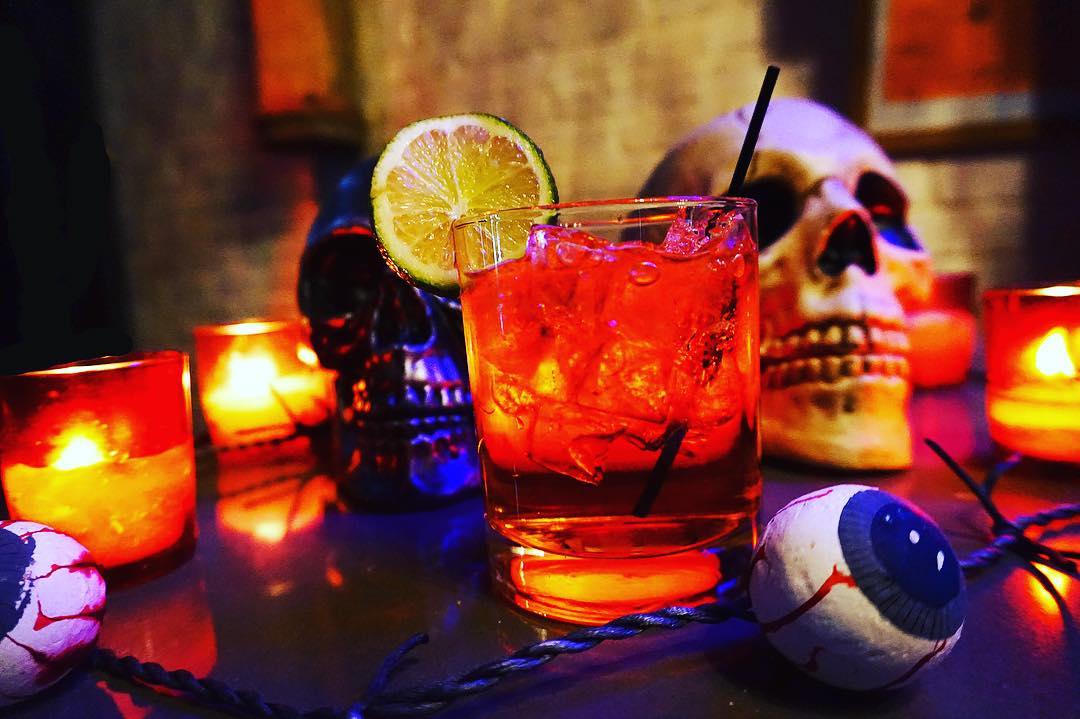 When you're a kid, trick-or-treating means going door-to-door to ask your neighbors for candy. When you're an adult, the closest thing we have to Trick-or-Treating is going from bar-to-bar asking servers for beer. Spend your Halloween doing the latter at some of NYC's best drinking establishments and pub crawls:
Haunted Houses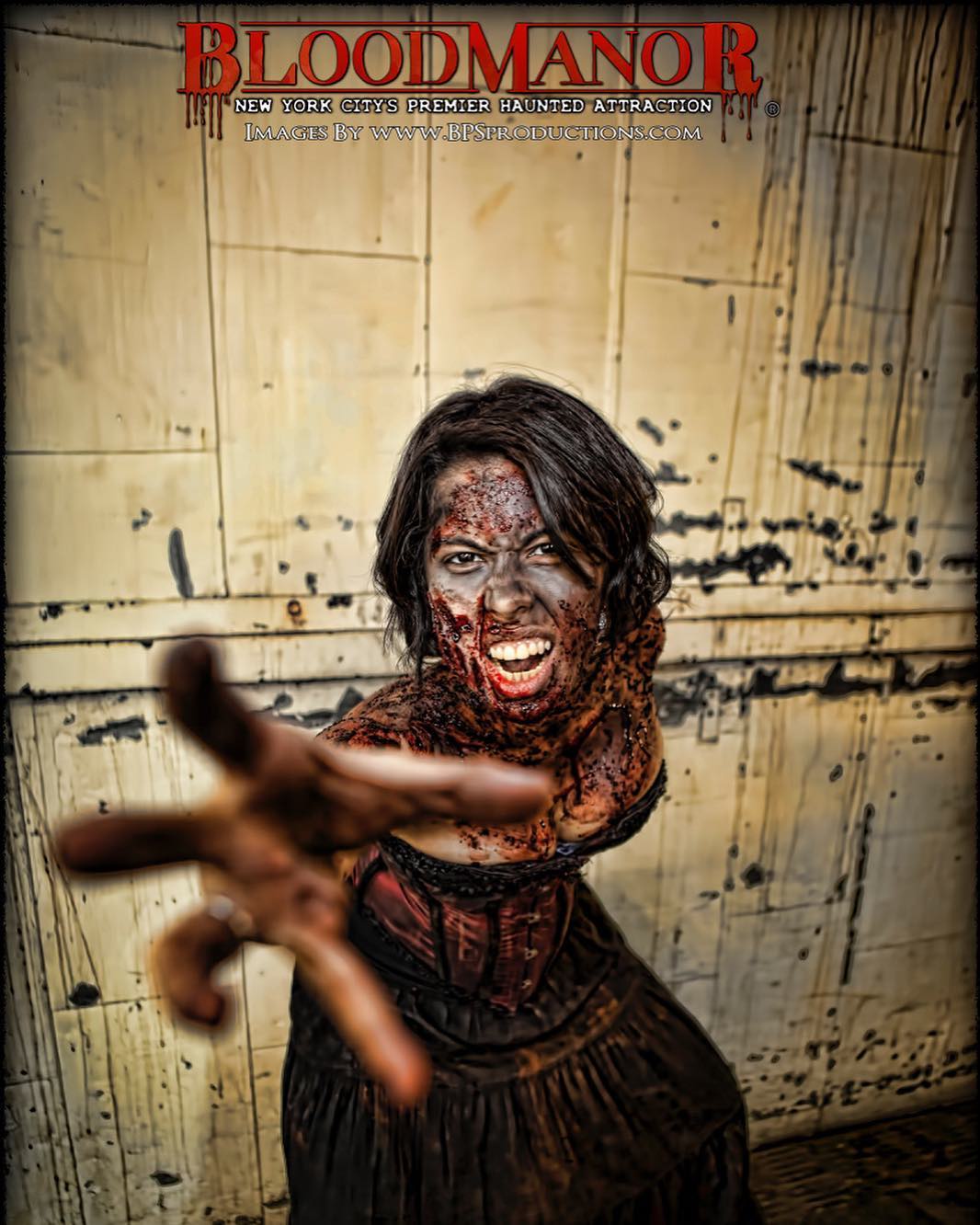 Looking to get the pants scared off you this Halloween? If you're feeling especially brave, hit up any one of New York's most terrifying haunted houses. These locations require no explanation whatsoever.
Parties, Masquerades and Balls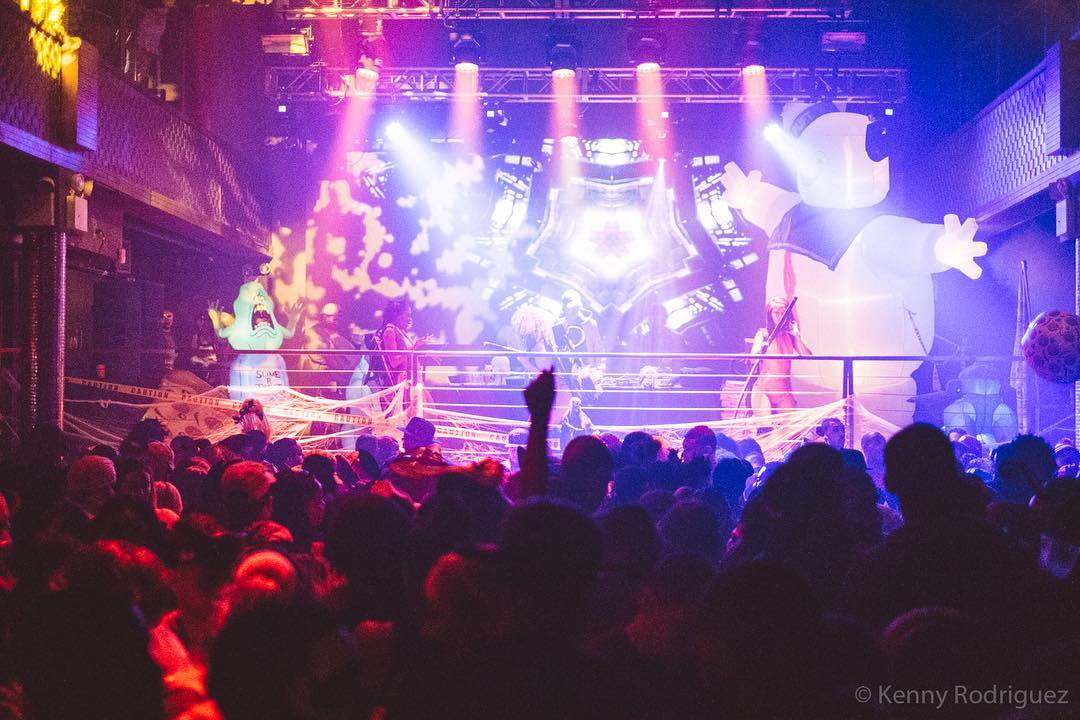 Show off your costume making skillz at any of New York's most popular Halloween parties and balls, occurring the whole month of October all around the city.
Trick-or-Treating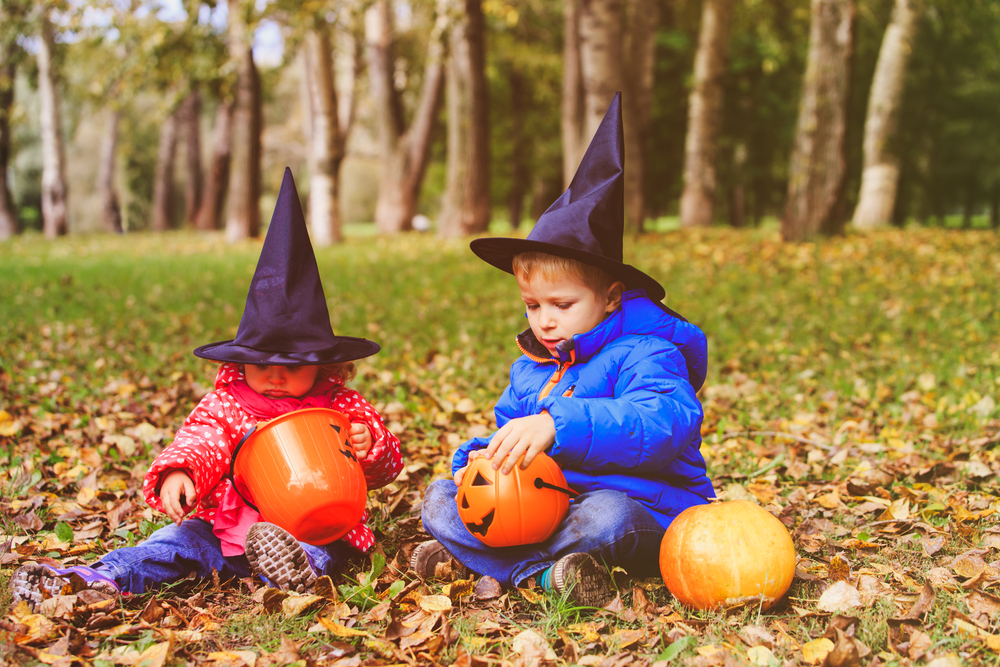 Trick-or-Treating is a must-do Halloween activity for both kids and parents alike. Though it may be difficult to find a good spot for candy-grabbing in the city, theses neighborhoods boast spectacular Trick-or-Treating routes.
Scary Movies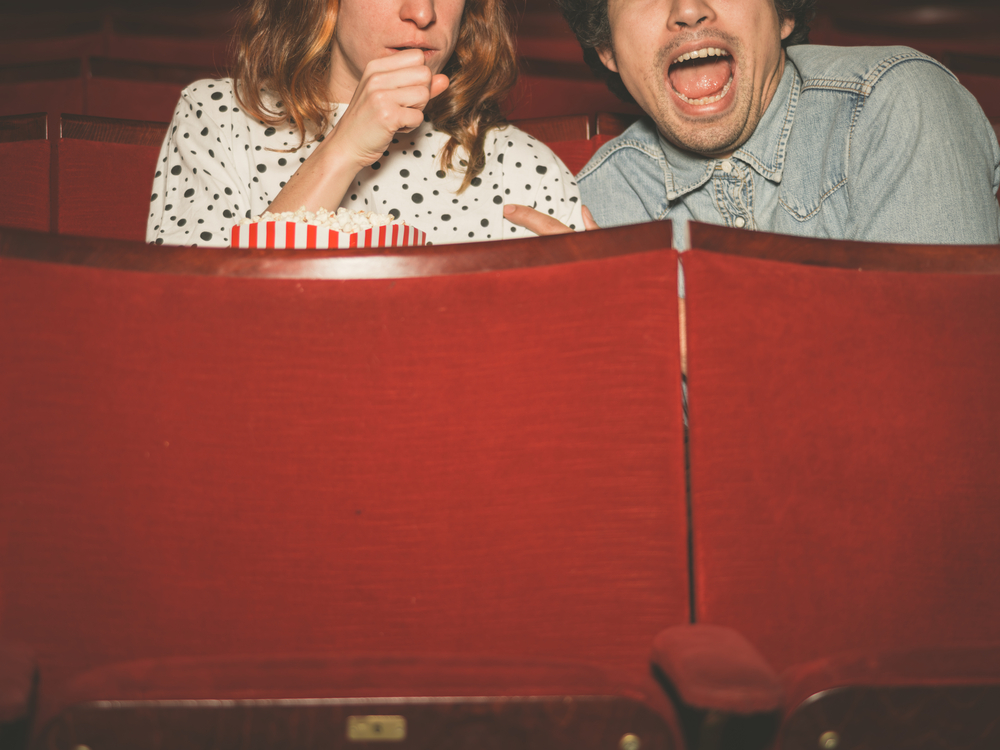 Prefer to celebrate your Halloween in front of a screen? No worries, we've got you covered. Here are the best places to watch scary movies this October:
Events and Festivals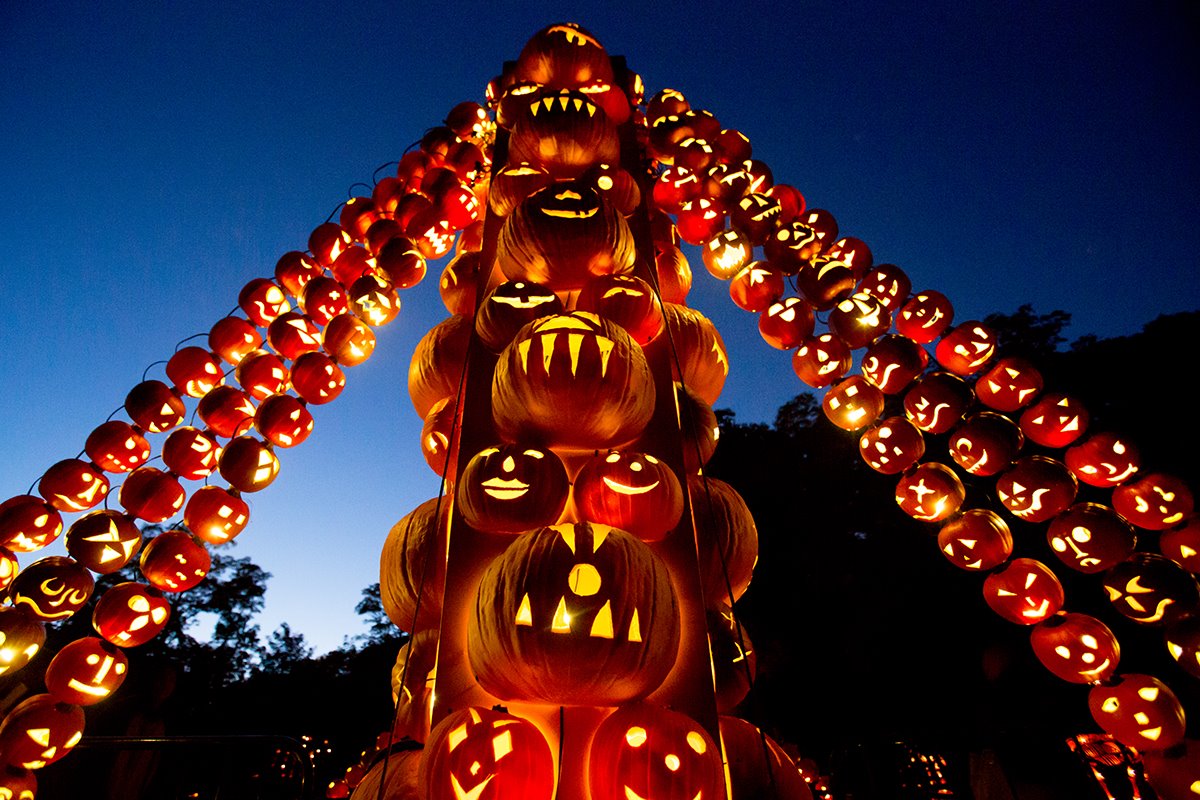 It wouldn't be a New York celebration without a few extra special events in the mix. If parties and horror movies aren't really your style, check out some of the city's other major Halloween must-dos happening throughout October:
Happy Haunting, everyone!