The final phase of the Riverwalk project is celebrated with Halloween fun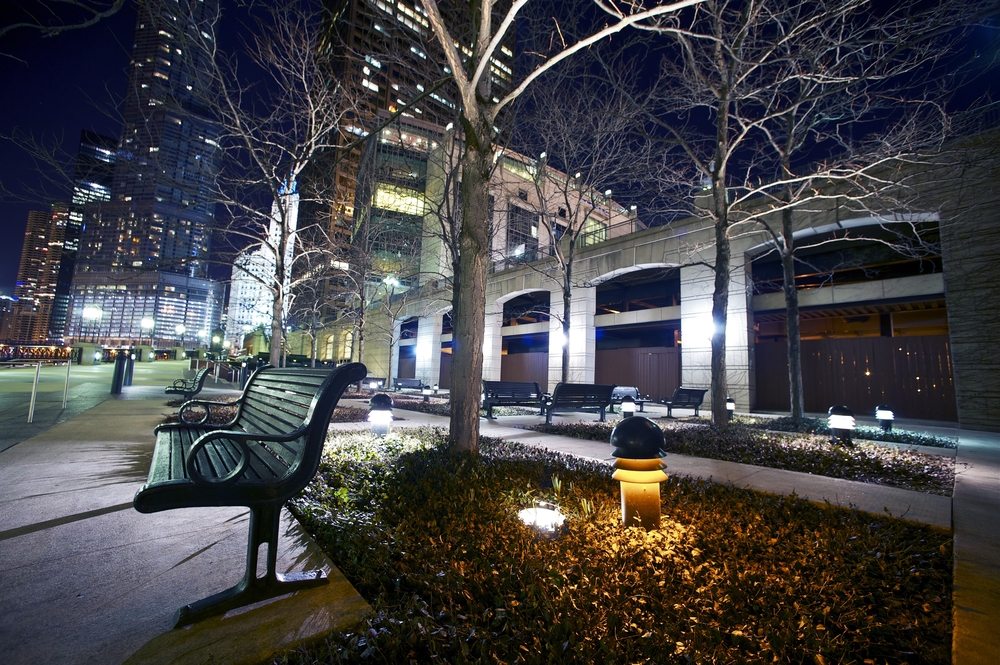 Yesterday, Mayor Rahm Emanuel announced that the third and final phase of the Chicago Riverwalk would be completed this week. This section of the Riverwalk spans from LaSalle Street to Lake Street.
To debut the completed section, the Chicago Department of Cultural Affairs and Special Events is hosting a free family fun festival this Saturday, October 22. Along with balloon artists, face painting, and music, there will be two Halloween processions by a marching band and performance art troupe called Environment Encroachment. The 11am procession will showcase masked wolves and a crowd of costumed Red Riding Hoods, while the 1pm procession will showcase nautical-themed puppets.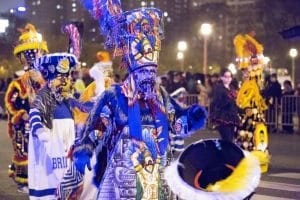 The event serves as a preview to the Halloween Gathering Festival & Parade, beginning later in the afternoon and carrying on into the evening at Millennium Park. The family fun fest is one piece of a larger transformation of the Riverwalk into a fall and winter-themed destination.
Once this portion of the Riverwalk is completed, the entire attraction will span one-and-a-quarter mile long. This will mark the end of a reconstruction project that the City of Chicago began over a decade ago.
The three newest "rooms" of the Riverwalk focus largely on the ecology of the river, as there have been major improvements to the quality of the water. The Water Plaza is a family area that allows people to access the edge of the river. The Jetty features floating gardens and piers that allow for fishing and education on plant life. The Riverbank is a walkway that allows for convenient routes to upper and lower Wacker and Lake Street.
Stay tuned for more coverage of fall and winter events at the Chicago Riverwalk.