It's time to sweat off the holidays—Thanksgiving, Christmas, and the New Year—and the best time to start on your resolution is now while you're still amped up to do so.
So, what's holding you up? Are you trying to find the best gym near you? Well, no worries, and no more excuses.
Here are 10 local gyms in Chicago to kick-start your New Year and get you prepared for the summer. After all, it's going to be a long, long, very long, winter.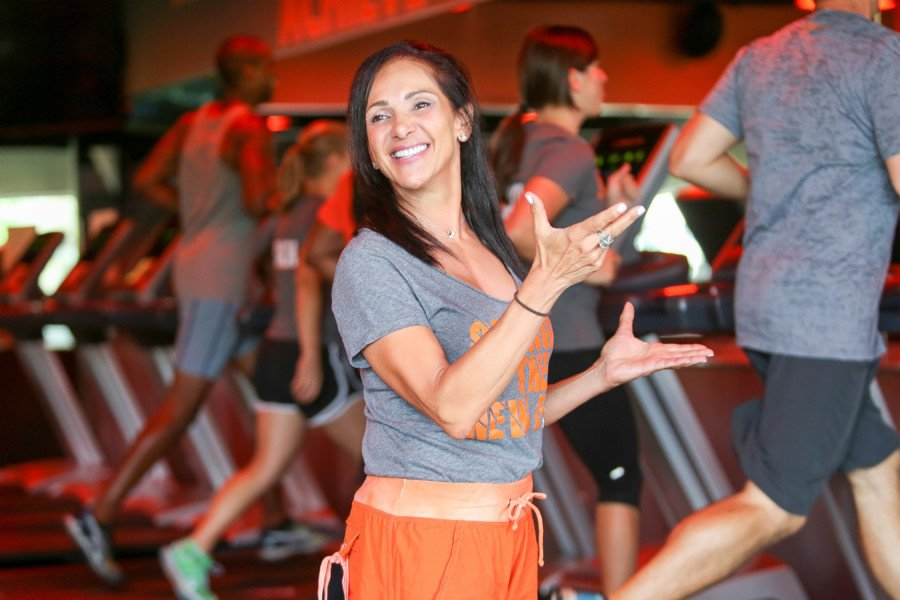 Multiple Locations
Orangetheory Fitness's primary focus is the longevity of their members, combining science, coaching, and technology to ensure a sustainable, vibrant life.  So, if you're the type of person who needs coaching along the way, this gym is the perfect community to do so, offering hands-on guidance so that you can be the best version of yourself.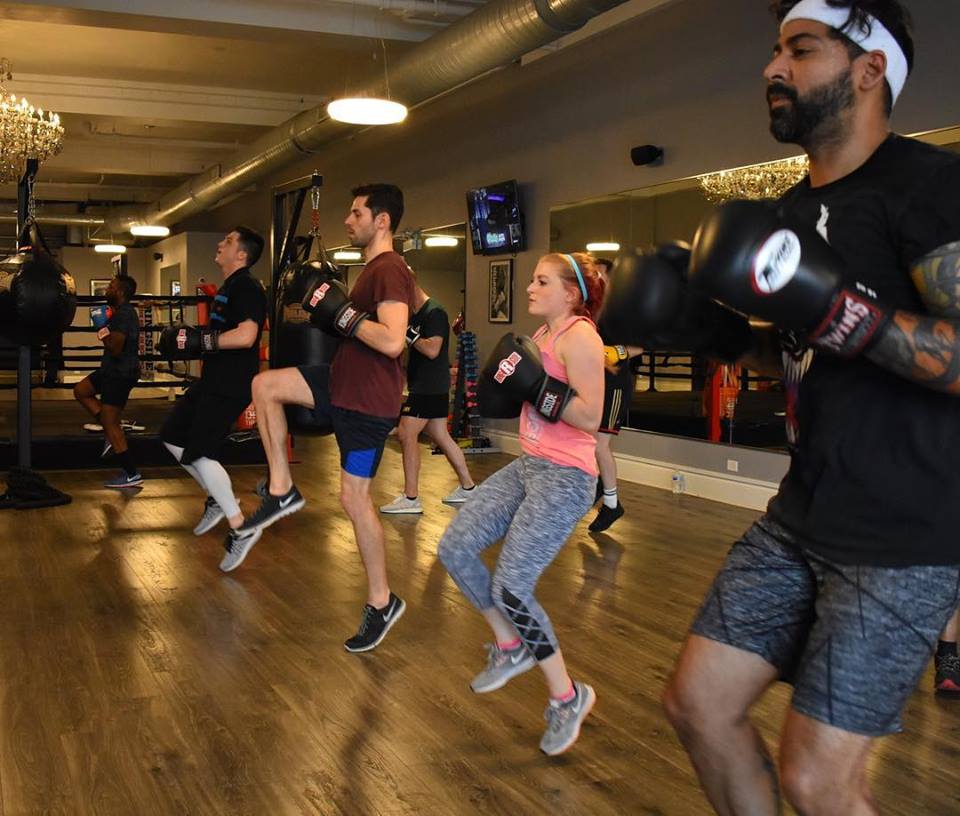 2764 North Milwaukee Avenue
Pick up a pair of gloves this year and try something new with Unanimous Boxing Gym, located in the heart of Logan Square. Whether you're a beginner or professional, this boxing boutique offers a wide variety of classes and extensive training. They provide classes for Co-Ed, Women's, Youth, and Private One-On-One Coaching. Month-to-month memberships are also available and your first three days are free!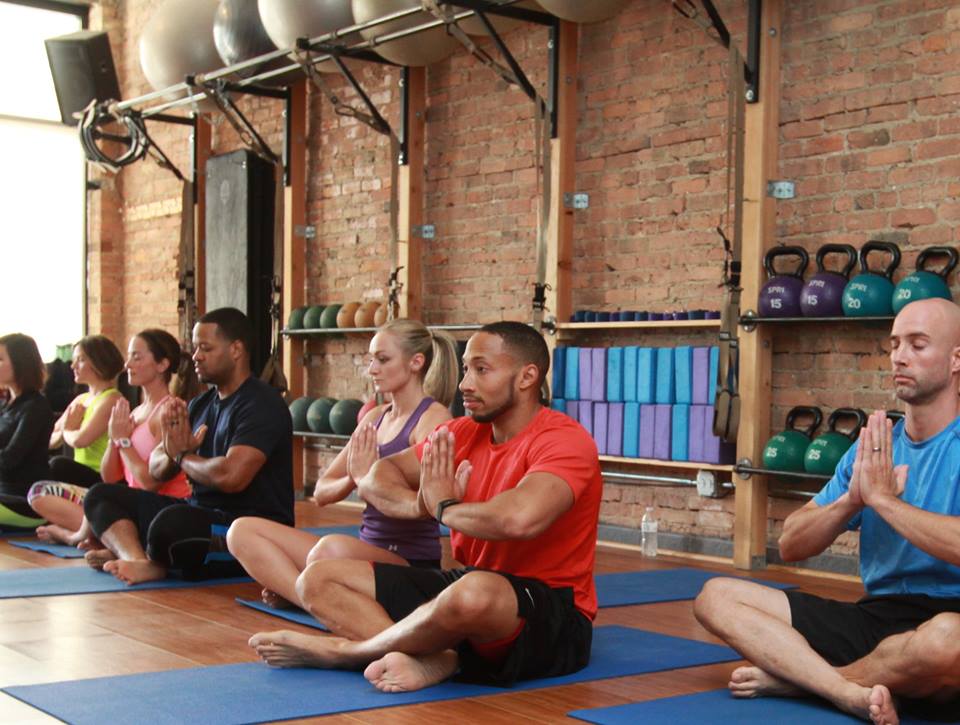 Multiple Locations 
With a Lincoln Park, Ravenswood, and Edgewater location, this clean-cut facility is great if you're searching for a basic gym with affordable prices. It's a cozier space but rarely crowded, offering personal training, group fitness classes, and more.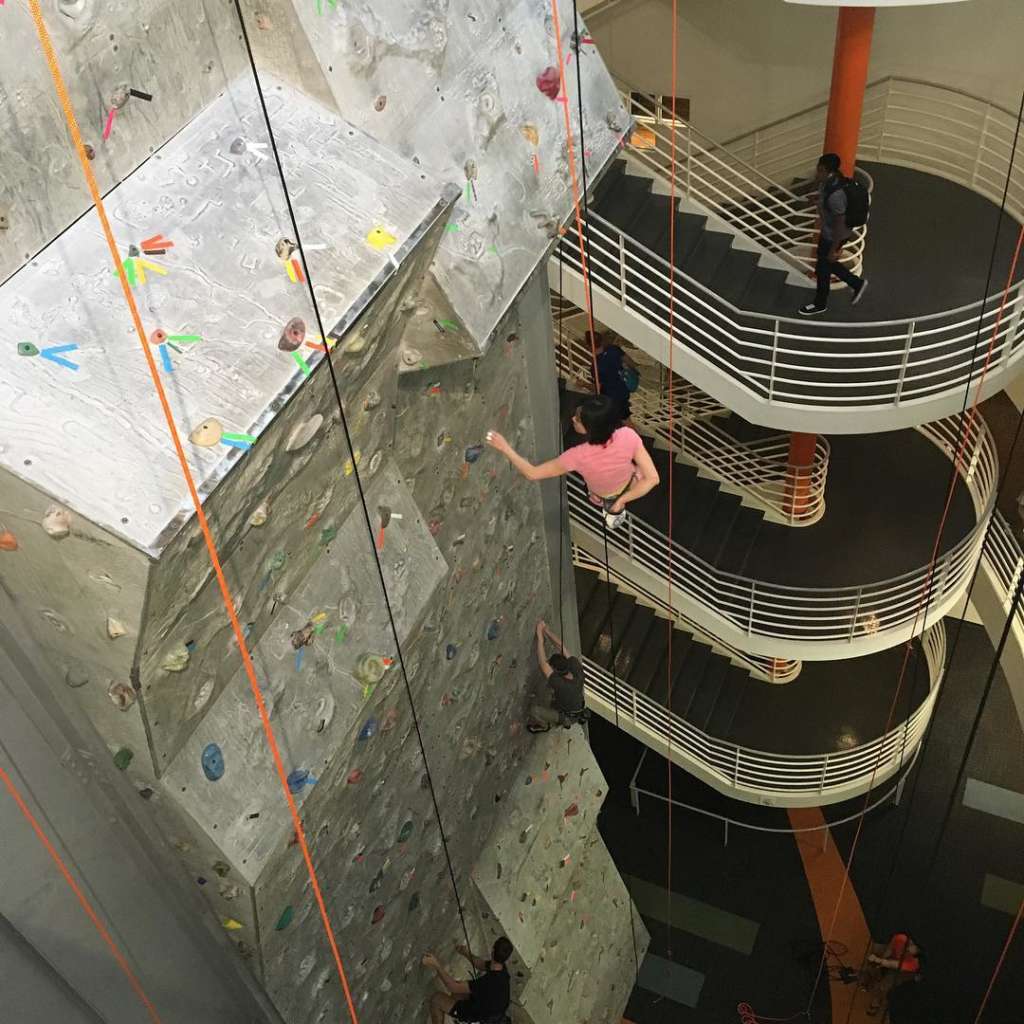 1320 West Fullerton Avenue
This giant fitness playground is an all-in-one, featuring a wide variety of classes, activities, and equipment suitable for anyone in your family. With a rooftop, indoor pool, members lounge, pilates studio, boxing, tennis court, basketball court, the tallest indoor rock climbing wall in the country, and more, you're bound to find the right workout for you.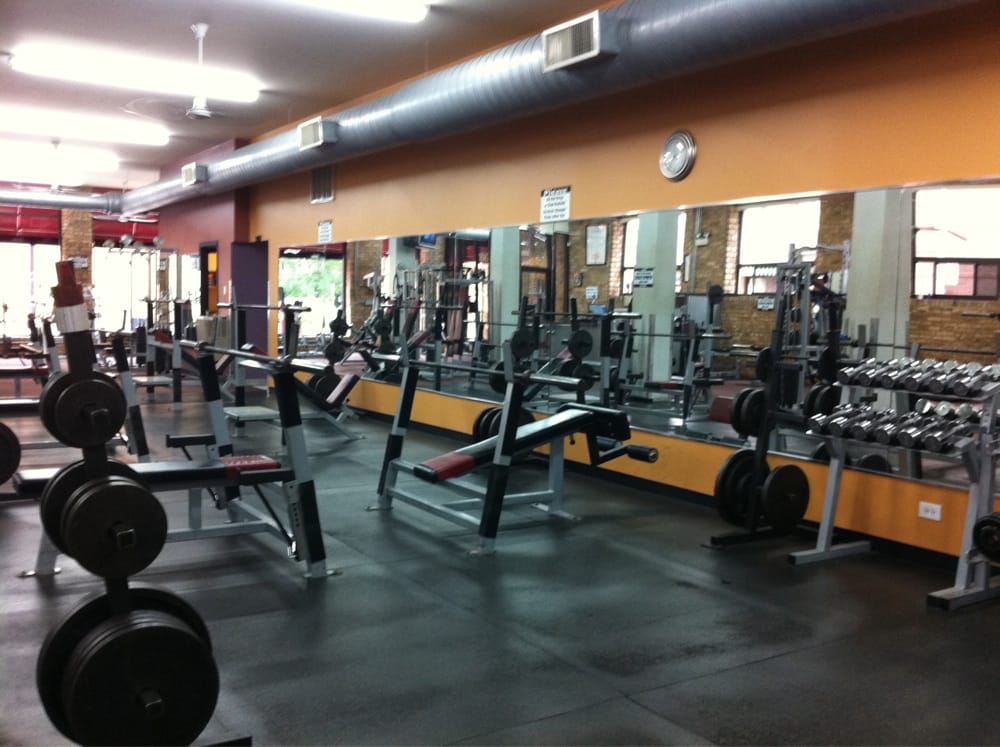 2100 West North Avenue
Bucktown Fitness Center is a family-owned, no-frills gym with a wide selection of equipment and a nice atmosphere. Located in Wicker Park, this establishment is an expert in bodybuilding, strength training, and basic workouts, which is all thanks to their knowledgeable and friendly staff.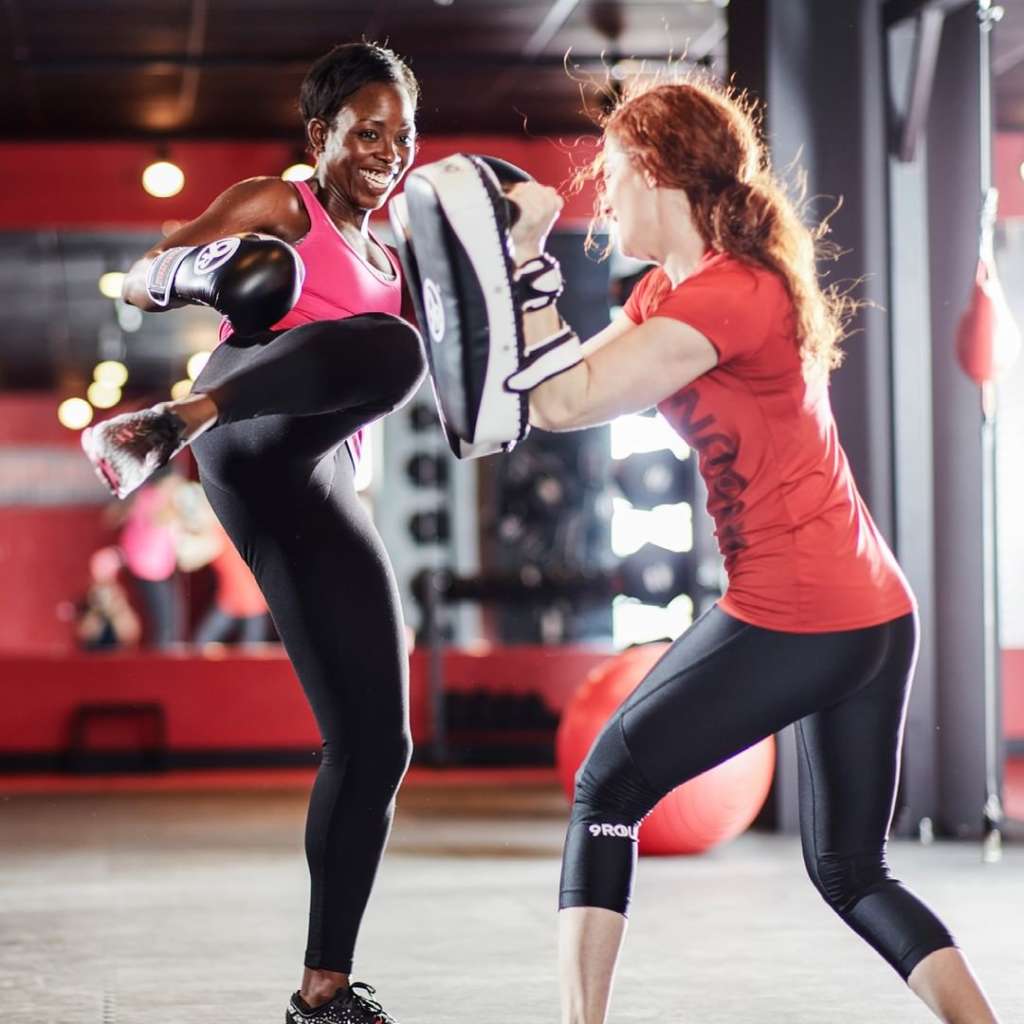 1744 West Division Street
Another Wicker Park gem with kickboxing as its centerpiece, 9Round is a high-energy fitness center that establishes a wonderful relationship between kickboxers and trainers. The center prides itself in their nurturing essence, offering 30-minute sessions attentive to the individual's process. Workouts are exciting, always different, challenging, yet patient, ensuring that you get the high-quality training you deserve.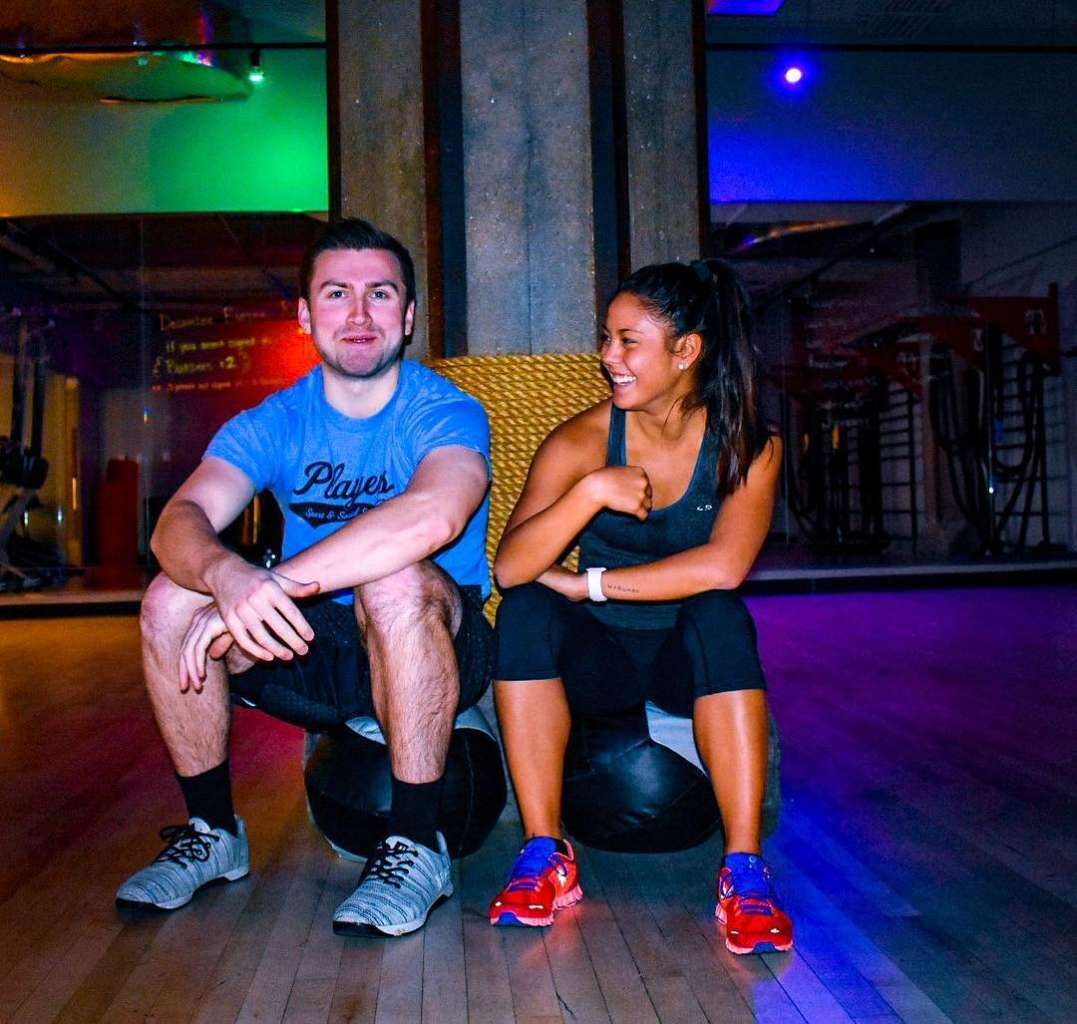 Multiple Locations 
Walking into the gym can be a drag sometimes, but not with this one! Nothing short of aesthetically pleasing, River North Gym gets you eager to workout with it's beautifully renovated venue, huge open space, and top-notch equipment. And it doesn't just look the part either—this gym is all about fostering a welcoming, encouraging community, offering a variety of memberships to choose from to ensure you get what works best for you.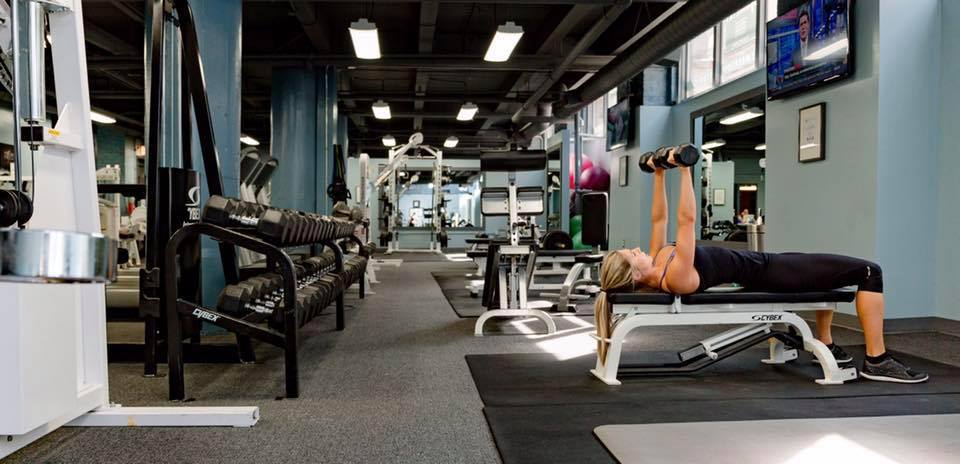 230 West Huron Street, Lower Level
Located on the corner of Franklin and Huron Street, Symmetry Chicago is a supportive, accommodating gym where you can set your own pace. Providing you with everything you need, the facility even has a Lunch Time Circuit Series that you can take on your break and includes intense cross-training, with a blend of aerobic exercise, weight lifting, and stretch breaks.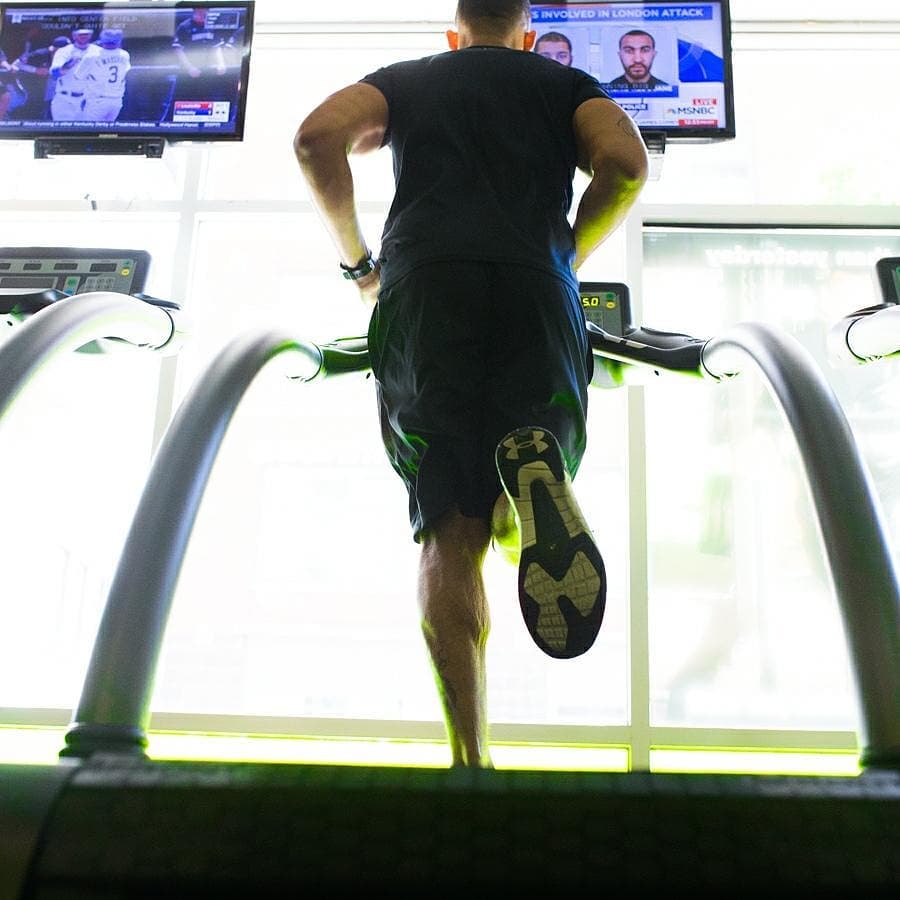 564 West Jackson Boulevard 
For those in the West Loop area, Fitpro West is a bright, modern gym with an open vibe (no judgy glances here) and an incredible staff. There are many ways you can approach your workout. Take up some personalized training, sign up for workout sessions, or simply seek advice from their experienced staff.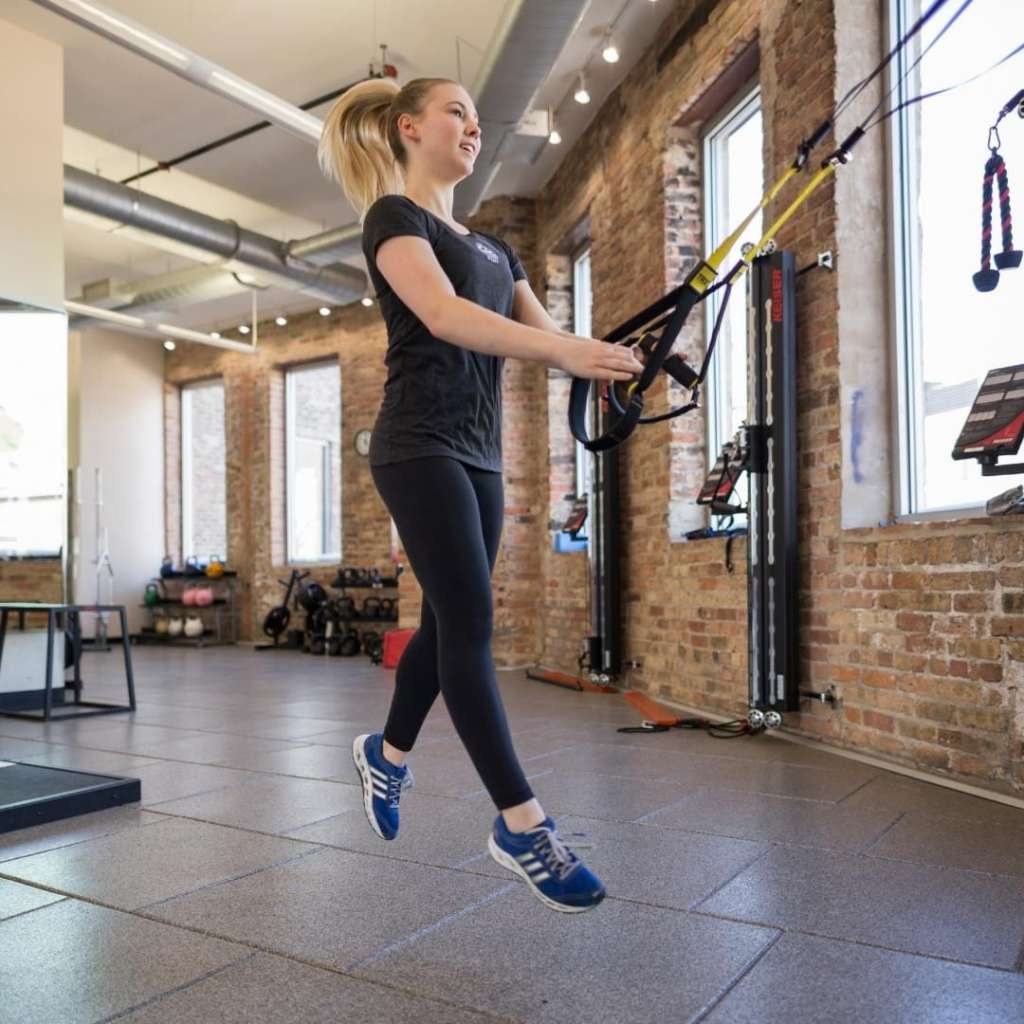 1380 West Randolph Street
A stylish gym on the lively street of Randolph, this Athletic Club is the place to be for variety. It's featuring assets include more than 100 fitness group classes, a sauna and steam room, excellent equipment, an indoor pool, cycling and much more. Safe to say you get what you pay for here!