The best of everything in the heart of downtown
Here's our guide to all the essentials for time perfectly spent in the Loop.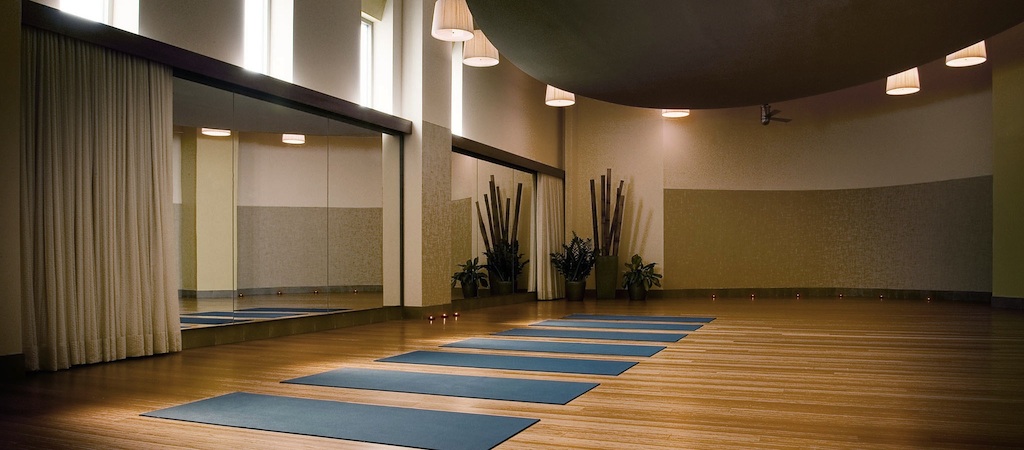 200 West Monroe Street
Fitness buffs know that Equinox is a pretty luxurious experience. Aside from awesome amenities, programs, and spa services, its location is second-to-none for working professionals in the Loop. Get movin' and get that membership!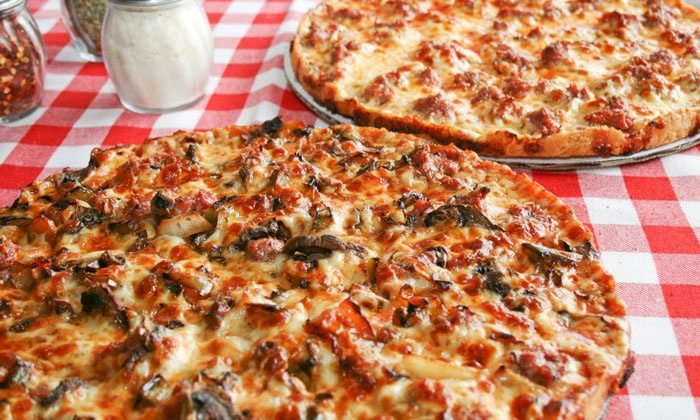 61 East Madison Street
If you're craving deep dish or classic tavern-style thin crust, Pizano's has you covered. This is what some pizza connoisseurs might call legendary, so you can't say you know Chicago pizza until you've had a taste of this.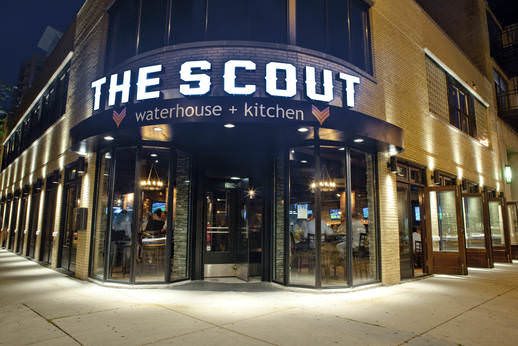 1301 South Wabash Avenue
Whether it's football, basketball, baseball, or hockey, you're gonna love watching the game here. Covered in TV's from wall to wall and boasting some seriously tasty eats, The Scout is a no-brainer when it comes to game time.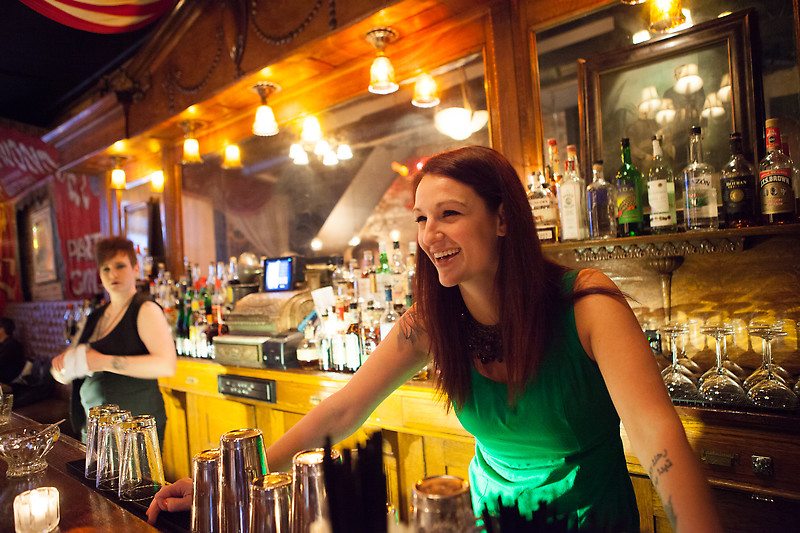 676 North Orleans Street
Critically acclaimed mixologist Liz Pearce is the brains behind this speakeasy-style operation, and the cocktails offered here are some of the most innovative you'll ever find. You can even catch a burlesque show here if you're looking for entertainment.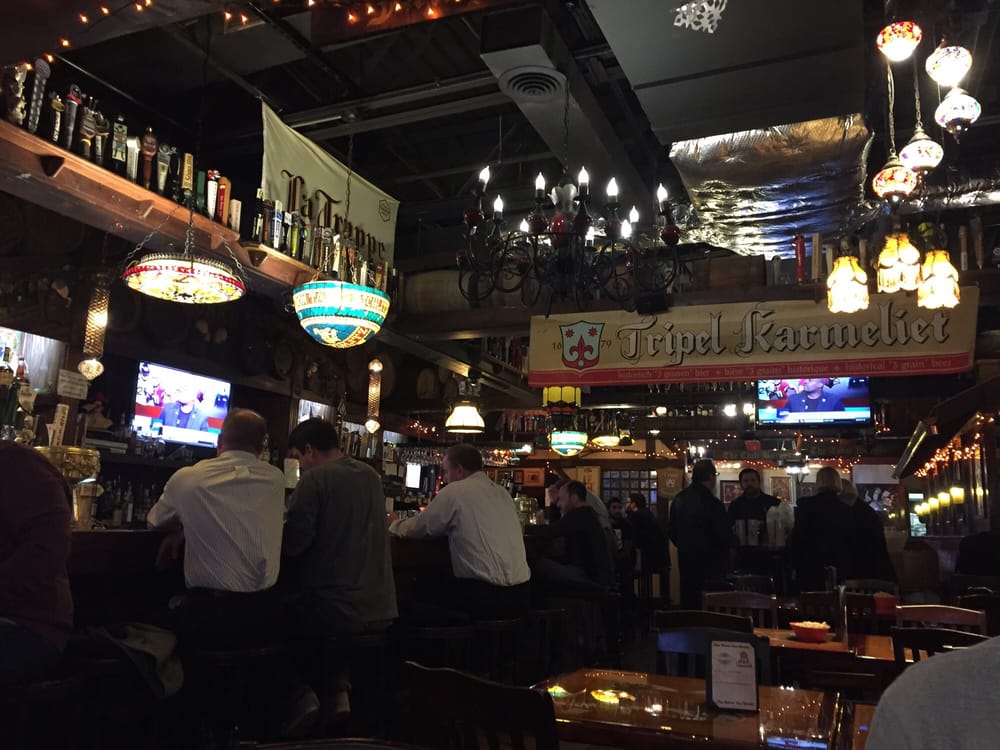 205 West Lake Street
Monk's is a local favorite offering traditional yet delicious pub fare and extensive domestic and international beers. This is the kind of place you can get comfortable with your friends after work, so make sure to stop by.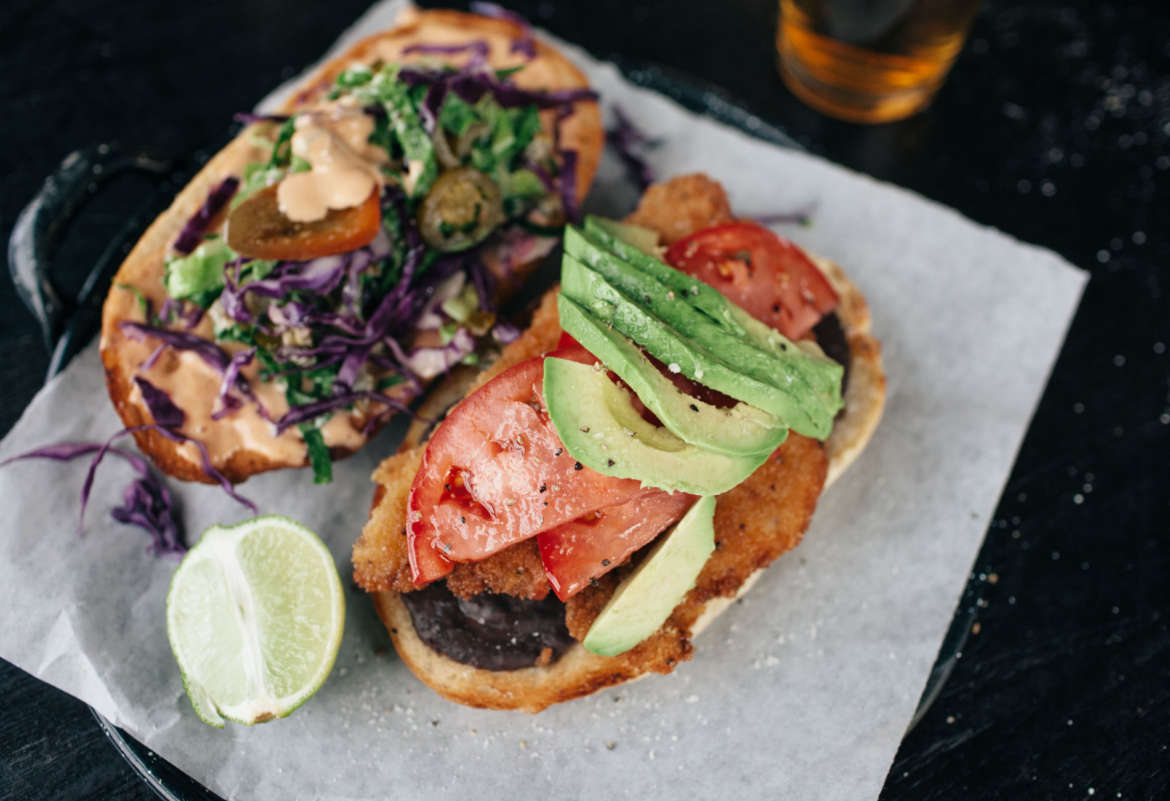 108 North State Street
As one of the pioneers of the Chicago food hall movement, Latinicity offers everything you need in a one-stop-shop. Explore pan-Latin flavors in this comprehensive dining experience. You'll be sure to immediately plan your next visit back.
Best Asian Cuisine: Sunda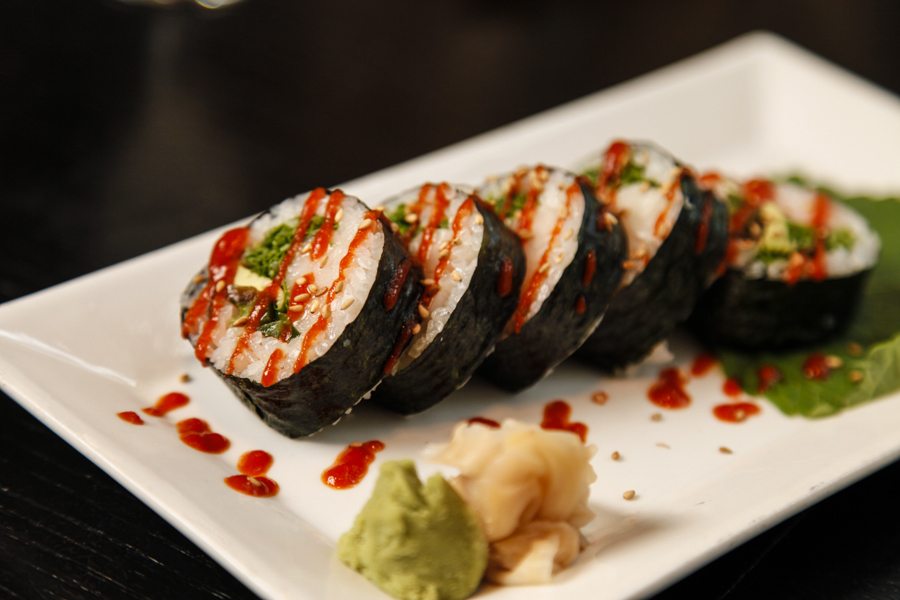 110 West Illinois Street
Sushi never tasted better. This Asian fusion restaurant is mega popular, and don't be surprised if you see a famous face or two at the table next to you. Pair your Asian-inspired meal with an imaginative cocktail and you'll be good to go.
Best Italian Cuisine: Spiaggia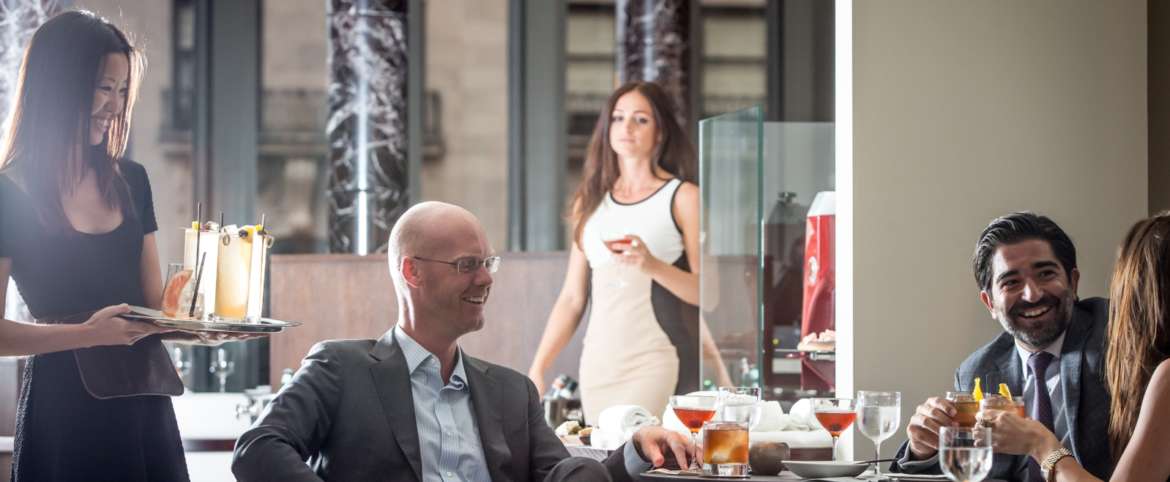 980 North Michigan Avenue
When you think of Italian fine dining, most Chicagoans instinctively think "Spiaggia." This is a place that demonstrates elegance at its finest, with gorgeous plates, equally gorgeous views, and world-class hospitality.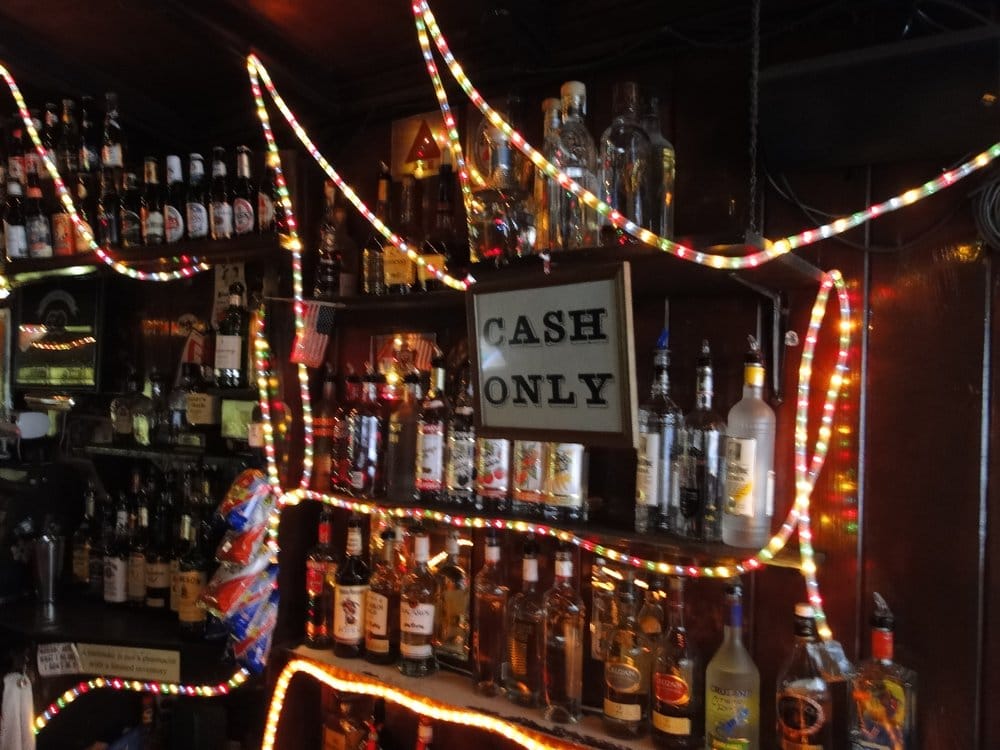 412 North State Street
This dive-bar-meets-liquor-store is an old school hangout that's rare to find these days. Nestled in the lavish style of the Loop sits this unassuming place for anyone looking for a no-nonsense night out.
Best Rooftop Bar: Cindy's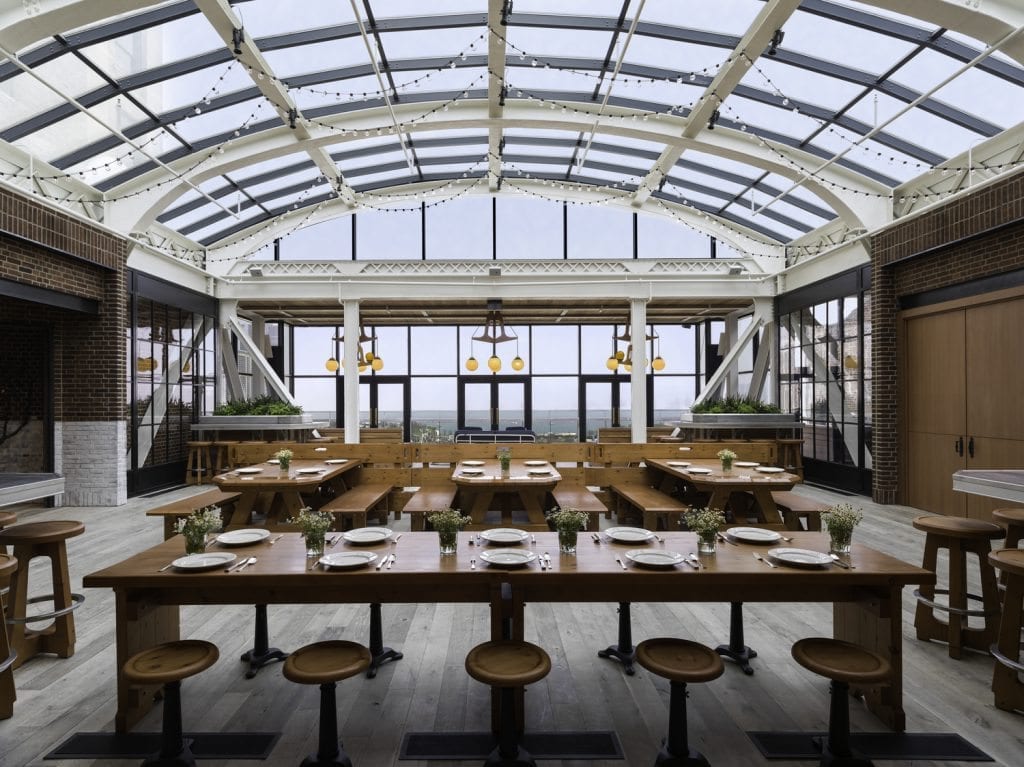 12 Michigan Avenue
This popular rooftop lounge is simply breathtaking. As of late, Cindy's has become the place to be. The cocktail menu will quench your thirst and the panoramic view of Lake Michigan tops it off perfectly.

226 West Ontario Street
Easily one of the hottest clubs in the entire city, Sound-Bar is a 20,000 square-foot space with laser lights, projections, dance floors, lounge space, and all the other fixings for a night owl's playground.
Best Grocery Store: Mariano's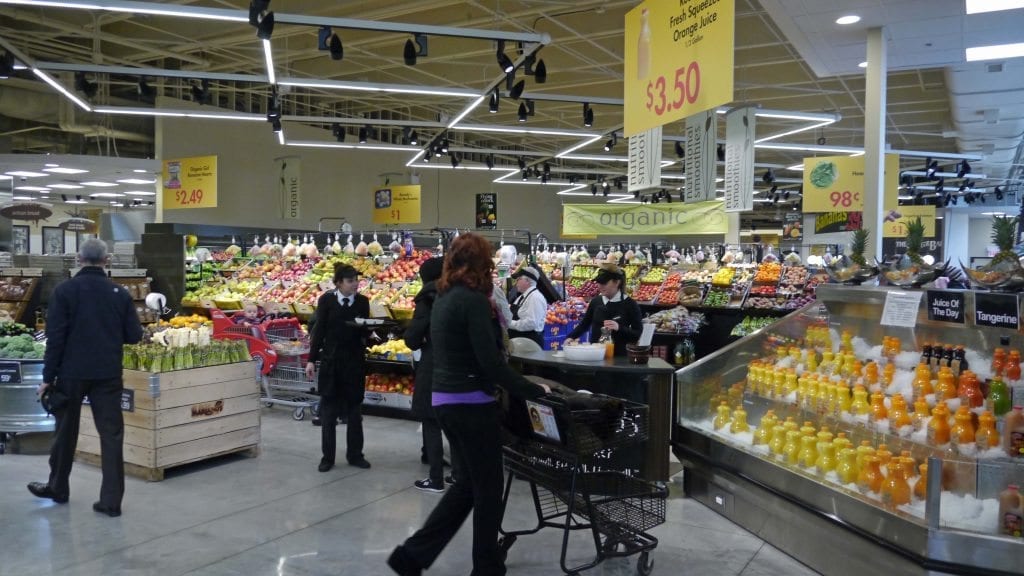 333 East Benton Place
Who doesn't love Mariano's? If you live in the Loop, you're probably lucky enough to shop at their Benton Place location, which includes a cafe, sushi, juice bar, wine bar, and delivery services (although why would you want delivery when you can walk in and enjoy the full experience?)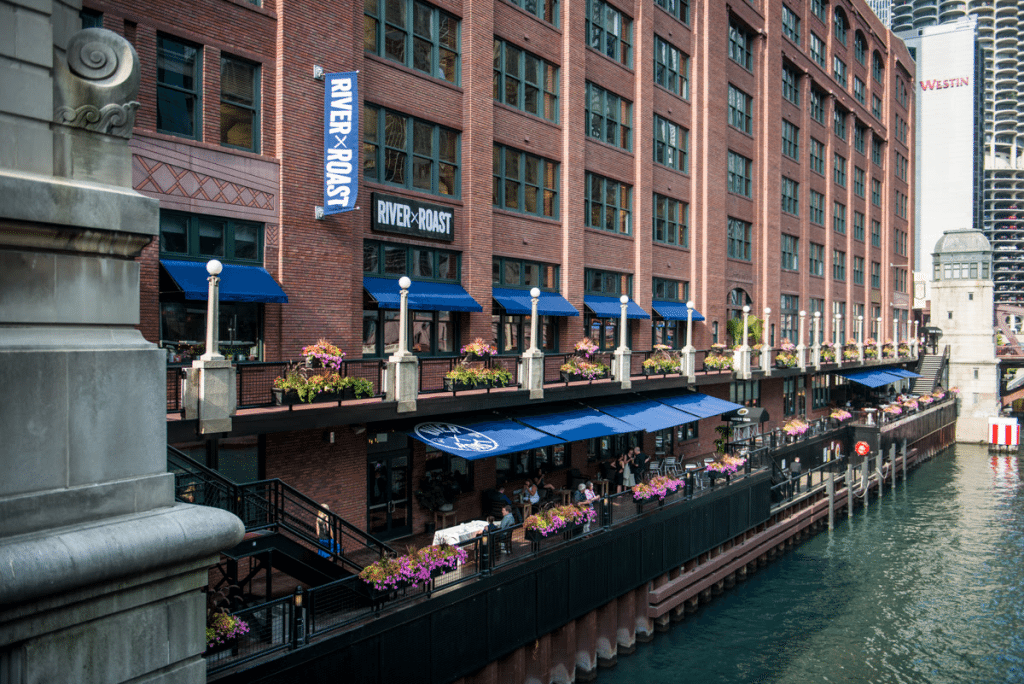 315 North LaSalle Drive
You can't beat this incredible view of the city, paired with comforting American fare. Grab your seat along the edge of the Chicago Riverwalk for a relaxing dinner that'll have you gazing all night long.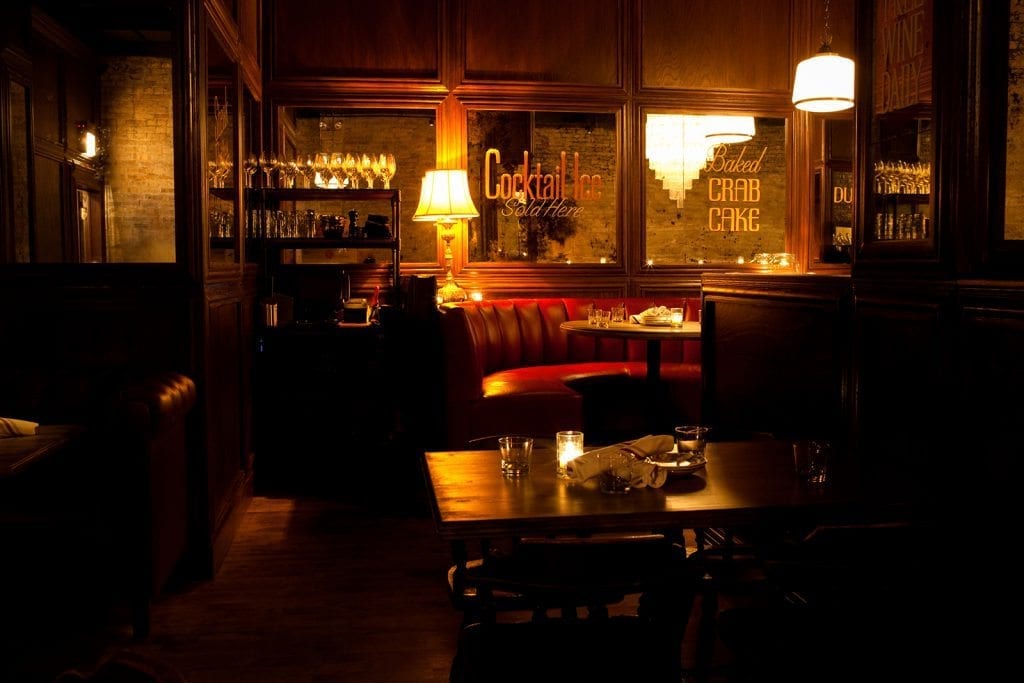 218 West Kinzie Street
Moody lighting, rustic wood furniture, and lush French influences make this steakhouse one of the most romantic spots around to dine. Trust us, reserve a table here with someone special and not only will you leave with a satisfied appetite, but probably with a second date, too.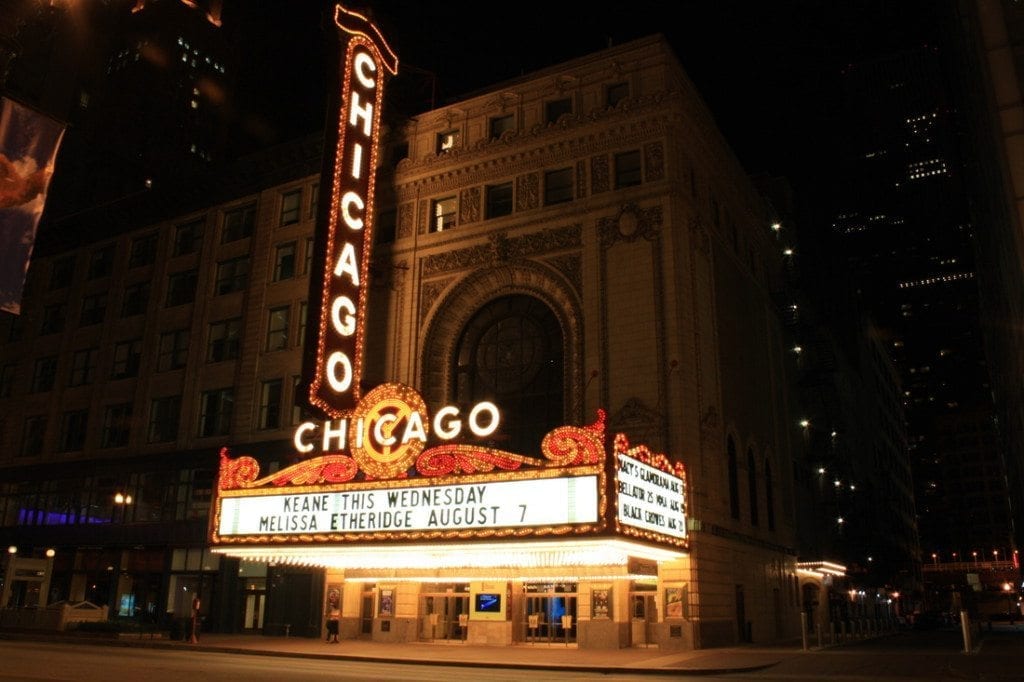 175 North State Street
This gorgeous venue isn't just a place to see your favorite band or standup comedian. It's also a piece of Chicago history. Even if you go just to witness the beautiful architecture and ornate interior design, this is one venue that's well worth a visit.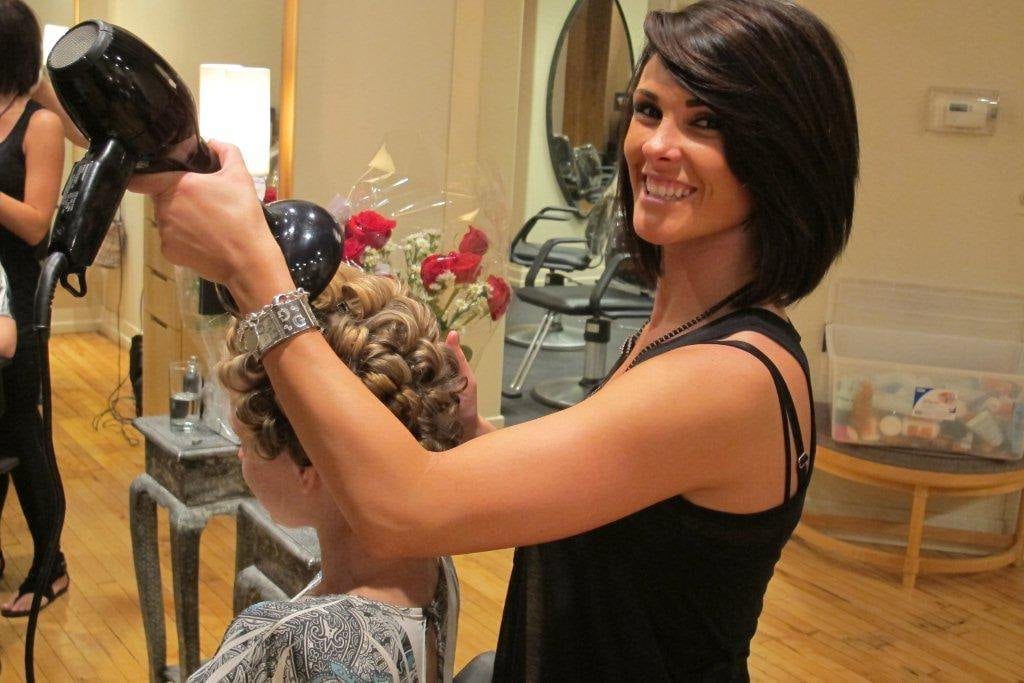 1 East Delaware Place
This trendy salon in the northern-most part of the Loop gets rave reviews from clients day-in and day-out. With extensive haircare, skincare, and nail services provided by an attentive staff, you won't be disappointed if you make your next appointment at this place.

201 East Randolph Street
One of the most iconic parks in all of Chicago lies just across the street from the Loop and right near the edge of Lake Michigan. Whether you're looking for a cool outdoor concert or just want to stroll underneath its unique dome, Millennium Park is a Windy City landmark you have to see if you're in the Loop.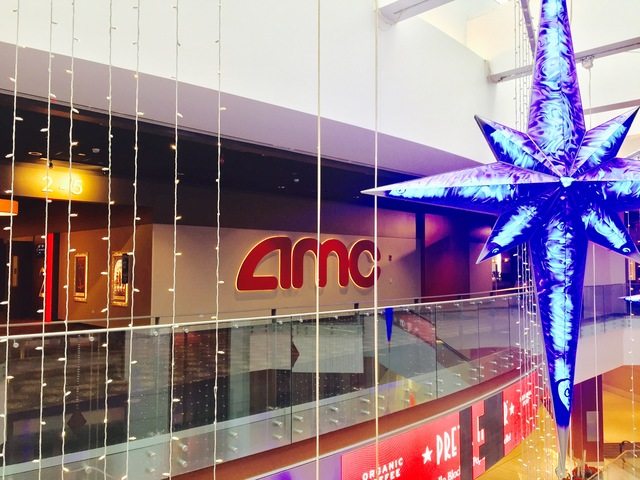 108 North State Street, #434
Dinner and a movie are better when you can do both at the same time. Catch the next big blockbuster at this primely located theatre at Block 37, one of the city's best destinations for shopping and attractions.