A classic tale of madness and sanity plays in Lincoln Park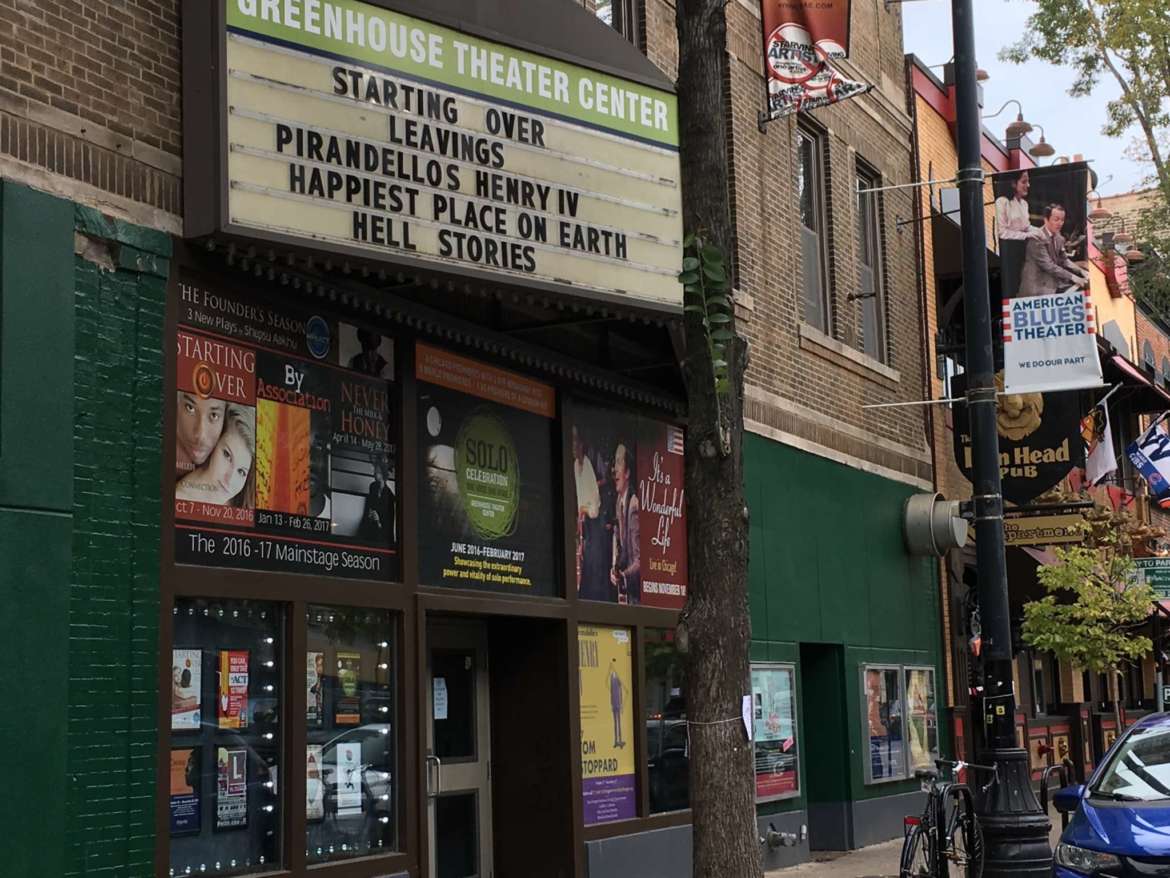 Pirandello's Henry IV, playing at The Greenhouse Theatre in Lincoln Park, illuminates the distorted line between madness and sanity. In the classic, sometimes referred to as "the European Hamlet," an Italian nobleman falls from his horse at a costume party and suddenly begins to believe he is the 11th-century German emperor Henry IV. His friends and family indulge this fantasy for twenty years, but finally seek the help of a renowned psychiatrist to shock him back to reality, setting off a gripping spiral of shocking revelations.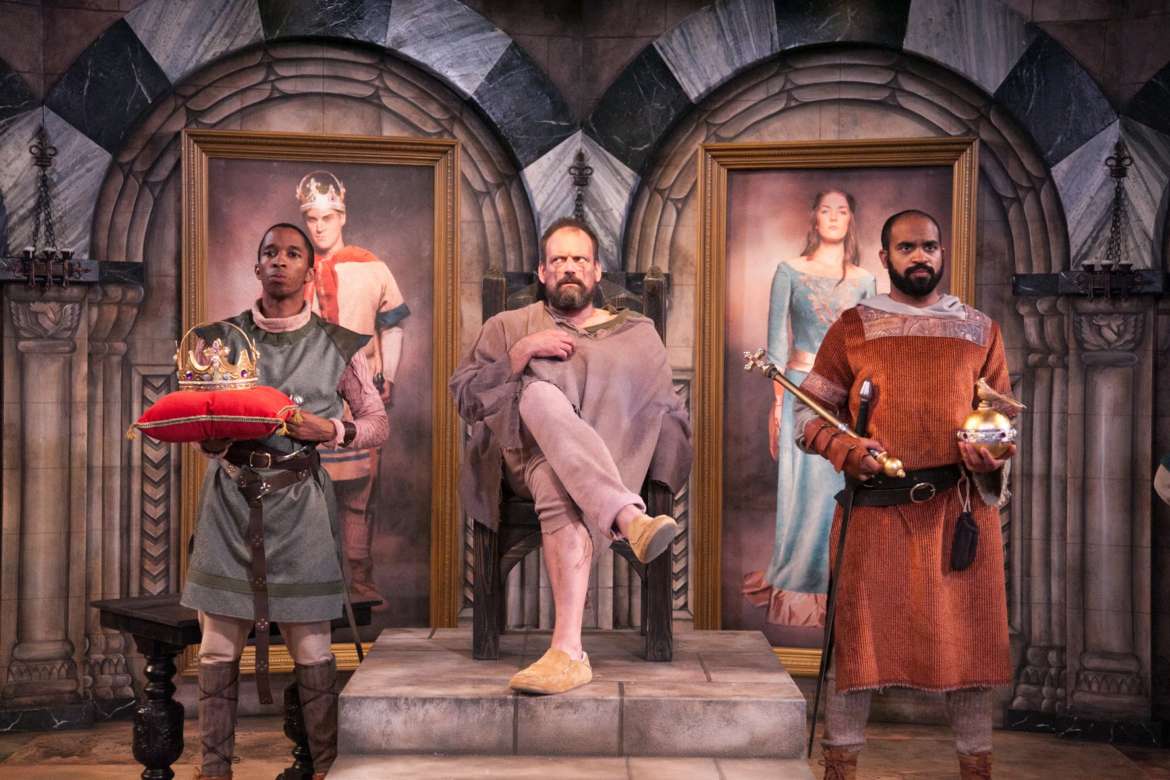 "The European Hamlet" by Remy Bumppo
The play's production company, Remy Bumppo, celebrates its 20th anniversary this year with the theme "20: An Age of Enlightenment." According to Producing Artistic Director Nick Sandys, who finds the play a fitting introduction to that theme, "the play tells the story of an individual who, thanks to his presumed madness, sees through social norms to arrive at fundamental truths behind our human existence and the values we live by."
Casting Highlights
Henry IV features both comedic and tragic elements. The king's men, who have joyfully gone along with the charade for the past two decades, enthrall with their hilarity. The cartoon-like characters, played by Martel Manning, Jake Szczepaniak, and Michael Turpentine, serve as the king's liaisons to the outside world, better known as reality. Their interactions with the king, each other and the rest of the cast provide relief to offset the sobering madness of Henry IV.
When actor Mark L. Montgomery, who plays Henry IV, finally emerges from his confines, he turns the piece into literally a tour de force. He's forceful. He commands the stage, playing the role of a crazy dictator awkwardly well. The play's success is largely contingent upon his character, as every scene and conversation includes or in some way relates back to him.
More Details
The play's psychological themes keep it interesting. There is action where there needs to be and the acting carries the play like it should. For more specific details, watch the video summary and take a look at the Field Guide to Remy Bumppo's Henry the IV.
Pirandello's Henry IV will be performed through November 13, 2016 at the Greenhouse Theater Center at 2257 North Lincoln Avenue in Chicago. Season subscriptions and tickets are available at RemyBumppo or by calling the Greenhouse at 773.404.7336.