Calling all film buffs – NYC's Governors Island is premiering a new, outdoor film festival this summer and – this just in – it's gonna be awesome.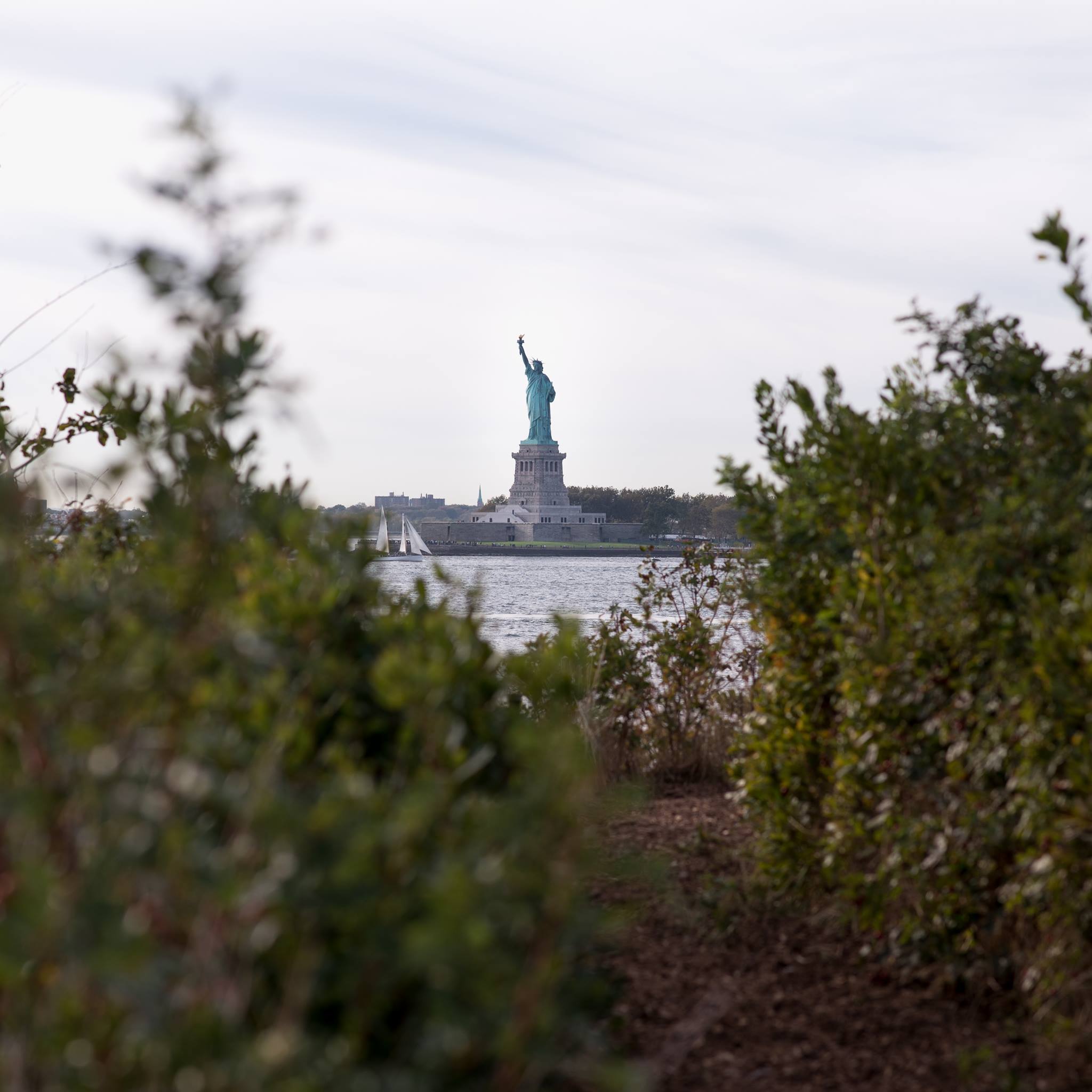 Though it may already be home to some of the city's favorite art shows, concerts, and festivals, Governors Island has yet to host an outdoor film series.
That is, until now.
Yes, the summer oasis that we all know and love has officially announced that, starting on Friday, June 8th, the aptly named Escape in New York film fest will kick off with a screening of 80's favorite (and NYC centric) Escape From New York, right on top of the island's recently-restored Parade Ground.
The series will be presented in partnership with the Film Society of Lincoln Center, produced by fan-favorite Rooftop Films, and, if you can't already tell, will feature movies with an express  New York theme.
In a statement released earlier today, President and CEO of the Trust for Governors Island, Michael Samuelian, cited the new extended summer hours of the Island, as well as it's stunning skyline views, as just a few motivating factors behind the new series, remarking that he "can't think of a better way to celebrate our city than bringing New Yorkers together under the stars for a New York City-themed film series."
And honestly, we can't say we disagree.
A full lineup for the Escape in New York film fest can be found at the Governors Island website here, but a few of our favorites gracing the screen this summer include Ghostbusters and Desperately Seeking Susan.