Time for another concert ticket giveaway with Lincoln Hall + Schubas!
If you're ready, we've got the rules for ya right here.
We're giving away one pair of tickets for EACH of these four featured shows. How do quadruple chances to win sound!?
The rules to enter are simple:
Follow @UrbanMatterChicago on Instagram!
Like this post.
Tag a friend in the comments.
Oh, and if you're picky, you can specify which show you'd like to see. We'll do our best to match you up with your preferred band if you win.
That's it! The deadline to enter is Friday, May 10, and we'll announce the winners at 5 pm.
Good luck, Chicago! May the musical odds be ever in your favor.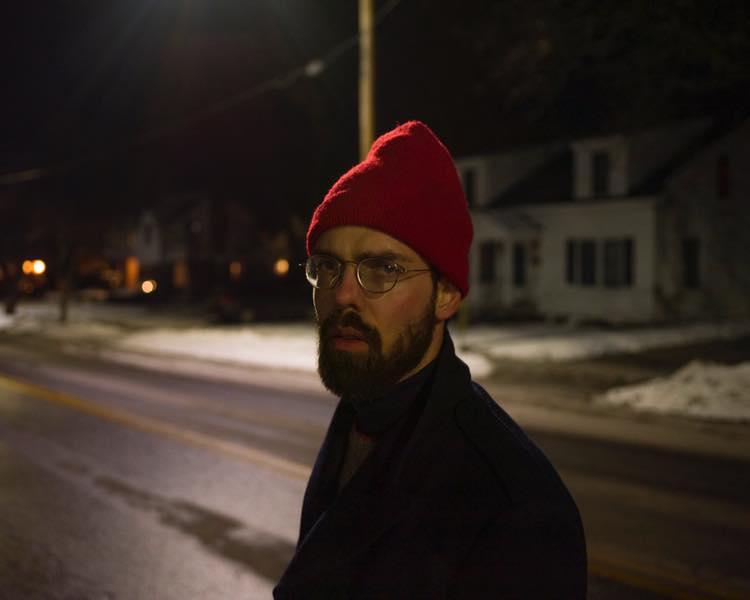 May 12 @ Schubas
An indie rock artist from New England, Henry Jamison takes the stage with Saint Sister at Schubas this month.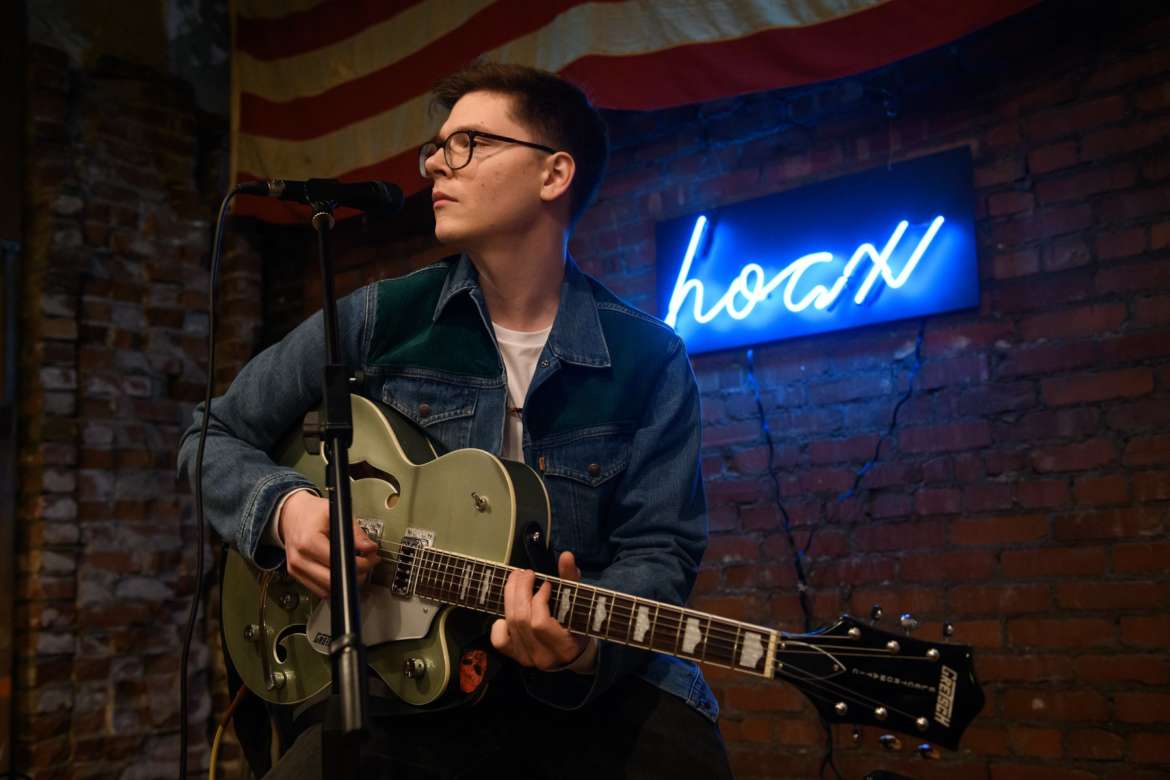 May 12 @ Lincoln Hall
A Pittsburger-turned-Broolynite, Kevin Garrett was nominated for a Grammy for his work on Beyonce's Lemonade album and has released his own EPs in the indie rock genre. See him at Lincoln Hall with Quinn Lewis this May!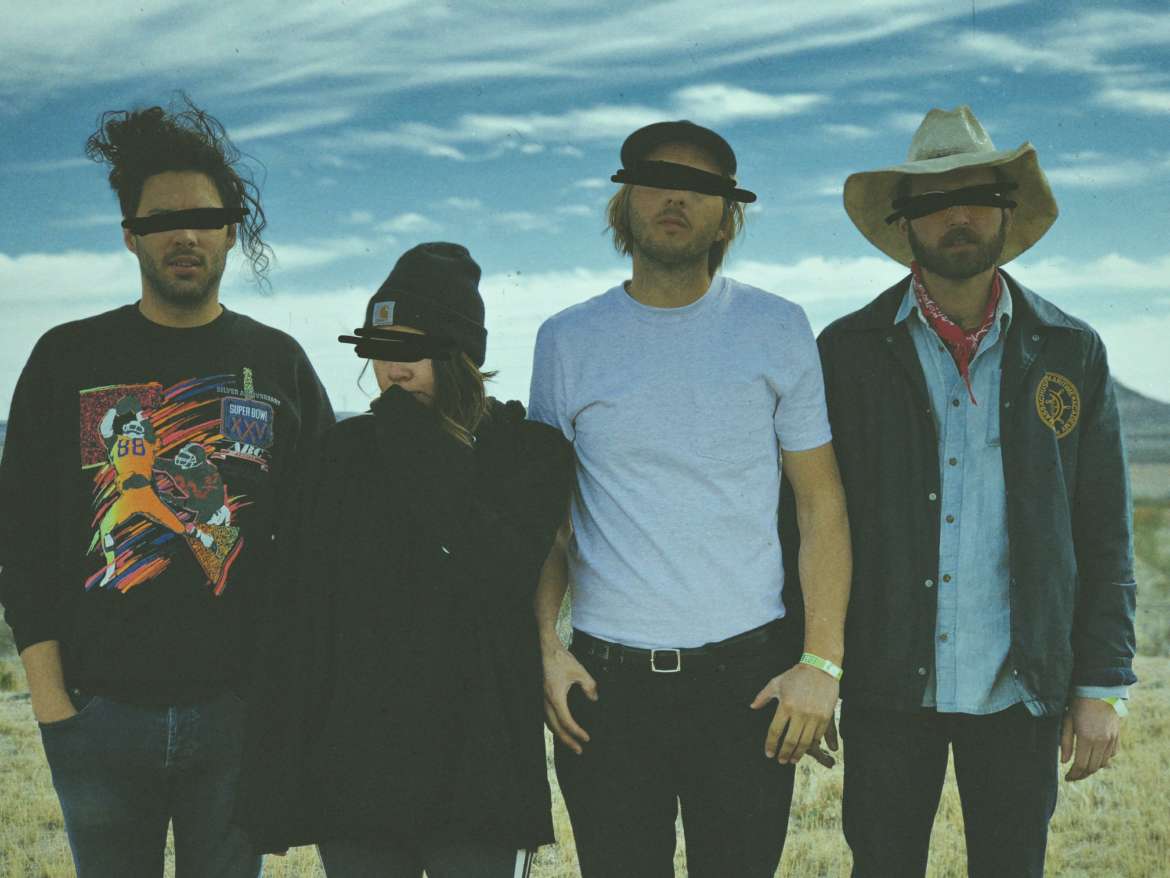 May 18 @ Schubas
This dance-punk crossover group turned a hateful hashtag into their latest album, Sego Sucks. Catch them with Nectar at Schubas this May!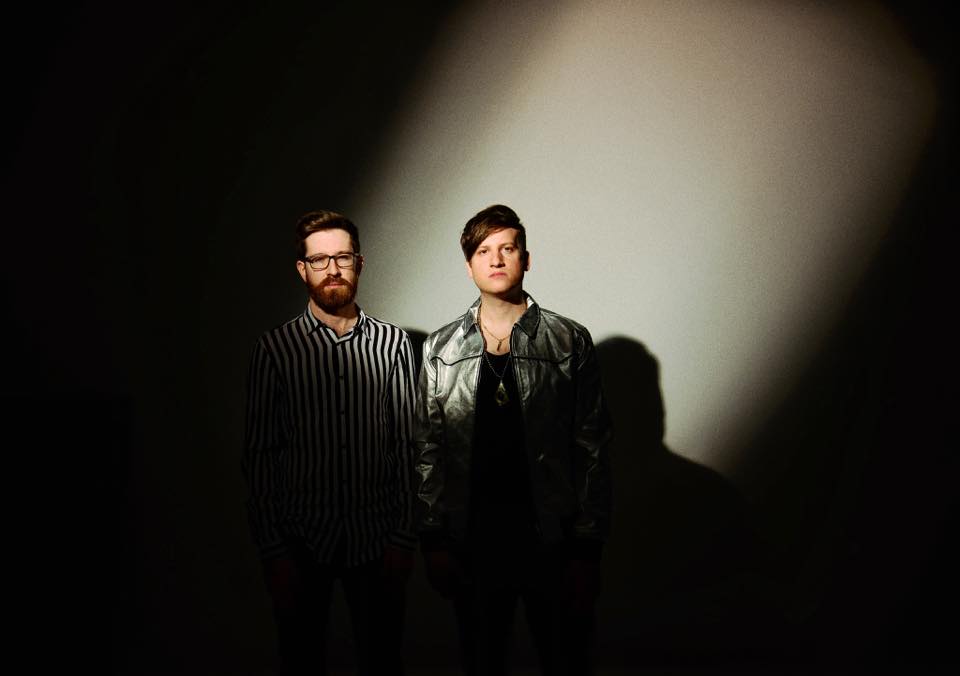 May 31 @ Lincoln Hall
Synth-pop duo Great Good Fine Ok is hitting up Lincoln Hall with Vesperteen and believe us when we say you're not going to want to miss their iconic show.
THU MAY 09 2019
Justin Jesso at Schubas
$10.00 [$15.00 DOOR] ALL AGES
7:30 PM
THU MAY 09 2019
My Brightest Diamond at Lincoln Hall
$17.00 [$20.00 DOOR] 18+
8:00 PM
THU MAY 09 2019
IFE at Sleeping Village
$15.00 [$18.00 DOOR] 21+
8:00 PM
FRI MAY 10 2019
TRST at Lincoln Hall
$17.00 [$20.00 DOOR] 18+
9:00 PM
FRI MAY 10 2019
Matthew Logan Vasquez at Schubas
$14.00 [$16.00 DOOR] 18+
9:00 PM
SAT MAY 11 2019
School of Rock Hinsdale at Schubas/Lincoln Hall
$10.00 [ FREE 10 & UNDER ] ALL AGES
11:00 AM
SAT MAY 11 2019
Tacocat at Lincoln Hall
$15.00 [$18.00 DOOR] 18+
9:00 PM
SAT MAY 11 2019
The North 41 at Schubas
$20.00 21+
10:00 PM
SUN MAY 12 2019
Acoustic Brunch Midwest Reunion at Schubas
[ FREE! ] ALL AGES
12:00 PM
SUN MAY 12 2019
Henry Jamison at Schubas
$15.00 18+
7:30 PM
SUN MAY 12 2019
Kevin Garrett at Lincoln Hall
$21.50 [ $22.00 DOOR ] ALL AGES
7:30 PM
MON MAY 13 2019
Sarah Reeves at Schubas
$15.00 [ $20.00 DOOR ] ALL AGES
7:00 PM
MON MAY 13 2019
L'Imperatrice at Lincoln Hall
$15.00 [$20.00 DOORS] 18+
8:00 PM
MON MAY 13 2019
Schubas Comedy Open Mic at Schubas
[ FREE! ] 21+
8:00 PM
TUE MAY 14 2019
Mogli at Schubas
$15.00 ALL AGES
7:30 PM
WED MAY 15 2019
101WKQX Queued Up I Dont Know How But They Found Me at Lincoln Hall
$10.00 ALL AGES
7:30 PM
WED MAY 15 2019
Mo Lowda and The Humble at Schubas
$12.00 [$15.00 DOORS] 18+
8:30 PM
THU MAY 16 2019
Charlie Parr Phil Cook at Lincoln Hall
$18.00 [ $20.00 DOOR ] 21+
8:00 PM
THU MAY 16 2019
Molly Burch at Schubas
$12.00 [$14.00 DOOR] 18+
9:00 PM
FRI MAY 17 2019
The War On Peace at Lincoln Hall
$20.00 18+
8:00 PM
FRI MAY 17 2019
Run River North at Schubas
$15.00 [$18.00 DOOR] 18+
9:00 PM
SAT MAY 18 2019
School of Rock Elmhurst at Lincoln Hall
$10.00 [KIDS 10 AND UNDER FREE] ALL AGES
11:00 AM
SAT MAY 18 2019
Katie Toupin of Houndmouth at Schubas
$15.00 18+
7:00 PM
SAT MAY 18 2019
Count the Dings Live at Lincoln Hall
$30.00 18+
9:00 PM
SAT MAY 18 2019
05-18-2019 SEGO at Schubas
$10.00 [$12.00 DOOR] 18+
10:00 PM
SUN MAY 19 2019
Acoustic Brunch Vivian Craig Jim Craig at Schubas
[ FREE! ] ALL AGES
12:00 PM
SUN MAY 19 2019
Mortified Chicago at Lincoln Hall
MORTIFIED
$20.00 [$23.00 DOORS] 21+
7:00 PM
SUN MAY 19 2019
Caroline Spence at Schubas
$10.00 [ $12.00 DOOR ] 18+
8:00 PM
MON MAY 20 2019
Cub Sport at Schubas
$12.00 [$15.00 DOOR] ALL AGES
7:30 PM
MON MAY 20 2019
Schubas Comedy Open Mic at Schubas
[ FREE! ] 21+
8:00 PM
TUE MAY 21 2019
Oliver Kennan at Lincoln Hall
$10.00 ALL AGES
7:30 PM
TUE MAY 21 2019
Friendly Fire LIVE at Schubas/Lincoln Hall
$25.00 18+
8:00 PM
WED MAY 22 2019
Lolo Zouai at Schubas
$13.00 [$15.00 DOOR] ALL AGES
7:30 PM
WED MAY 22 2019
Weyes Blood at Lincoln Hall
$16.00 [$18.00 DOOR] 18+
8:30 PM
THU MAY 23 2019
Andrew Belle at Lincoln Hall
$22.00 [$25.00 DOOR] 18+
8:00 PM
THU MAY 23 2019
The Rad Trads at Schubas
$10.00 [$12.00 DOOR] 18+
8:00 PM
FRI MAY 24 2019
Shortly Small Talks at Schubas
$10.00 [$12.00 DOOR] 18+
7:00 PM
FRI MAY 24 2019
Doja Cat at Lincoln Hall
$20.00 [ $25.00 DOOR ] ALL AGES
8:00 PM
FRI MAY 24 2019
Bike Cops Plateau Below at Schubas
[ FREE! ] 21+
11:00 PM
SAT MAY 25 2019
05-25-2019 The Jungle Giants at Schubas
$15.00 [$18.00 DOOR] 18+
9:00 PM
SUN MAY 26 2019
05-26-2019 Acoustic Brunch Larry Lindeman at Schubas
[ FREE! ] ALL AGES
12:00 PM
SUN MAY 26 2019
Lincoln Durham at Schubas
$13.00 18+
8:00 PM
SUN MAY 26 2019
Mudhoney at Lincoln Hall
$30.00 21+
8:00 PM
MON MAY 27 2019
05-27-2019 Brendan Bennett OSTON GOLDS Shi La Rosa at Schubas
[ FREE! ] 21+
8:00 PM
MON MAY 27 2019
Schubas Comedy Open Mic at Schubas
[ FREE! ] 21+
8:00 PM
TUE MAY 28 2019
Daydream Review Toebow Claude at Schubas
[ FREE! ] 21+
8:00 PM
TUE MAY 28 2019
Operators at Lincoln Hall
$16.00 [$18.00 DOOR] 18+
8:30 PM
WED MAY 29 2019
05-29-2019 The Chicago Moth StorySLAM at Lincoln Hall
$15.00 21+
7:00 PM
WED MAY 29 2019
Rebecca Rego at Schubas
$10.00 [ $12.00 DOOR ] 18+
8:00 PM
THU MAY 30 2019
05-30-2019 Ollie at Schubas
$13.00 ALL AGES
7:00 PM
FRI MAY 31 2019
Ages and Ages at Schubas
$12.00 18+
9:00 PM
FRI MAY 31 2019
05-31-2019 Great Good Fine Ok at Lincoln Hall
$17.00 [ $19.00 DOOR ] 18+
9:00 PM
SAT JUN 01 2019
06-01-2019 Wesley School of Music at Schubas
$10.00 [ FREE FOR AGES 2 AND UNDER ] ALL AGES
12:00 PM