French Restaurant Week includes special deals at dozens of restaurants on the days between America's Independence Day and France's Bastille Day. Why not celebrate these two holidays of independence at your favorite restaurant?
A pleasing way to enjoy the history of two great nations is to indulge in a delicious, buttery croissant or a savory dish of Ratatouille with a glass of rich Bordeaux! New York City has several options for you to choose those sweet or savory cuisines that are known solely as French delicacies. Whether you want traditional or modern, New York City has it from Uptown to Midtown to Downtown.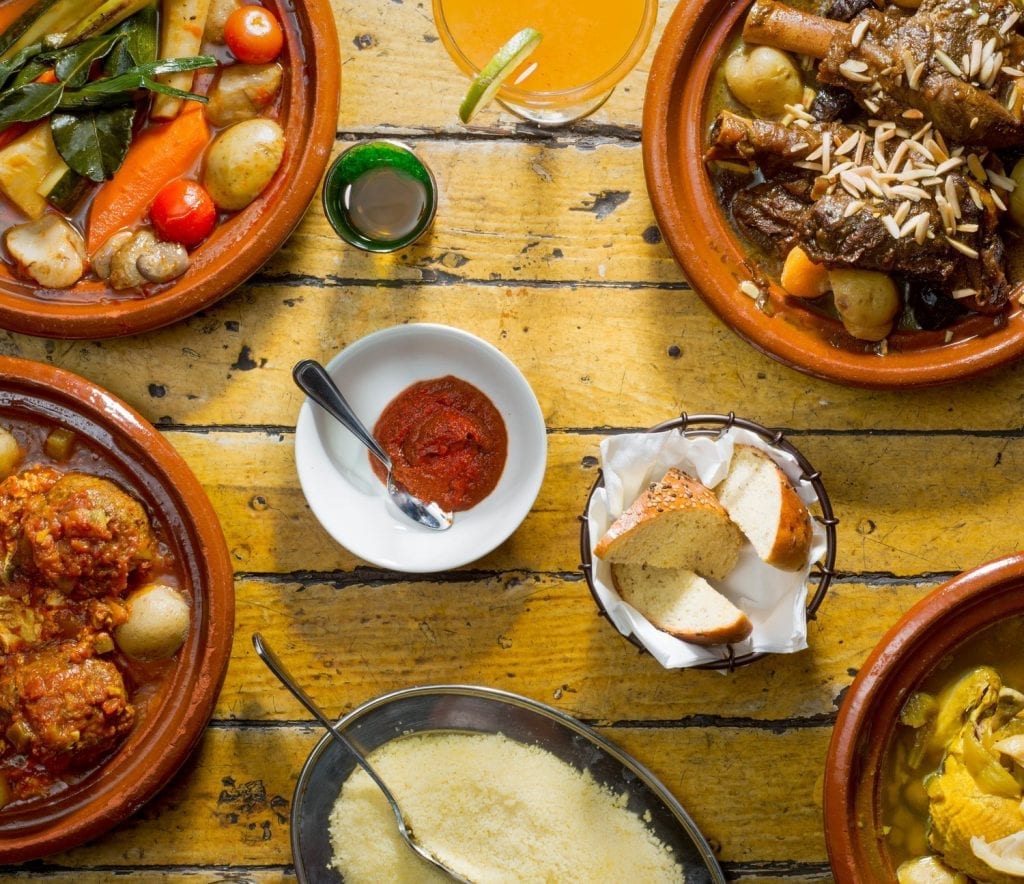 There's no denying the prevalent influence of North African flavors in French cuisine, and Bar Omar in Williamsburg explores just that. Inspired by Omar Guerda, who acquainted Parisians to North African cuisine in the 1970s, Bar Omar offers plenty of shareable, authentically homestyle options.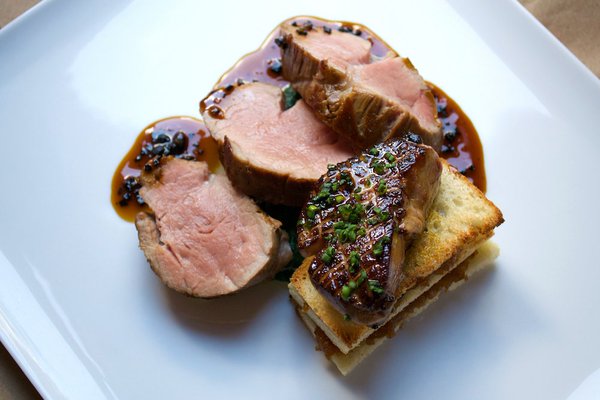 If you're looking for something more stylish and elegant, Vaucluse on the Upper East Side is your best bet. Brought to you by the Altamarea Group, this sleek and beautifully-designed restaurant explores Provençal cuisine with innovative dishes and cocktails.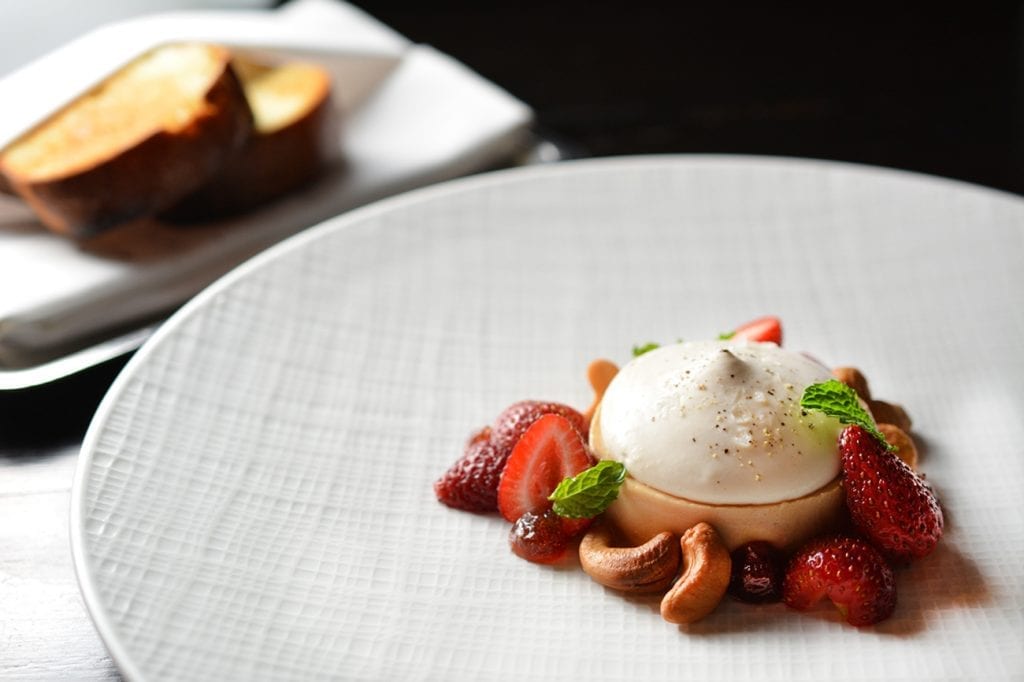 Step inside the Langham Hotel on Fifth Avenue to find a welcoming atmosphere called Ai Fiori, led by acclaimed Chef Michael White. With a regional focus stemming from the merge of Italian and French Riviera flavors, you'll undoubtedly be impressed by the unique menu and world-class mixologists.
We know New York City has it all and French Restaurant Week makes it so! See the many local restaurants participating at the link below. Bon appetit!
http://www.frenchrestaurantweek.com/listing-region/new-york/
Featured Image Credit: French Restaurant Week
Follow UrbanMatter New York on Facebook and Twitter for daily updates on local events and news.