Remember that New York summer bucket list you started? Now that the Fourth of July has passed – for many, marking the half-way point of the summer – that bucket list may be looking a bit neglected.
But fret not. Summer has so much in store, combining two of the best parts about living in New York: food and festivals.
From the iconic New York-style slice of pizza to summer favorites like ice cream, these food festivals are coming to a borough near you, and you don't want to miss them.
So what are you waiting for? Smooth out that wrinkled bucket list, or grab a new notebook, and add these delicious festivals to the top of the list.
Hester Street Fair's Ice Cream Social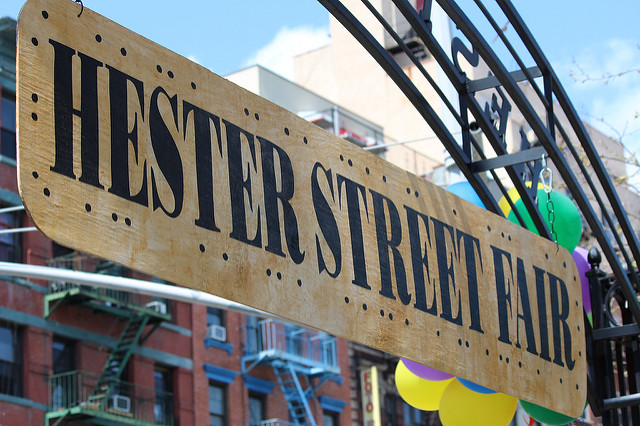 Do you need a better way to celebrate National Ice Cream Day?
Ice cream vendors from all five boroughs are coming together this Saturday to celebrate the best part about summer: ice cream. They'll be competing for the title of Best Ice Cream in New York, voted by you (for a $10 voting ticket)!
Last year's winner Noona's Ice Cream will be there, and some famous guests might make a second appearance (Leo DiCaprio came to the social last year). So come and relax, cool down with some ice cream and maybe win some prizes while you're at it.
Cost: FREE
Time & Date: Saturday, July 15, 2017; 11am – 6pm
Location: Hester Street Fair, Hester St. + Essex St., New York, NY 10002
2nd Annual NYC Summer Ice Cream Blizzard
Did you know July is National Ice Cream Month? As long as these ice cream festivals keep coming, we can celebrate all month long.
This one-time-only event features artisanal ice cream, New York favorites and undiscovered treats. Hosted at the Grand Bazaar NYC, where you can also shop for unique gifts from the best local artists and designers, you can definitely kill an hour or more at this New York hotspot. And, you can feel good doing it: 100% of Grand Bazaar NYC's profits go toward public schools, reaching over 4,000 children.
Cost: FREE *Register ahead of time here
Time & Date: Sunday, July 16, 2017; 10am – 5:30pm
Location: Grand Bazaar NYC, 100 West 77th Street, New York, NY 10024
Taco Festival at Pier 25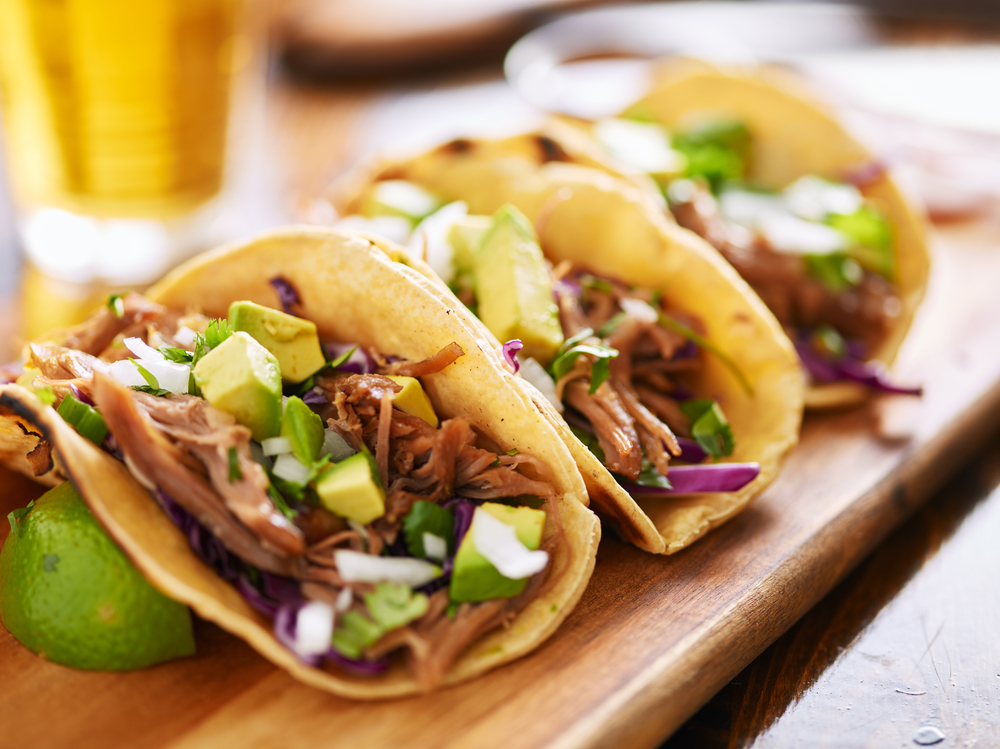 This is the ultimate fiesta. Featuring over 30 of New York's best restaurants, over 30 different types of tequila and a beach-themed margarita bar, taco lovers need not ask for much more. Tacos are sold at $3 a piece, with unlimited options to choose from, so come hungry!
For your added entertainment, dance to the live music and local DJs to burn off some of those tacos, or watch a live Lucha Libre wrestling match. There will also be a cooking demonstration and eating contests, if you're into that kind of thing.
Cost: FREE
Time & Date: Saturday, July 22, 2017; 11am (VIP), 12:00pm – 6:00pm general admission
Location: Pier 25, West Street & N. Moore Street, New York, NY 10013
Singles Pizza Crawl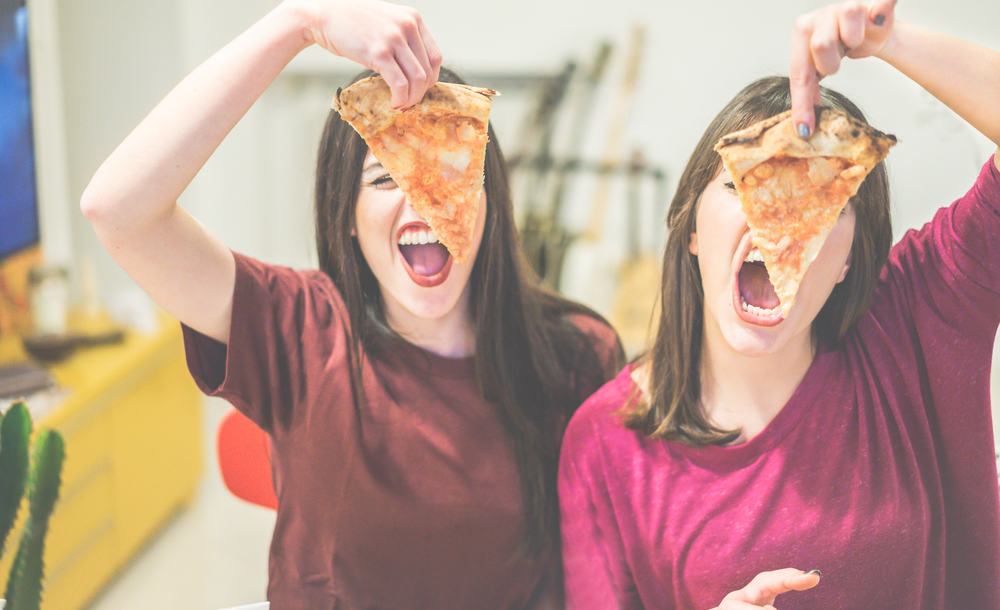 Anyone who has ever lived or visited New York has had a hot slice of thin-crust pizza. But have you tried pizza and speed dating?
If you're single and still looking to meet someone who gives you the same lovin' feeling as biting into a slice of pie does, this is the summer event for you. Note: This is for anyone ages 30 – 45. The event is hosted by Date Walking, a dating company that gives new meaning to walk and talk. Do we have any matching pizza toppings?
Cost: FREE *you do have to pay for your own pizza & drinks, and possibly your date's if all goes well
Time & Date: Saturday, July 22, 2017; 6pm
Location: Triona's, 237 Sullivan Street, New York, NY 10012
Iced Coffee Competition
Round up your coffee-loving friends. This is an event you don't want to miss.
Presented by the Hester Street Fair, a famous artisanal market that must be on everyone's summer bucket list, the Hester community has assembled New York's best and most caffeinated baristas for this can't-miss, friendly competition. The Hester Street Fair curates only the most curious, community-based and authentic vendors to each of its events – sorry, Starbucks, but you didn't make the cut.
Bring cash for the vendors, and $10 if you want to vote on which coffee takes home the coffee cake.
Cost: FREE
Time & Date: Saturday, July 29, 2017; 11am – 6:00pm
Location: Hester Street Fair, Hester St. + Essex St., New York, NY 10002
Follow UrbanMatter New York on Facebook and Twitter for daily updates on local events and news.