Chicago is home to some of the most fascinating museums in the world. From art to invention, to constellations and natural history, you can cover it all in the city this month – for free!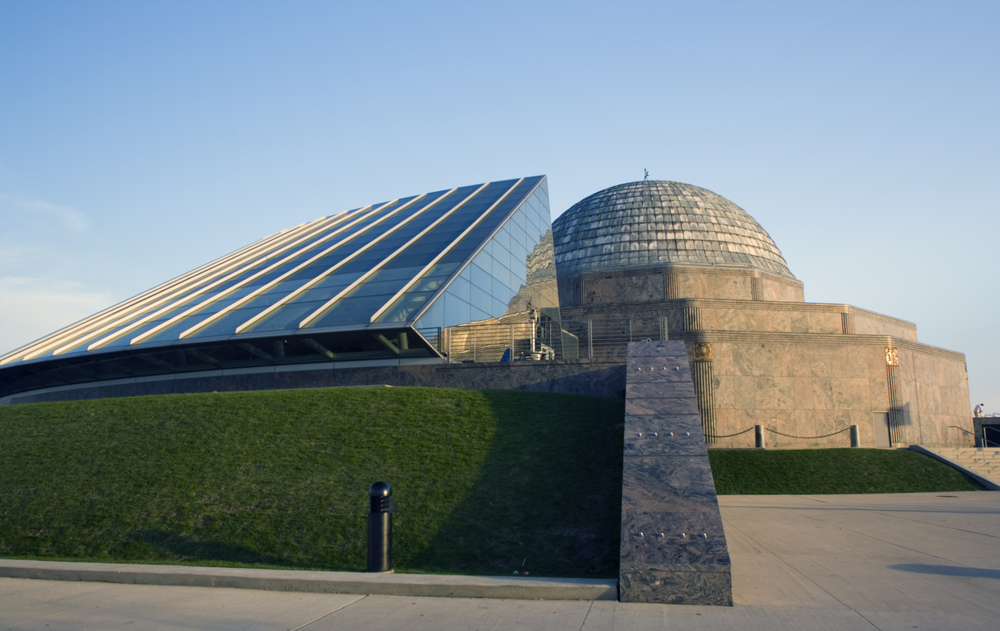 September 11 – 17
Set your sights past the Milky Way at Adler Planetarium this month. Featuring captivating exhibits, such the mind-blowing "Destination Solar System," sit back, relax, and enjoy the space frontier as you journey through the cosmos.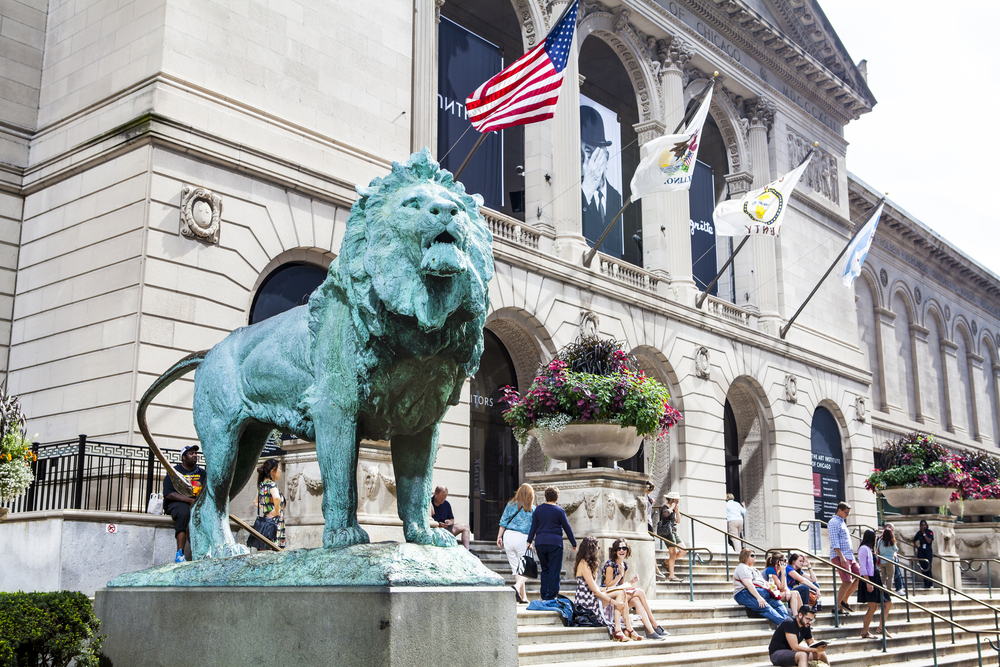 Every Thursday in September, from 5pm – 8pm
A day at the Art Institute is anything but ordinary, featuring exhibitions such as "Gauguin: Artist as Alchemist" (which departs September 10!) to classics such as "American Gothic," to post-modern works by Andy Warhol.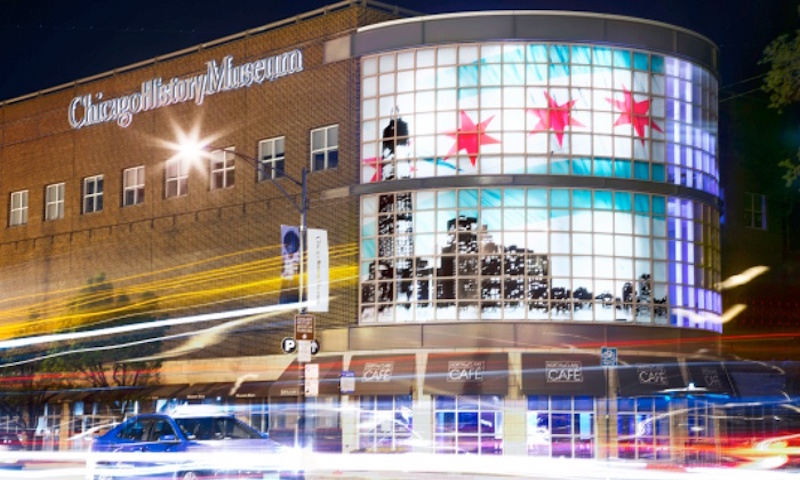 Every Tuesday in September, from 12:30pm – 7:30pm
Watch the full story of Chicago unfold at the Chicago History Museum, located in Lincoln Park. See photographs taken by Chicago native Vivian Maier in "Vivian Maier's Chicago," and hang out in an old L car at the "Chicago: Crossroads of America" exhibition.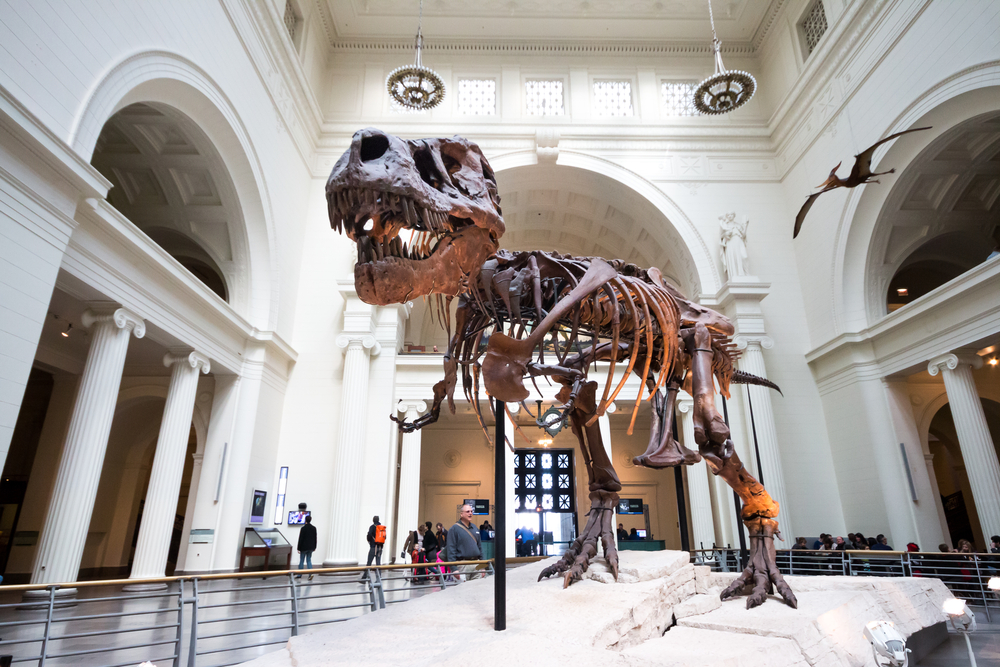 September 10, 11, 23, 24
Prepare for a visit to the Field Museum this month for exhibitions that'll blow your mind. Visit an Egyptian Tomb, or stop by to see Sue, the beloved fossil of a T-Rex. Dinosaur lovers, don't forget to check out "Jurassic World!"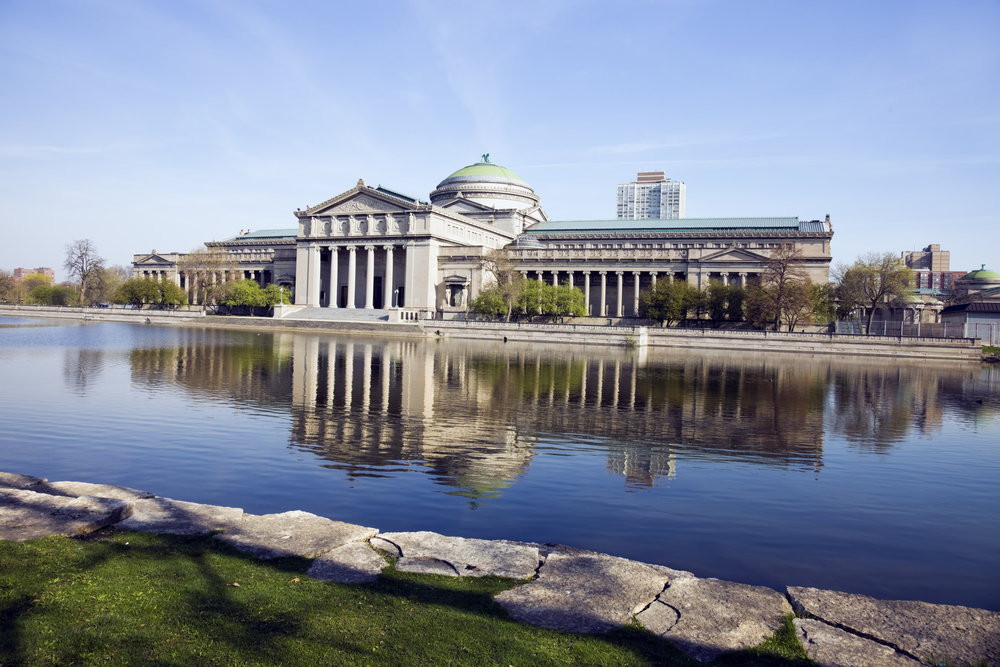 September 5 – 8, 11 – 15, 18 – 22, 25 – 29
Learn something new at the Museum of Science and Industry. Check out the "Brick by Brick" exhibition, which allows guests to build their own lego constructions, and don't miss the U-505 on display, the only German submarine in this country!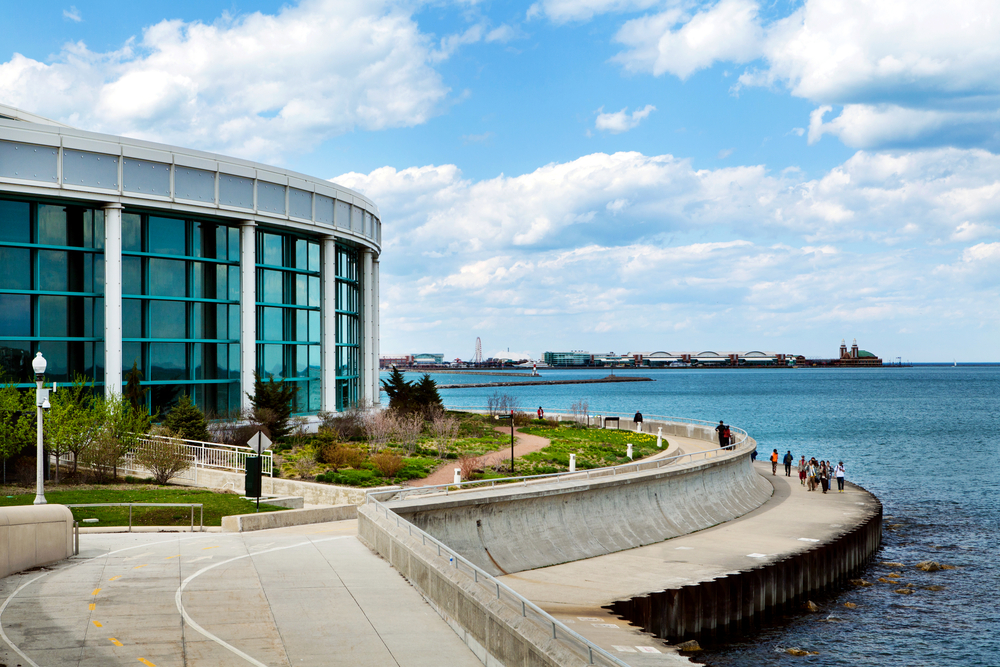 September 6 – 30 (for all IL residents)
Explore aquatic life at the Shedd Aquarium, which features 32,000 animal species! See it all, from beluga whales to penguins–and you can't miss the 360-degree tour of a Caribbean Reef.