Rolling hills, colorful bluebonnets, luscious peach orchards, and fragrant vineyards await you in Hill Country, maybe a little surprising for the middle of Texas. But this is great wine country and, once you venture into the little town of Fredericksburg, their authentic German heritage and can-do spirit will make you a believer. Walk down Main Street, pop into the hip boutiques and browse the art galleries. Feel the laid-back vibe with a real sense of community shared by both locals and visitors alike.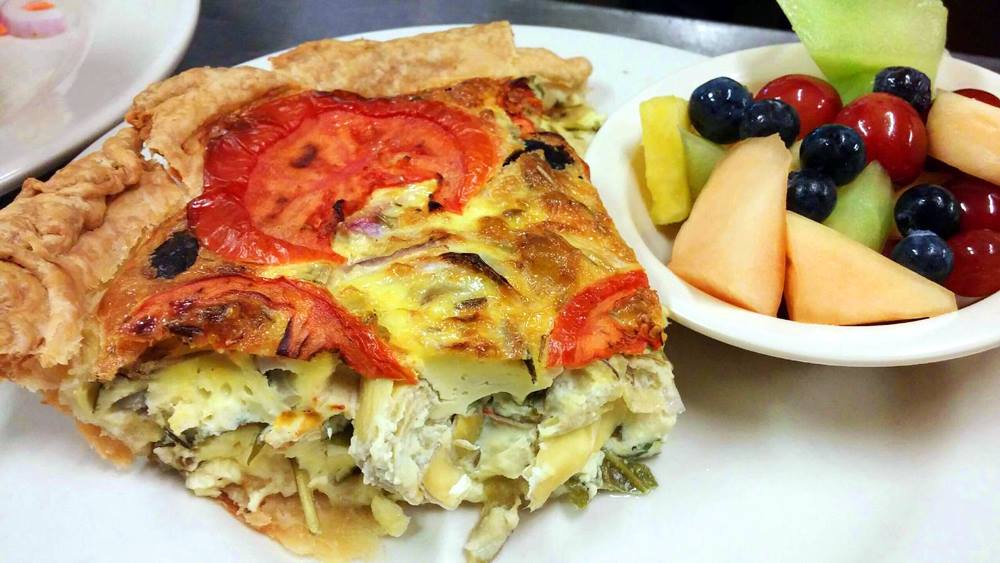 The Eats
Enjoy breakfast at Woerner Warehouse, a local favorite with its Texas-size breakfast sandwiches and shop in the Warehouse District at Blackchalk Home & Laundry and Carol Hicks Bolton Antiquities. Dine at Otto's German Bistro for authentic German fare with their duck schnitzel, wurst platter, and Flammkuchen. Their menu changes weekly, depending on what's in season. For more casual cuisine, dine next door at Tubby's Ice House.
Wine Not?
Fredericksburg boasts more than 40 wineries in the area with a range of varieties. Try Pontotoc Vineyard or sample wines directly from oak barrels in the modern wine tasting room at Grape Creek Vineyards.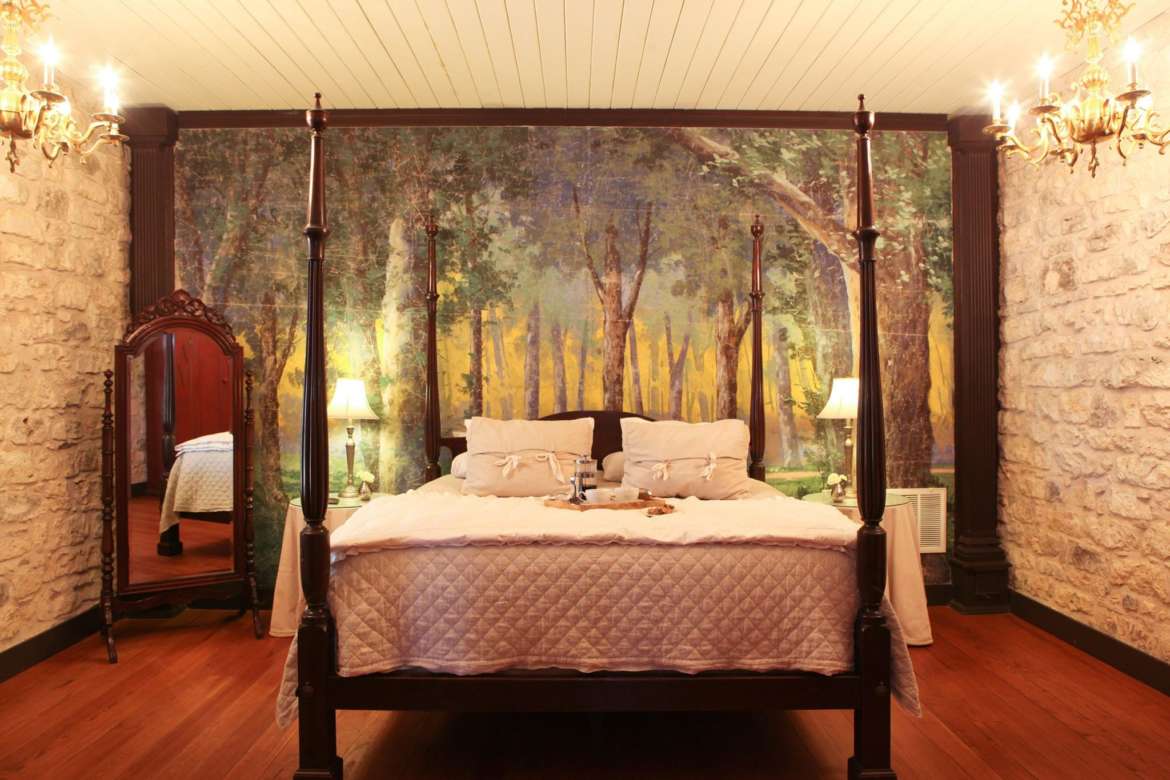 The Sleeps
Most of the accommodations are offered by local B&Bs. Hoffman Haus, two blocks from Main Street, features luxury accommodations, a spa, and delicious breakfast hand-delivered hot and fresh to your door in a picnic basket every morning. With entrees like a mushroom quiche or blueberry bake, it's a delicious way to start the day.
To get an understanding of Fredericksburg's founding in 1846, visit the open-air Pioneer Museum with its authentic structures, including a one-room schoolhouse, barn and blacksmith shop. Did you know the pioneers built "Sunday Houses" so that when they rode in from their farms for church, they had somewhere to stay?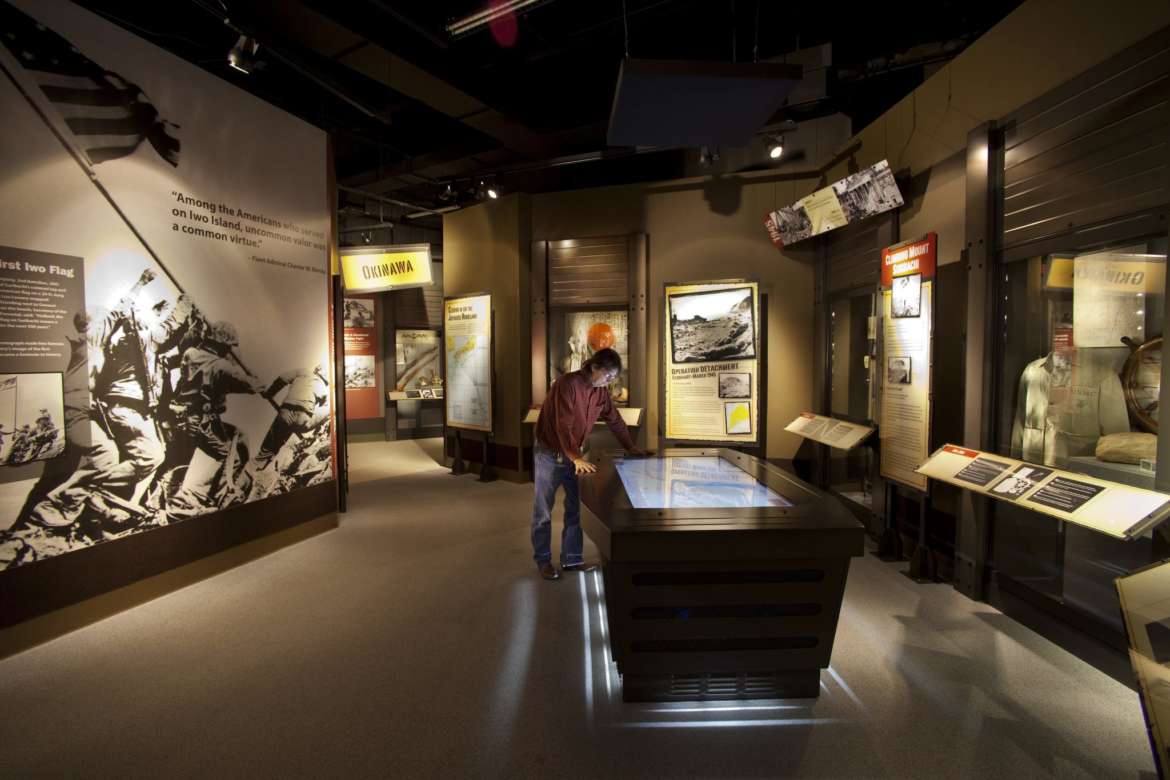 The National Museum of the Pacific War is the only institution in the U.S. dedicated to the Pacific Theatre in World War II. Located in Fredericksburg to honor Admiral Chester Nimitz who was born and raised here, the museum features 40 media installations, approximately 900 artifacts and hundreds of photographs. See a live version of the campaign at the nearby Pacific Combat Zone with regularly scheduled combat re-enactments.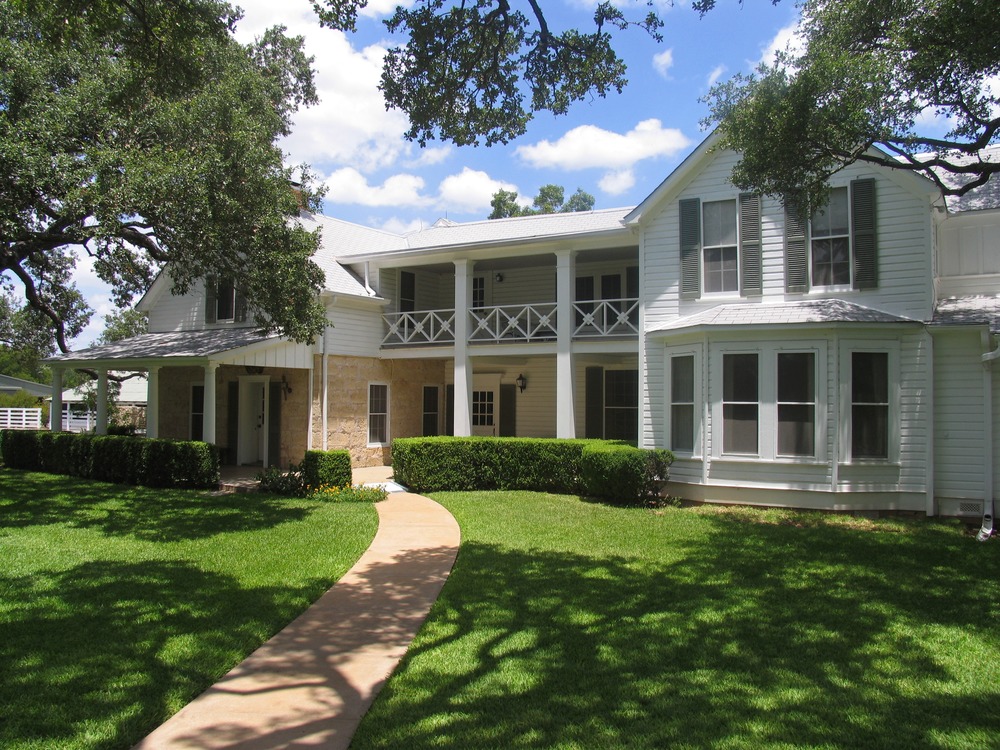 History buffs will also appreciate the beautiful LBJ National Historic Park, home of the "Texas White House." For almost a third of his presidency, Lyndon Baines Johnson ran the country from this sprawling complex. While the ranch is under construction, drive through and see the schoolhouse, family cemetery, and farm animals grazing.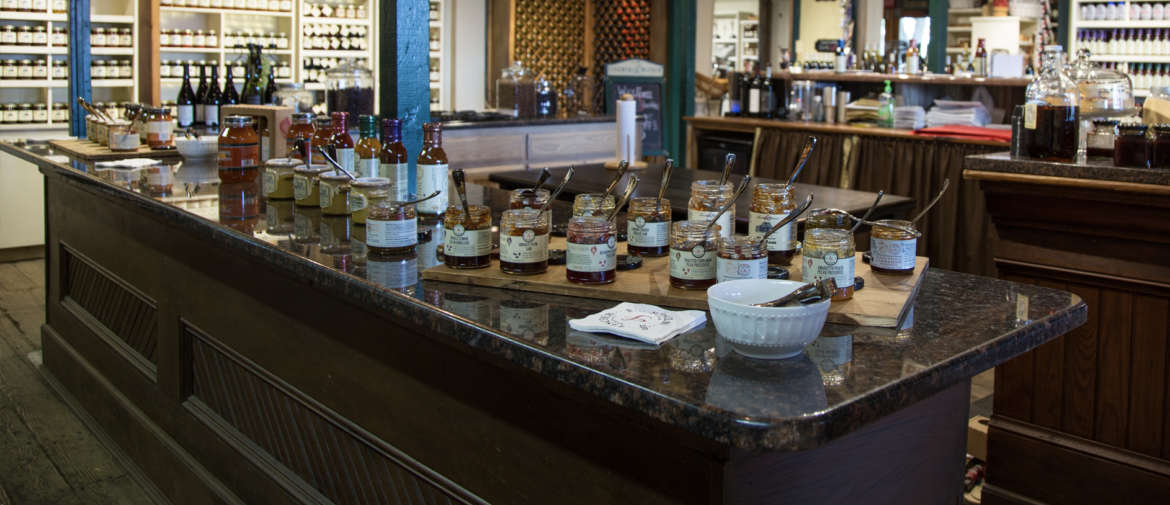 Sign up for a Culinary Cooking Adventure with Fischer & Wieser at Das Peach Haus. Learn how to create a 3-course meal, served with wine, as well as the history of the dishes. Before you leave, check out their store for everything peachy, including peach wine, jams and jellies, as well as their signature Roasted Raspberry Chipotle Sauce and Champagne Mustard. A great way to chill out at 5 p.m.every day is at Luckenbach Ranch (population 3) and hear the guitar players picking away. Maybe you'll join them, along with a brat and a brew.
Enjoy some authentic Texas-style hospitality in Fredericksburg and discover the real Texan in ya'll!