As expected, Freaky Deaky was…well…freaky good.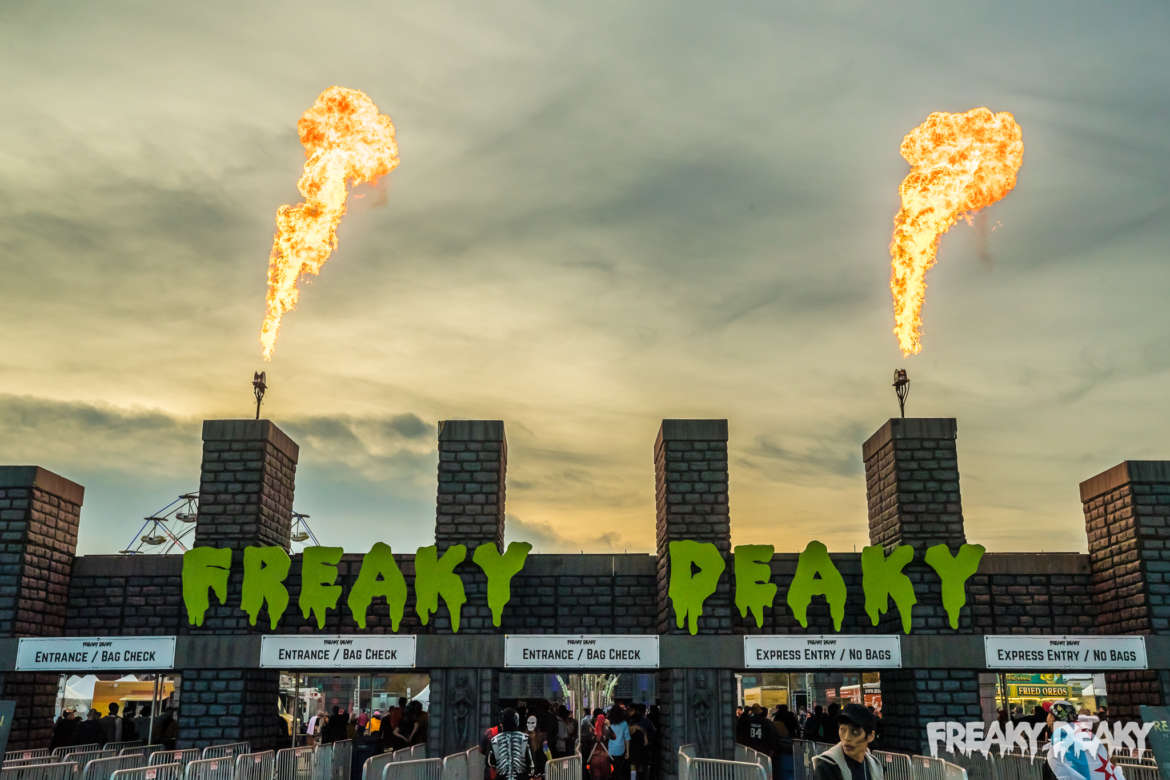 We got the opportunity to attend the festival on Friday and it was definitely a night to remember. With sets like Disclosure, Travis Scott, DJ Khaled and DJ Snake, we knew that it was going to be a great year for Freaky Deaky, and there was no question that we were in for a great time. Here's our complete breakdown.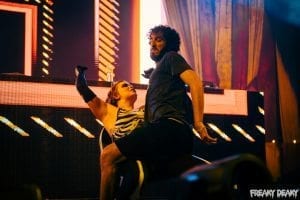 Knowing nothing about Crizzly beforehand, we decided to check out his set in The Crypt tent. It was very crowded in there, so we didn't make it close to the front, but we made it close enough to catch glimpses of his set. Our favorite part had to be his ending mix of What You Gon' Do by Lil' John. That definitely got us pumped up for the rest of the night.
If you know anything about Lil' Dicky, you know that his performances are comical and his lyrics are very relatable. His performance at Freaky Deaky gave the crowd both of those characteristics and his version of the national anthem was nothing less than brilliant and beautiful, and we mean that in jest. If you were there, you'll understand. His humor and engaging performances are one of a kind and that's what made his set so great.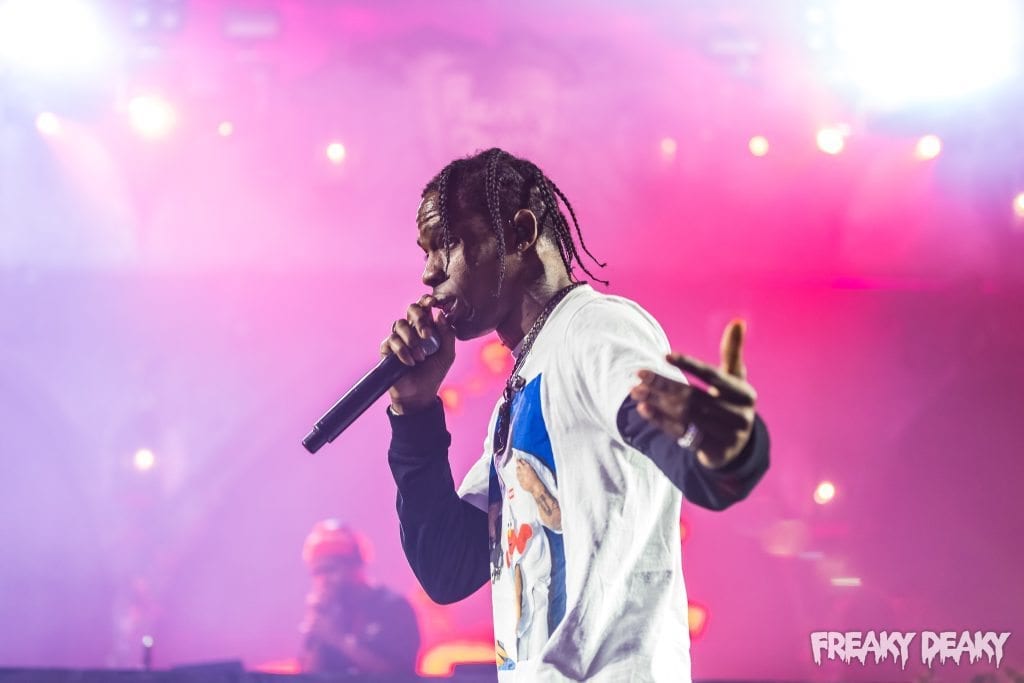 Before Travis Scott even approached the stage, fans were chanting his name, getting riled up and climbing the poles that were used to keep the tent up. Amusing? Very. Travis had a very engaging presentation and performed tracks from his albums "Rodeo" and "Birds in the Trap." He even took a moment to apologize for his Lollapalooza incident in 2015, stating that he just wanted everyone to have a good time and that he is not a "threat". If you missed it, Travis Scott was arrested at Lollapalooza for encouraging the crowd to rush the stage.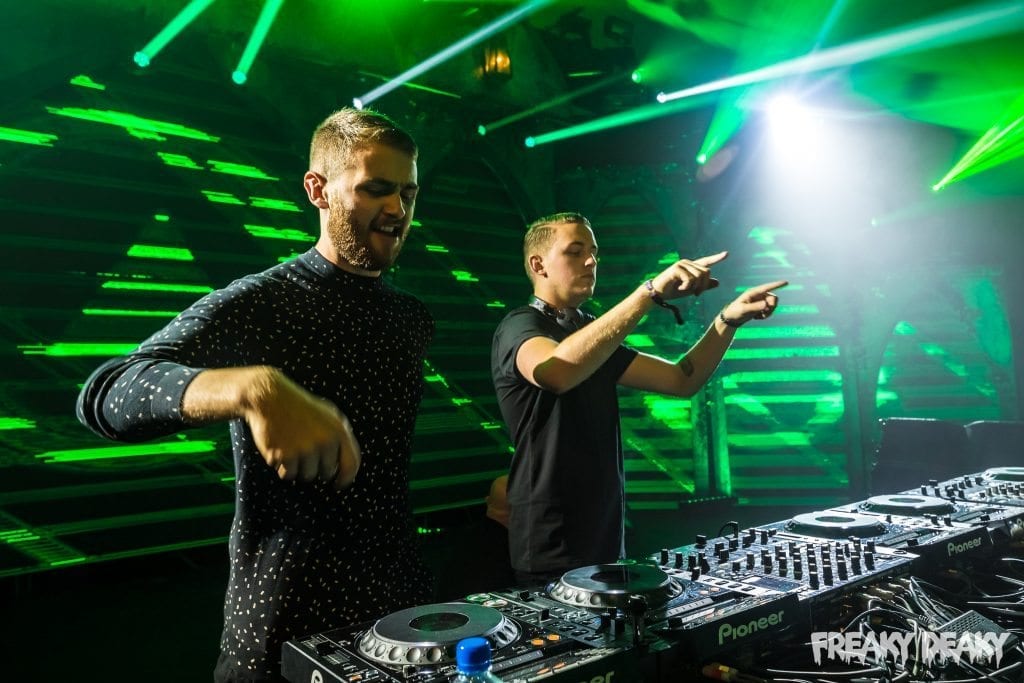 The set that we were most excited about, Disclosure, did not disappoint. It seemed as though everyone who attended Freaky Deaky was gathered around The Shrine awaiting Disclosure's arrival. Opening their set with a mix of Michael Jackson's Thriller, it was the perfect way to get everyone in the Halloween spirit.
Did you attend Freaky Deaky this year? What was your favorite set? Tell us down below!