It's Gonna Be a Freakin' Blast
Now in its eighth year, Freaky Deaky, the largest Halloween event in the Midwest, is returning to Toyota Park in Chicago during Halloween weekend. Ready to get spooky?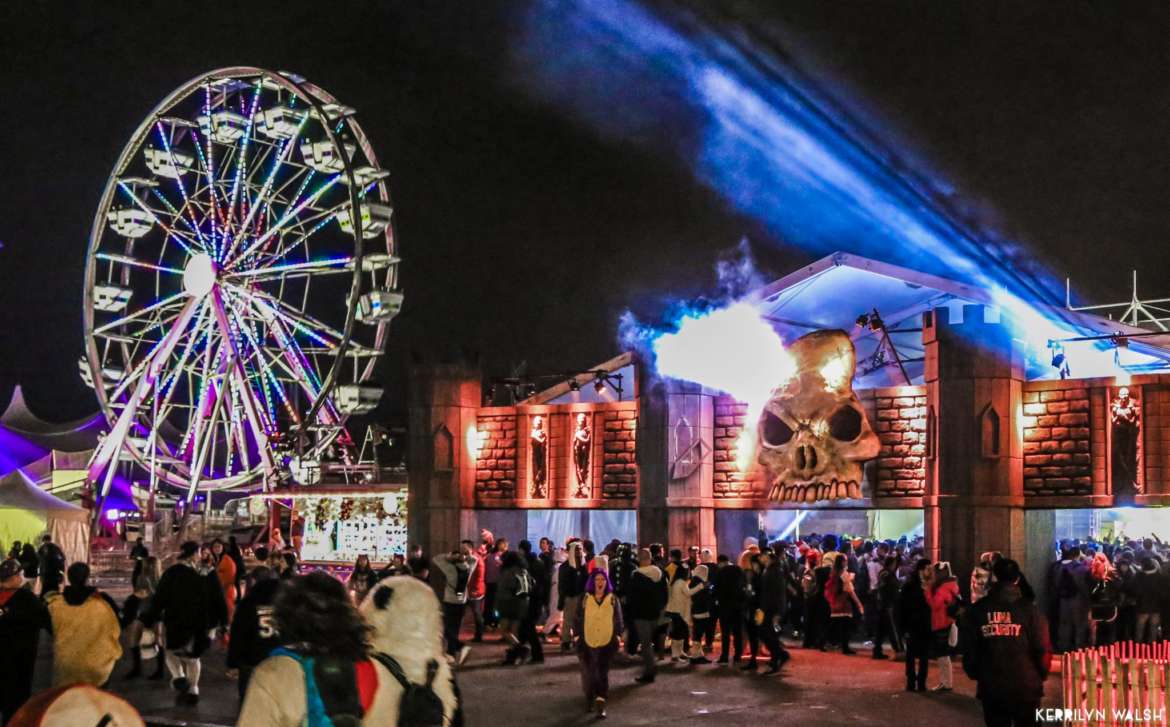 More than 50 EDM artists will take to the stage and perform bass-thumping beats all night long for costumed fans. There are a limited amount of pre-sale tickets on sale for a reduced price before the official sale begins. Head over to the Freaky Deaky Halloween website to get yours now before they're gone!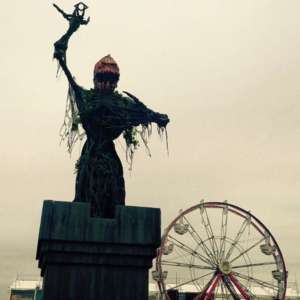 Toyota Park ordinarily functions as a soccer stadium in Bridgeview, IL, located about 40 minutes southeast of Chicago. For more freakish fun outside of the music, the three-day festival will be decked out in creepy visuals, display wild pyrotechnics, and offer delicious food and drinks from special vendors.
"From clowns on four-foot stilts to literal "ghost" producers, Toyota Park's crowd was a wash of color, masks, make-up and fake teeth." – Your EDM
Believe it or not, October is right around the corner. Stay tuned for the soon-to-be announced Freaky Deaky 2016 artist lineup. In the meantime, fans can relive last year's event headlined by Bassnectar, Pretty Lights, Armin van Buuren, and more. Check out this video of frightfully cool moments from Freaky Deaky 2015. It's sure to get you pumped for what's in store.
Who do you think's going to headline Freaky Deaky this year? Got a cool costume idea? Tell us about it below!