Millenials are possibly the busiest generation to date. Not only are we constantly on our phones, just to waste time even in those rare moments of peace, but we're also always on the move, searching for the next, best thing to satisfy our cravings. Which means that the art of slow, fine dining is not as appealing to people like us.
You know how it goes. You sit down at a restaurant, take the time to order, wait forever for your food, and then ultimately find yourself disappointed by both the taste and the outrageous price. Sometimes you just don't want to go through that whole ordeal.
One of the best parts about NYC is that you can find a food truck nearly anywhere you go, but there are definitely a few that stand out amid the crowd. If you're looking for delicious meals cooked quickly and on the spot for a cheap price, food trucks are the way to go.
UrbanMatter put together a list of our favorites, so be sure to check out these local food trucks this summer!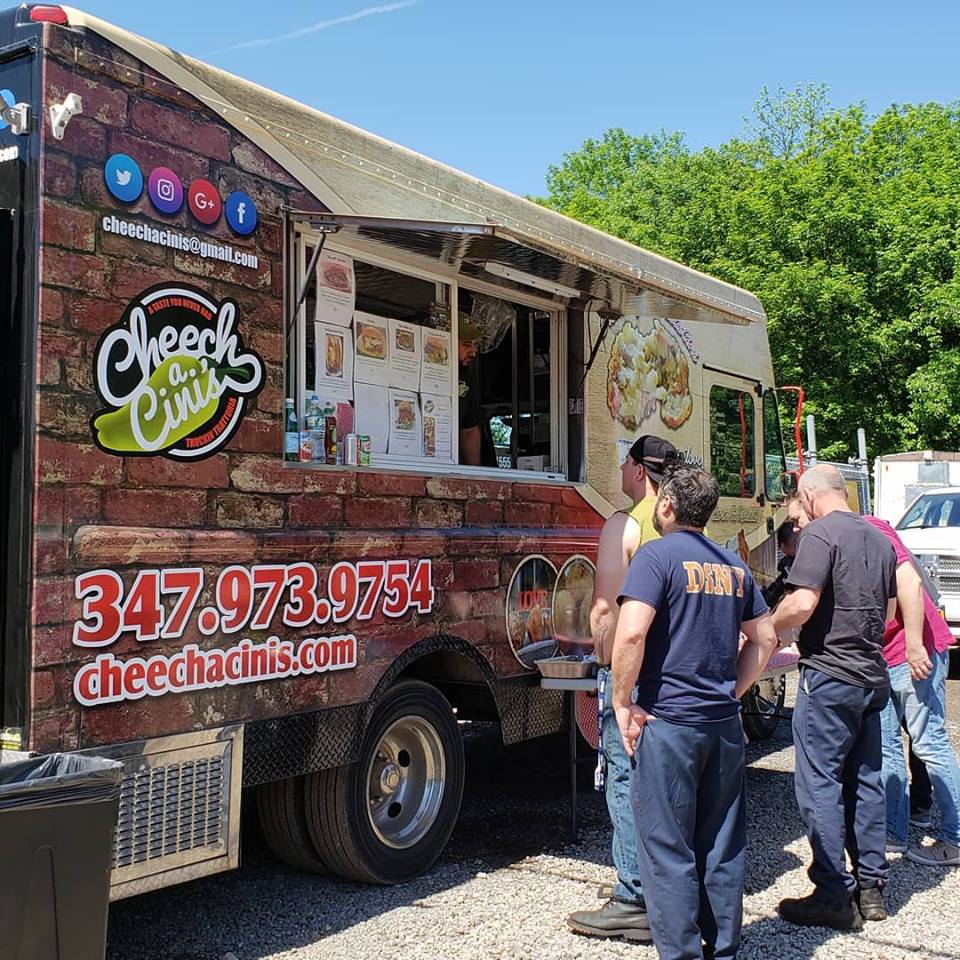 MWTh 11am–3pm
1322 Travis Ave, Staten Island
For the best in quick Italian food, check out this delectable food truck three days a week. If you've never had a chance to taste those seasoned fries, guys, it's a total must.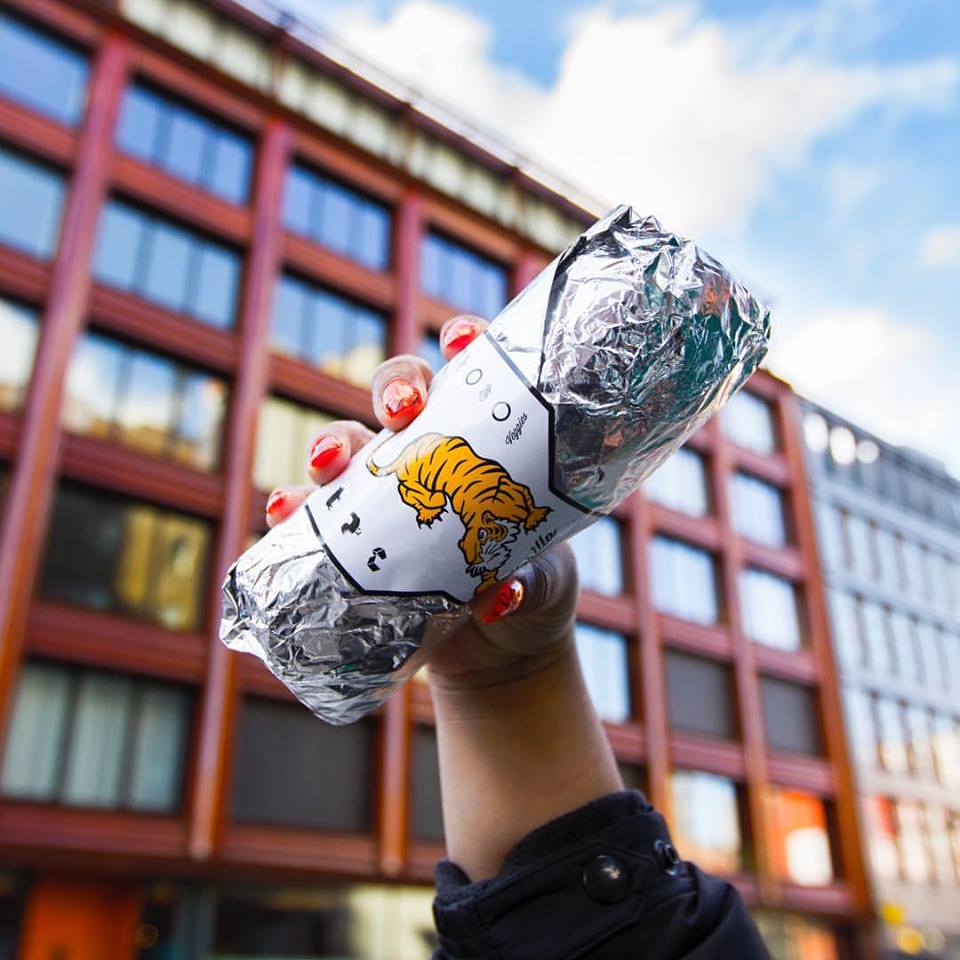 Changing Locations/Hours
Make sure to keep an eye on this food truck's Twitter feed for daily updates on where they'll be around town. Featuring exceptional Korean BBQ, bulgogi and all, wrapped up in burritos and salads, Korilla BBQ is not to be missed.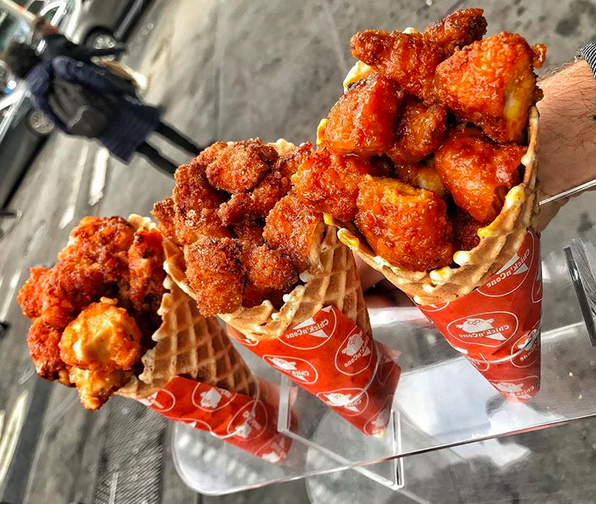 All Week 11am–8pm
1000 S 8th Ave, New York
This one's pretty straightforward. Their menu consists of basically one outlandish thing: chicken nuggets in waffle cones. And, because they boast freedom from plastic forks, you can walk away with a clean, green conscious.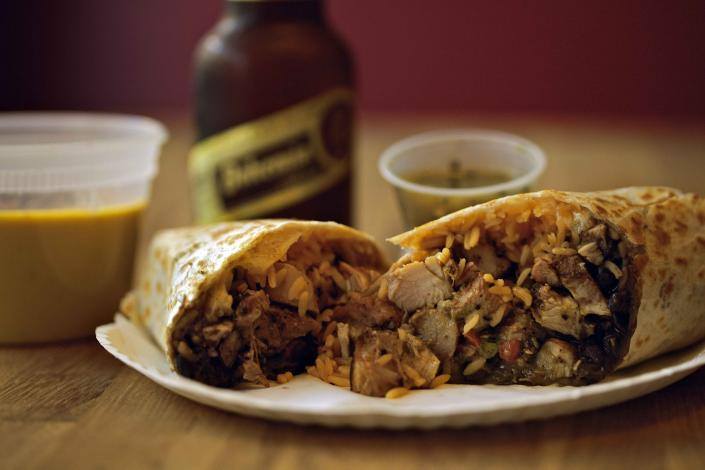 Weekdays, 11:30am–3:30pm
Prince St & Wooster St, Manhattan
This incredible fusion between California delicacies and Mexican cuisines is covetable in every way. Try one of their rolled quesadillas with carne asada or black beans… Is your mouth watering yet?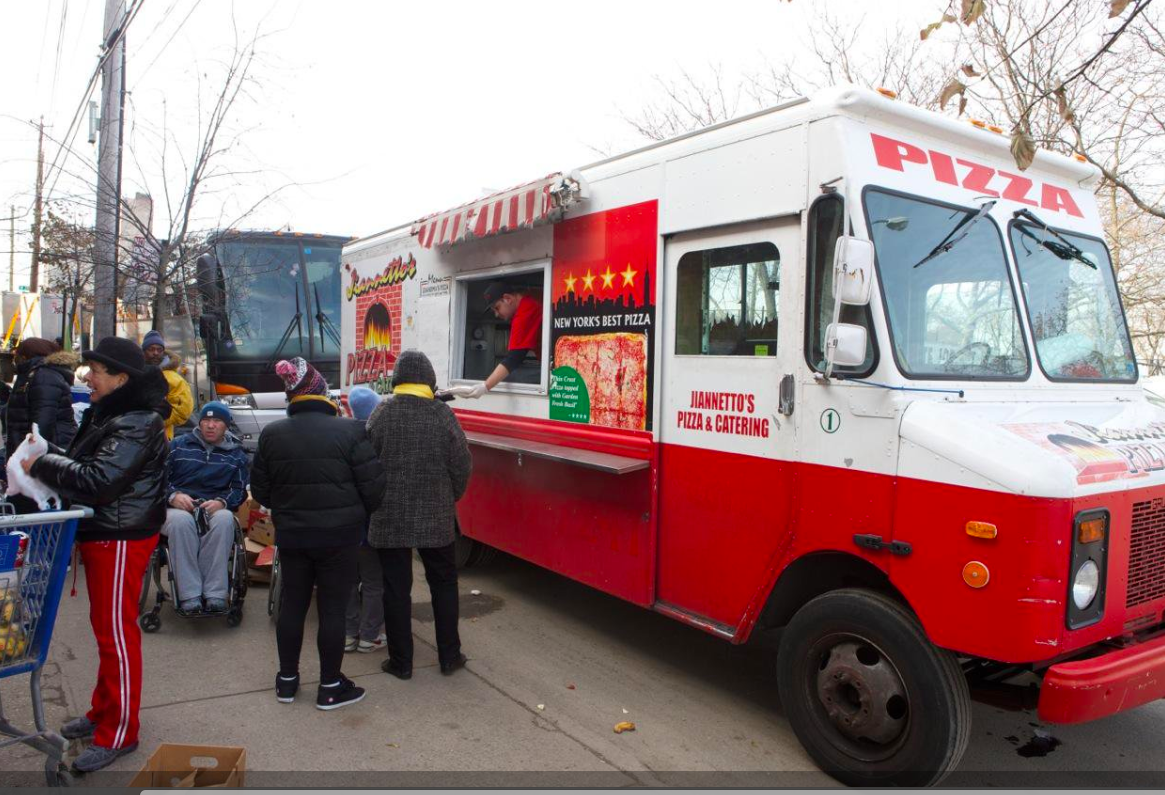 Weekdays, 10am–3pm
Front St & Wall St, New York
Park Ave & E 47th, New York
Even food trucks can get a little pricey, but if cheap is your goal, you've found the right place. You can get a full meal here for just $7.50, not mention they have plenty of vegetarian options.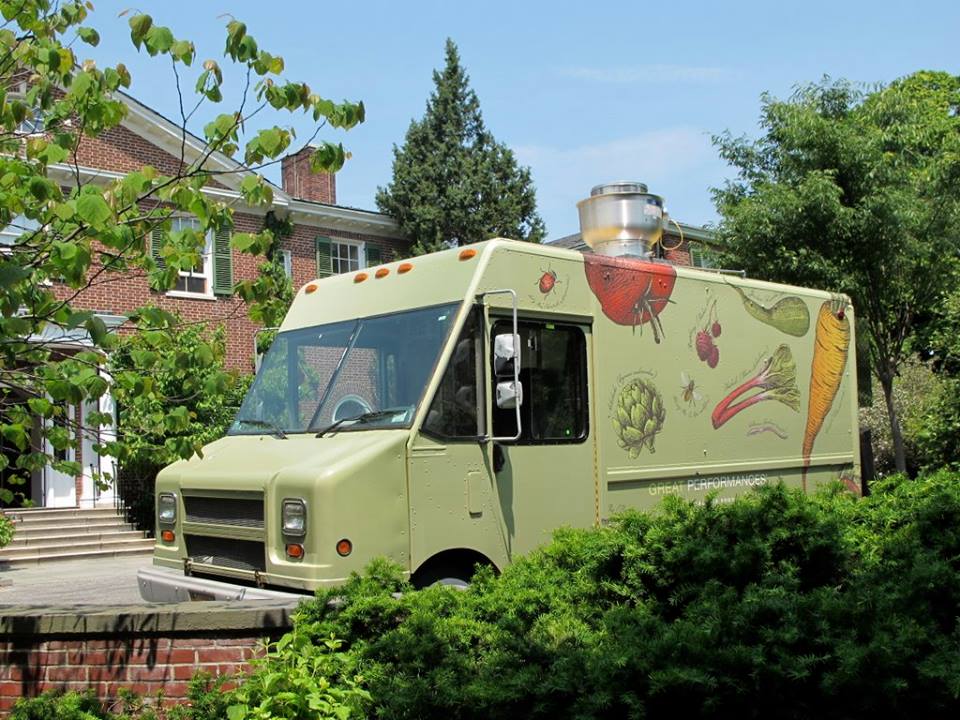 Weekends, 11am–5pm
Four Freedoms Park, Roosevelt Island
If you're plant-based and proud, you don't have to search very far to find a food truck that accommodates your needs. Just hit up the Katchkie Truck, which offers the best in organic, farmed foods.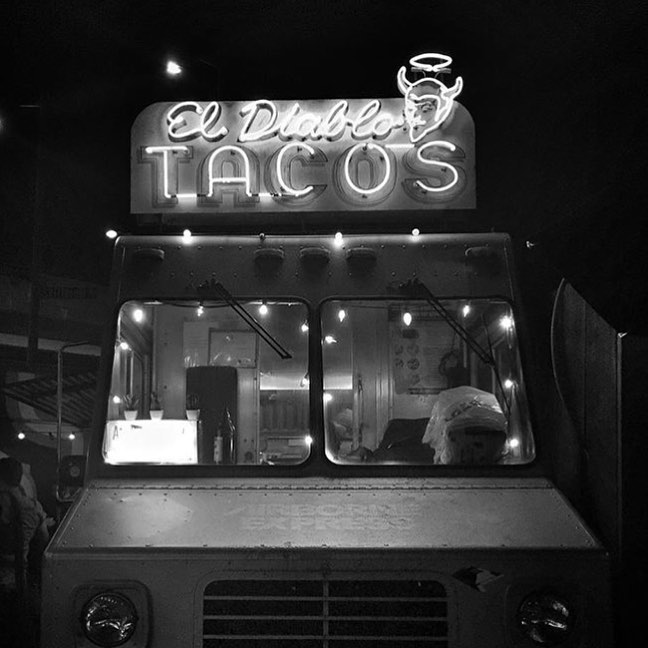 Weekdays, 5pm–3:30am, Weekends, 2pm–3:30am
Union Pool, Brooklyn
Satisfy your drunken cravings with delicious tacos on the backyard patio at Union Pool. This impressive taco truck offers cheap bites, weekend brunch, and it's even open until ungodly hours of the night. What more could you want?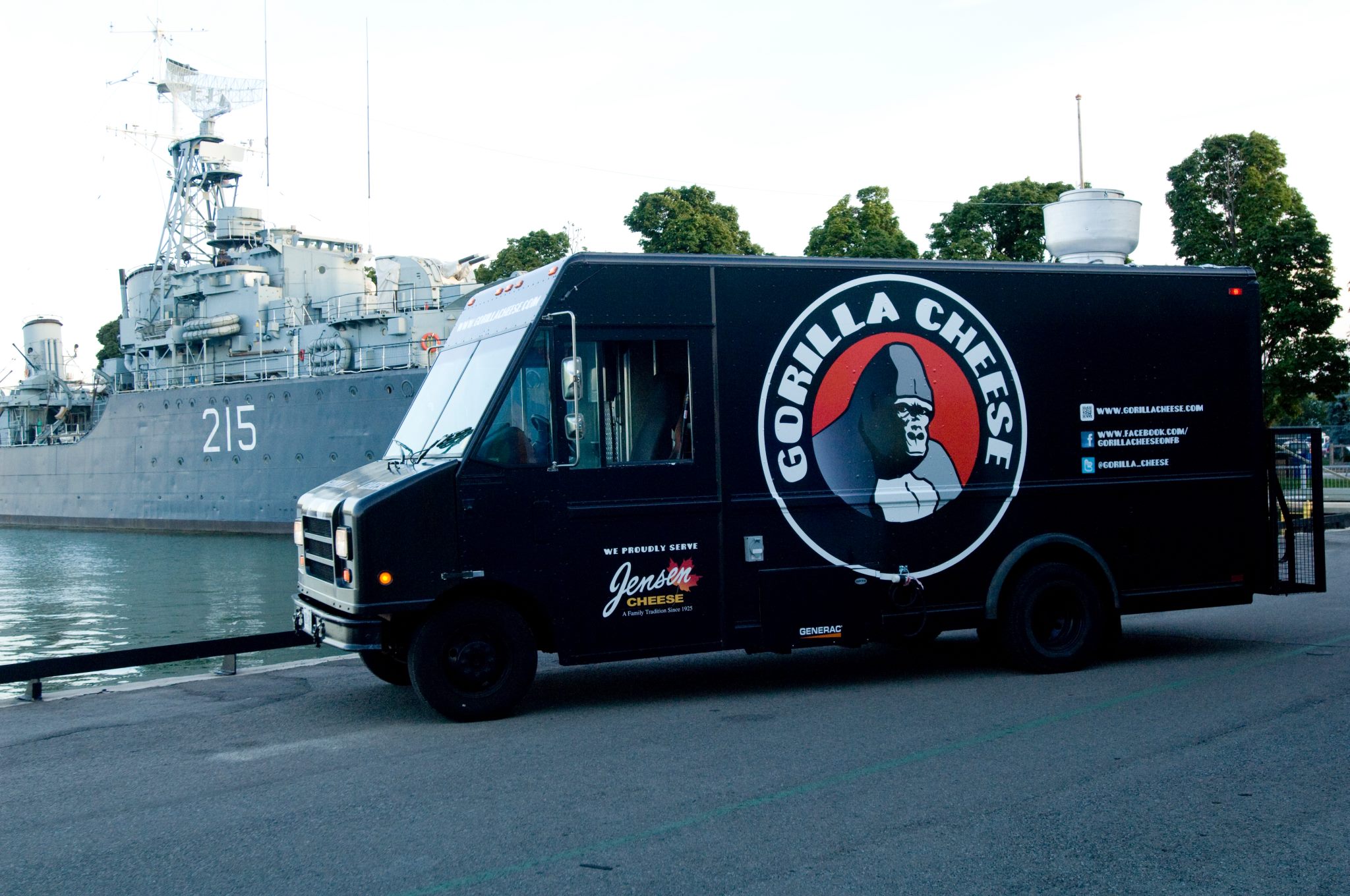 Changing Locations/Hours
Out and about on the streets of NYC every single day, the Gorilla Cheese truck is as delicious as it is unique. You can practically smell the sizzling cheese from miles away, but if you don't want to rely on your nose for their location, check their Twitter for daily updates.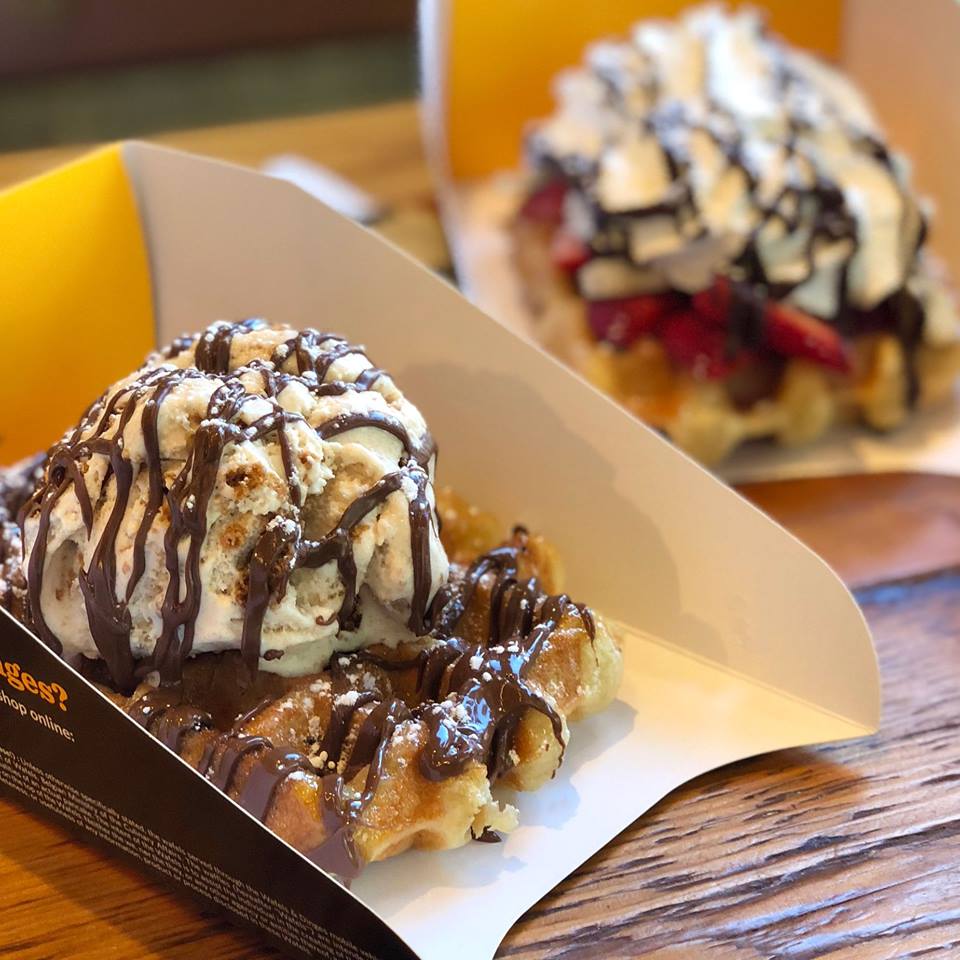 Changing Locations/Hours
A food truck that has practically taken over NYC with its multiple daily locations and taste-bud-tingling Belgian waffles, Wafels & Dinges is a local favorite. Whether you like your wafels with chocolate sprinkles or fried chicken, you can have it your way here.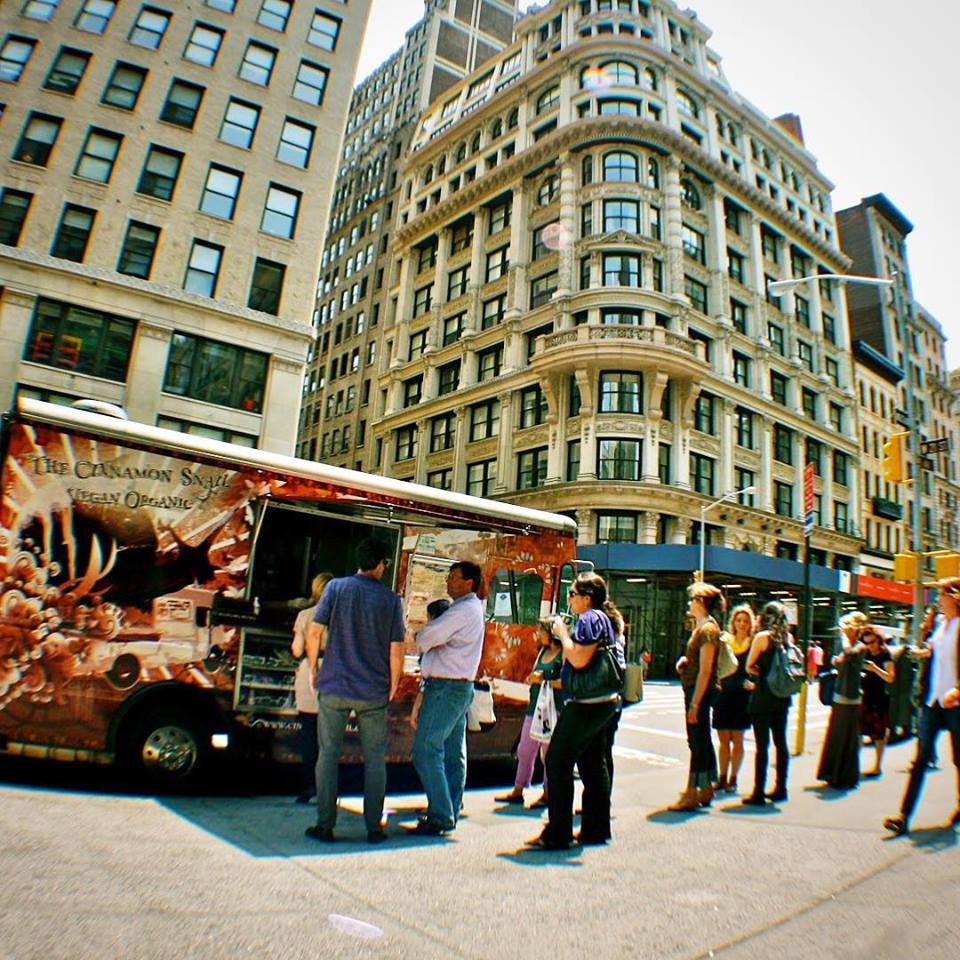 Sundays, 9am–2pm
Red Bank Farmers Market
A vegan favorite among New Yorkers, The Cinnamon Snail has some of the most delicious breakfast and lunch items you could hope for. Keep up-to-date on their changing locations and hours through their Twitter.