Shop local, give local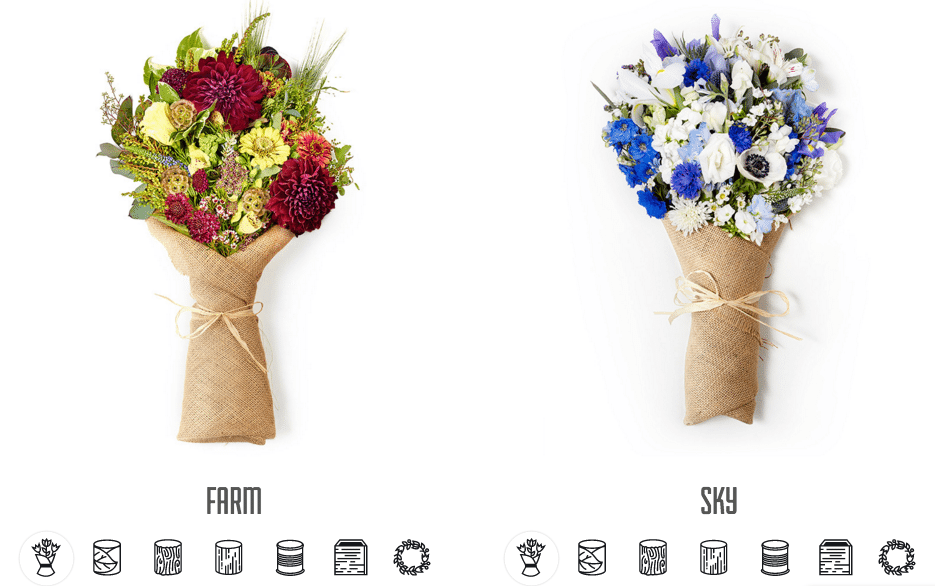 Want to shop locally and support charities at the same? Well, look no further than Flowers for Dreams.
The Flower Part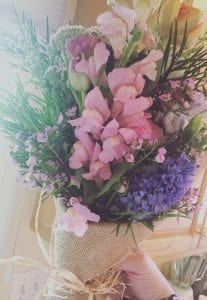 They've come a long way from selling roses at graduation. Now your bouquets and flower crowns are completely locally sourced and hand delivered. In fact, most of the time they are brought to you by a bike courier. Bonus: Free delivery is available for most of Chicago!
They keep it simple over at Flowers for Dream. No unnecessary frills. There are six bouquet choices and each one comes wrapped in burlap and hand tied. You can select to have the flowers delivered in birch, bark, tin, and more, but they'll never come in a box or with floral foam because everything is local and fresh.
The Truck Part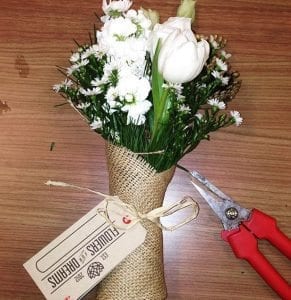 If delivery isn't for you, you can also meet up with the Flowers for Dreams team on their truck. Even though food trucks have been popping up all over the city, you may not have seen a flower truck before. That's because it was just in April 2016 that legislation was changed and the Chicago City Council overturned a 1943 ban on flower pedaling, allowing flowers to be sold on the street. Flowers for Dreams has taken full advantage, being the first flower truck to hit the Chicago streets since 1934. While flowers ordered online start at $35, the truck also offers mini bouquets for $15.
Follow the truck on Instagram and Twitter @f4dtruck to find out where it will be next and don't be surprised to see the truck parked at local farmers markets in the future!
The Charity Part
This is the part that will give you all the feels. Flowers for Dreams gives 25% of all purchases to a charity of the month. It gets better! Being a Chicago-based company, they decided to keep the giving local. The charities they select to parent with each month are all Chicago based. Over $160,000 has been donated to date.
This October they are partnering with NAMI (National Alliance on Mental Illness) Chicago, whose mission is to better the lives of those affected by mental illness. Check out a full list of charities for the year.