A Beautiful Restoration of the Chicago River Ecosystem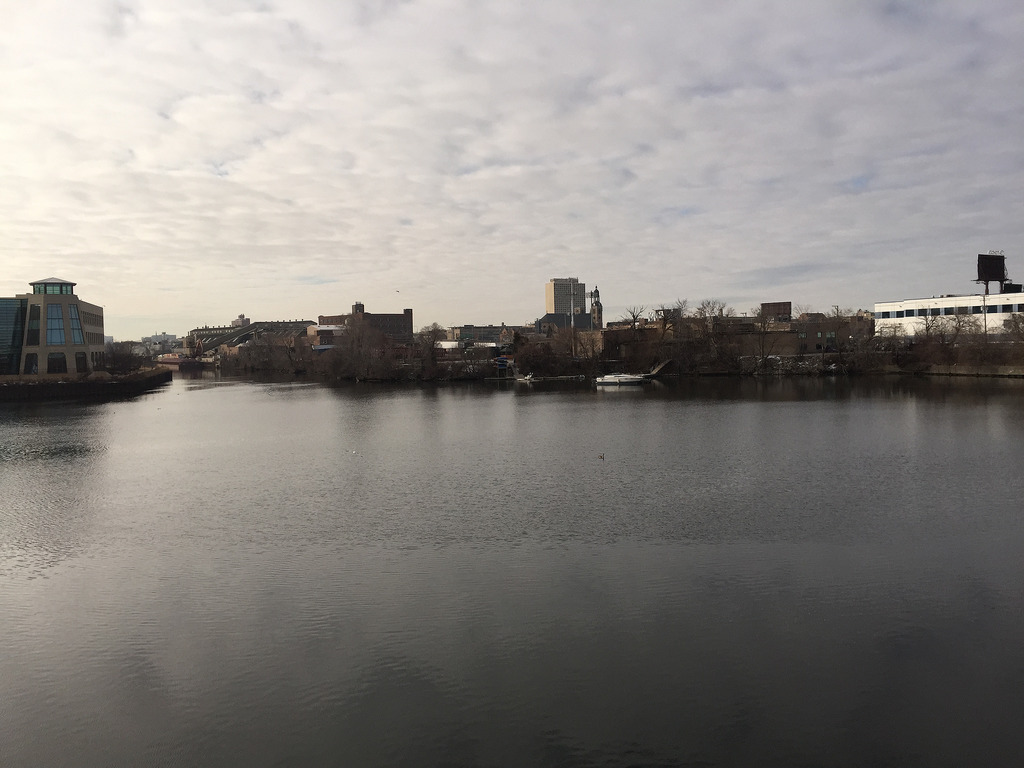 Pretty soon, a whole host of new plant life will sprout in the Chicago River. In May of 2017, a massive floating garden will be developed near Whole Foods and the Goose Island headquarters in Lincoln Park.
The garden won't just be for looks. It'll be fully functional. Rather than using traditional soil, plant life will alternatively grow from nutrients in the river. Next to beautiful flowers, delicious produce will also grow straight from the Chicago River. Just this year, tomatoes were grown from the small patch of garden that currently exists. The floating garden will also serve as an attractive habitat for new wildlife, such as different butterfly species, a variety of insects, birds, amphibians, and fish. For these animals, the garden will be the perfect urban sanctuary.
The garden will be tethered into place with mesh that's tied to steel beam poles on the edges of the river. It'll be protected by chicken wire so that it can be admired by passersby on boats.
This exciting addition to the Chicago River is part of an effort by Urban Rivers, a nonprofit organization that's dedicated to improving urban life through ecosystem rehabilitation and education. Other notable bodies of water included in their research and restoration plans are the Hudson and Detroit Rivers, the Thames, and the Canals of Bruges. They are partnered with Whole Foods and Patagonia.
Look out for a new and improved section of the Chicago River next summer. Visit Urban Rivers' website to learn more about their mission and support their cause.