Retro, tropical vibes in the heart of the Windy City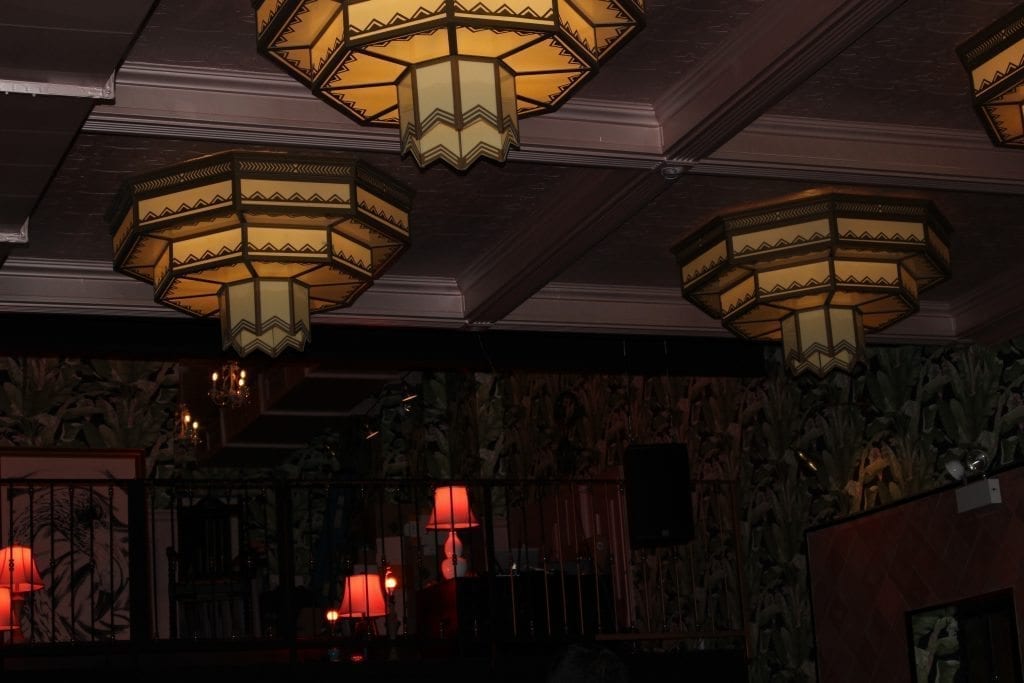 On the corner of Wells and Ohio sits a living flashback to Old Havana, and the moment you step inside, you're instantly transported. The Flamingo Rum Club is the latest Cuban-inspired concept to hit Chicago, and it opens to the public on Thursday, December 1.
Led by the creators of Pearl Oyster, Son of a Butcher, and Broken English Taco Pub, it's clear that they are all about atmosphere, and the Flamingo Rum Club is no different. Anyone looking to visit, or passing by for that matter, surely won't miss this spot, as its pink flamingo-covered outer walls invite all in for warmth and fun. Visitors are welcomed to soft pink lighting, mossy green walls of palm trees, plush furnishings, polished copper appliances, and art deco-style trimmings. A beautiful loft with intimate seating overlooks the ground floor, adding more dimension to the space. Top it off with smartly dressed bartenders and big band classics from the 30s and 40s, and you're immediately hooked.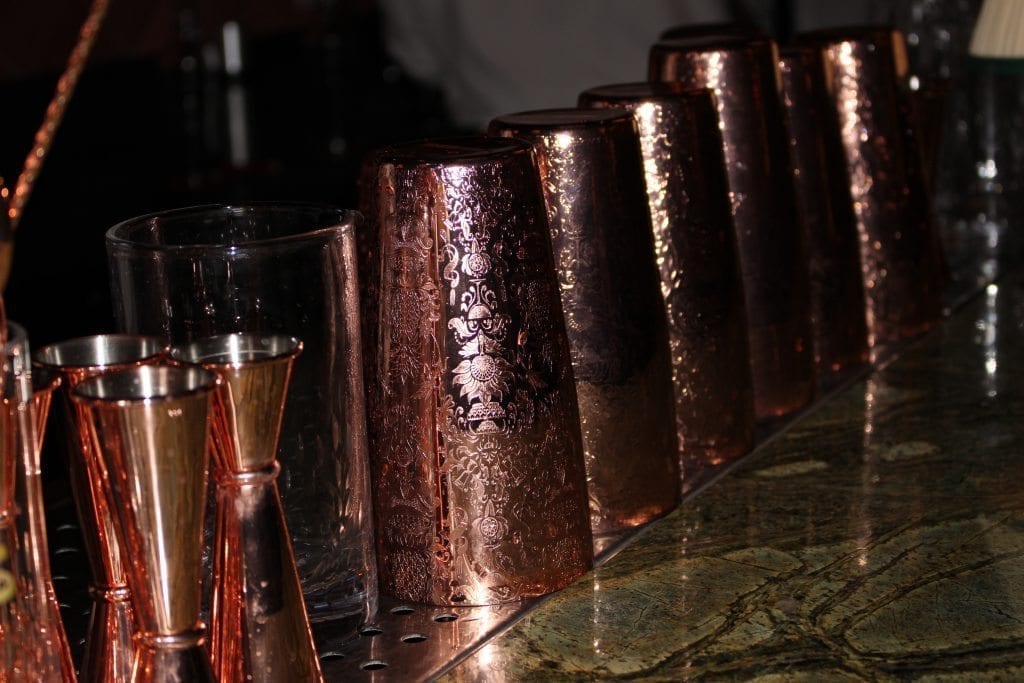 Delicious craft cocktails made with unique variations of rum are enough to keep patrons coming back. Featured for the night was a classic mojito made with fresh mint and sugar cane, a smoky "Catch a Fire" cocktail made with fresh fruit, a dash of cinnamon, topped with a flame, and a "Pirate's Booty" drink made with green tea-infused rum and passionfruit. Mini Cuban sandwiches, Mahi Mahi filets, and fresh oysters were on the menu, making for a satisfying sample of what's to come.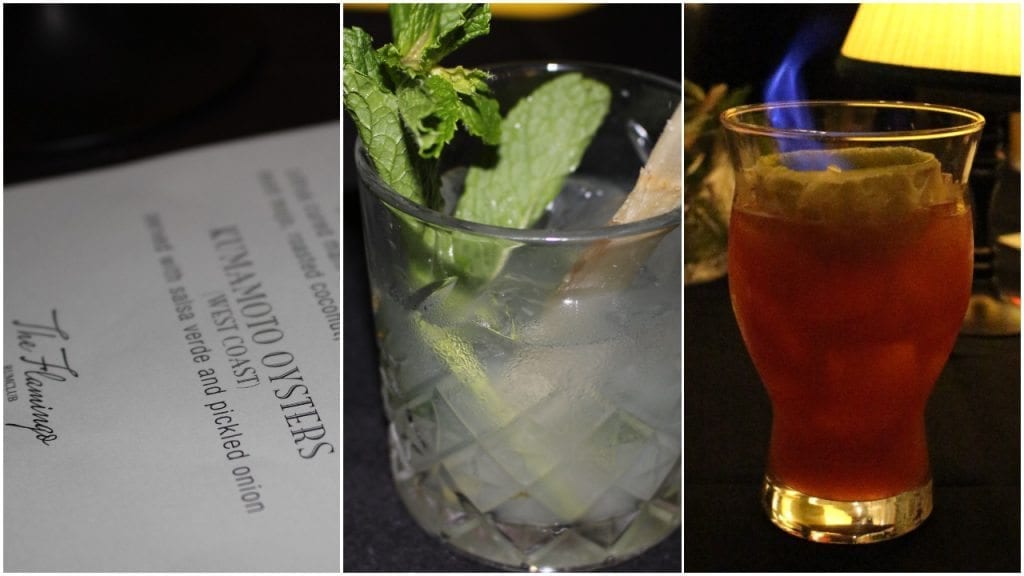 What really sets this place apart from others is its live entertainment component, and guests were treated to a fun and flirty show by the Flamingelles, cabaret performers donned in feathers and inspired by a classic era. Song and dance routines and audience interaction had everyone tuned into the atmosphere. Upstairs lounge seating will allow viewers to see the performances from above, as the staff aims for "everyone to feel like they're a part of the show."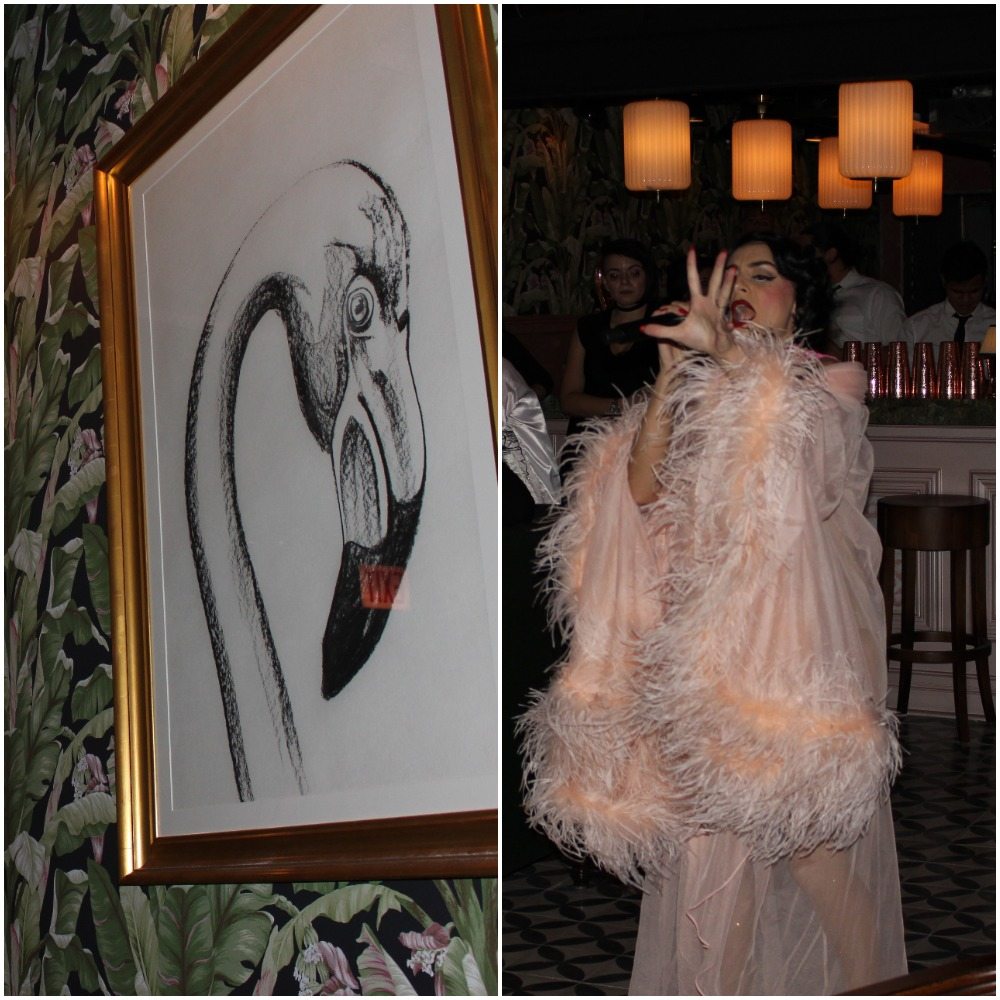 The Flamingo Rum Club will have its grand opening on Thursday, December 1 and it will be open Wednesdays through Saturdays. To learn more about the club and to find upcoming events, visit their website.