Many restaurants are getting a headstart with this year's giving season because they know how much nonprofits need the community's help after struggling with the pandemic that went on for far too long! And the good news doesn't stop there. In addition to campaigns for Breast Cancer Awareness Month, some have already chosen their year-end Giving Tuesday partners.
Beginning October 1st, Chicago-based Farmheads Group, operators of Farm Bar in Lakeview and Farmhouse in Evanston, will launch a new iteration of their Charity Giveback program to support local nonprofits in Chicago and Evanston. So, if you want to enjoy some delicious food while giving back to the community, make a reservation at Farm Bar and Farmhouse today!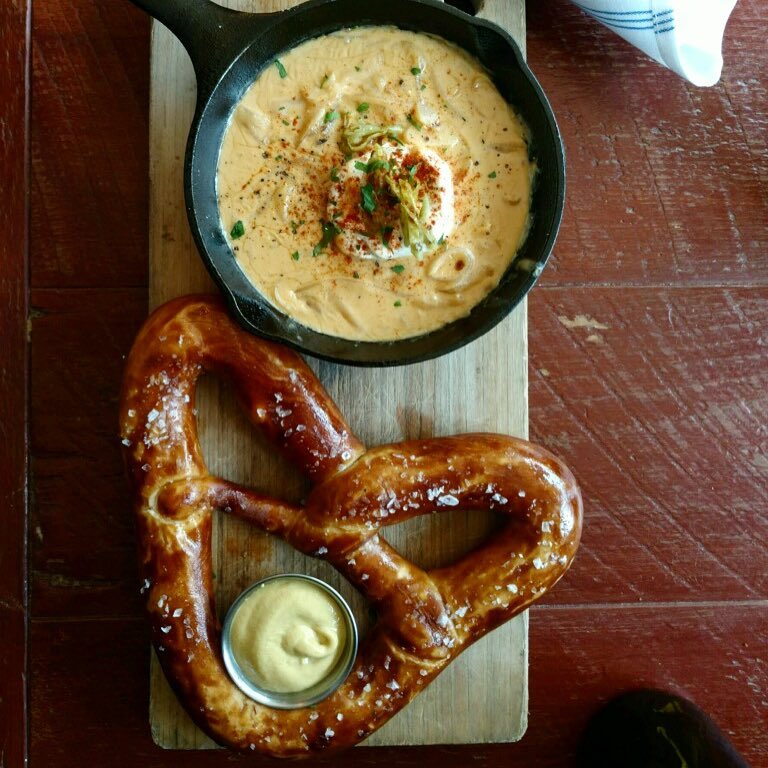 In the spirit of community and camaraderie, the nonprofits selected to support a diverse range of missions relevant to local communities such as women's empowerment, children's health, and refugee education, among others. The restaurant group will donate 20 percent of all Tuesday sales at Farm Bar and on Wednesday sales at Farmhouse.
"It's extremely important to us to support the communities we operate in just as much as they support us," said Farmheads Co-Owner TJ Callahan. "We wouldn't have survived without the community's support this past year and are passionate about showing our appreciation to help make an impact on several important causes in Chicago and Evanston."
Dubbed 'Giving Tuesday' at Farm Bar and 'Giving Wednesday' at Farmhouse, the restaurants will each donate 20 percent of the guests' check amount before tax and gratuity on those days. Thus far, Farm Bar in Lakeview has donated nearly $19,000 in 2021 through August alone and Farmhouse in Evanston raised more than $9,000 in just July and August of this year.
From now until the end of December, Farmheads Group will be donating sales to the following charities at each location: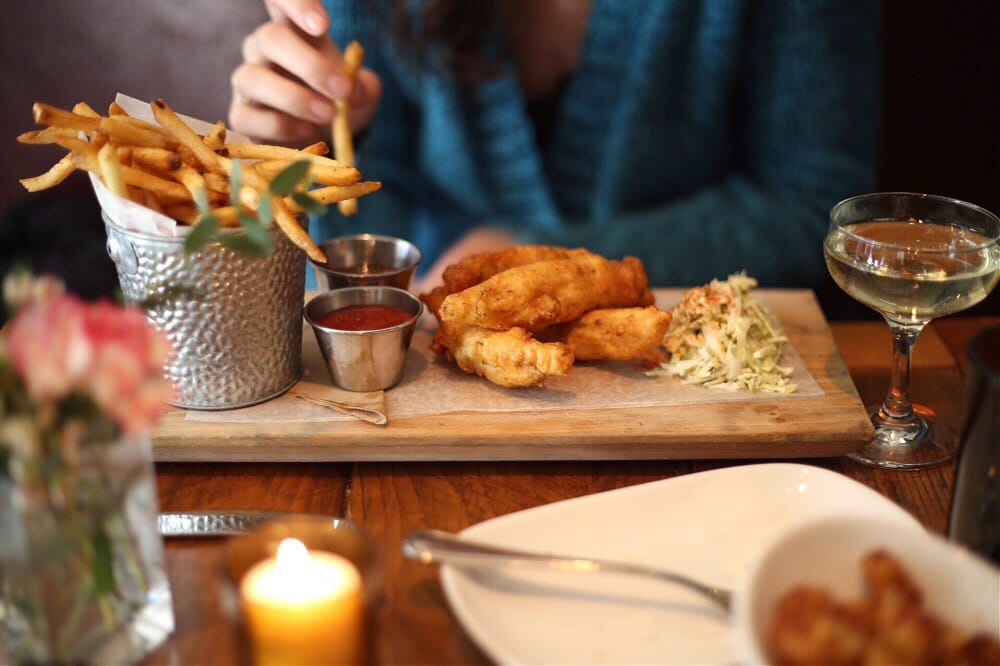 Farm Bar's Participating Charities:
Farmhouse's Participating Charities: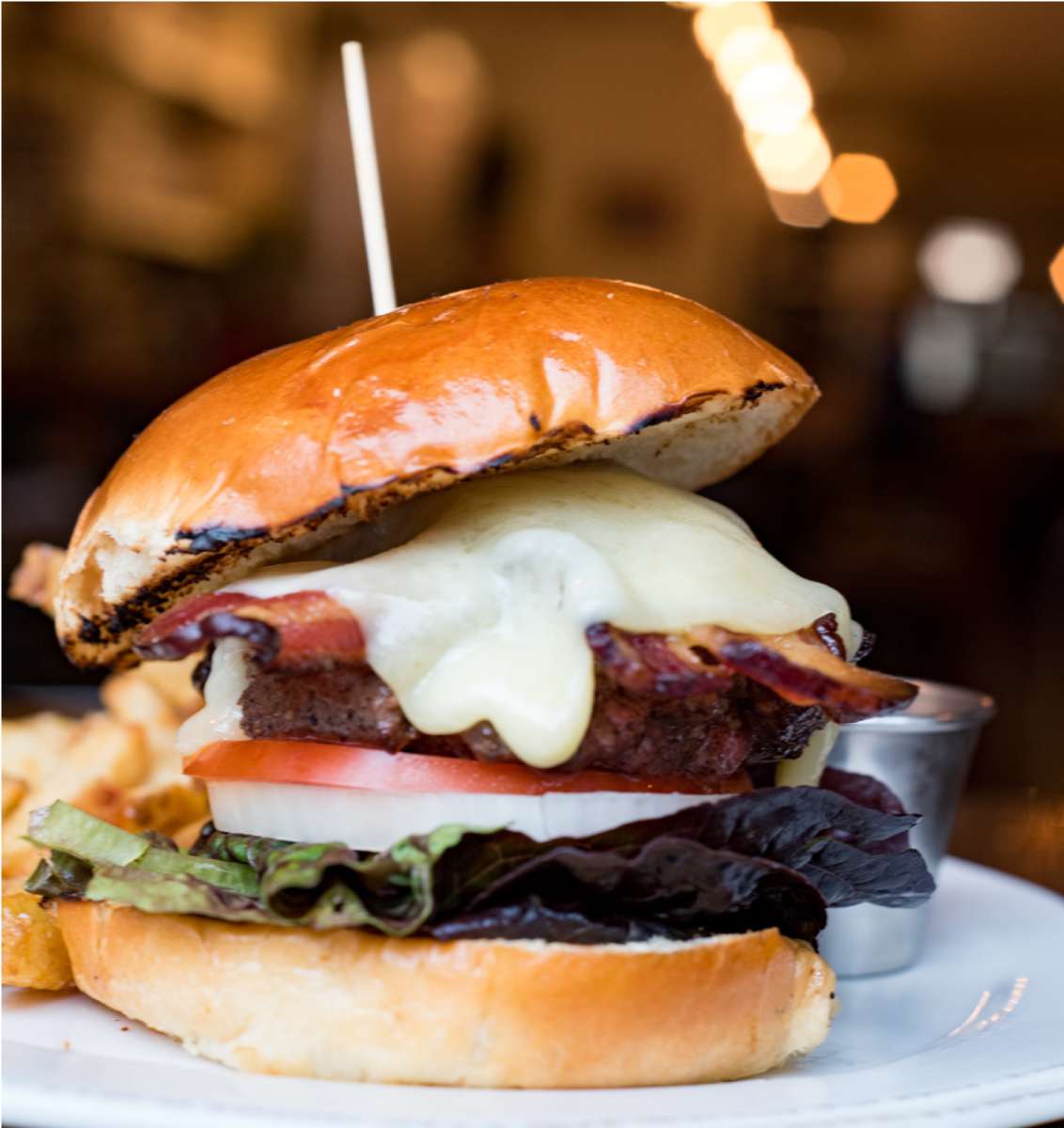 In order to have their check donated to one of the selected charities, guests must scan a QR code at their table that will take them to the Charity Giveback website page where they will be directed to the website about how the program works, a list of participating charities and their individual mission as well as a ticker showing the running donation total for each of the nonprofits.
The guest will then tell their server or bartender which nonprofit they would like to support and this will be entered upon payment of their check, and the restaurants will donate 20 percent of the check amount before tax and gratuity. Only one nonprofit can be chosen per check.
Learn more about the Charity Giveback Program by visiting www.farm-bar.com/Giving-Tuesday or www.farmhouseevanston.com/Giving-Wednesday.
Featured Image Credit: Farm Bar and Farmhouse