Ah, September. A month where the weather chills out, the leaves start getting a little crisper, and tired parents finally get to bring their summered-out youngsters back to school. Finally, some time to yourself… until the weekend strikes! If your kids are begging for an outing, check out the top five family-friendly Chicago events for September 2017.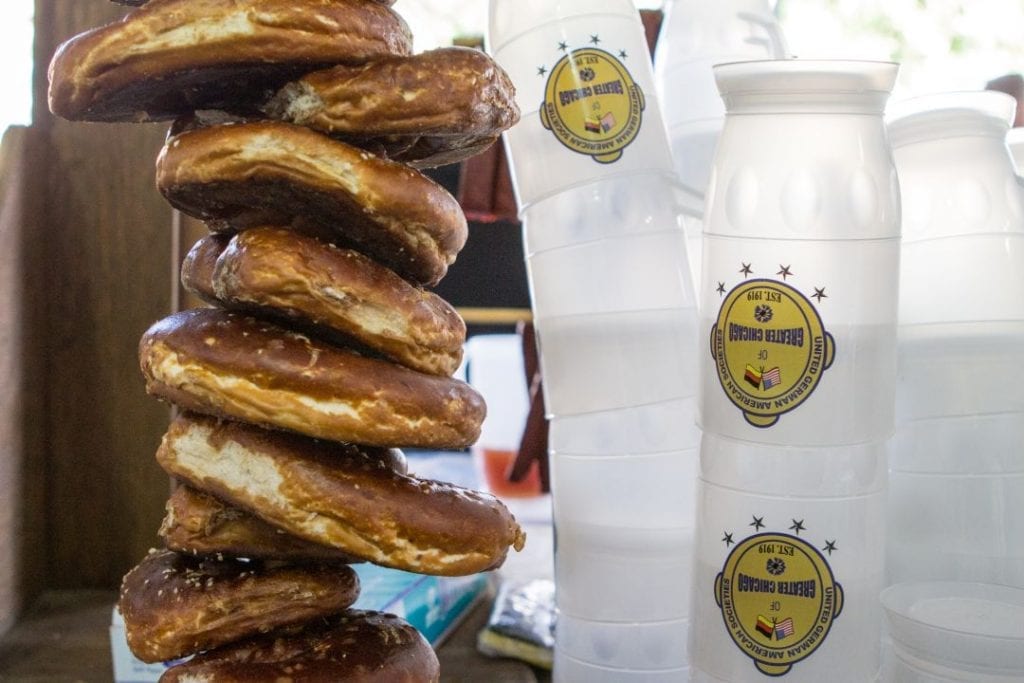 4700 North Lincoln Avenue, Ravenswood
Dates/Times: Friday, September 8 (5pm – 11pm); Saturday, September 9 (Noon – 11pm); Sunday, September 10 (Noon – 10pm)
Admission: Free 
This event is particularly great for parents since you can still do adult things (like have fantastic German food and beer) while the kids are entertained too. There will be traditional German dancing and music, along with carnival games and a 2pm parade on Saturday.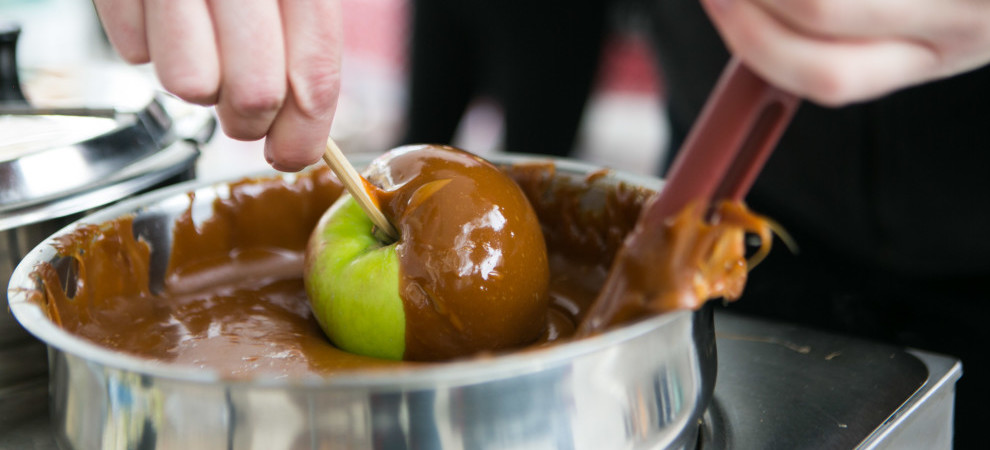 2300 West Leland Avenue, Lincoln Square
Dates/Times: Saturday, September 30 – Sunday, October 1 (9am – 6pm)
Admission: $5 Suggested Donation
This fest revolves around the best fruit of all, the apple, renowned for pleasing teachers and deterring doctors. Dozens of vendors will be present, selling candy apples, foods of all kinds, ciders (both hard and regular), and apple-themed regalia such as hats and scarves. There will also be kid-specific events and live music.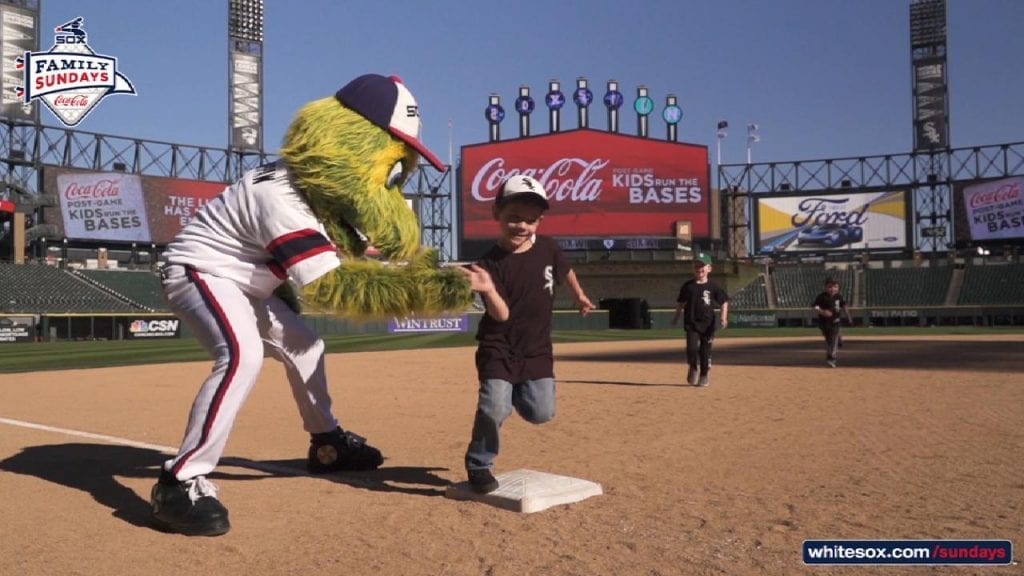 333 West 35th Street, Guaranteed Rate Field
Dates/Times: Sundays, September 3, 10, & 24 (1:10pm)
Admission: $5 – $15
If you haven't taken your kid out to the ballgame this summer, this might be one of the last times to do so while the weather is fair. Presented by Coca Cola, the White Sox are hosting three Family Sundays in September, featuring kid activities, like opportunities to run the bases after the game.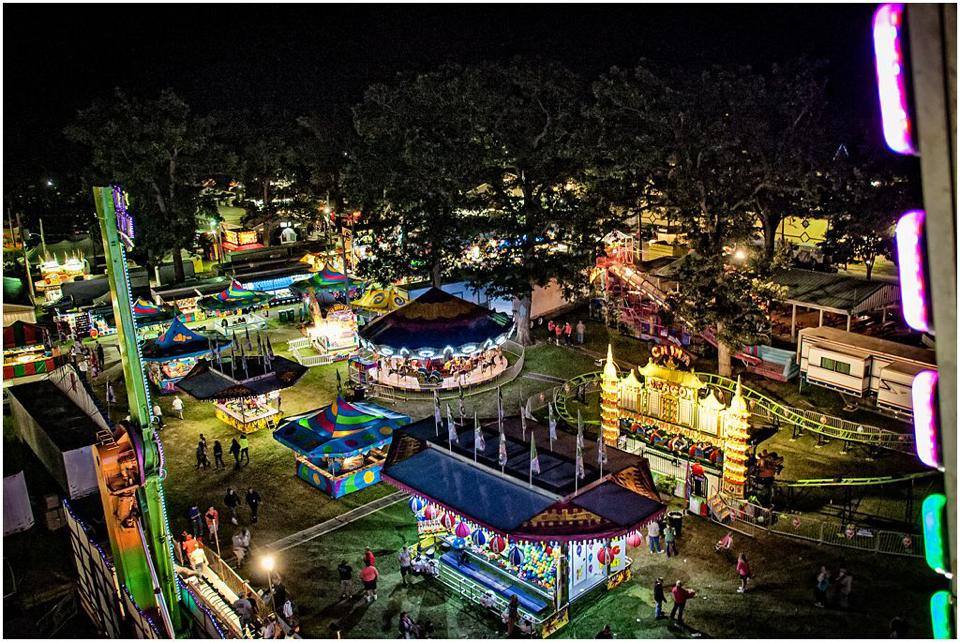 1401 Suydam Road, Sandwich, IL 60548
Dates/Times: September 6 – 10 (8am-10pm Weds-Sat, 8am-8pm Sun) 
Admission: $9 for adults, free for children under 5, $6 for children 6-12
This one's way the heck out of the way for the average city-slicker, but worth mentioning because it is simply EPIC and worth going to. There are animal exhibitions, truck pulls, tractor pulls, horse shows, a lumber jack show, demolition derbies, and musical artists Woody James and Old Dominion. There is so much at the Sandwich Fair it's too much to include here. It's the ultimate county fair experience!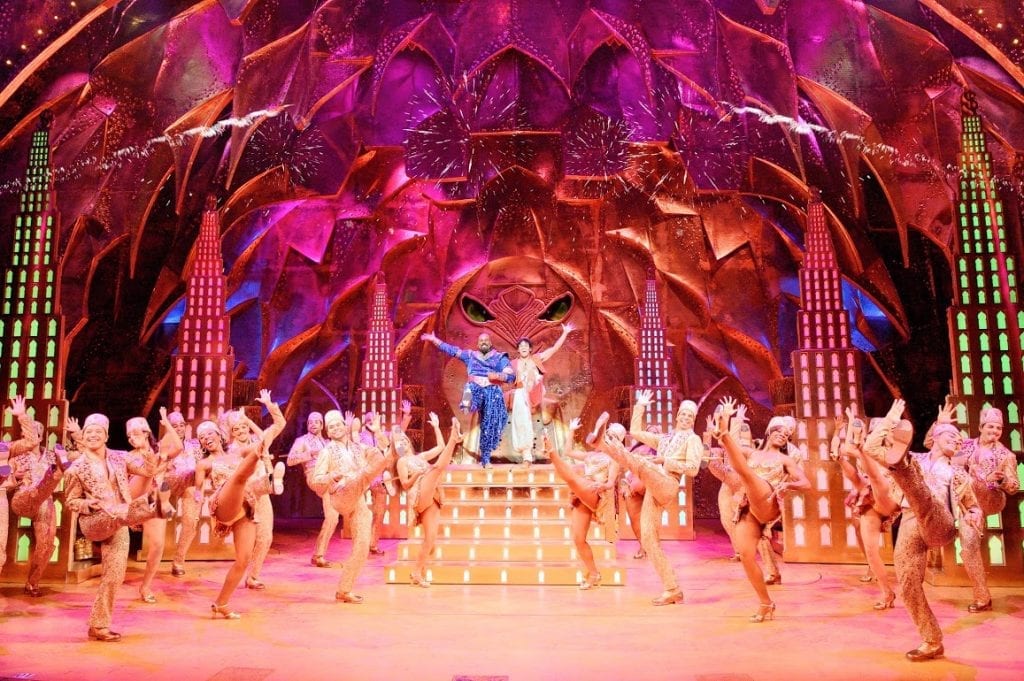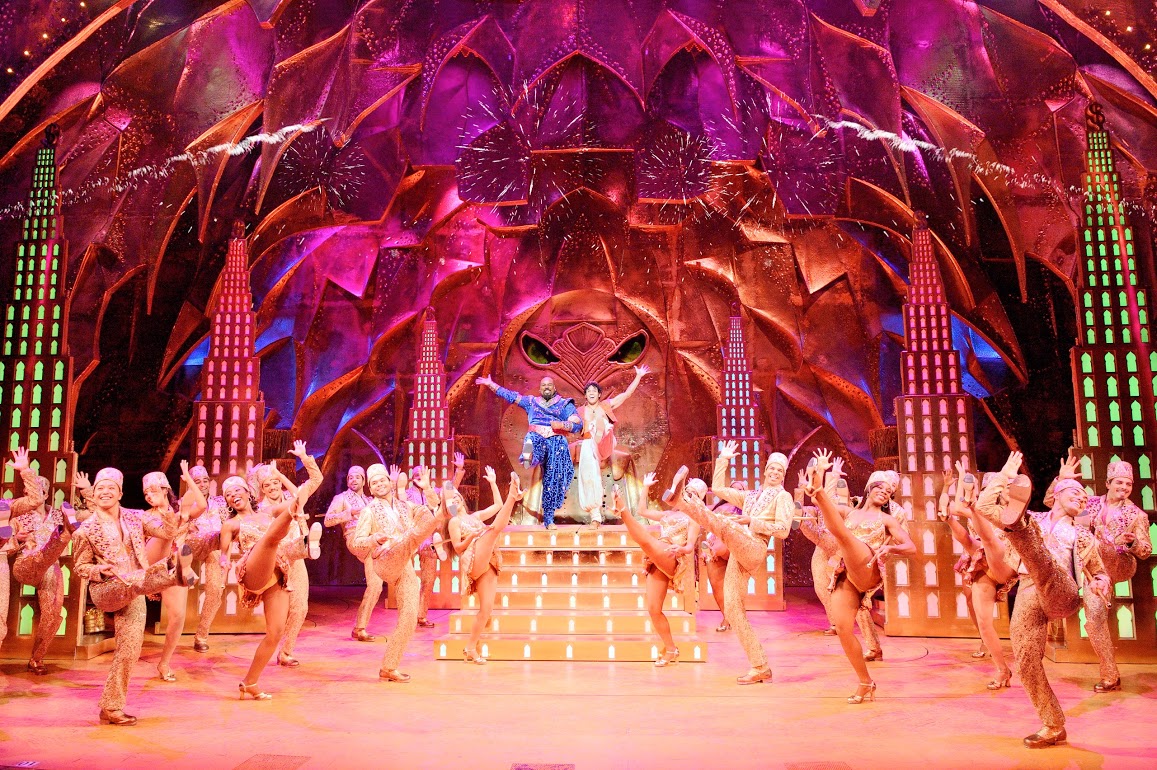 151 West Randolph Street, Cadillac Palace Theatre
Dates/Times: September 1 – 10 (Various shows at 2pm and 7:30pm)
Admission: Starts at $44
The live production of Disney's Aladdin has been in town since last year, but its final shows in the city take place during the first week of September. So if this is one of your little ones' three wishes, be a good genie and make it happen! Filled with magic, vibrant music, and gorgeous set designs, this stage rendition of a classic is sure to impress the whole family.