In a few weeks, the weather will begin to get cooler and we'll all be exchanging slushies for a hot beverage and a warm coat.
Living in the city, the autumn weather gives residents and visitors a different experience. It could be the combination of the fall foliage, crisp cool air, Halloween decorations, and pumpkin flavored everything that gets people into the fall spirit. Don't rush home too quickly these days, because there are still memories to be made. Here are some ways to spend autumn in New York.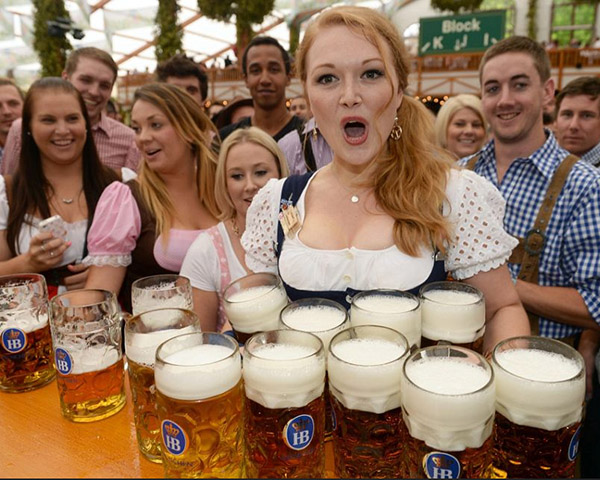 September 15 – 17, 22 – 24, 29 – October 2
Celebrate the famous German tradition with not one but three weekends of full beer steins, live music, games, and food for purchase at scenic Pier 15. Attendance to this family-friendly event is free.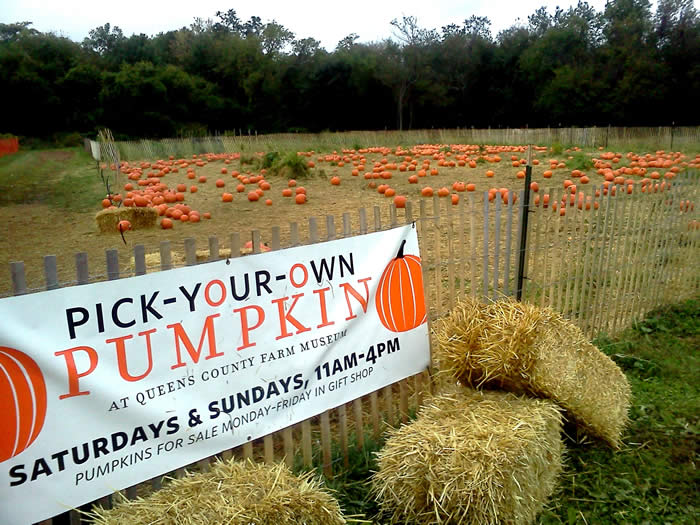 October 1
Queens County Farm Museum is bringing an upstate event to downstate, where visitors can expect to find their way through a corn maze, pick pumpkins from a pumpkin patch, and "pick apples" from large wooden baskets.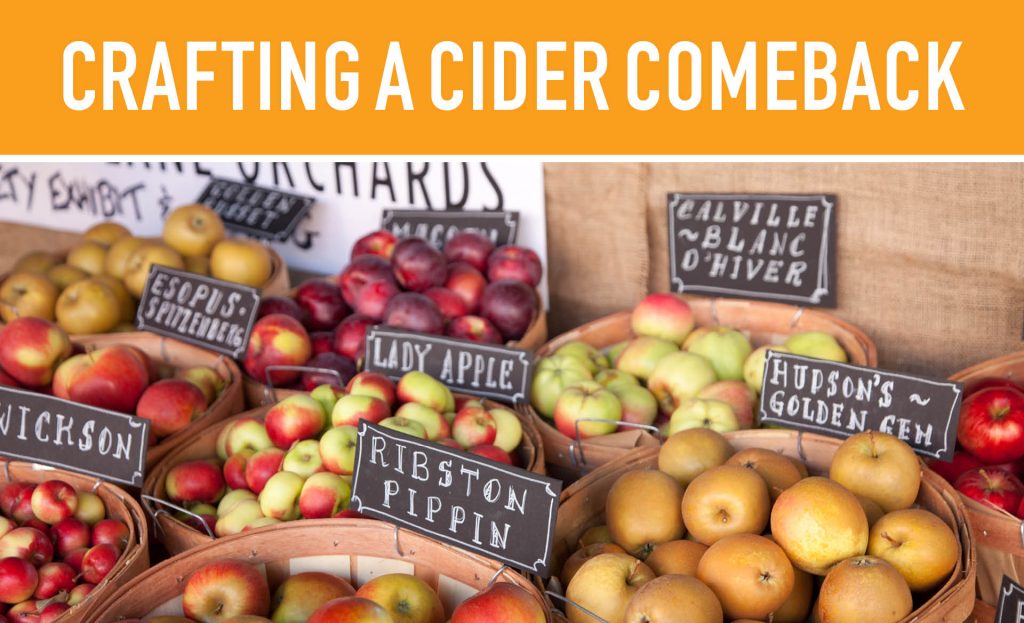 October 20 – 29
This week-long event offers cider flavors like Honeycrisp, McIntosh, and Granny Smith. Cider will be served at 50 restaurants and bars in NYC; there will also be free tastings, events, and workshops at bars like Chelsea Wine Vault.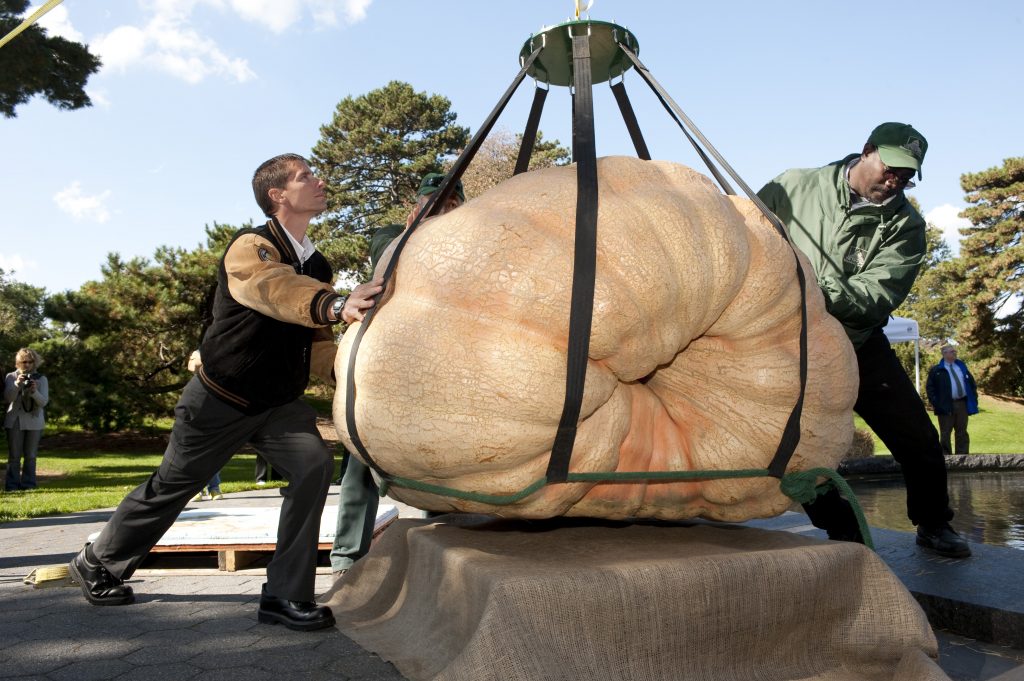 October 21 – 22
Stroll through New York Botanical Garden in the Bronx as you enjoy some spiked apple cider while taking photos with the enormous pumpkins that will be on display, which weigh up to 1,800 pounds.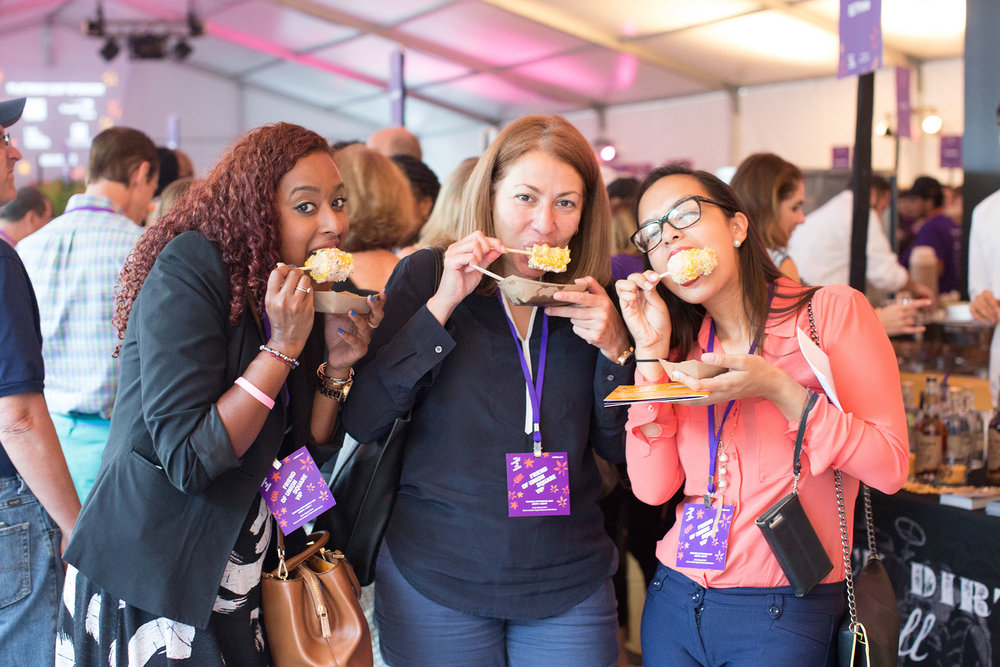 September 14
Get a taste of Union Square's vast culinary community as restaurants like vast culinary community as restaurants like Salt & Straw, Fusco, Casa Mono, and Bowery Road serve up fresh produce paired with wine and microbrews. General admission is $125 in advance, while VIP admission is $400.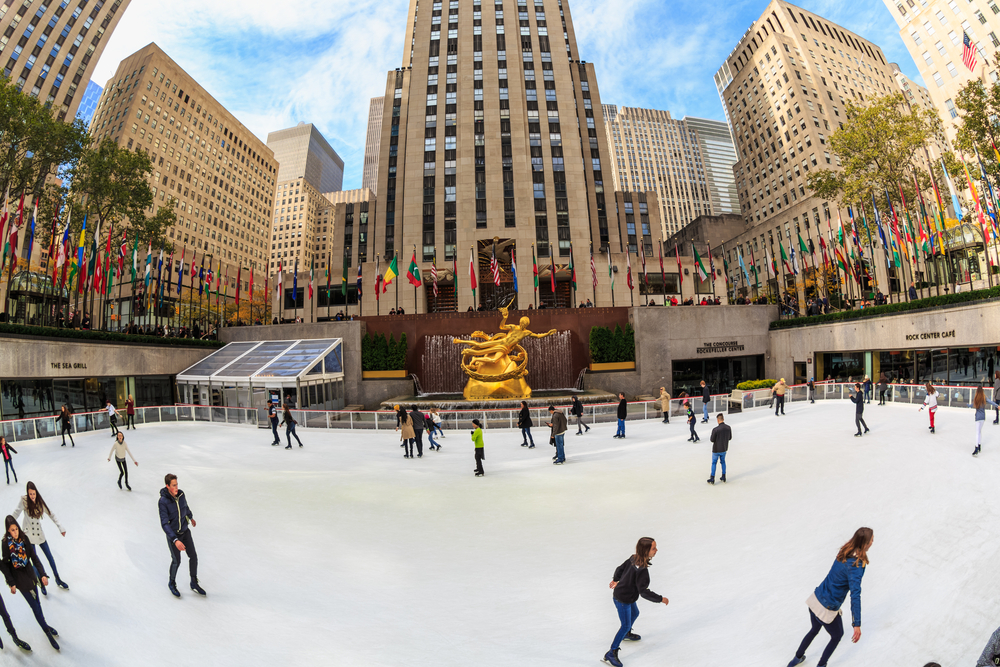 October 7 – January 2
This seasonal city tradition reopens in the heart of Midtown near Times Square for fun times with family and friends. Skating is first-come-first-served, but you can make reservations online to skip lines.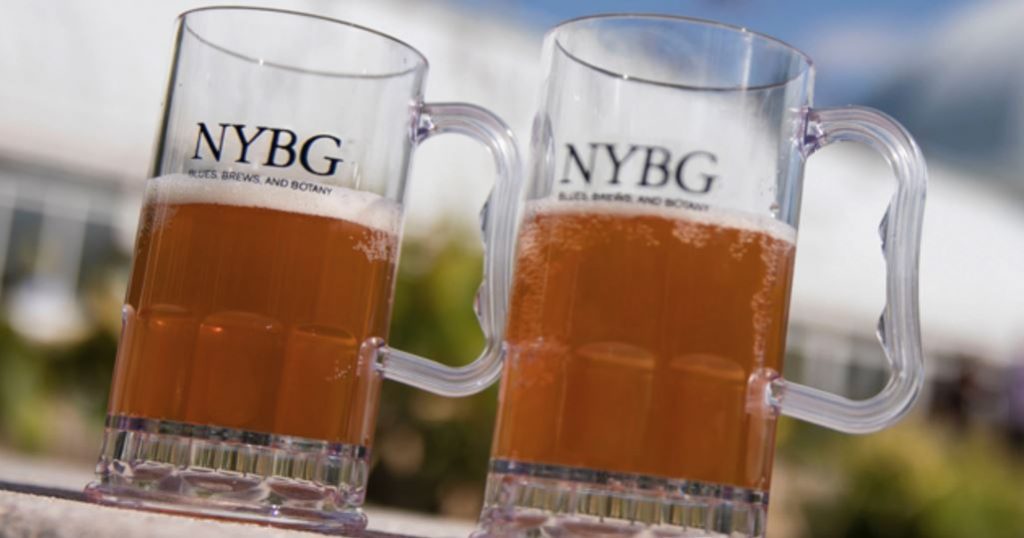 September 23 – 24
Sip state-wide beers, listen to live music, and learn from garden scientists from 12 – 4pm at this 21 and over event. Make sure you browse the "Chihuly" exhibit for an artistic experiene. Tickets are $15 for members and $43 for non-members, which includes access to the entire garden.