Despite the unseasonably warm weather, autumn has officially landed in NYC! And lucky for use, the season brings with it a whole new crew of delicious fall cocktails to enjoy.
The turning of the leaves indicate that it's time to (temporarily) retire the frozen rose and mojitos and opt for something a little more appropriate for the October air. If you're at a loss for what to sip, have no fear: there are a variety of autumn-oriented cocktails in the city that perfectly complement the cooler temperatures and newly in-season produce.
Keep reading to find out which New York bars have the best fall drinks.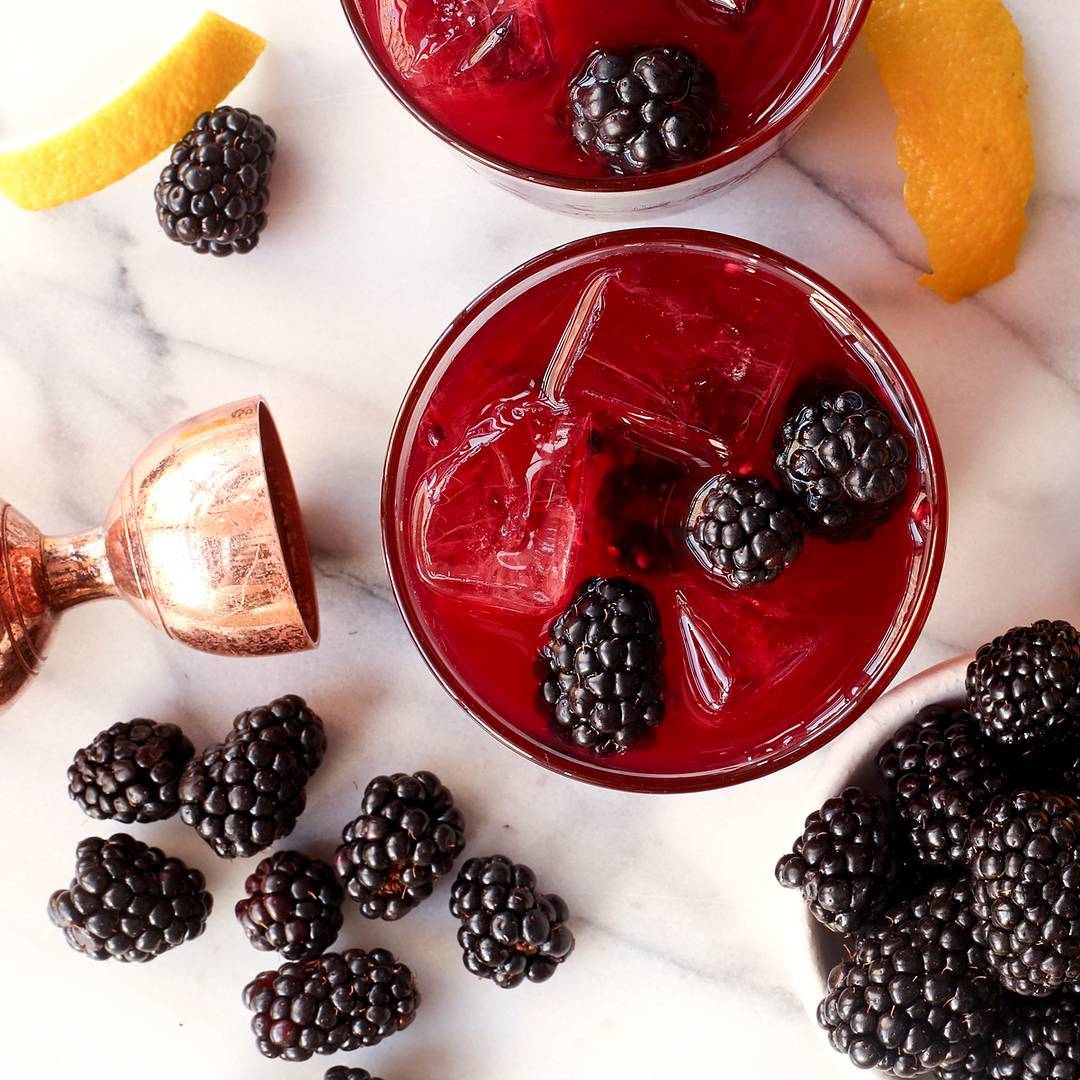 This tapas-oriented mini chain may be best known for its bottomless brunches and Nutella churros, but their seasonal sangria de manzana deserves equal notoriety. The addictive combination of Basque cider, wine, apple juice, vanilla honey, and whiskey-apple puree tastes deliciously like fall. We'll take a pitcher, please.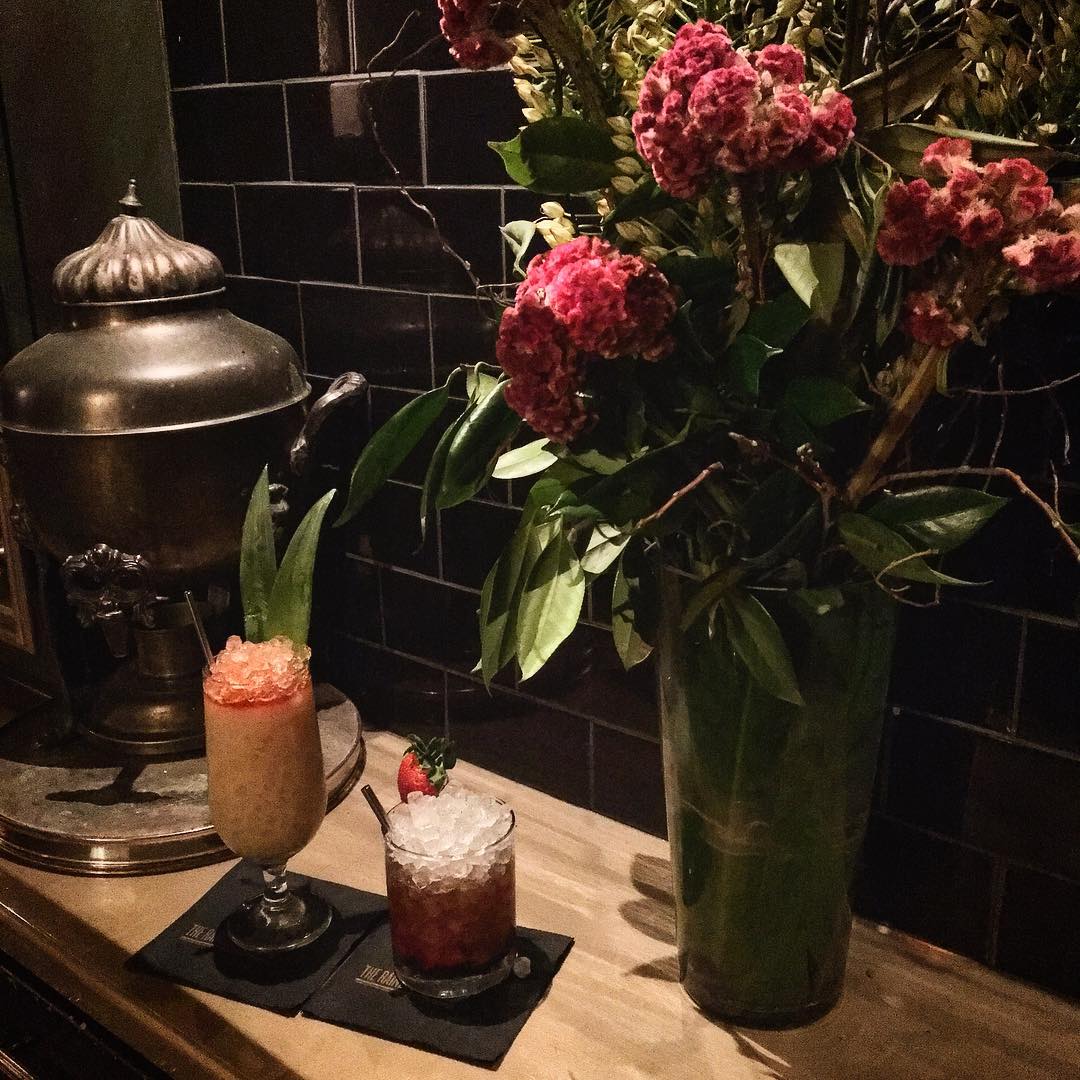 After ringing the bell and entering this Prohibition era-inspired cocktail lounge in Chelsea visitors will be treated to a variety of top notch cocktails. If you're looking for a drink to ring in the beginning of the fall season, look no further than the Jasmine cocktail. This sip boasts beefeater gin, campari, cointreau and lemon juice, making it a great transitional choice perfect for early autumn.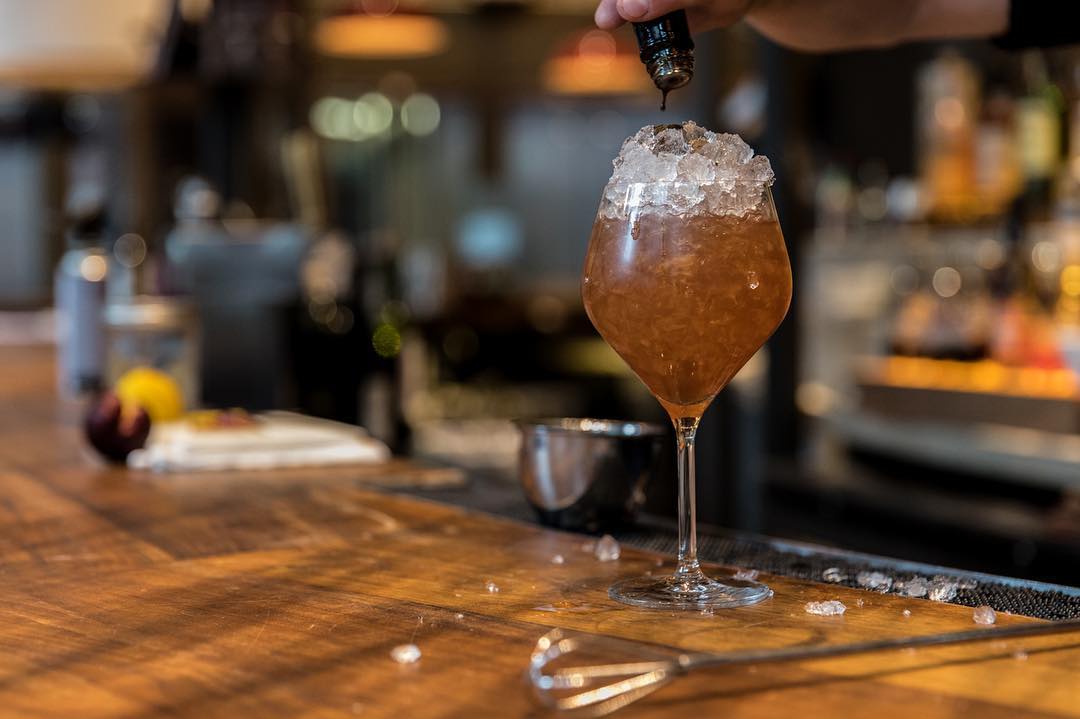 This craft cocktail bar and lounge is nestled in the lobby of a luxury apartment building but luckily for you, you do not need to be a resident to enjoy the bar's famous Harvest Moon cocktail. The sharp Moonshine is toned down thanks to creamy egg white and apple reduction. A generous dose of lemon adds some citrus to undercut the super-sweet nature of the restaurant's cocktails.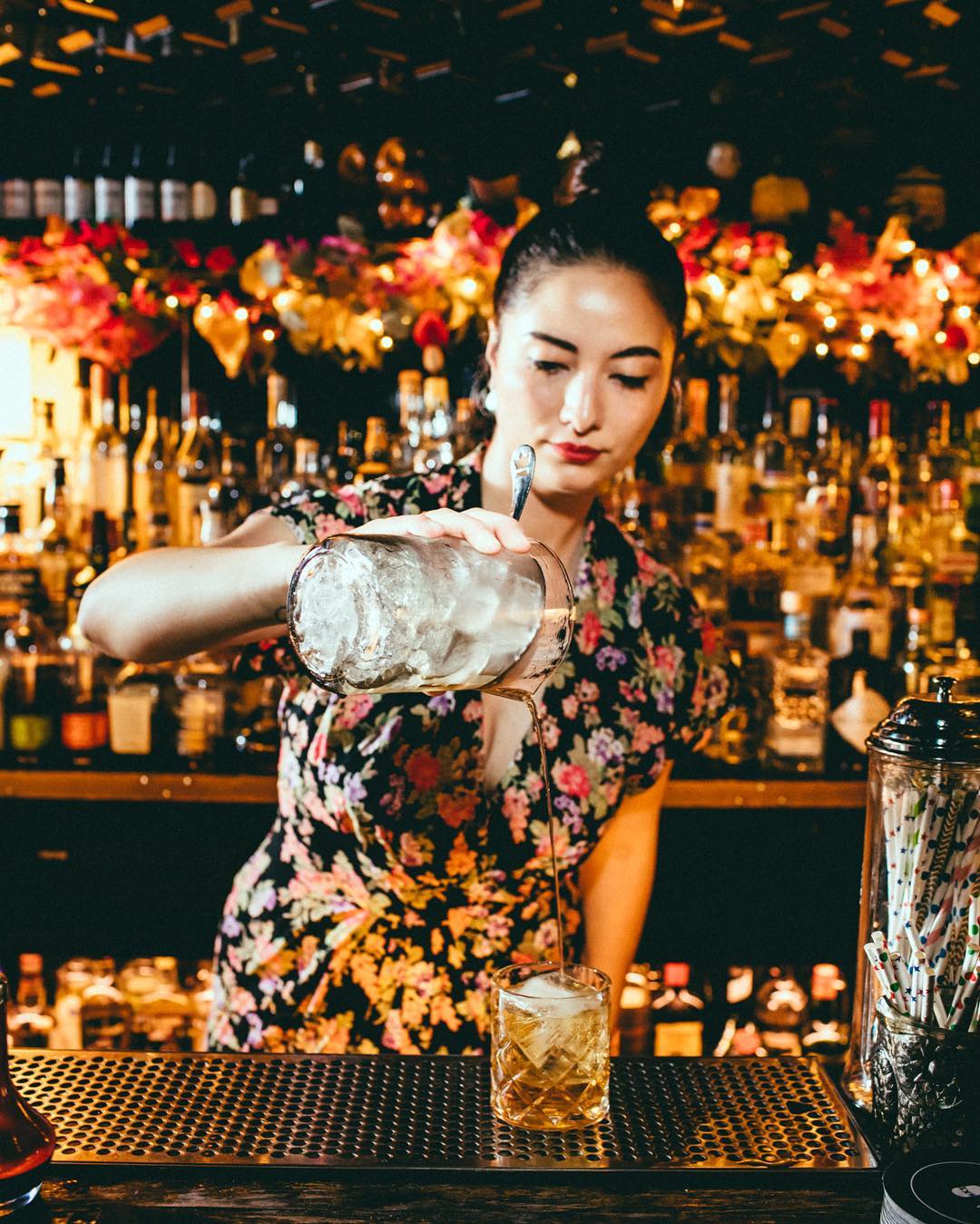 Nitecap is the perfect date spot, hidden amongst a variety of much louder bars in the heart of the Lower East Side. While there a multitude of inventive cocktail offerings to choose from, the Bad Manners drink is a perfect choice for early fall. The combination of bourbon, berry, and cinnamon is reminiscent of homemade pie in the best way possible.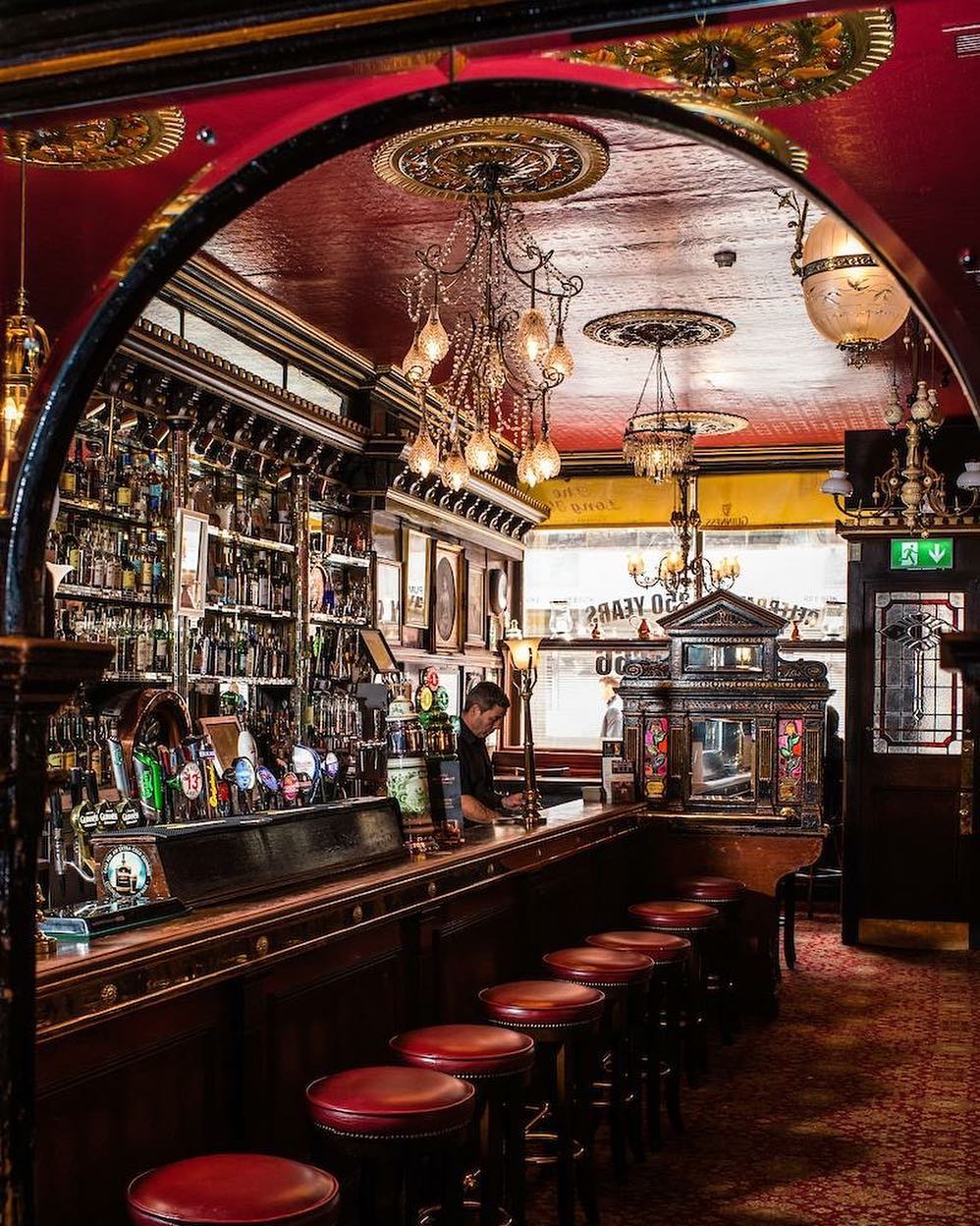 Eager for a more fall-ish take on a classic margarita? The Dead Rabbit's Suit of Spades cocktail may satisfy this craving. More traditional mescal is paired with black tea-infused vodka, fresh lemon juice, sea salt and white chocolate for a one of a kind combination so stunning you'll be tempted to order two – or three!
So the next time you're looking for a seasonal sip, be sure to check out one of these cocktails in order to celebrate the autumn season.