The local Chicago community continues to rally around their own, this time with Chicago Animal Care and Control. While it may be difficult to find the positive sides of a national lockdown, Chicago Animal Care has some good news to share about a community coming together for the greater good. Last week, Chicago Animal Care announced that they were out of animals available for adoption or fostering. The news comes after seeing a large increase of applications to take animals in as care of these rescued animals at shelters becomes an increasingly difficult feat during the pandemic.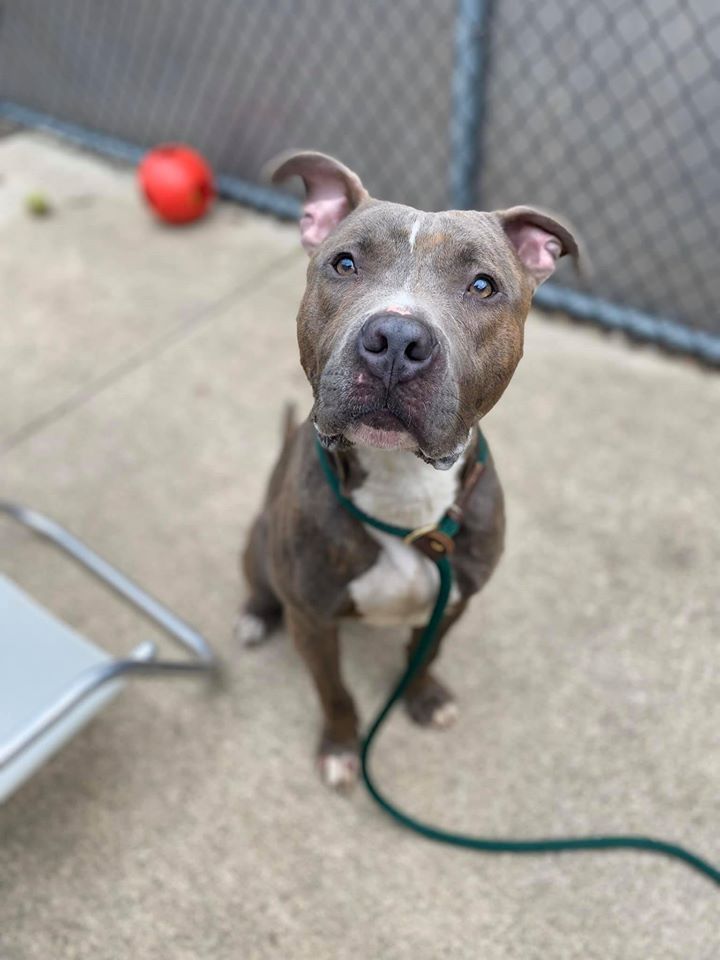 Weeks prior to the news, similar pet adoption centers like PAWS and One Tail at a Time began pleading for more people to foster and adopt pets still available. This came as a city-wide lockdown loomed over Chicago. The stay-at-home order came as a new challenge for the organizations. Adoption centers rely heavily on volunteers who give their time to help care for pets, but as social distancing became a factor in everyone's lives, businesses locked their doors with countless employees sent to work from home. In desperation, adoption centers urged people to fill out applications for adoption and fostering so pets could continue to be protected and cared for.
For new pet parents, the lockdown allows for more time to dedicate to pets and their training. But people adopting these pets also must consider their life outside of quarantine as we eventually resume to our normal lives. Expressing their gratitude to the community, Chicago Animal Care and Control wrote in a Facebook post, "It's something we've never thought we'd say. We're so happy to bring you this news. But, we are still scheduling intake from the public and our officers are still rescuing animals in the field, so we'll probably have more again the coming days".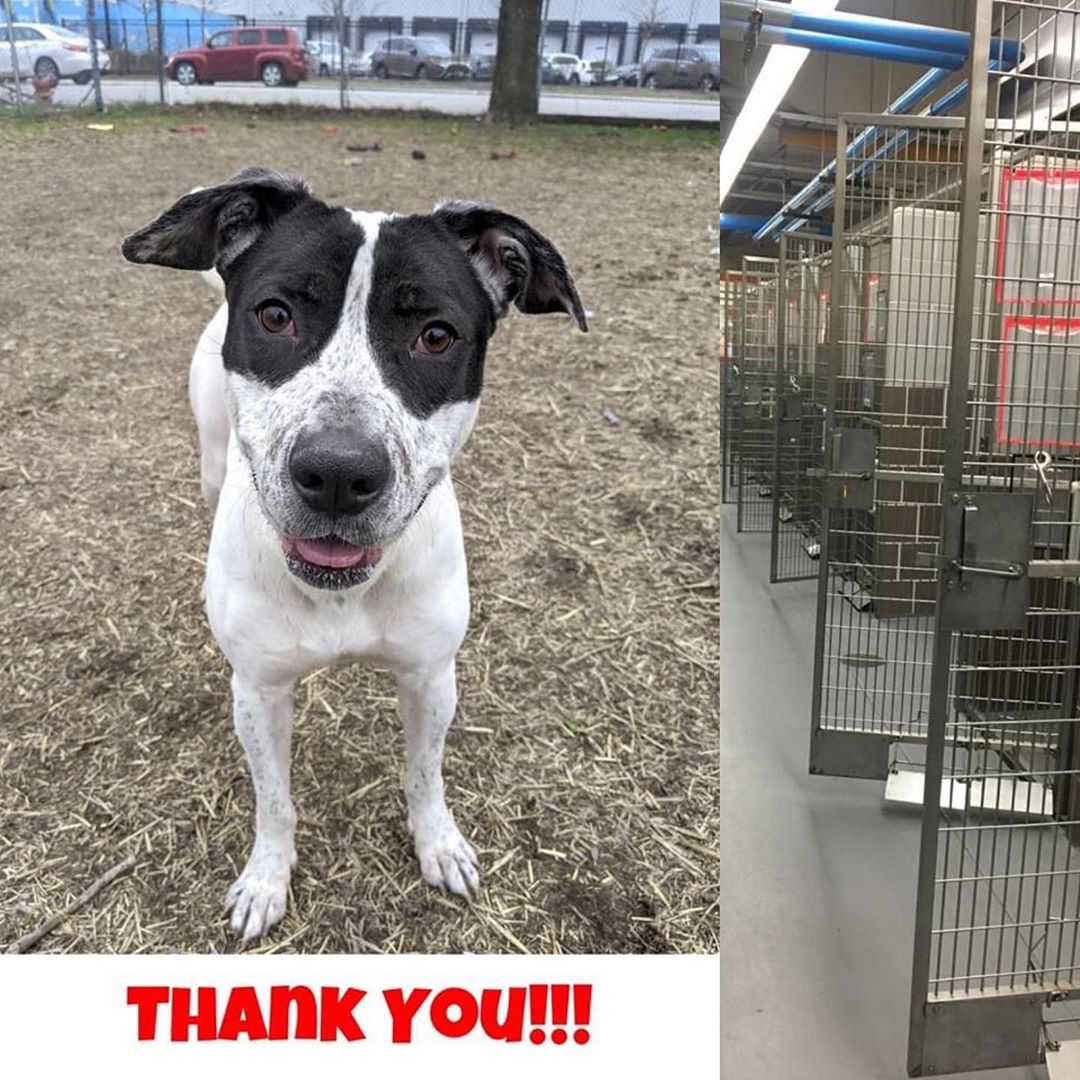 Though this is an incredible accomplishment to be proud of, the organization still expects to receive more pets in the coming weeks. Officers continue to rescue pets every day and they will need a home too and currently held animals continue to be cared for and given enrichment. Plus, with adoption fees waived now through April 30, maybe it's time to think about caring for your own fur friend.