Cyndi Lauper, the well-known singer-songwriter from NYC, is famous for her decorated 30+ years of musical brilliance. The Girls Just Wanna Have Fun and Time After Time singer could have retired long before her 9th studio album was even released, taking her numerous accolades with her. But here she is taking on a whole new beast, musicals.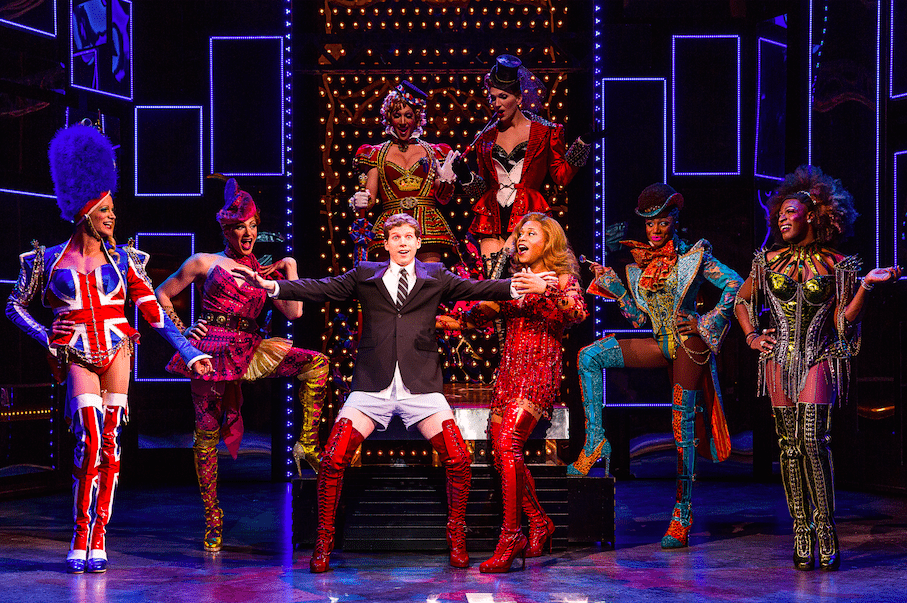 This isn't exactly breaking news by any means, as the musical she composed the score for, Kinky Boots, opened in Chicago near the end of 2012. Thirteen Tony nominations, six wins, and a Broadway appearance later, Kinky Boots is back at the Cadillac Palace Theatre until July 26th. The musical follows the story of an underwhelming shoe factory salesman that finds inspiration in the form of a glamorous performer with a need for new stilettos. We'll keep the spoilers at a minimum, but it's worth seeing before it leaves town again
Next up, Carole King, the 73-year-old Grammy Award-winning composer, singer-songwriter, and Rock and Roll Hall of Famer. King has 25 solo albums to date, a phenomenal accomplishment by itself, but even greater when you consider that she has written or co-written 118 pop hits that landed on the Billboard 100. When your top hits can't even fit into a top 100 at the same time, you're doing something right.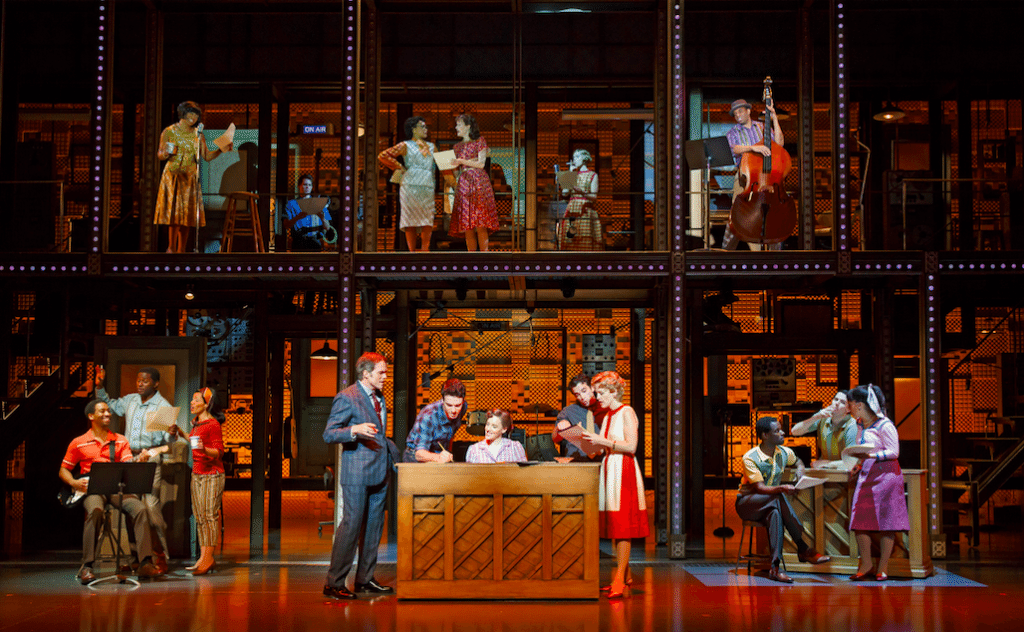 So about that play. It's called Beautiful: The Carole King Musical. The plot is biographical, starting with a 16-year-old Carole King telling her mom (named Genie!) that she's going to Manhattan to sell a song to Donnie Kirshner. You can check out the musical when it arrives at the Oriental Theatre on December 1st.
A good resource for more info and tickets on Chicago musicals? Chicago-Theater.com.