Hip, hot, and happening is the catchphrase of this West Texas town, right on the borders of New Mexico and Juarez, Mexico. Surrounded by the lofty Franklin Mountains, the city has a "can-do" vibe, supported by a "quality of life" initiative that makes El Paso an exciting place to play. Here are some recommendations to make your vacation fun and memorable.
Where to Stay
El Paso has several new hotels that just opened or will open soon like the boutique Stanton Hotel, Aloft and Courtyard El Paso with the classic Hotel Paso Del Norte being totally renovated. I enjoyed deluxe accommodations at the DoubleTree by Hilton, which provided a great downtown location and easy access to museums, restaurants and baseball stadium as well as rooftop pool and cookies!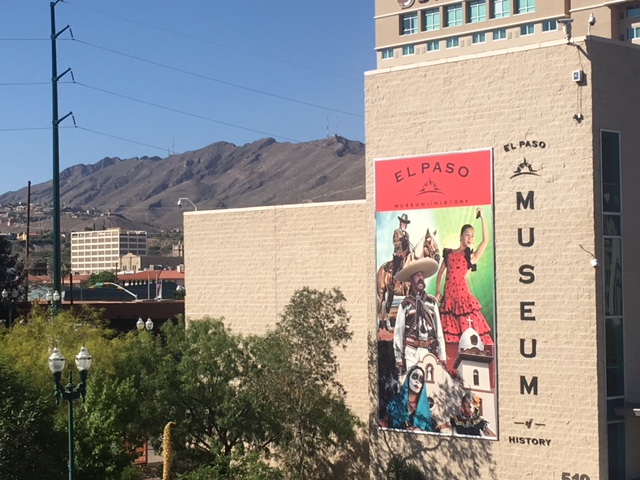 Where to Dine
This restaurant is known far and wide for providing a real Western experience at the 46-square mile Indian Cliffs Ranch. Yes, the steaks, ribs, and seafood are delicious. But before you even try to wrestle with this big-as-Texas menu, tour the working-ranch grounds first. See legendary movie sets, while the kids run around the Indian Maze, Fort Apache Playground, and Lake Walk. Check out the deer, prairie dogs, and feathery ostriches and tour the ranch on a hayride. Then come to the table, ready to eat. Dare you tackle the two-pound T-bone steak? The spicy ranch beans and pineapple coleslaw are equally fabulous. But leave room for dessert because the pecan pie is out of this world! Enjoy Texas BBQ at its best.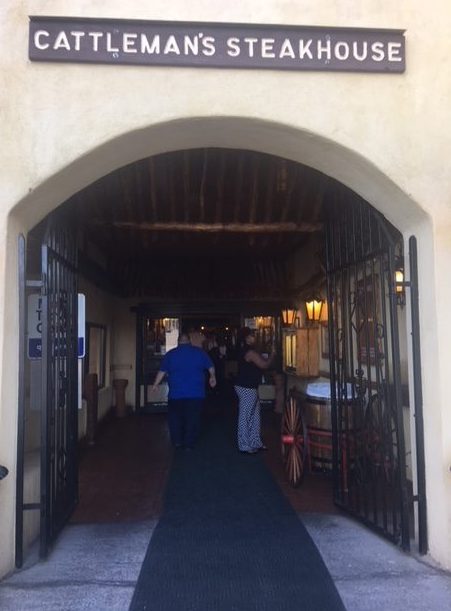 It doesn't get much more authentic than at this Mexican restaurant and cantina. Voted as having the best margarita in El Paso, the menu is chock-full of delicious Mexican cuisine and cocktails. Nachos were piled high and the chile rellenos topped with Spanish sauce were fabulous.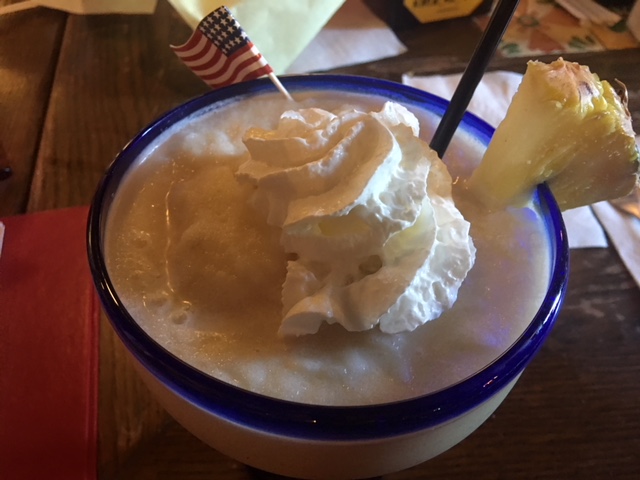 What to Do
Head out to the mountains
Franklin Mountains State Park features more than 26,000 acres on over 100 miles of hiking and biking trails in a beautiful, serene setting. Visit for the day, camp out overnight or participate in one of their guided hikes. Make sure to break away from the tour for a moment to hear the quiet as you gaze upon the distant horizon in Mexico. It is spectacular.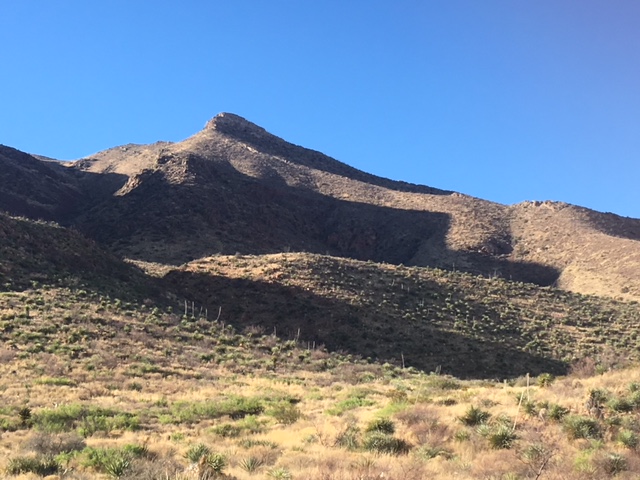 Did you say cowboy boots?
In El Paso, it seems like there's a boot manufacturer on every corner. I had a chance to tour the Lucchese Boot Factory and it was fascinating to watch how these top quality leather boots are made. Skins from all over the world are brought in, designs are cut, and each boot is made to the customer's exact specifications. A custom-made boot takes 10 weeks to complete, but you can see the hand-crafted quality at each step. Lucchese offers several outlet stores in the area to lasso your own pair!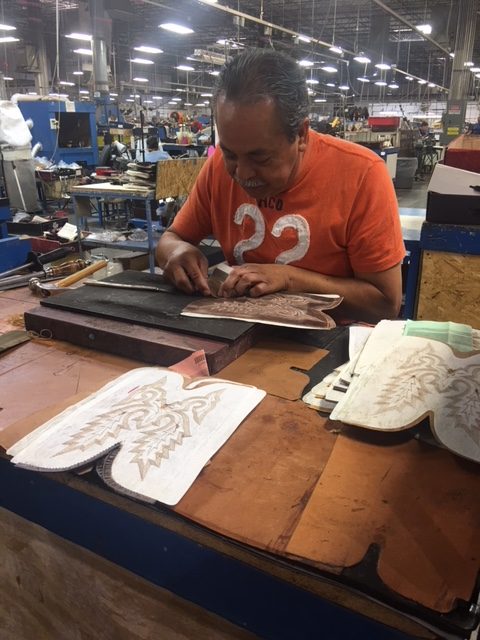 Batter up!
El Paso has its own AAA minor league baseball team, El Chihuahuas, and it makes for exciting baseball to watch the stars of the future. Head to Southwest University Park stadium for this All-American game.
Magoffin Home
Built in 1875, this classic adobe structure represents Spanish and territorial-style architecture and served as the home of a multi-cultural family for generations. Now on the National Register of Historic Places, the home is one of the oldest adobe-style houses in El Paso. Start at the Visitor Center across the street and watch a brief video before you take the guided tour. Explore the home's authentic art and furnishings, reflecting the daily lives of this prominent El Paso family.
Go wild
The El Paso Zoo is a fun place to visit for adults and kids alike. This expansive green space is home to more than 200 exotic animal species from around the world. One of the most interesting programs is their "animal enrichment program." Instead of just feeding the animals, zookeepers hide their food in different ways and the animals are challenged to find it. Find out more about their unique Zoo Adventure Programs, including a sleepover or behind the scenes tour. Feed a giraffe, see a wildlife show, and learn more about the zoo's conservation issues.
This year, put El Paso on your short list of vacation destinations. For information, visitelpaso.com.