The holiday season without eggnog is like Christmas without Santa.
That's why we're giving you eggnog in every form. From eggnog cocktails to eggnog coffee, eggnog donuts to eggnog ice cream, it will be EGGxactly what you need to finish the holidays.
Here are Chicago's best eggnog treats to enjoy this Christmas!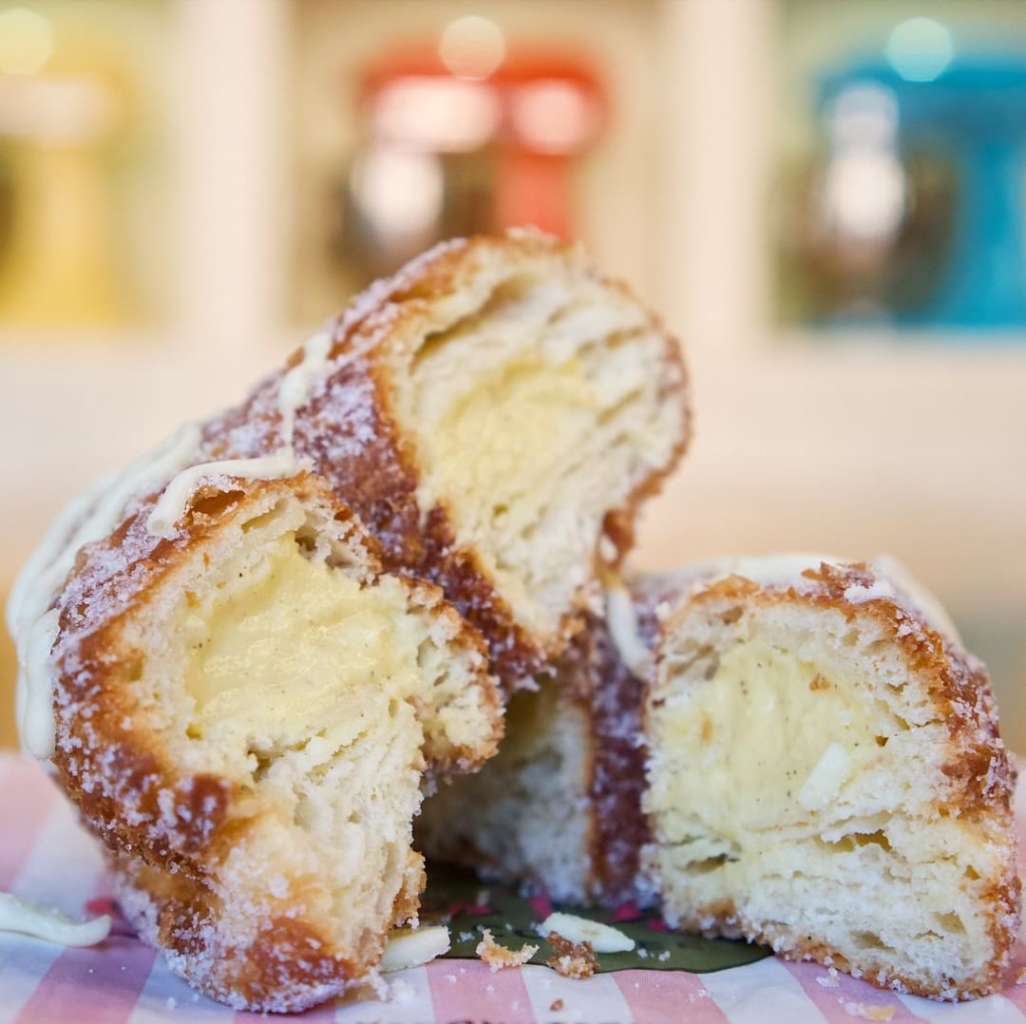 Multiple Locations 
Among Stan's delicious handmade donuts is the Eggnog LeStan — a croissant-donut with eggnog-spiced pastry cream filling, priced at $4.99.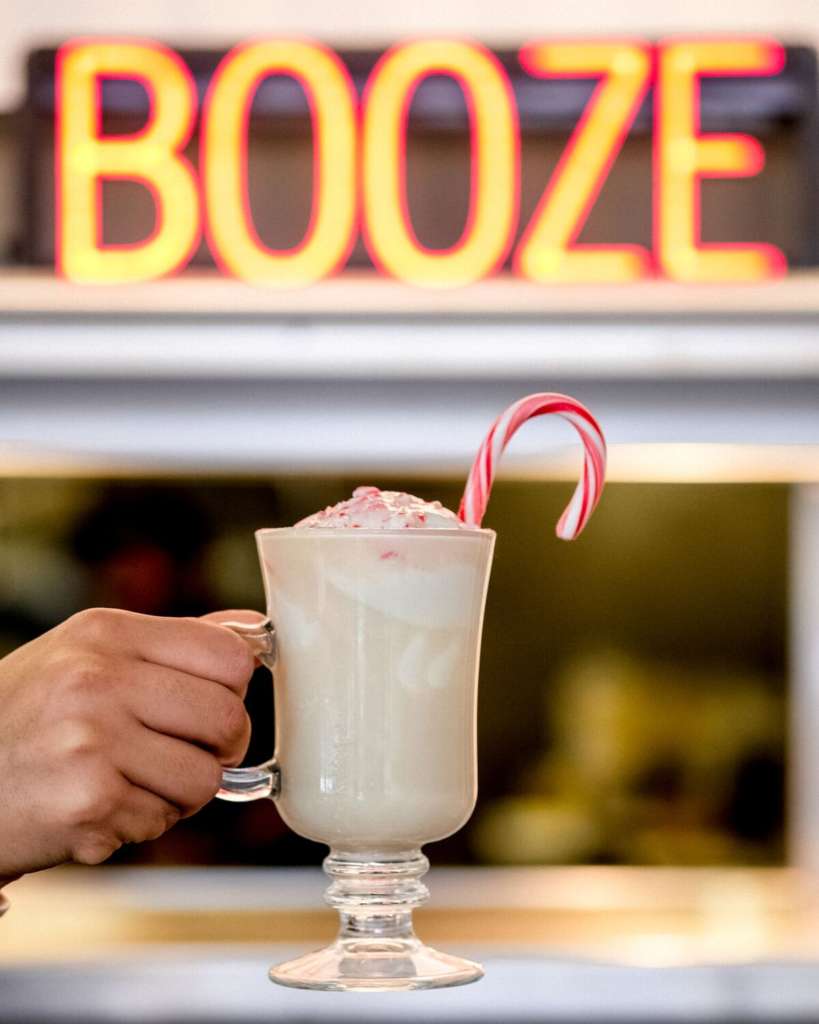 Multiple Locations 
While you're eating some steaming ramen, grab their specialty Eggnog Shake-Up. It's a blend of bourbon, rum, brandy, nutmeg and cinnamon, topped with peppermint dust for $8.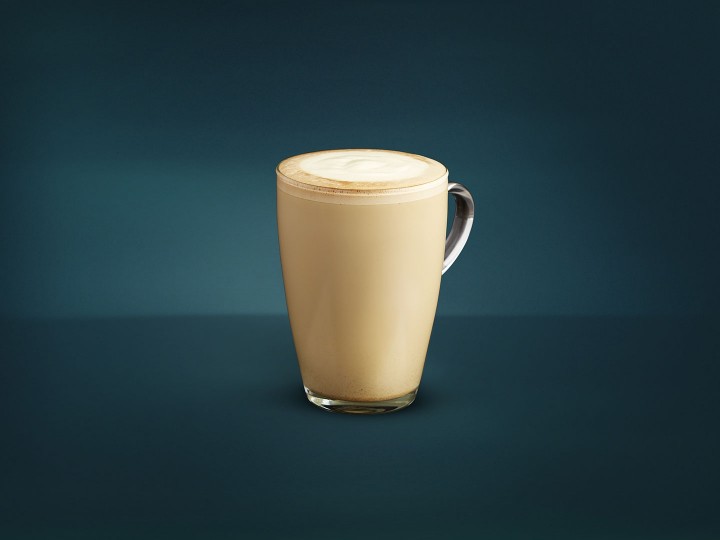 Multiple Locations 
Peet's Eggnog Latte is a favorite seasonal beverage, with its freshly hand-pulled espresso blended with authentic eggnog.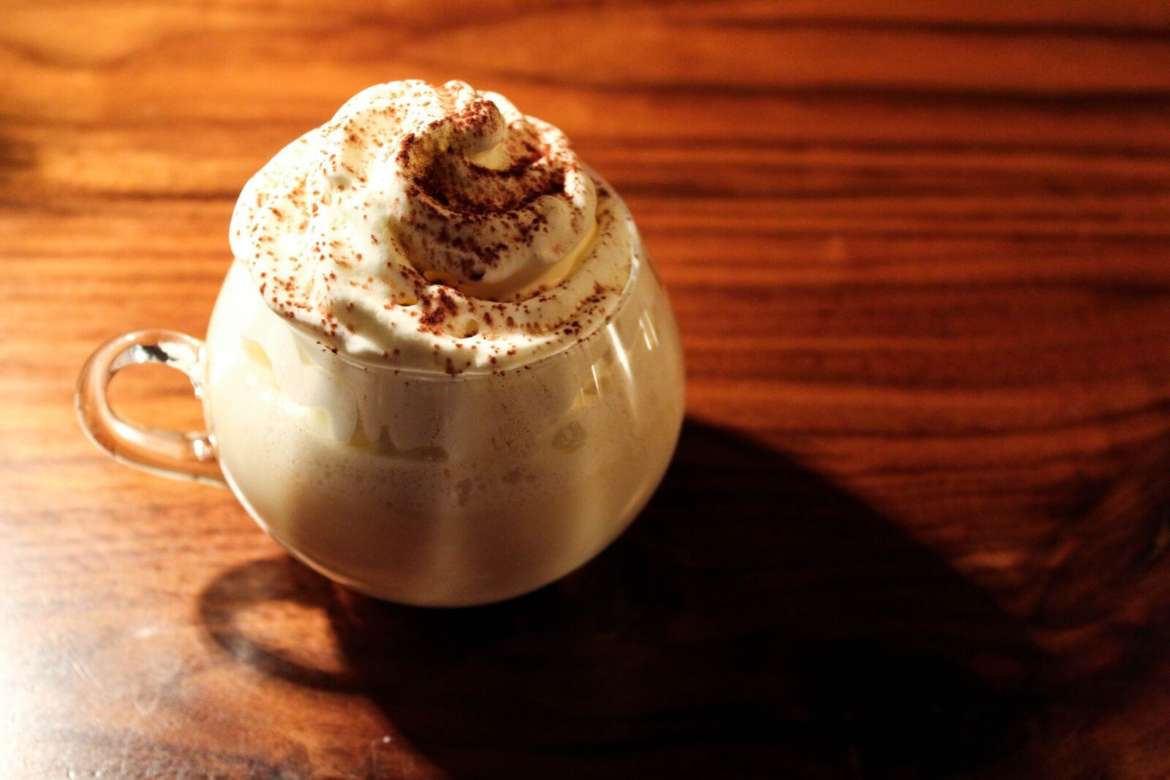 177 North Ada Street
This restaurant and bar offers eggnog based on an Italian classic cocktail. The drink includes Italian spirit Vov, an egg-yolk liqueur, rum, hot milk, vanilla foam, with cocoa powder and nutmeg.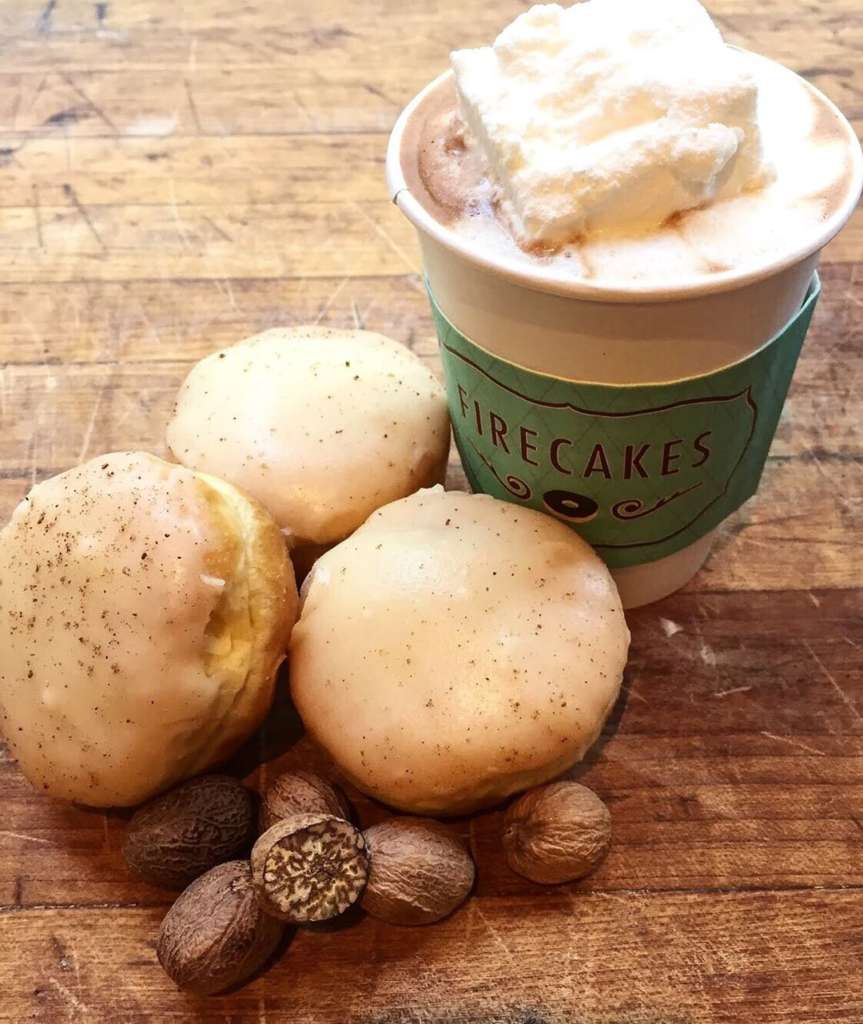 Multiple Locations
Grab some mini Eggnog Donuts with your coffee for the holiday. These delicious donuts are stuffed with creamy eggnog custard, topped with eggnog icing, and lightly coated with nutmeg.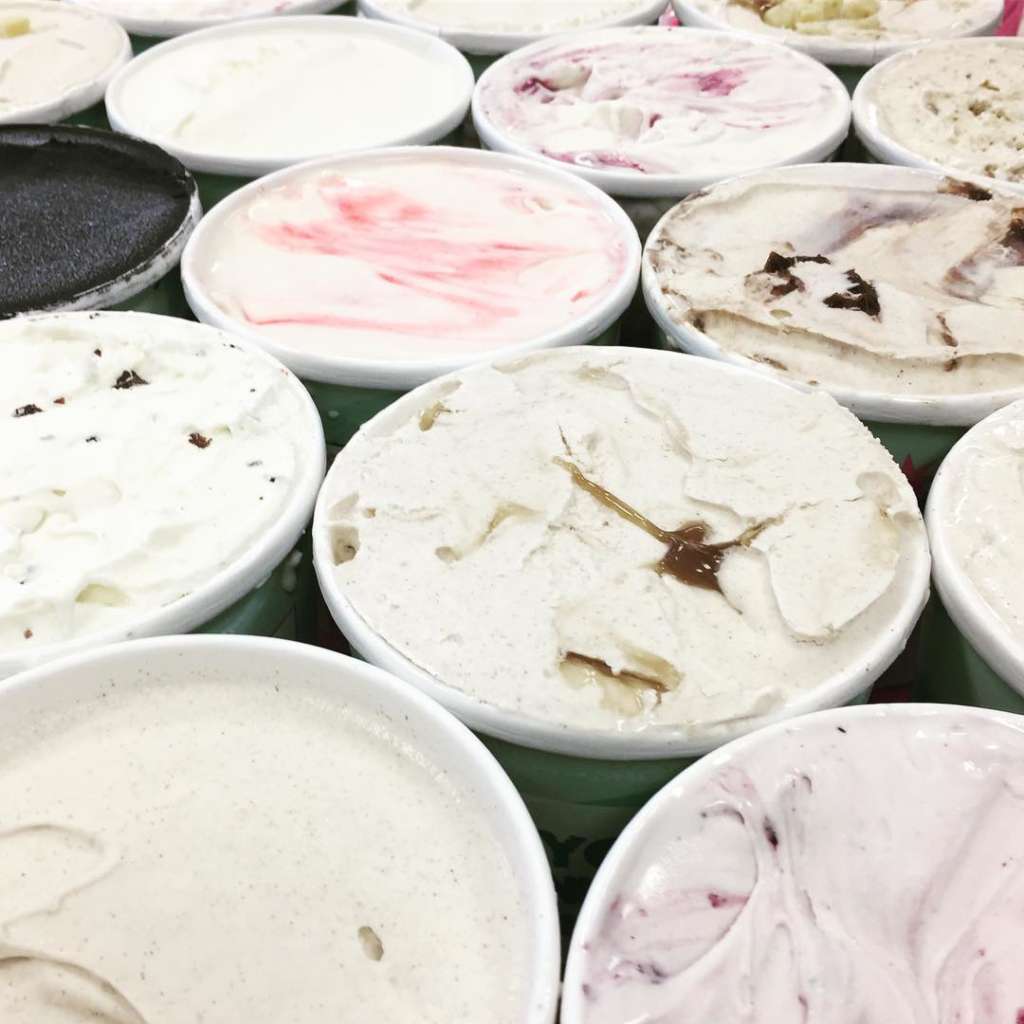 The weather outside is frightful, but ice cream is still (no matter the season) delightful. Indulge on Chocolate Shoppe classic Eggnog ice cream, that gives you the traditional eggnog flavor that we love so much.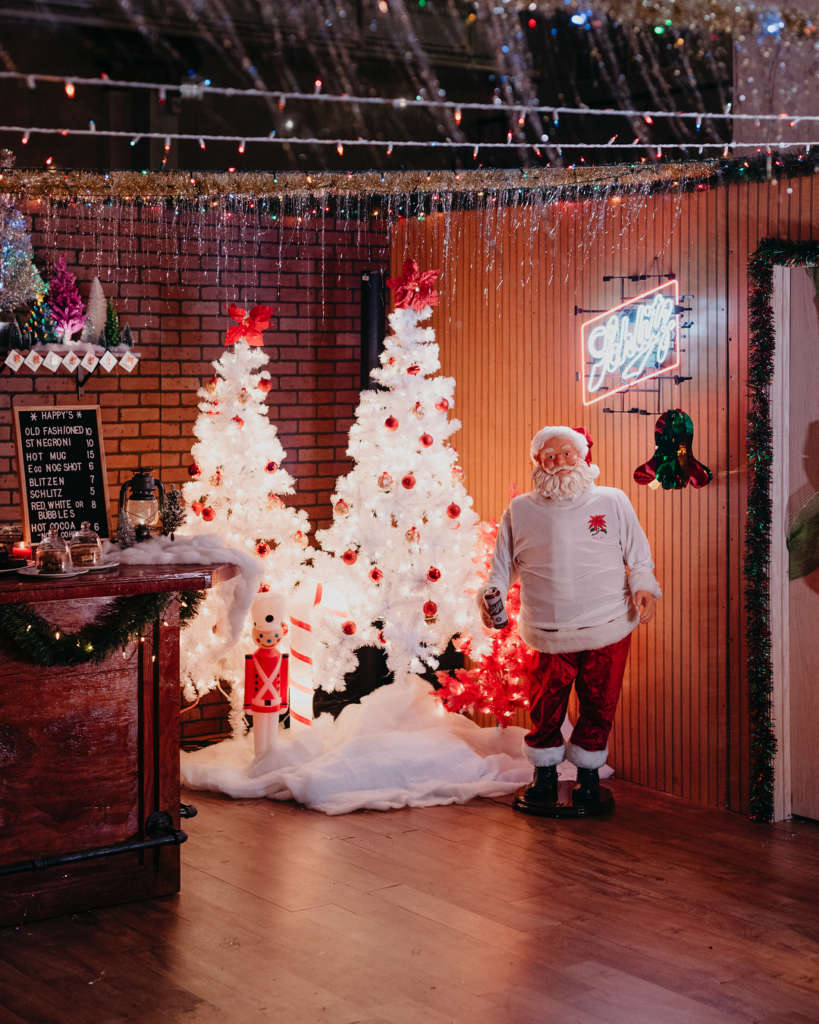 Chicago Athletic Association Hotel 
Chicago Athletic Association hotel and Land and Sea Dept. are presenting Happy's, a holiday pop-up bar with a cozy Christmas cheer. And among their festive menu is It's a Wonderful Nog, priced at $10 and made with Blackstrap Rum, Cruzan Aged, PX sherry, egg, cream, ginger, and nutmeg.
For more information on the holiday pop-up bar, visit here.