The woman and legend took to the Chicago stage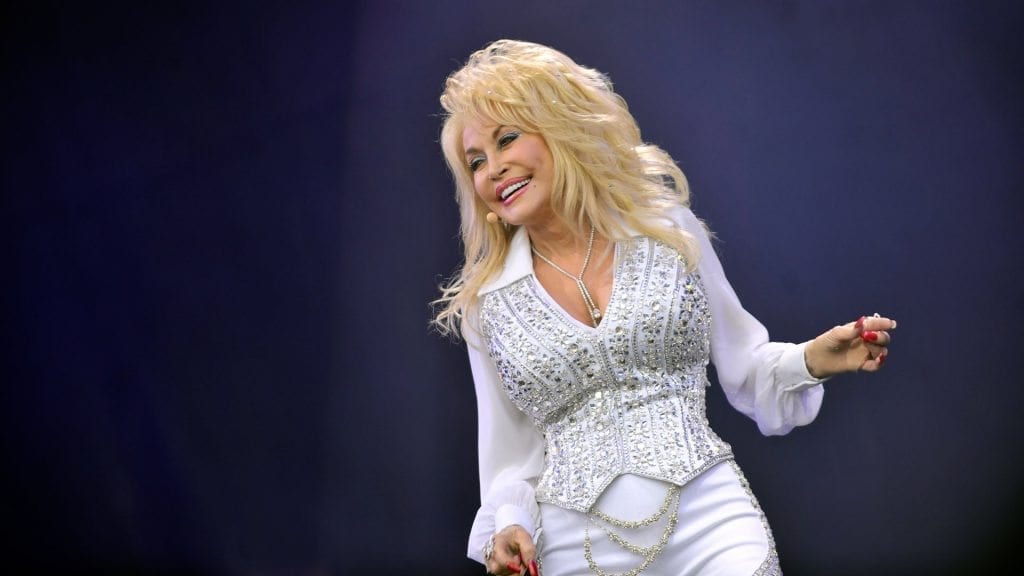 Under a perfect starlit night at Ravinia, Dolly Parton shared the powerful, rich vocals of her beloved classic hits and a few new ones in the "Pure and Simple Tour." A songwriter, entertainer, and musical legend for more than five decades, Dolly's love affair with the audience showcased her warm Southern charm and downhome Smokey Mountain roots.
Parton, never one to take herself too seriously, told of growing up "dirt poor" as one of 12 children in a small two-room cabin. There was always a lot of love in her family and her songs reflect that. "Yeah, we had running water…when you ran to get it," she joked. And, "It takes a lot of money to look this cheap," were just a few of her self-deprecating jabs.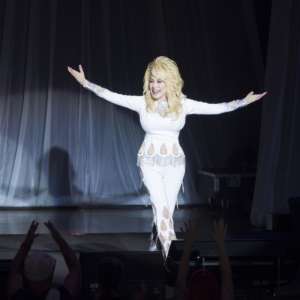 But it was mostly about the music during this completely sold out concert, where nary a blade of grass could be seen on the lawn. From her flagship "Jolene" to "Islands in the Stream" to "9 – 5" to "Here You Come Again," this 70-year old icon sang with flawless pitch. She also played guitar, banjo, piano, fiddle and saxophone, sometimes even playing the song backwards just to prove she could. She introduced songs from her new album, "Pure and Simple" coming out August 26 and "The Complete Trios," her new compilation of recordings with Emmylou Harris and Linda Ronstadt, to be released September 9.
Moving away from her own compositions, she belted out a medley of folk-rock covers, including "American Pie, "Blowin' in the Wind," and "If I Had a Hammer." For her encore, she exhilarated the crowd with "I Will Always Love You."
It was a beautiful night to remember in Highland Park as Dolly Parton thrilled her fans and made some new ones along the way.
Coming up this week is War with Los Lonely Boys on August 11, Tony Bennett on August 13, and Don Henley, August 14 and 15. For tickets, go to Ravinia.org.