While a night out at the club can be a fun change of pace, nothing feels as good as catching up with friends over beers at a local watering hole. Although NYC is known for its super exclusive nightlife, there are also a variety of dive bars tucked away throughout the city. Keep reading for a list of the best low-key drinking spots you need to bring your crew to next.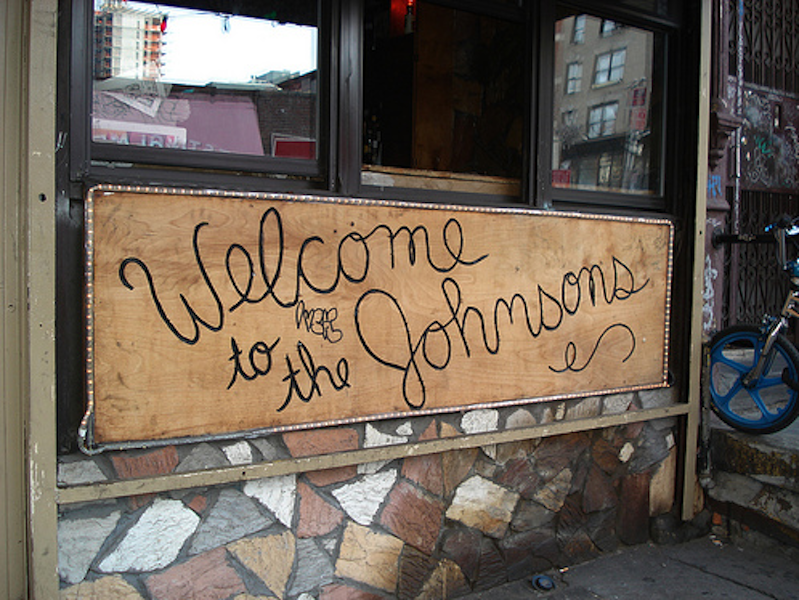 123 Rivington Street, New York, NY 10002
This tongue-and-cheek bar on the Lower East Side is designed to look like an old rec room, complete with sports league trophies and a vintage Ms. Pacman game. The drinks are everything you would expect from a dive bar – dirt cheap and dangerously strong, which is especially true for the margaritas served during the summertime.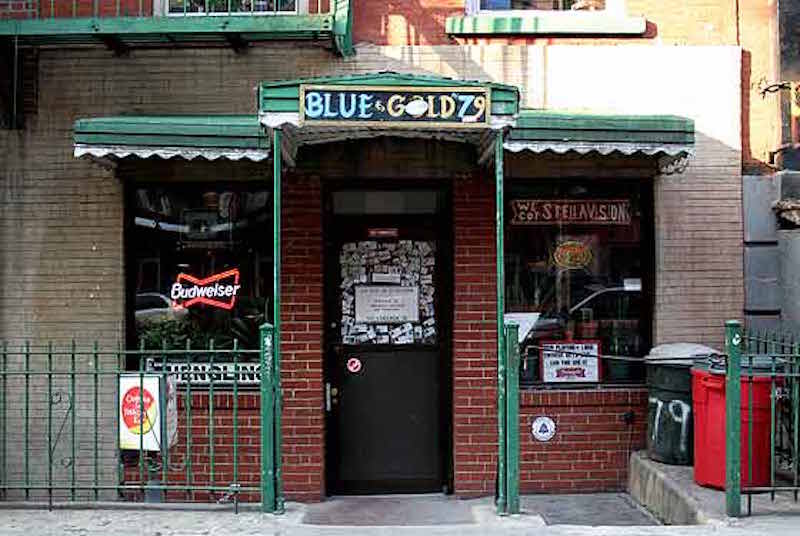 79 East 7th Street, New York, NY 10003
Blue and Gold draws a diverse crowd: bikers, East Village locals, and college kids all pony up to play a round of pool and sip mixed drinks for as low as four dollars a piece. Music junkies will appreciate the nostalgia-inducing juke box which has a variety of hits from the '70s and '80s to choose from.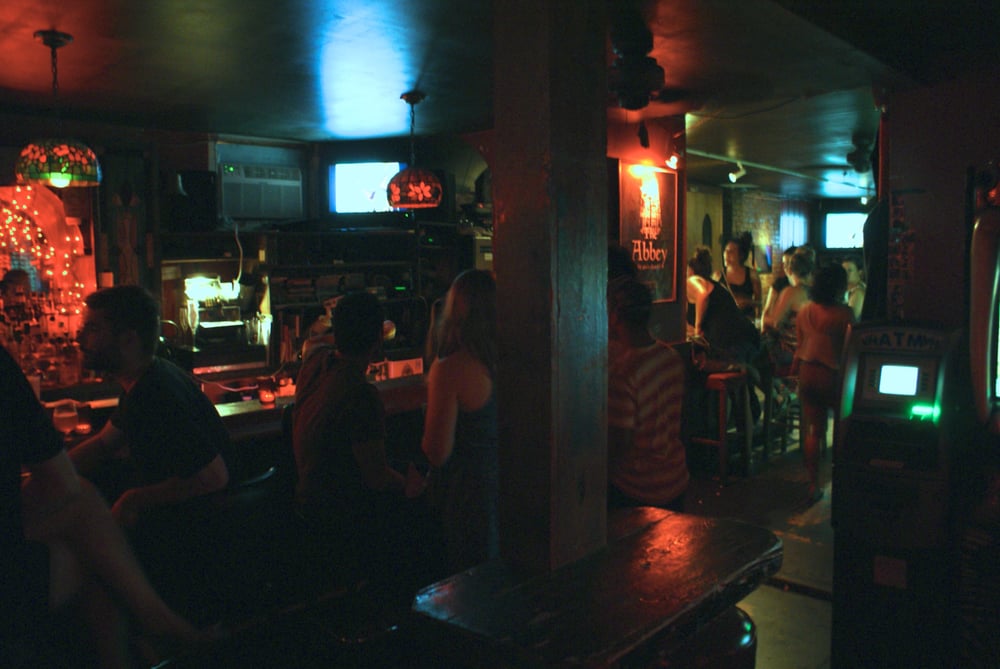 536 Driggs Avenue, Brooklyn, NY 11211
Popcorn, pool, movies, daily happy hour – what more could you ask from a dive bar? Sitting inconspicuously in trendy Williamsburg, you can tell by the locals that hang out there that you can comfortably mosey-on in at any time of day. Go in with friends to play games or alone for a beer and friendly chat with the bartender.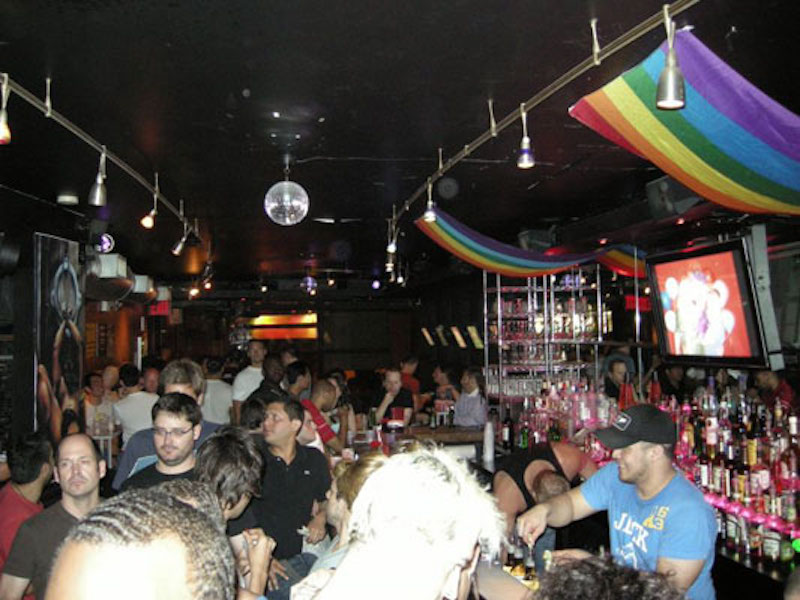 1742 2nd Avenue, New York, NY 10128
The Upper East Side may be stereotyped as stuffy and pretentious, but this is certainly not the case when it comes to this dive bar. Tool Box is a narrow, two-level joint with the no-frills, rambunctious atmosphere of a college house party. If you're looking to meet someone for the night, the downstairs is infamously active.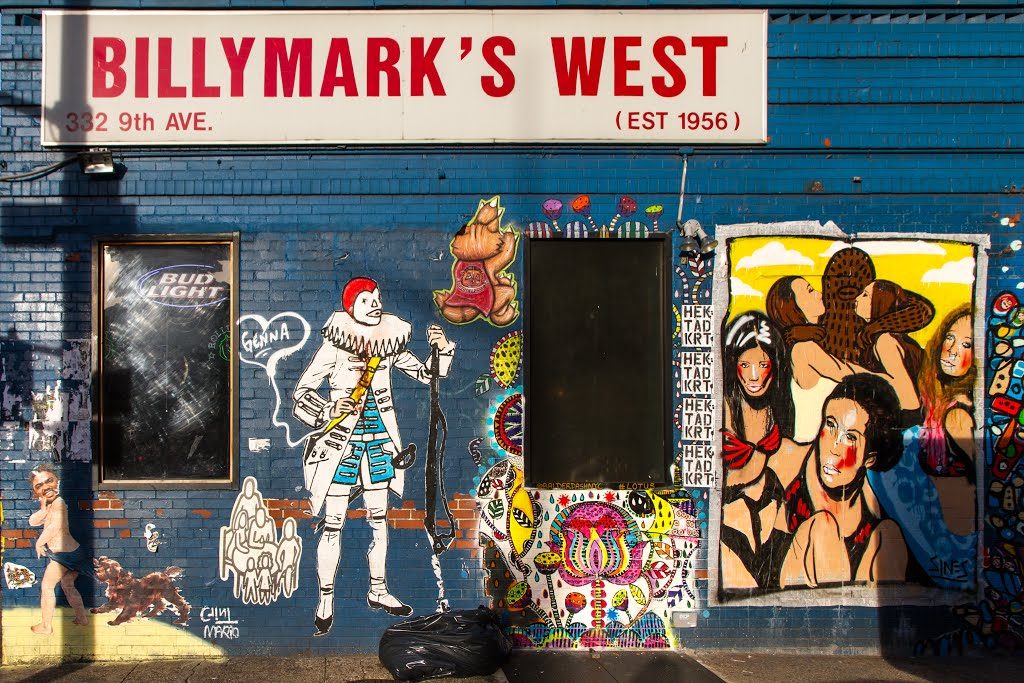 332 9th Avenue, New York, NY 10001
This neighborhood dive bar has been serving up cheap beers since long before Chelsea was a destination-worthy location. Liquor offerings are decidedly bottom shelf, the floors are lineoleum, and a variety of MegaTouch video games are available for recreation.

90 Greenwich Avenue #A, New York, NY 10011
Johnny's Bar is alcoved in the always-buzzing (and increasingly expensive) West Village. The decor is an eclectic mixture of brick, stucco, and worn-down wood, all of which are adorned with bumper stickers and film truck parking permits. The drinks are as cheap as you would expect and the crowd spans a diverse array of age groups, occupations, and personalities.
The next time you're looking for a tried-and-true dive bar, check out one of the watering holes on this list for a comfortable atmosphere and dirt cheap prices.