Chicago's Chinatown is home to some of the best restaurants in the city. Sundays can be especially crowded in this area, usually around brunch, as dim sum, a popular culinary tradition, is served in most of the restaurants. But with the multitude of restaurants to choose from, how would you know what the best options are for dim sum, as far as for food, service, and atmosphere? Here are our Chinatown picks to help you narrow it down.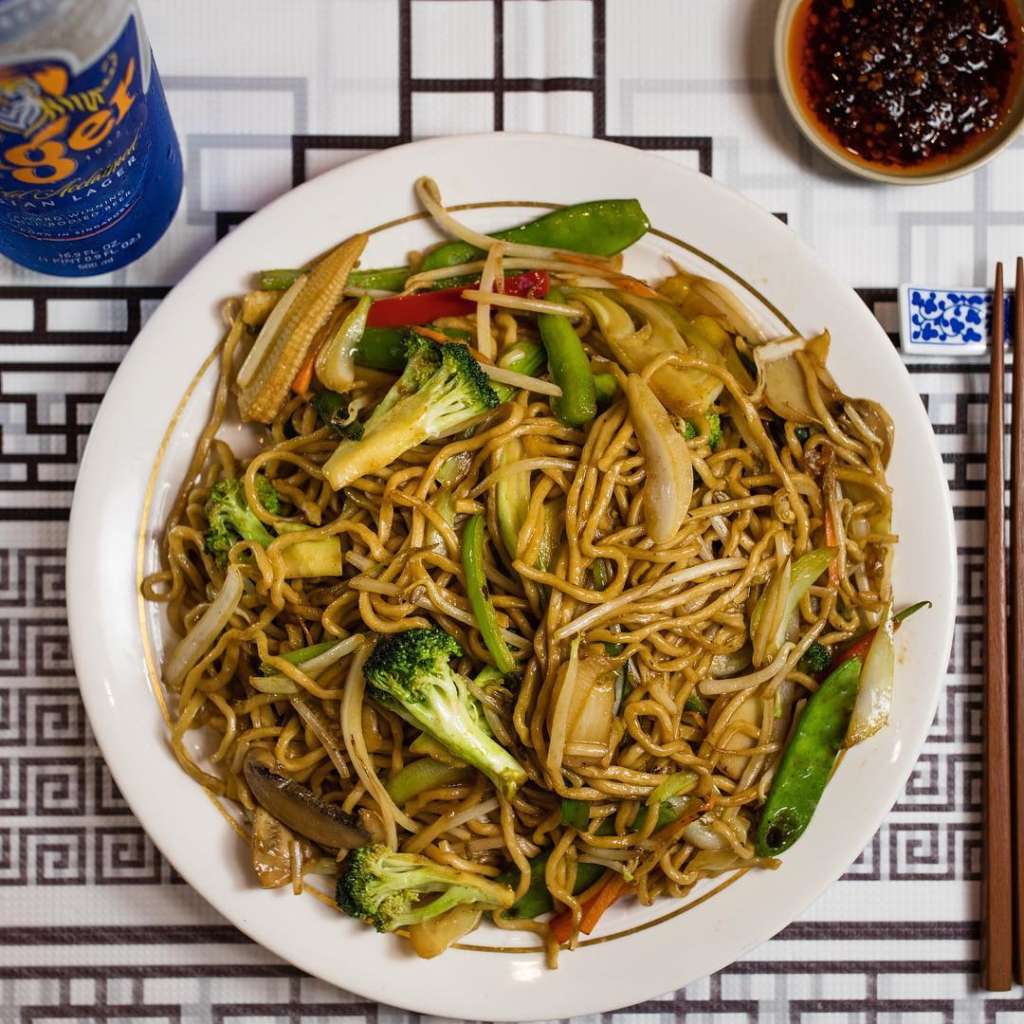 South Wentworth Avenue
Triple Crown Restaurant, located on the main strip in Chinatown, is a classic spot for becoming entranced in the dim sum experience. The setting is in a large dining room, with small and large tables, and during the typical hours it's served, between 9am – 3pm, you can see servers pushing carts around with the various offerings from which you can choose from. When you order from the menu, that's where you can get anything cooked fresh. The Soy Glazed Chicken Wings, Spare Ribs in black bean sauce, and Mini Octopus are must-haves. The atmosphere is homey and the staff is friendly, although when busy, they can forget your drinks. Their hot times are usually around noon and 6pm on Sunday, as they serve certain dim sum items until late in the day. Dim sum is also served any time during the week if you'd like to avoid the Sunday crowds. The restaurant is located upstairs, and if you can grab a seat by the windows, you can people-watch and catch great views of "Old Chinatown."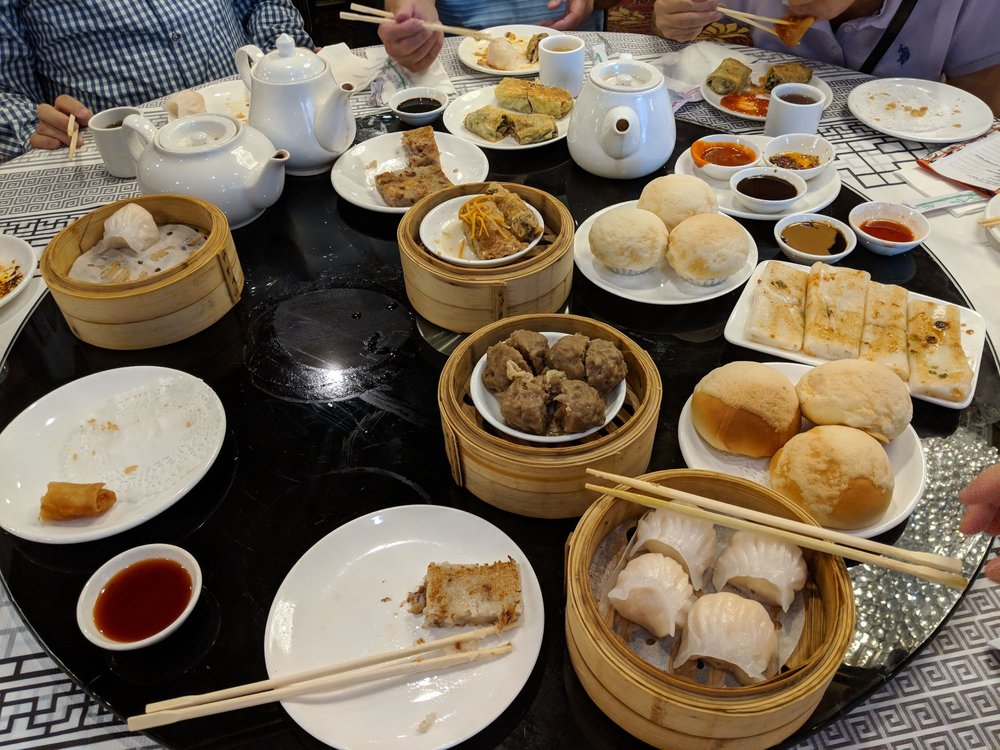 2131 South Archer Avenue
Phoenix is another dim sum staple in Chinatown and has more of an elegant setting, with beautiful crystal chandeliers. The restaurant is located upstairs, with large windows to oversee the hustle and bustle of famous Archer Avenue. Dim sum is also served on push carts and has large banquet rooms to serve parties of 10 or more. Prime time for this restaurant is between 10am – 12pm on Sunday, as it's the most centrally located dim sum restaurant, settled between Old Chinatown and Chinatown Square. This place is also good for serving large parties, as the food always comes out fast and fresh. We recommend the Steamed Egg Custard with Ginger Juice and the Beef Tenderloin with Maggi Sause. They also offer dim sum during off-hours on weekdays. This restaurant is great for a more traditional dim sum experience.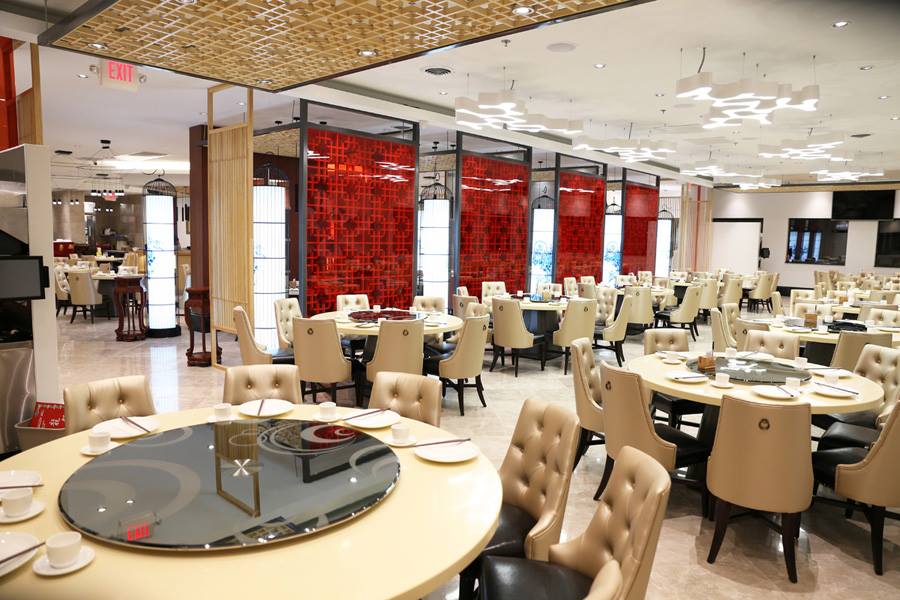 2168 South Archer Avenue
MingHin is one of the newest spots for decent dim sum in Chicago, and the restaurant has locations in the suburbs, with a new location soon to be opened in the Streeterville area. The bi-level restaurant is huge, with the ground floor servicing more of the two-four tops, and the second floor serving more large groups of 10-20 people. The service is impeccable, the food is always on-point, and they have traditional and non-traditional options for customers. The best thing to get here is the Egg Yolk Paste Buns—they are to die for! This is the perfect restaurant for people trying dim sum for the first time. There are no push-carts here, so if you're looking for the "authentic" dim sum experience, you won't find it here. This restaurant is very shiny and clean with more of a modern look, definitely catering to tourists visiting Chinatown Square. They also have rooms here to reserve for private parties of 10 or more. We recommend going here earlier, like around 10am on a Sunday, because the bad news is this place is pretty packed all day. Good news is, they also offer late night dim sum all week, and that's usually the best time to get it here.

Featured Image Credit: Triple Crown Restaurant