"Welcome! Let's make it simple: peace is the only way we will find happiness and joy, so let's start a movement of truth and demand peace as a way of life… Thanks for joining this movement and let's hope we can effectuate change through expression!"
Promoting the public awareness for the essentiality of worldwide harmony, Demand Peace® is constantly making an effort to save the planet.
Organizers at protests throughout history used to ask for peace. They requested it, as if it wasn't totally necessary to make peace a basic human right. And, sadly, it wasn't always recognized as one.
But the minds behind Demand Peace® want to change that.
They want to take things up a notch. No longer are they simply asking for peace. They are demanding it.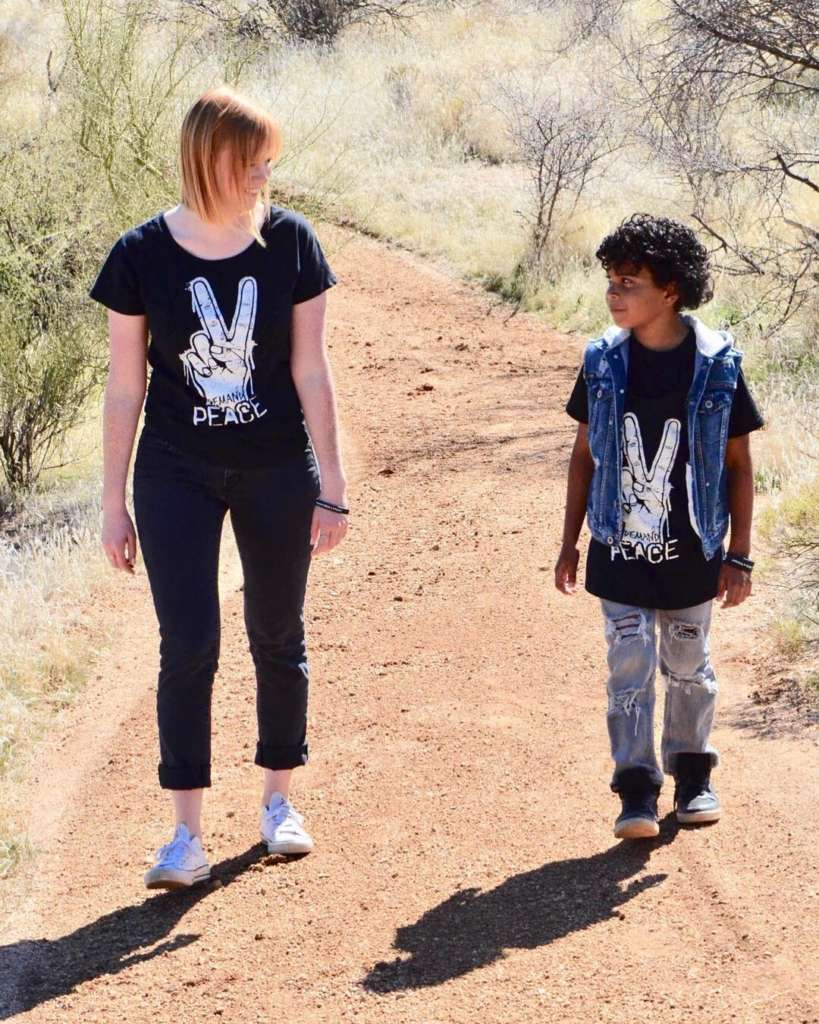 Demand Peace® is Apparel With a Vision: to change the world through positive communication, communal advocacy, and peaceful word of mouth. Family-run by Kevin, Darla, and son Cole Van Norman, this company stakes its reputation on demanding peace for everyone in all aspects of life with customized apparel that makes a statement.
There is a universal, human, social responsibility to care for those who cannot help themselves. That's why Demand Peace® is committed to educating and promoting peace throughout the world, and it starts with our environment.
"Peace in the way we treat each other; Peace in the way we treat our bodies; Peace in the way we treat the planet; Peace with truth and honesty."
Demanding peace as a way of life means a lot of things, but their main focus is on saving the planet.
When you purchase merchandise from Demand Peace®, ten percent of those proceeds will go toward an earth-friendly movement of your choice! That means you can sport a fresh, new look while taking a stand and contributing to a worthy cause.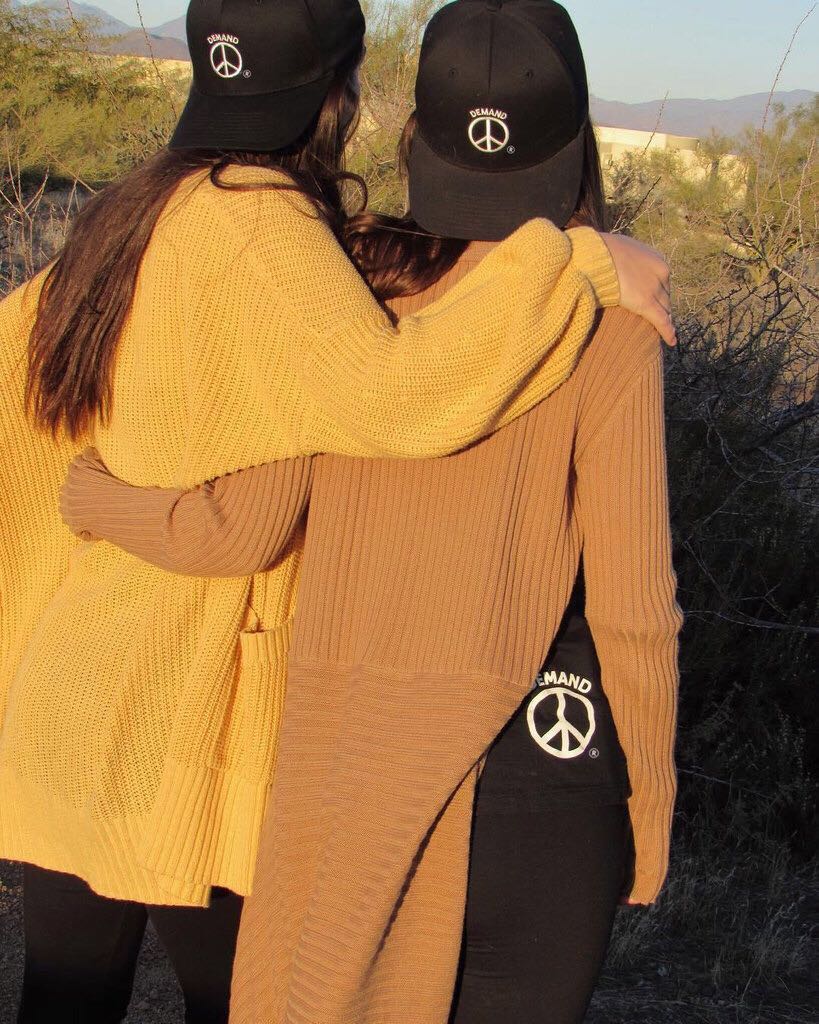 Demand Peace® supports the following organizations:
If you're interested in being an influencer for Demand Peace®, feel free to reach out to them for discounted merchandise and the chance to spread the word! They're always looking for help promoting this universal, eco-friendly cause.
Make sure to browse their full collection of apparel, including hats, tote bags, T-shirts, jackets, coffee mugs, phone cases, and more!
Keep an eye out for the Demand Peace World Tour, a future new music and arts festival motivated by environmental issues and driven by people like you.
Ready to join the movement? Check out the Demand Peace® Instagram and Facebook for some inspiring quotes and easy access to their shop.