A New Year's party that pays an awesome tribute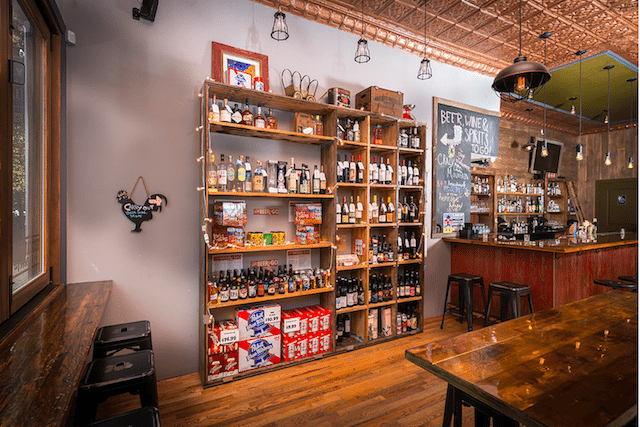 Typically, New Year's Eve is about looking ahead, but in certain circumstances, it also demands you to look back. There's no doubt that after this year's passing of musicians like Prince, David Bowie, and Glenn Frey, the world got a little bit darker. Thanks to The General, Logan Square's go-to spot for Southern comfort eats, you can have fun entering 2017 in remembrance of the artists who left us in 2016.
On December 31, two DJs will play an assortment of classic tunes from late artists, including David Bowie, Prince, Glenn Frey, Sharon Jones, and Merle Haggard. You can also enjoy a three-course, prix-fixe New Year's Eve dinner that includes a bottle of wine, a midnight champagne toast, and dishes like Chicken Tortilla Soup, Whole Beef Short Rib, and Sticky Toffee & Fig Pudding. Prices for dinner are currently $65 per person, raising to $85 per person on December 26.
The New Year's Eve Celebration and Musical Tribute Party begins at 5pm and the kitchen will stay open until 2am. To make a reservation, call The General at 773.698.8754 or visit their website.
Even though it's 2016, you can still "party like it's 1999" just as Prince would've said. Don't miss this nostalgic and sure-to-be-fun tribute party, and check out this article to learn more about The General and other live music bars in Chicago.