Coffee shop and movie theatre dates are cute, but when you're in one of the largest cities in the country, there are so many options at your fingertips. Forget the cliches and explore some of the more intriguing and adventurous places to spend a night with your significant other.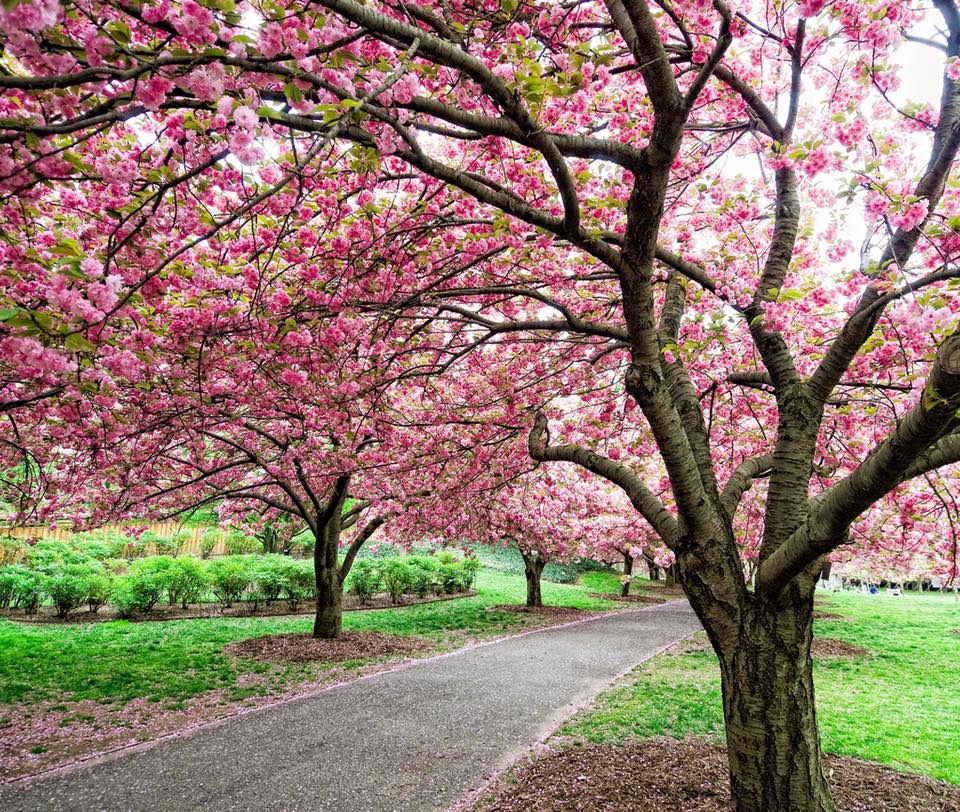 990 Washington Avenue, Brooklyn, NY
New York City is full of sights to see, and the Brooklyn Botanic Garden is definitely one of them. Take a stroll through the gorgeous 52-acre garden, which features various flowers. BBG is known best for their cherry blossoms, but they will not bloom again until March 2018. For now, look out for Hibiscus, Sacred Lotus, Sunflower, and Orchid flowers this season.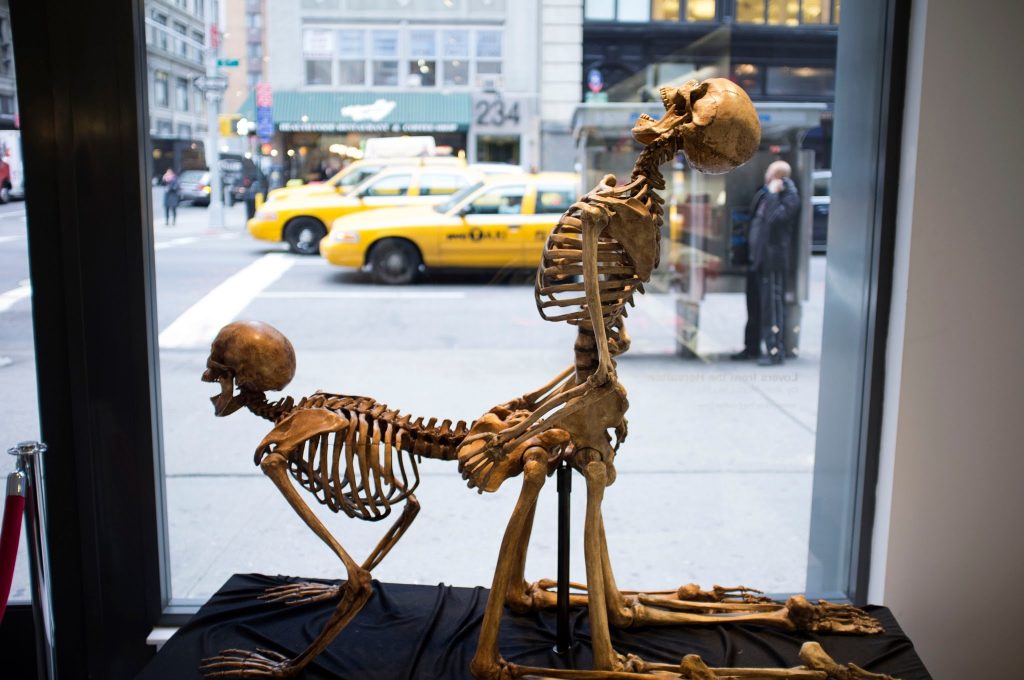 233 5th Avenue, New York, NY
This might not be the best first date idea – unless you're feeling daring and can look past the awkwardness. Nonetheless, the museum, known as MoSex, is well-known in Manhattan. Current exhibits include: "NSFW: Female Gaze," "The Sex Lives of Animals," "A Century and a Half of Obscene Imagery," and even "Jump For Joy" – a bouncy castle of breasts.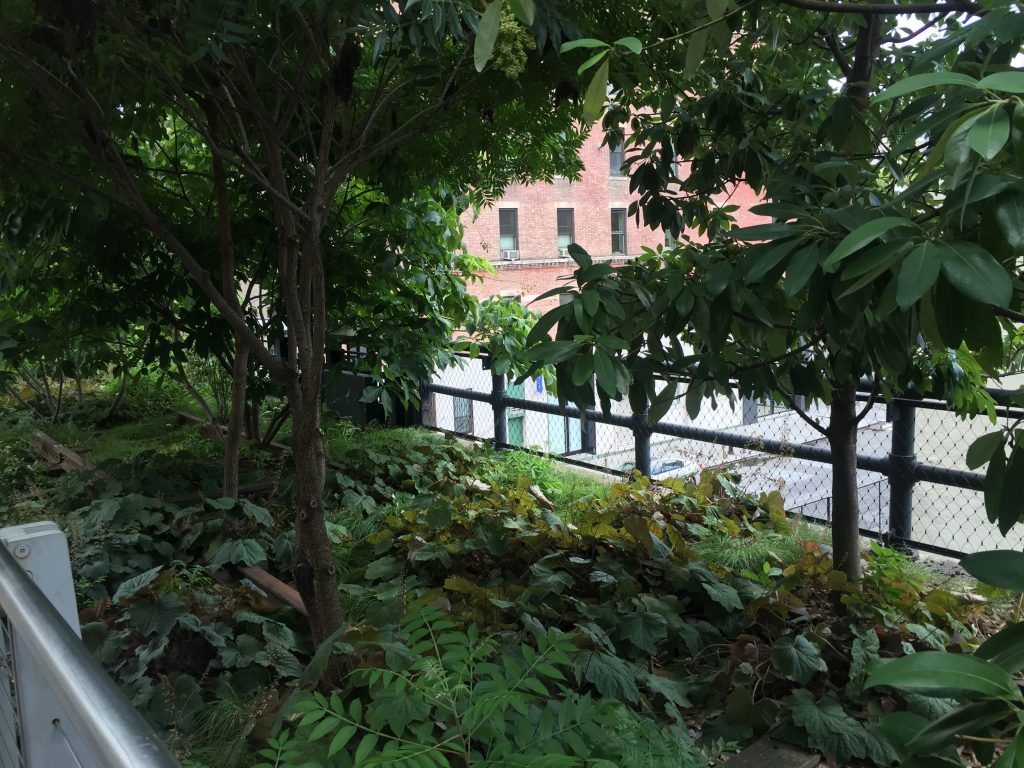 Entrances: Gansevoort Street and West 34th Street, between 10th and 12th Avenues, New York, NY
Feel on top of the city at The High Line, a 1.45 mile-long park converted from an abandoned New York Central Railroad known as The West Side Line. Not only is the view beautiful, but it's also a perfect spot to look out into the city. At one point on the linear path, the New Jersey skyline is visible – which is perfect for a good photo-op.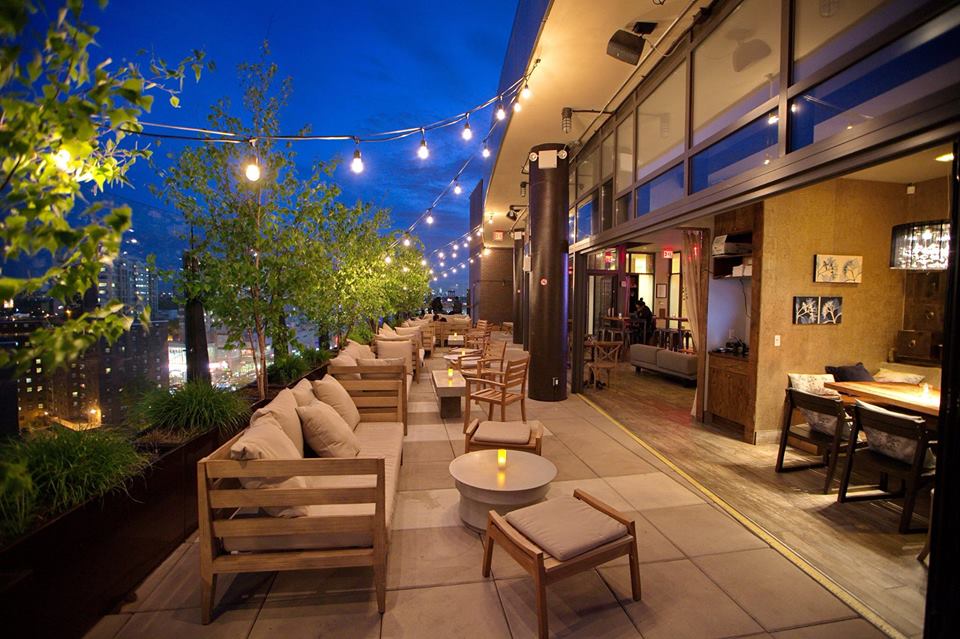 One Fulton Square, Flushing, NY
Get fancy at Hyatt Place Hotel's chic rooftop venue, Leaf Bar & Lounge. This is not a typical bar; with botanical-inspired cocktails and Taiwanese cuisine, guests can dine against a backdrop of the Manhattan skyline. What better way to end date night than to look out into the city on top of a rooftop oasis?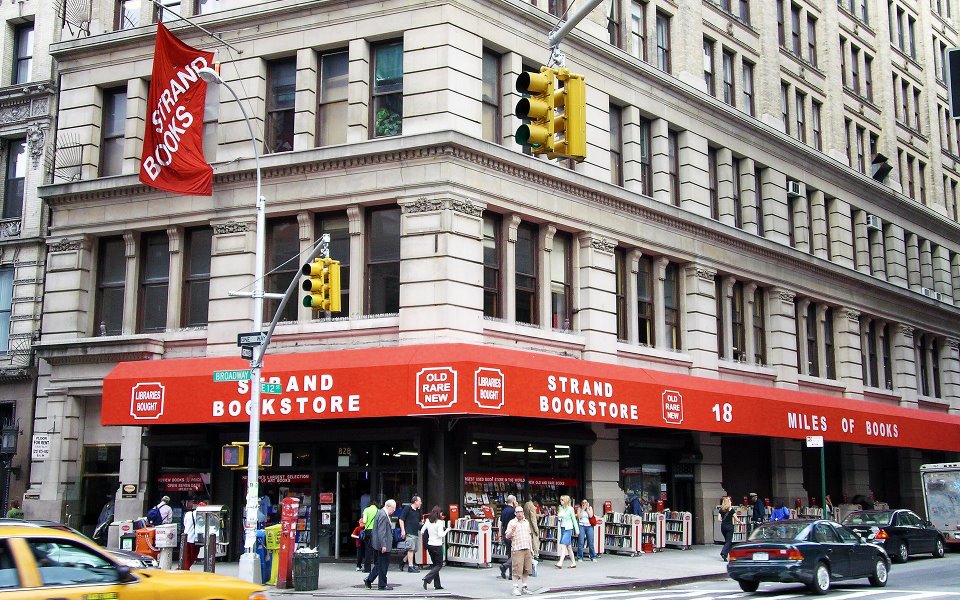 828 Broadway, New York, NY
Browse 18 miles of books at The Strand, an independent bookstore in East Village that carries new, used, rare, and out-of-print books. The Strand has something for everyone – covering three and a half floors with various genres, merchandise and media. Just a short walk from Union Square, this store is a perfect place to talk and reminisce amongst bookshelves.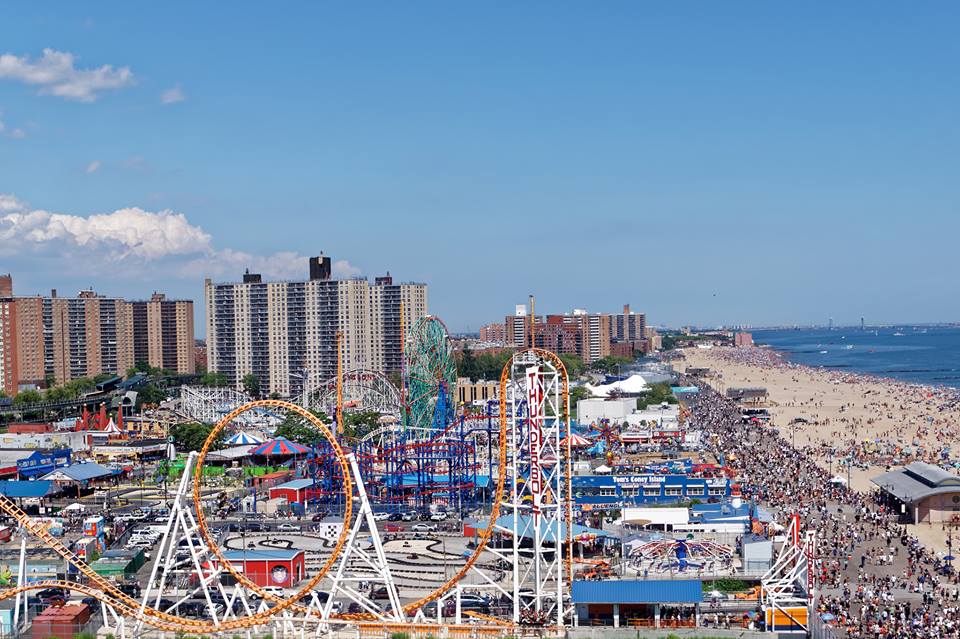 1208 Surf Avenue, Brooklyn, NY
Feel like going to the beach? Hop on a subway and take it all the way down to the iconic Coney Island. Make sure to let loose at the amusement parks, like Deno's Wonder Wheel, or Luna Park. Throughout the day, be sure to stop at Nathan's Famous hot dog joint, located along the boardwalk. Still have time to kill? Don't forget about the New York Aquarium!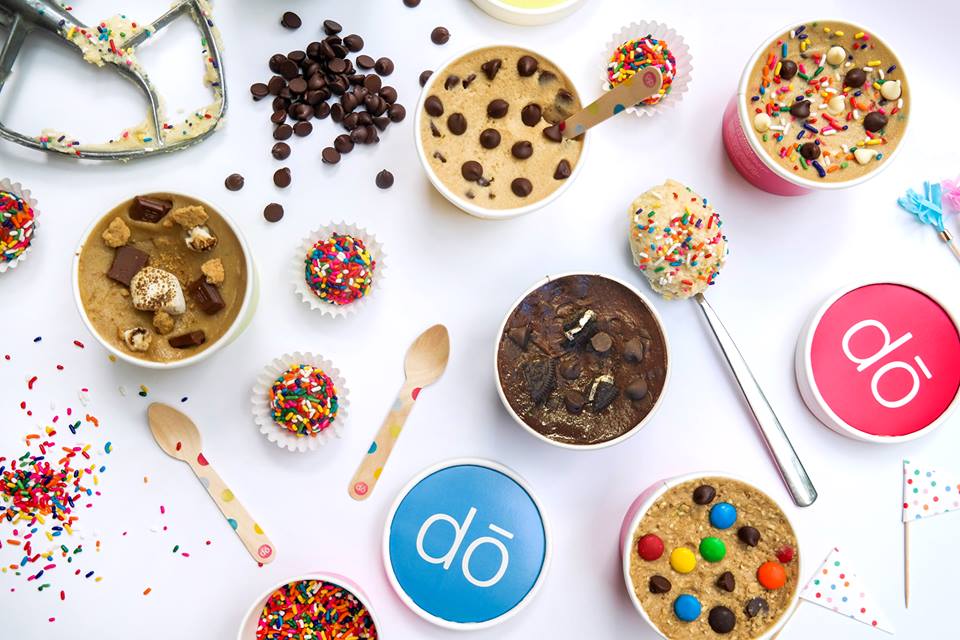 550 LaGuardia Place, New York, NY
Try out this summer's newest craze – edible cookie dough served just like ice cream. At Cookie DŌ, there are classic, signature, and seasonal types of cookie dough that are served by the pint, in sundaes, or cones. The dough can even be used as the top and bottom of an ice cream sandwich, or made into a milkshake. Are you drooling yet?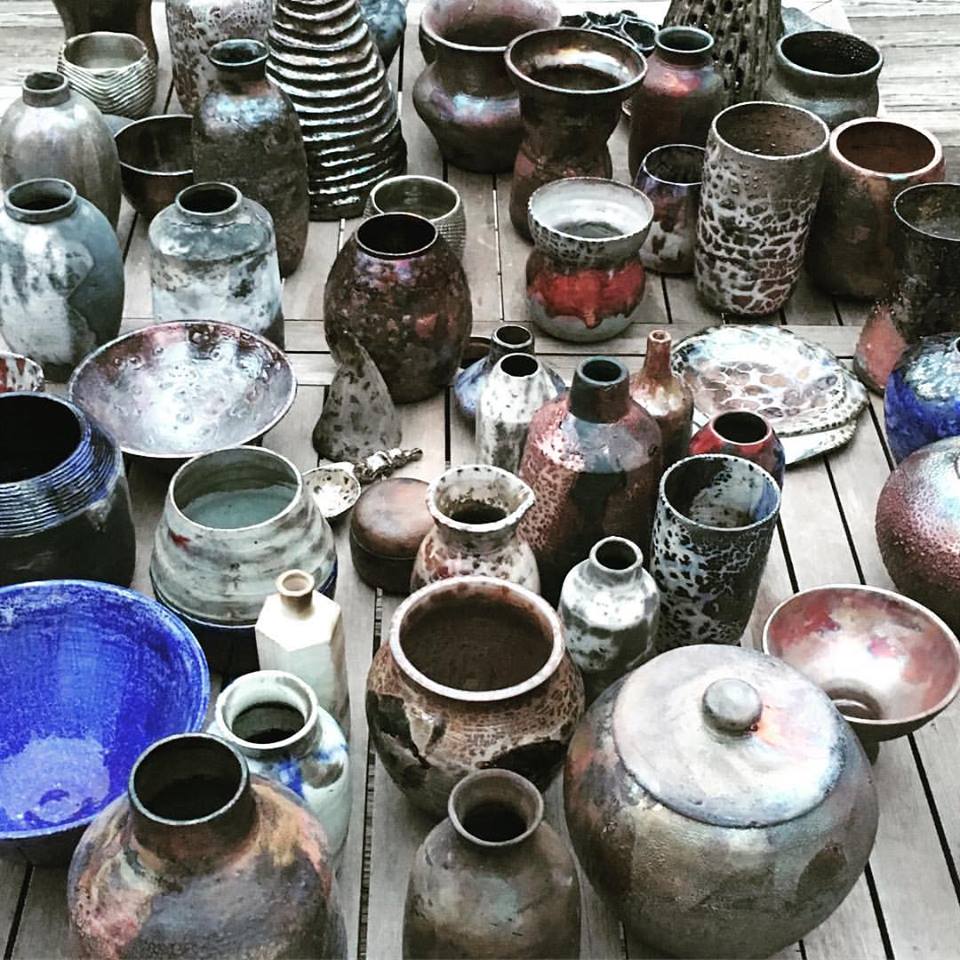 238 Grand Street, Brooklyn, NY
Reenact Ghost with your significant other at Choplet Ceramic Studio's Sip & Spin pottery workshop in Williamsburg. An instructor assists guests with basic pottery wheel techniques, but pottery pros are free to move onto more advanced projects. It's the perfect way to unwind and create something with one another. Just to add a little more fun, it's BYOB.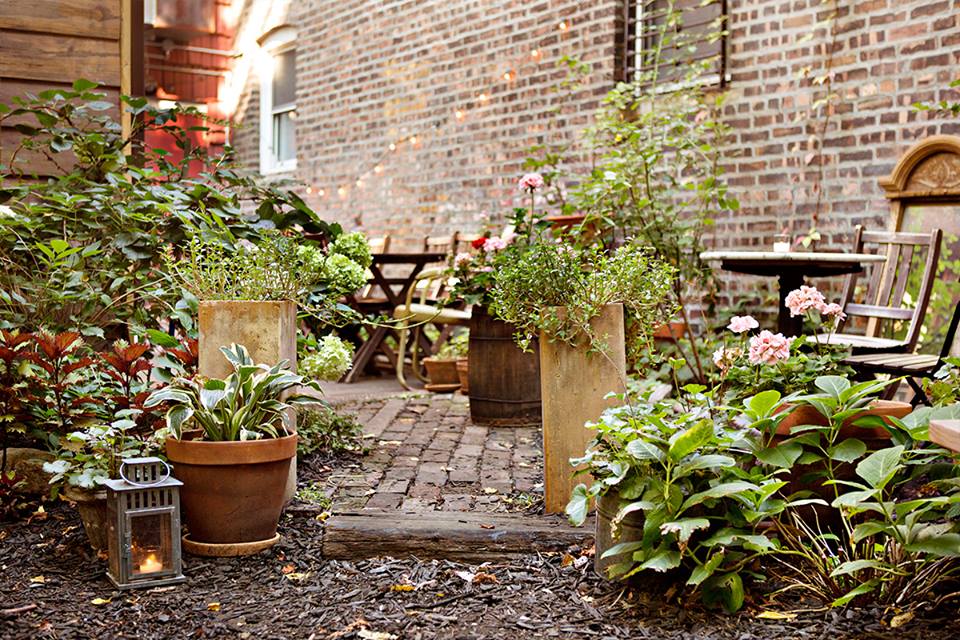 1110 Manhattan Avenue, Brooklyn, NY 
If you're looking for some serenity in a romantic restaurant, stop by Milk and Roses restaurant. Not only is the Southern Italian-inspired cuisine cheap, but the setting is peaceful. Wind down with your date in a library setting, live music, and garden seating.