Will the story of the 2016 World Series get a big-screen adaptation?
That's what the talk of the town would suggest. If it's true, what would it be called? We think 108 would be pretty catchy. But, the obvious and most important question is: Who are they going to cast?
Opinions on a potential cast have been shared around, and we've got some of our own. Here are the A-listers that we think can bring this moment in history to life.
Jake Arrieta played by Ryan Reynolds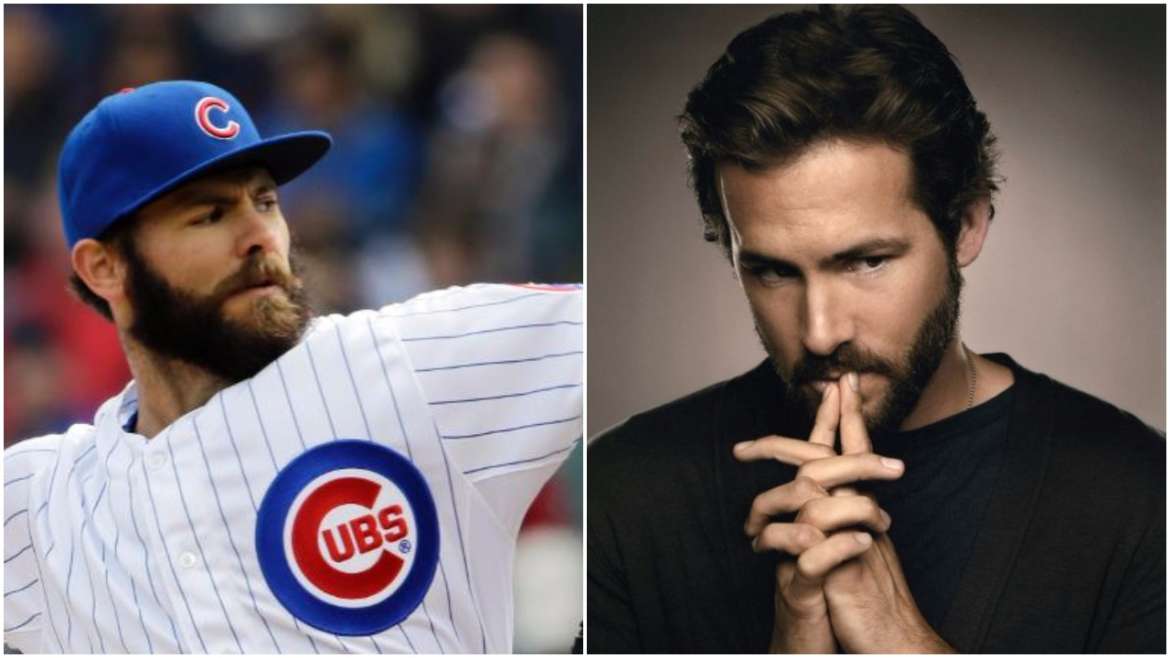 Two hunky dudes. Two serious beards. The Deadpool star would be perfect for the role of this pitcher. There's no way there's a better match than this.
Jon Lester played by Ryan Hurst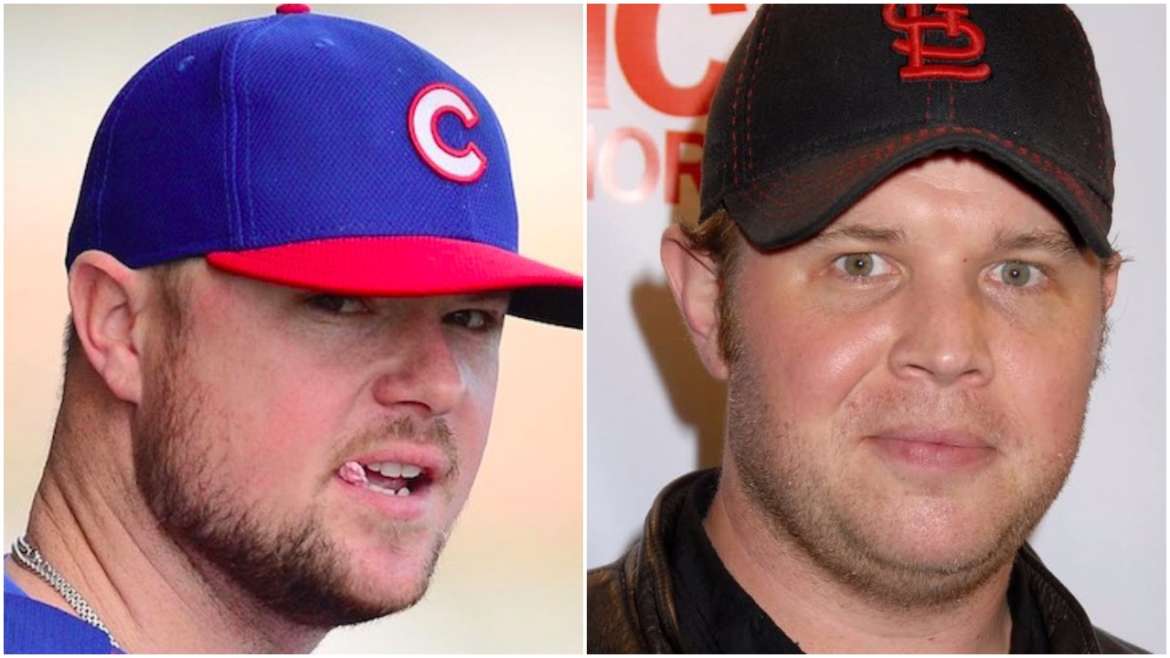 Known for his roles in Remember the Titans and Sons of Anarchy, we think this actor bears a pretty decent resemblance to one of our favorite pitchers.
David Ross played by Bruce Willis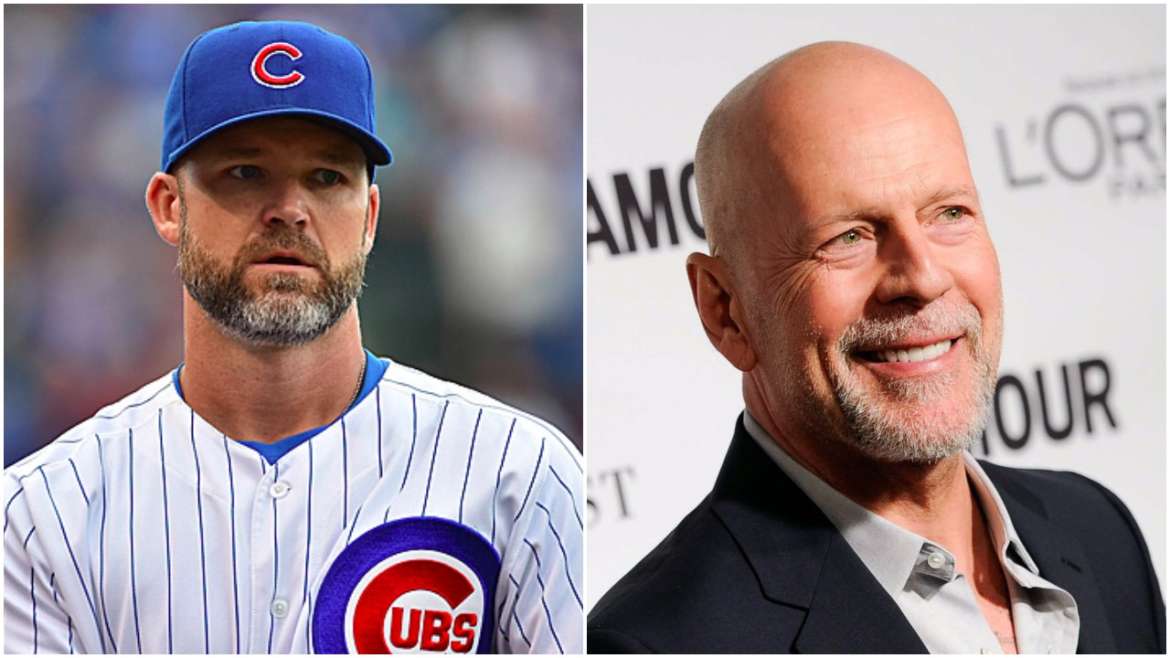 As the oldest player on the team, it only makes sense that Ross is portrayed by a distinguished actor, and Bruce Willis' shiny head and silver-tinged beard seem like a good fit.
Javier Baéz played by Jay Hernandez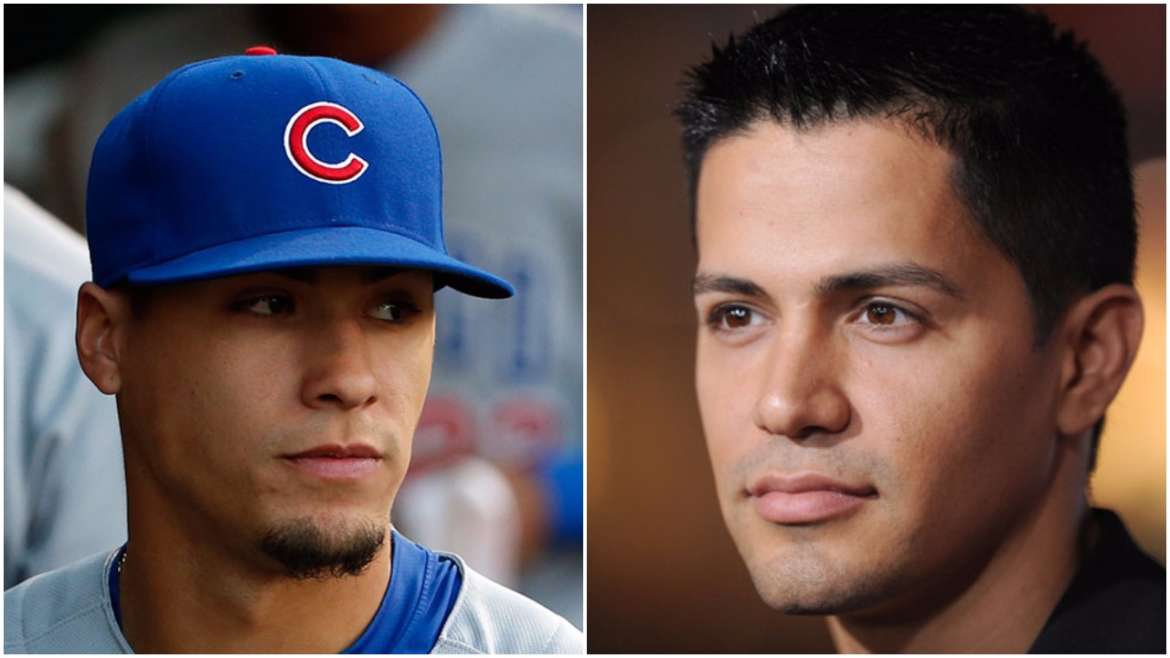 We think this infielder and southpaw would be well-depicted by Jay Hernandez, the handsome actor from Friday Night Lights and Grindhouse.
Kris Bryant played by Zac Efron
The team's famous outfielder has boyish good looks that would be represented well by Zac Efron, from Neighbors and 17 Again.
Anthony Rizzo played by Miles Teller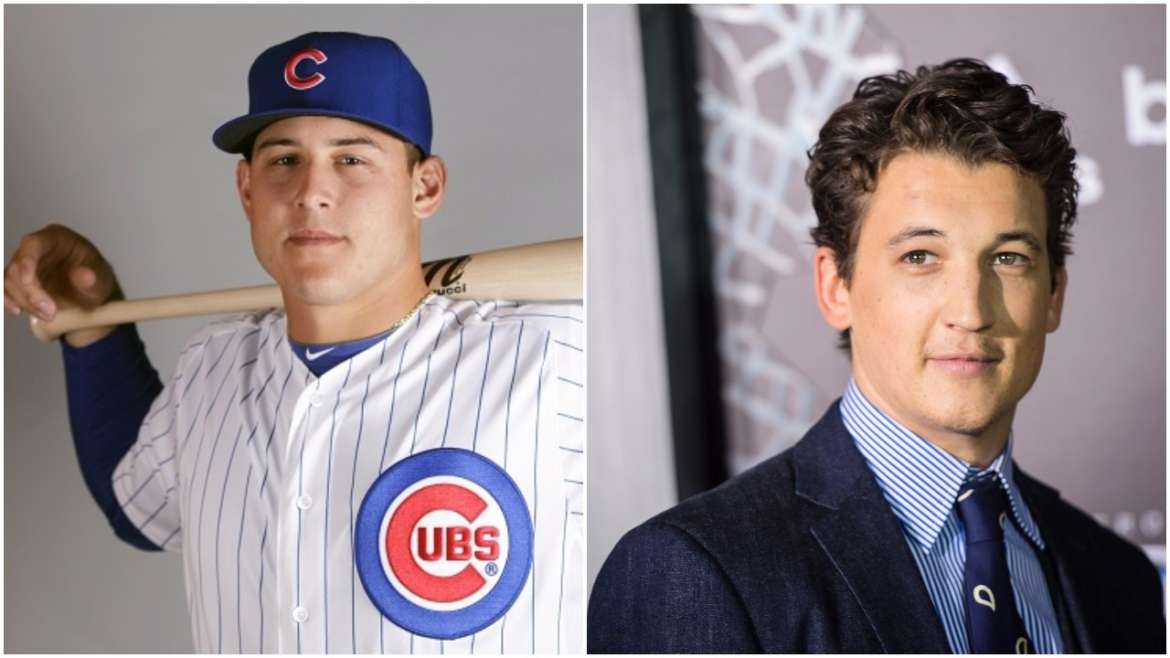 Team All-Star and fan favorite Anthony Rizzo would receive an award-worthy performance by talented actor Miles Teller, of Whiplash and Fantastic Four.
Ben Zobrist played by Chris Evans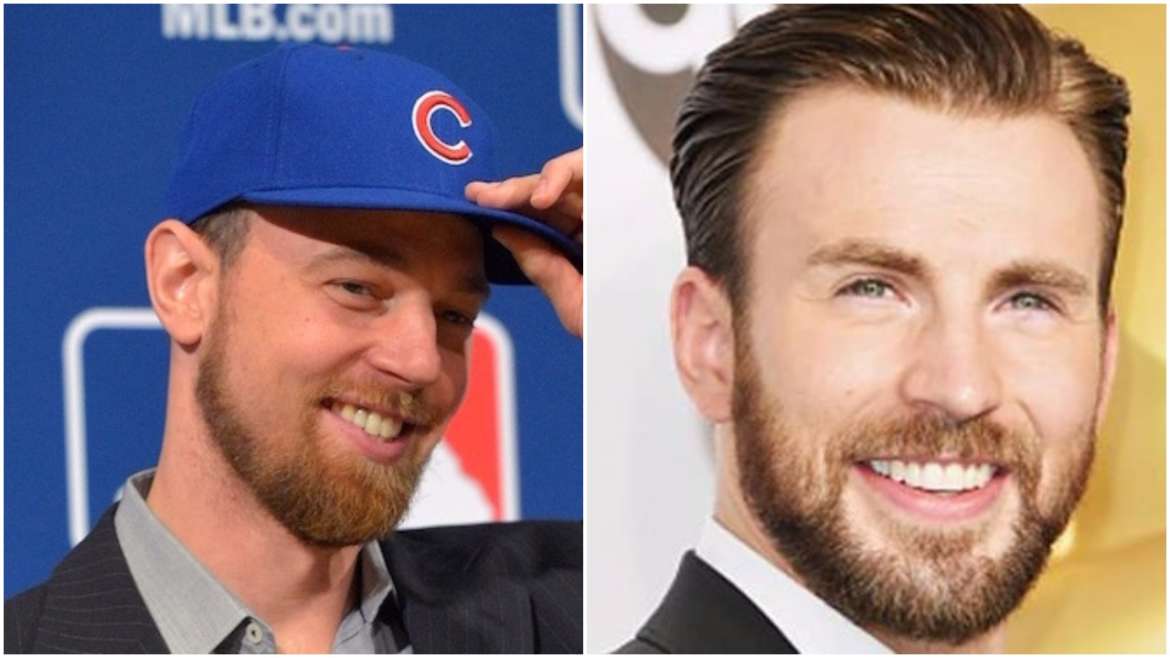 Ben "Zorilla" Zobrist's scruffy looks and lovable personality could be portrayed well by blockbuster actor Chris Evans, from the Marvel Comics superhero movies.
Julianna Zobrist played by Kristen Bell

It's not the full story without some wifey action. Ben Zobrist's wife Julianna's down-to-earth and supportive personality totally reminds of us Kristen Bell, from Forgetting Sarah Marshall and Bad Moms.
Dexter Fowler played by Kid Cudi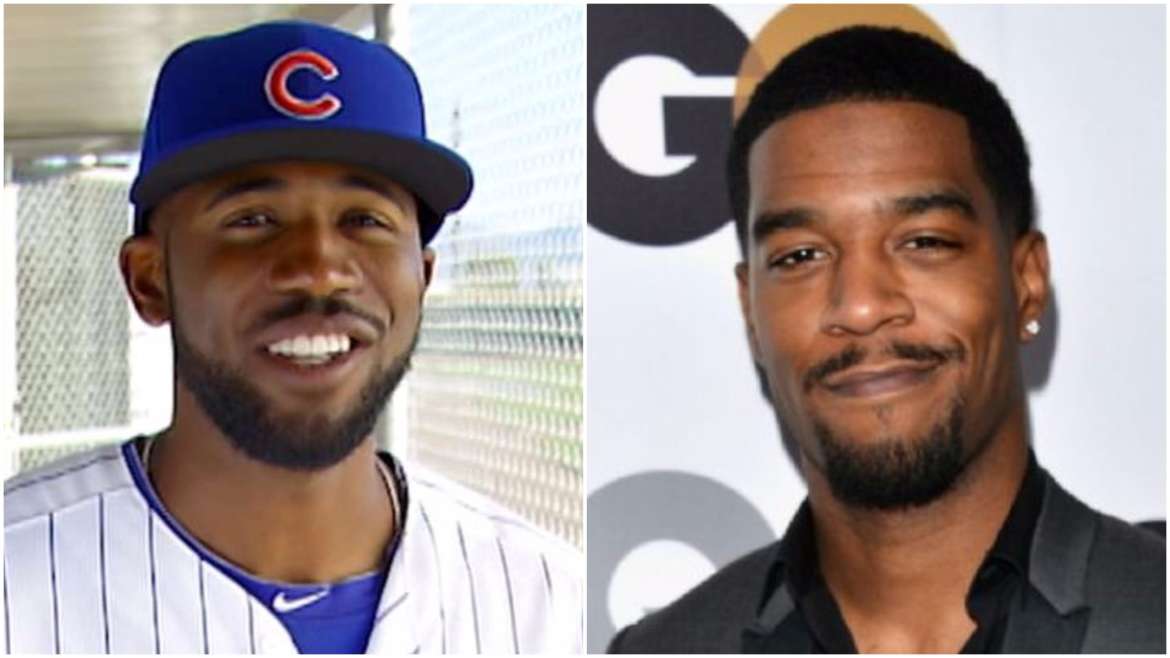 We think this center fielder has a similar look and fun-loving disposition as rapper Kid Cudi, known by his real name Scott Mescudi on the big screen.
Kyle Schwarber played by Channing Tatum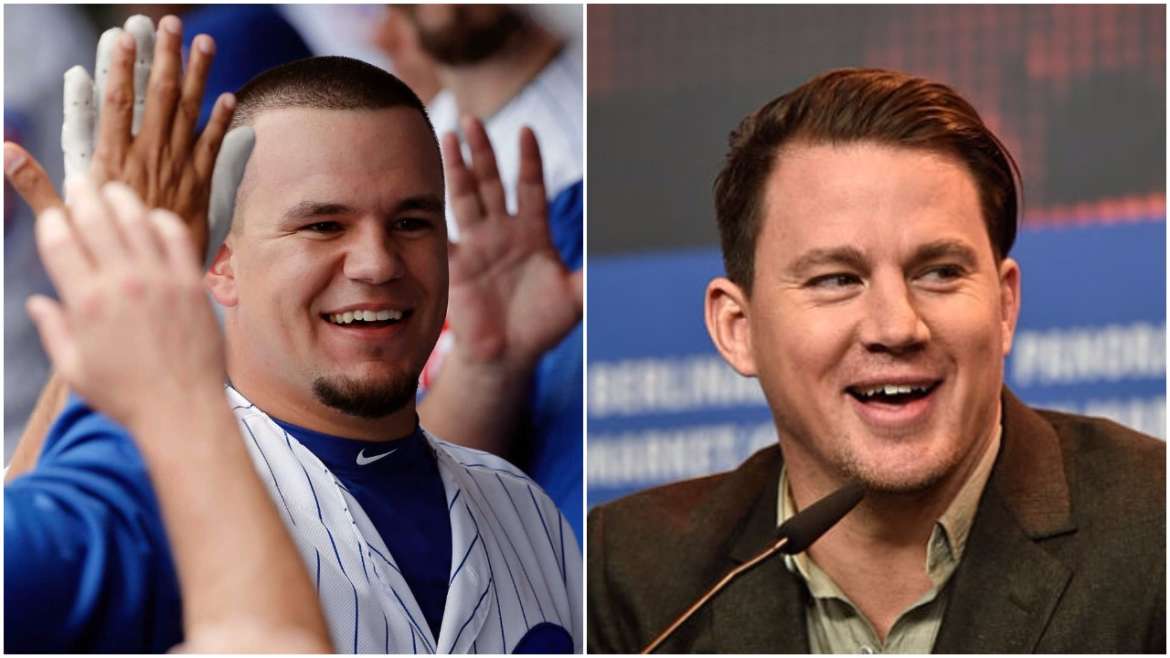 Follow our thought here. This catcher's bright smile and unmistakable dimples kind of look like Channing Tatum, right? C'mon, we totally see it.
Aroldis Chapman played by John Boyega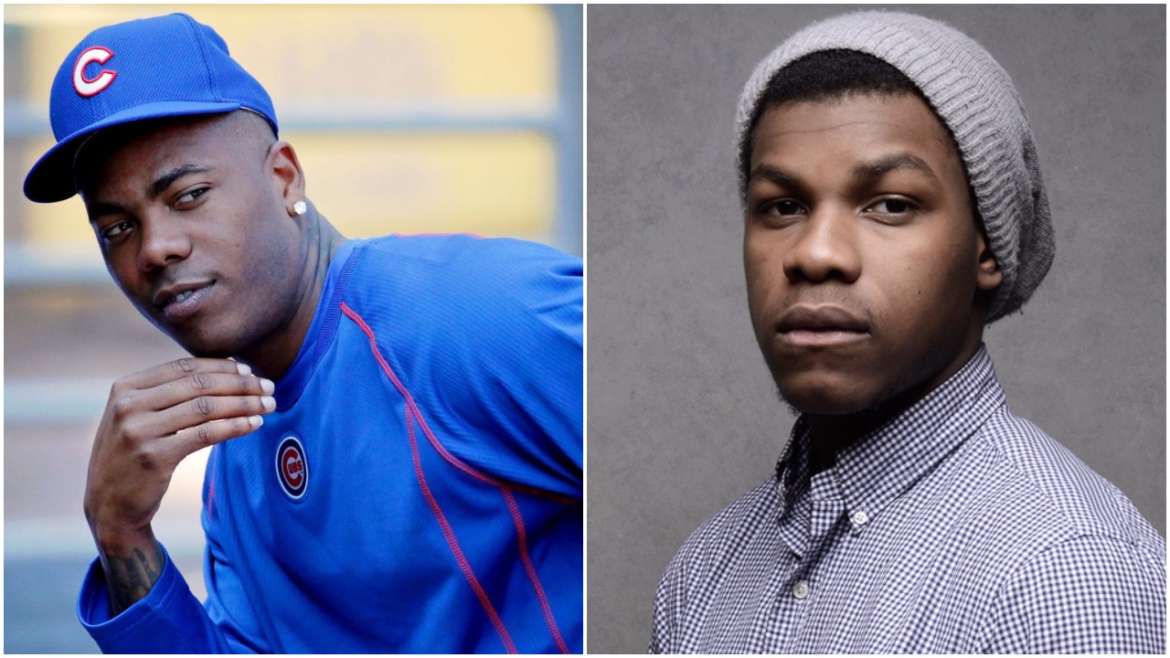 This pitcher who's nickname is the "Cuban Flame Thrower" could be portrayed well by John Boyega, the rising star of Star Wars: The Force Awakens.
Theo Epstein played by Henry Cavill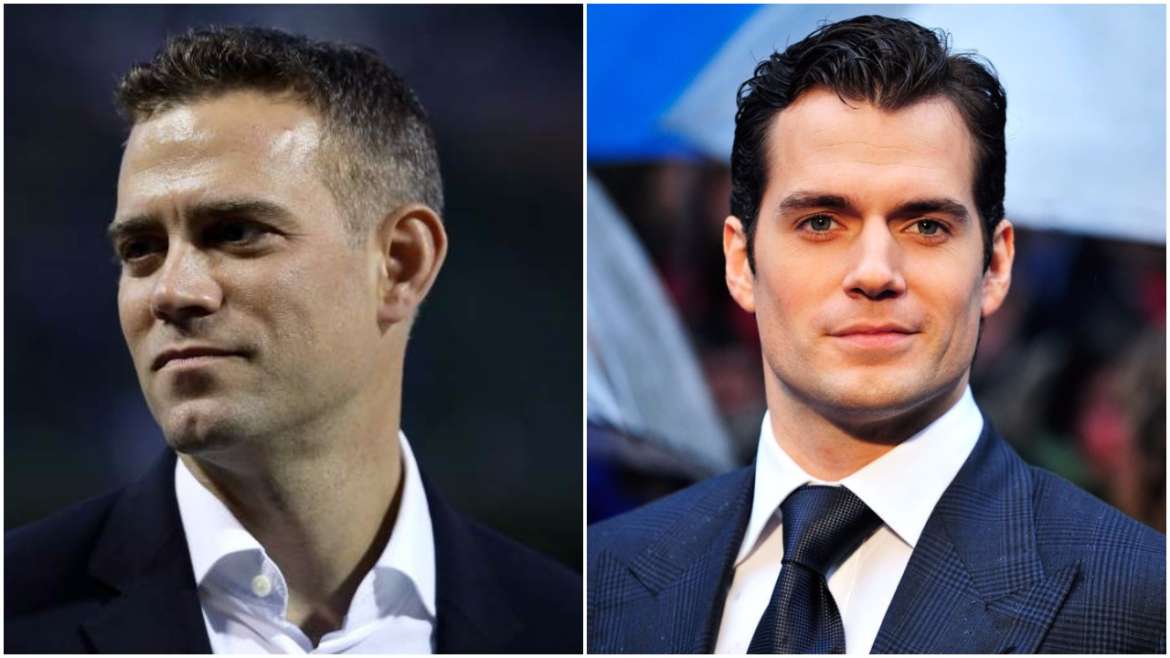 The team president's chiseled facial structure and pronounced brows kind of remind us of Superman himself, Henry Cavill.
Joe Maddon played by Robert DeNiro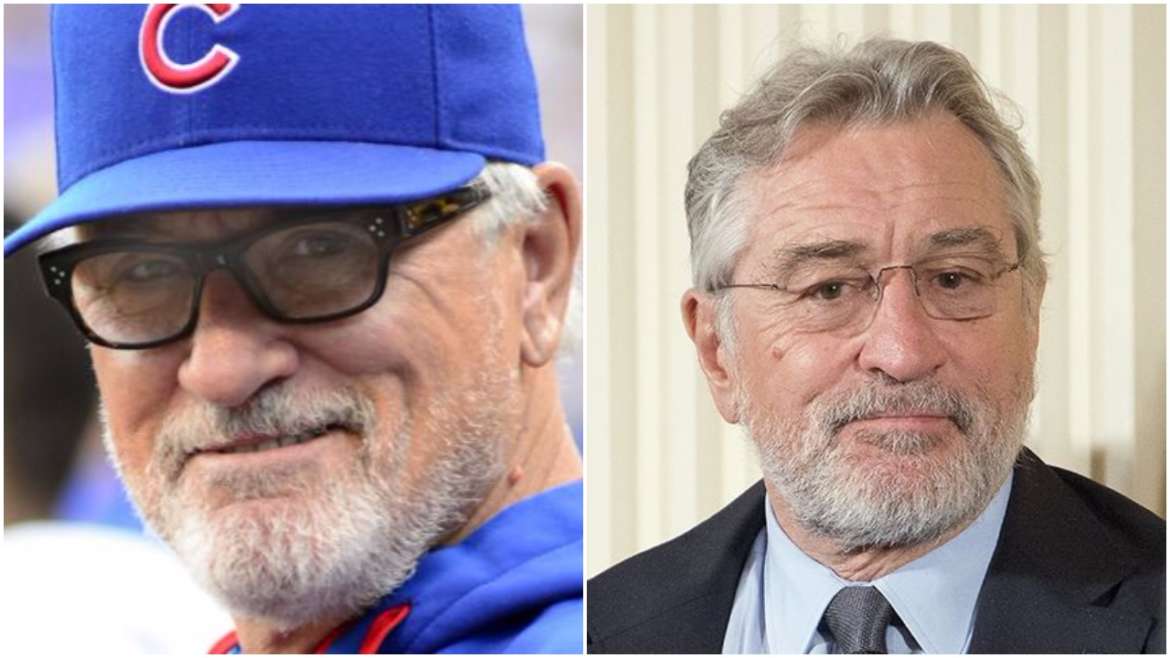 When looking at the white-bearded, bespectacled team manager, our immediate thought was legendary actor Robert DeNiro. (Duh…)