Winning sure has its perks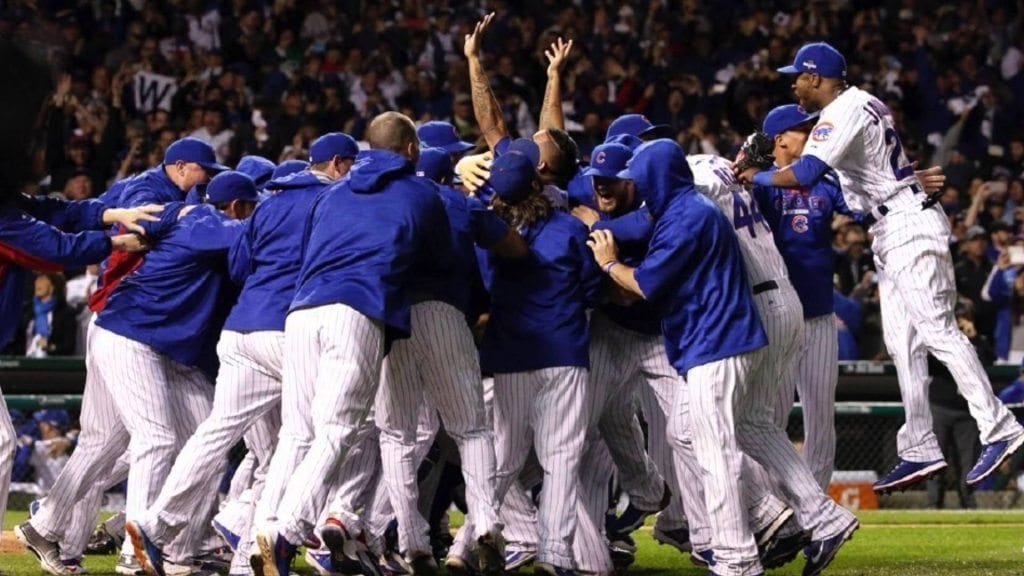 Now that the Cubs are official World Series champions, everyone is celebrating. Even restaurants.
After all that partying, you're probably pretty hungry. Here are some restaurants that are honoring the Cubs' World Series win with some great specials.
The restaurant chain known for their famous peri-peri chicken is giving out free chicken dishes at various Chicagoland locations starting at noon for 108 minutes. Don't forget to wear your Cubs gear!
Starting at 10:30am, the first 108 customers to visit Buona will receive a free Italian beef sandwich as long as they mention the deal or show it on Facebook.
From 11am to 4pm, this West Loop restaurant is giving out free barbeque sandwiches to hungry Cubs fans.
Customers wearing Cubs gear can get a free Chick-n-Mini until 10:30am or a free chicken sandwich later in the afternoon at various Chicagoland locations.
This Lakeview restaurant that specializes in Hawaiian poke is giving away free crunch bowls starting at 10am.
The IDOF in Lakeview is giving away free sides of falafel if you show them their tweet with the discount on their Twitter page.
Enjoy a delicious wood-fired pizza for half the price from 4 to 6pm at this Lincoln Park bar.
Where are you going for free food now that the Cubs have won? Tell us below!