Drinking cocktails in cups is so last week.
Prefer your bevs to pack as much presentation as they do flavor? Here are some NYC cocktails served up in totally unique containers that you have to sip (and snap pictures of) soon.
Monkey Business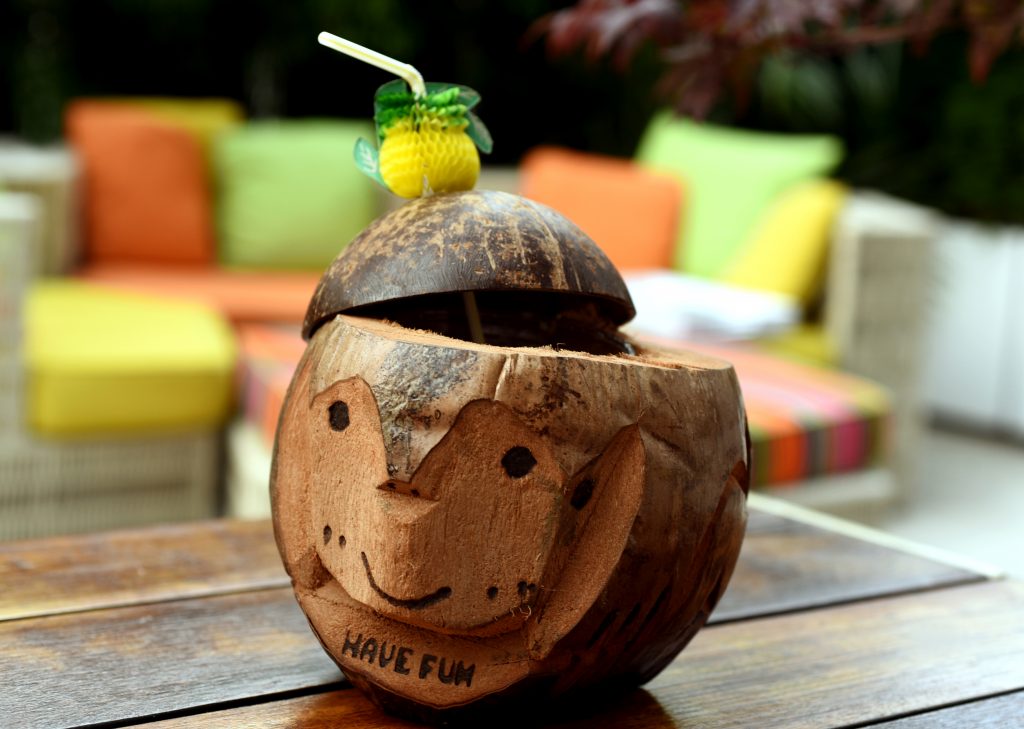 Where: Social Drink & Food – 570 10th Avenue, New York, NY 10036
Made with rum, aperol, pernod, and pineapple juice, this island-inspired drink is served in a coconut shell carved into a cute monkey face.
Tropical Triple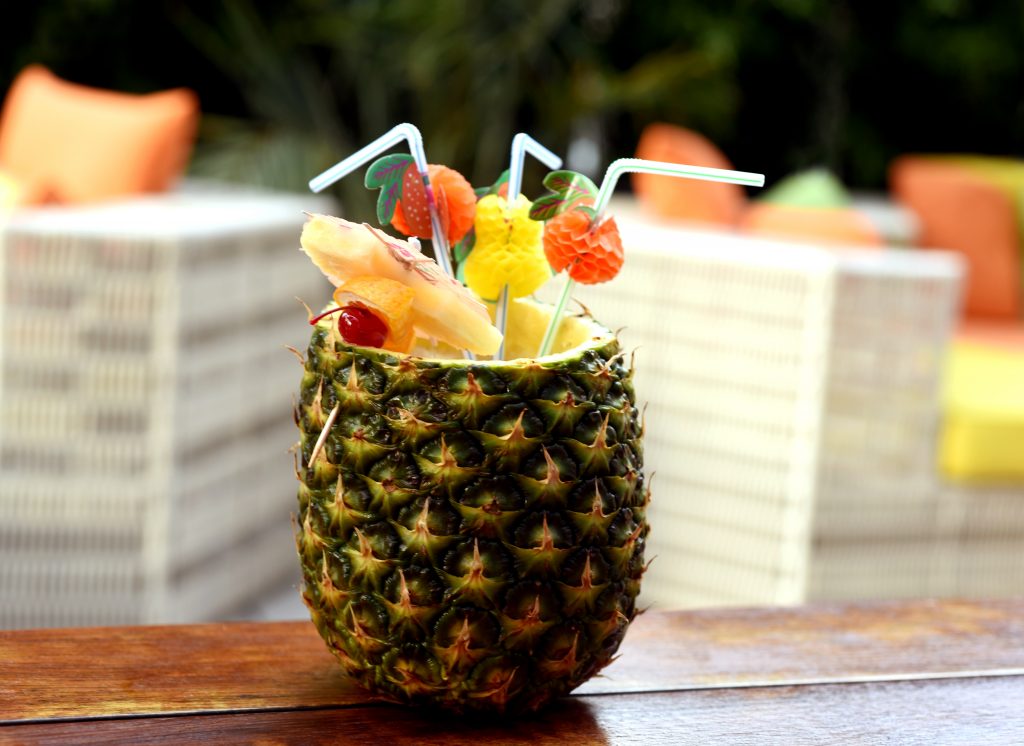 Where: Social Drink & Food – 570 10th Avenue, New York, NY 10036
Served in a hollowed out pineapple, this fruity drink features rum, pineapple juice, with tiki decor and fruit garnish.
Shadowplay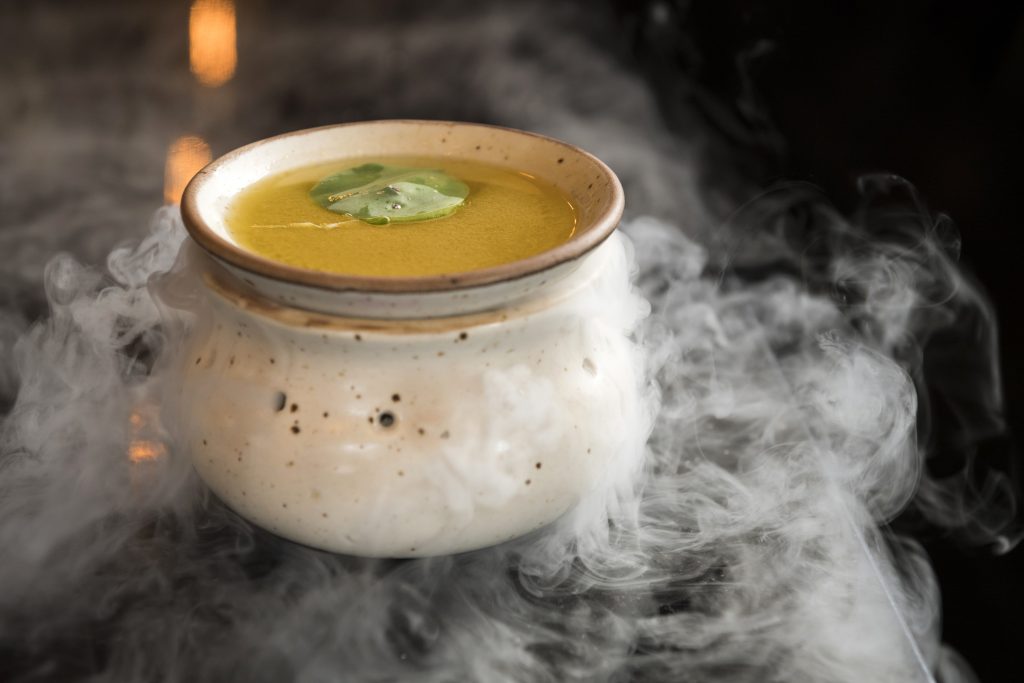 Where: aRoqa – 206 9th Avenue, New York, NY 10011
The smoke brimming from this clay pot gets its effect from water and dry ice, and the cocktail inside includes mezcal, clementine, cactus water, turmeric, ginger, and lime.
El Burro Fantasma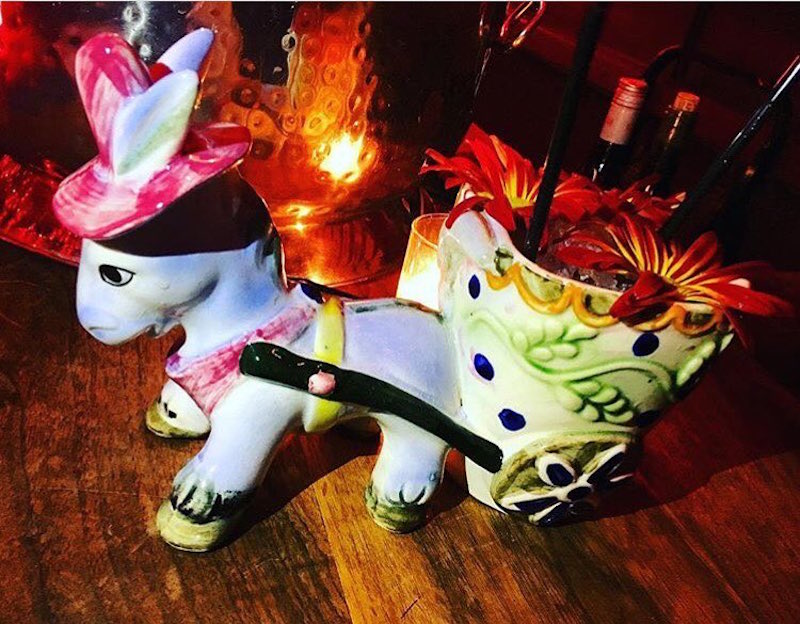 Where: Ghost Donkey – 4 Bleecker Street, New York, NY 10012
This festive drink named after the bar where it's served offers mezcal, aperol, agave, lime, pink grapefruit, and chile in a colorful ceramic donkey.
Tomato / Clam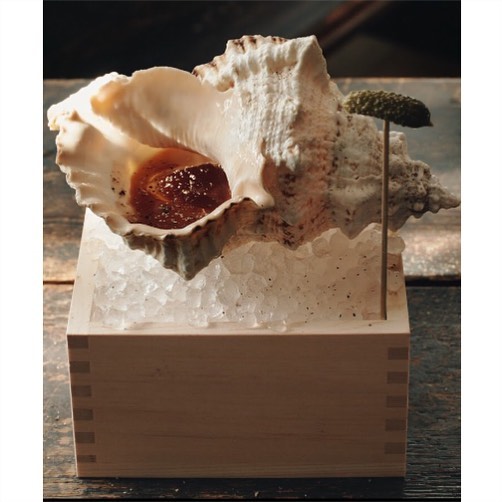 Where: ROKC – 3452 Broadway, New York, NY 10031
Your Bloody Mary has never looked better. Enjoy this concoction of mezcal, tomato juice, clam juice, and wasabi in a conch shell.
Shark Eye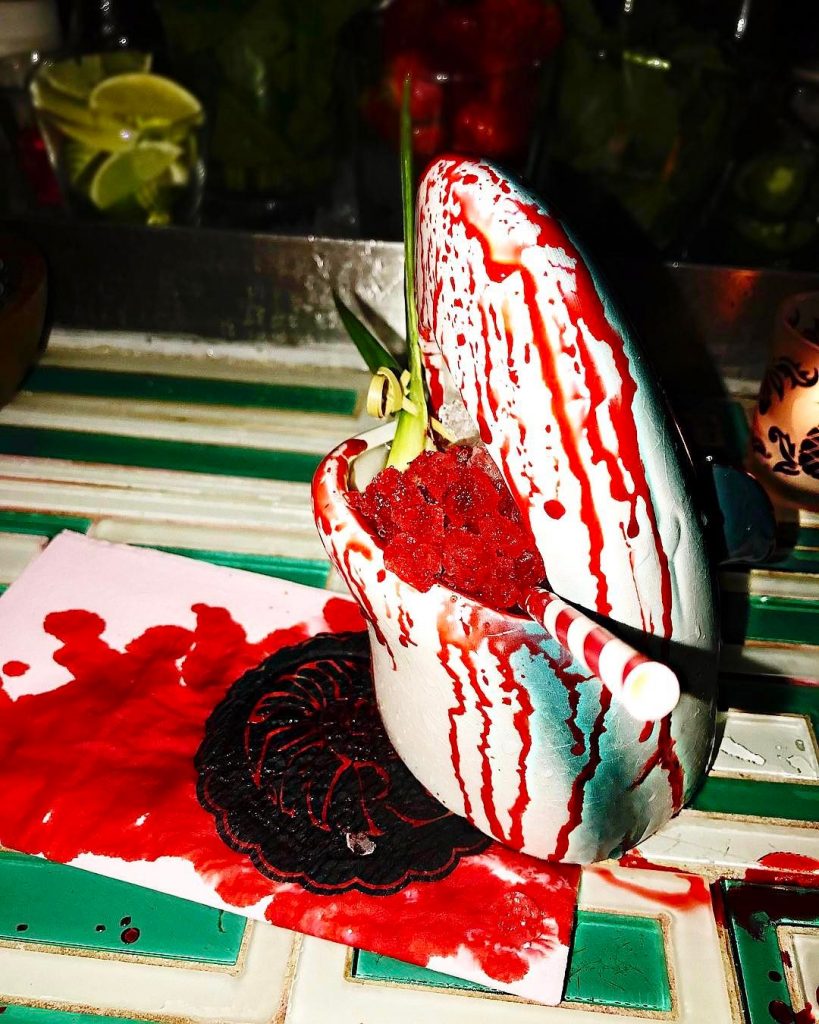 Where: Mother of Pearl – 95 Avenue A, New York, NY 10009
Kind of scary yet totally delicious, this predator-of-a-cocktail has passionfruit, lemon, maraschino, dry curaçao, bourbon rye, and tiki bitters.