Here's who's puttin' on a show this month in New York City.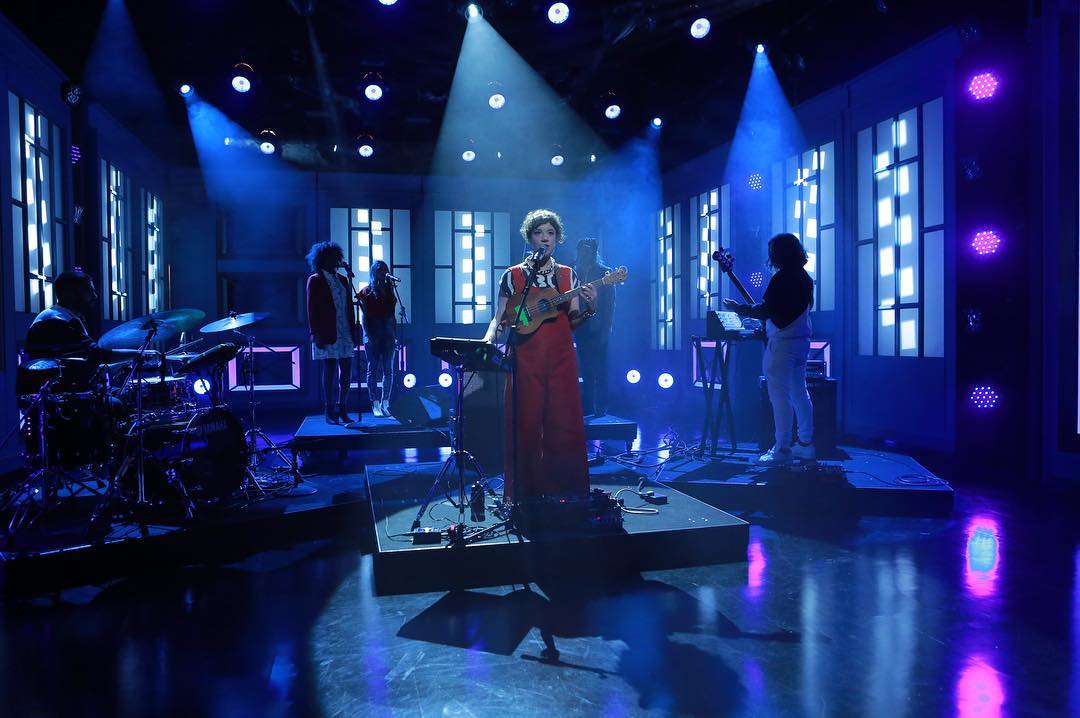 March 9th @ Brooklyn Steel
Usually stylized tUnE-yArDs, this New England based indie band released their first album in 2008 and have been stealing New Yorkers heart sever since. Comprised of lead singer Merrill Garbus and bass guitarist Nate Brenner, the slightly electro-pop beats of this duo will have you dancing in no time.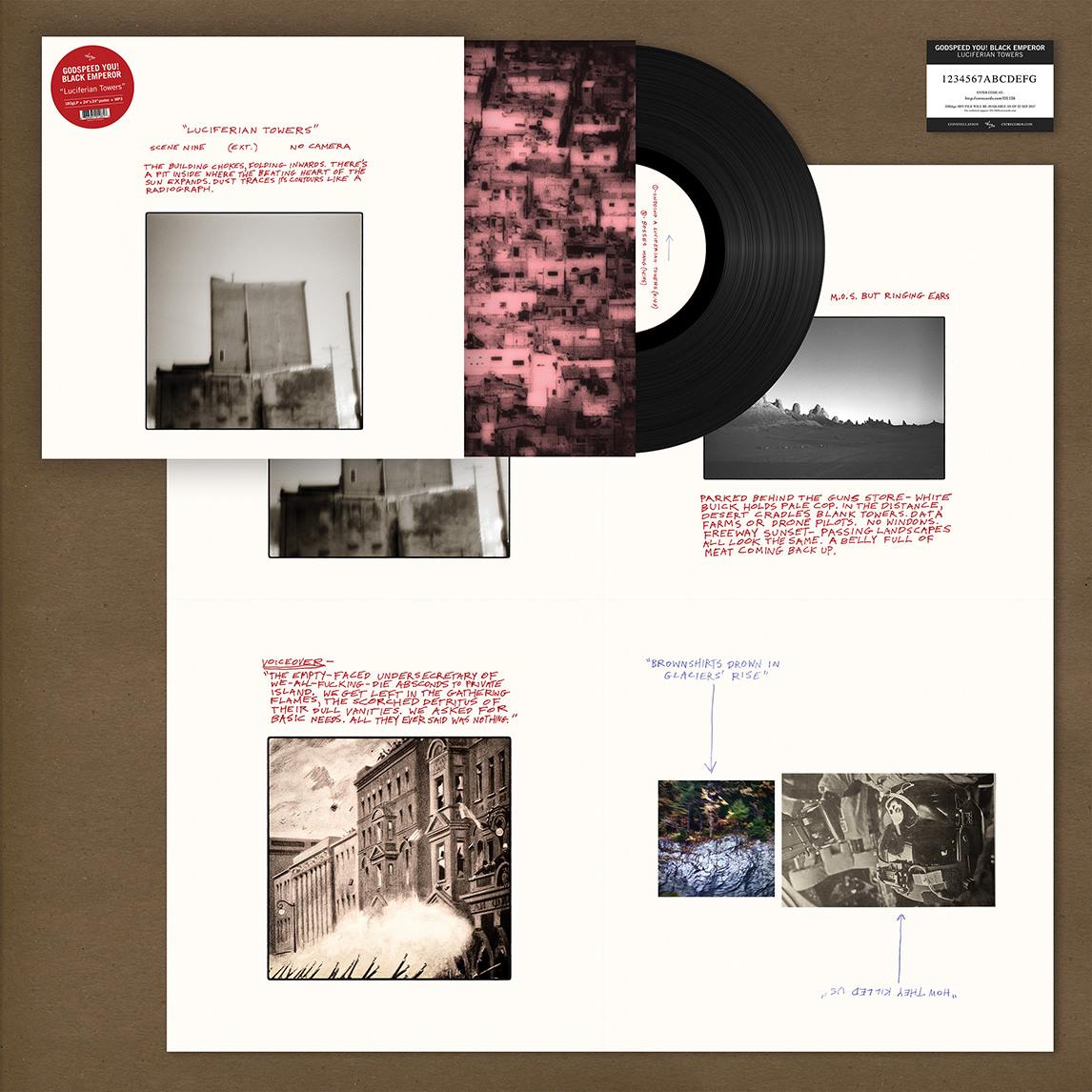 March 12th & 13th @ Brooklyn Steel
An oldie but a goodie, Godspeed You! Black Emperor is returning to Brooklyn Steel on March 12th and 13th. Plus, the Canadian experimental music group we know and love just put out a new album in 2017 so you know it's gonna be good.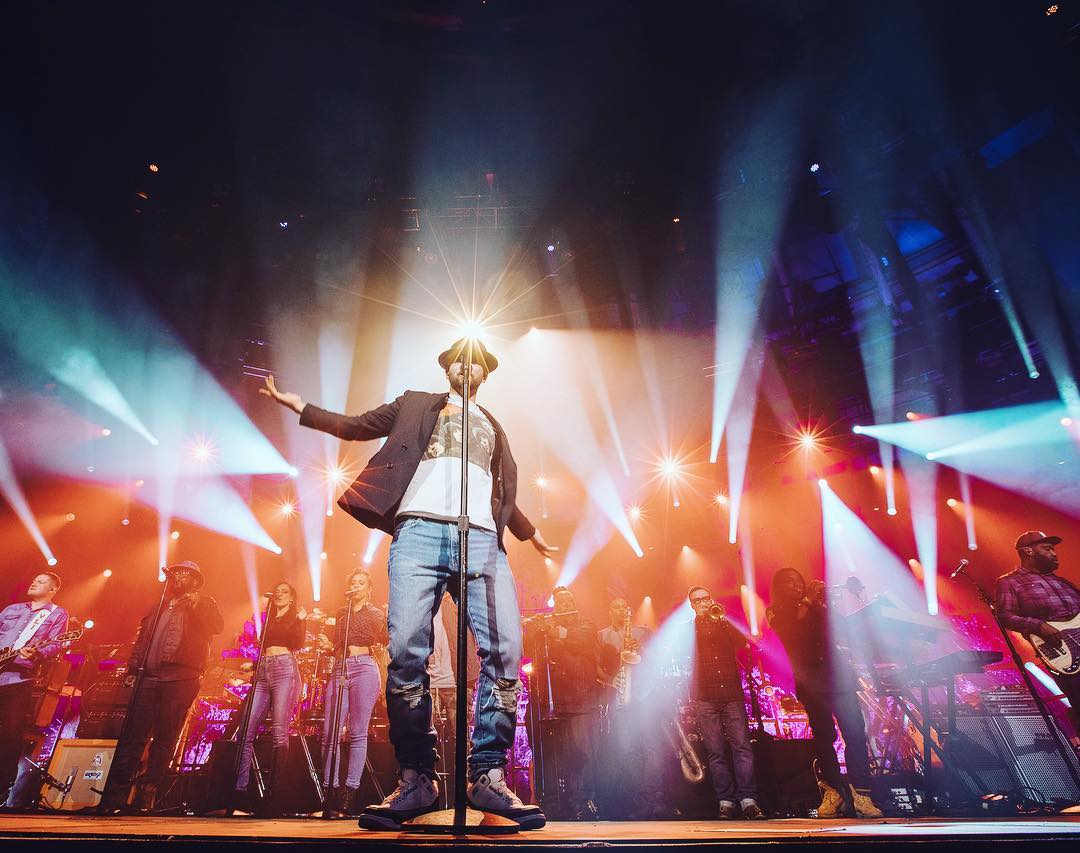 March 21st and 22nd @ Madison Square Garden
With a brand-spanking new album and a second Super Bowl performance under his belt, good ol' JT is riding high. Catch this long time pop fav at MSG on the 21st and 22nd for a glimpse of the Man of the Woods tour.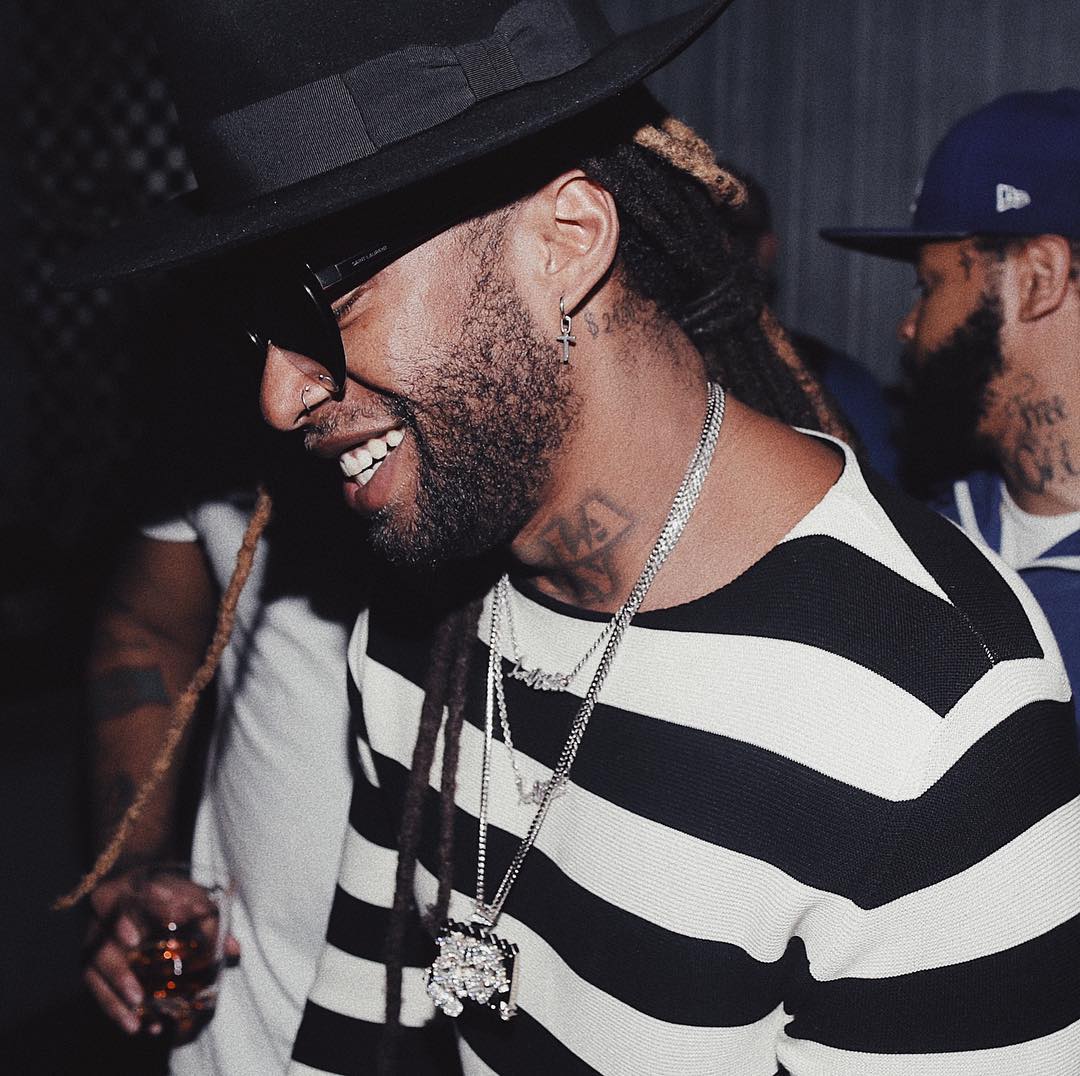 March 20th @ Irving Park
Ty Dolla $ign may be one of the hottest features on the rap cycle right now, but his solo stuff is even better, trust us. Check him out at Irving Park on March 20th.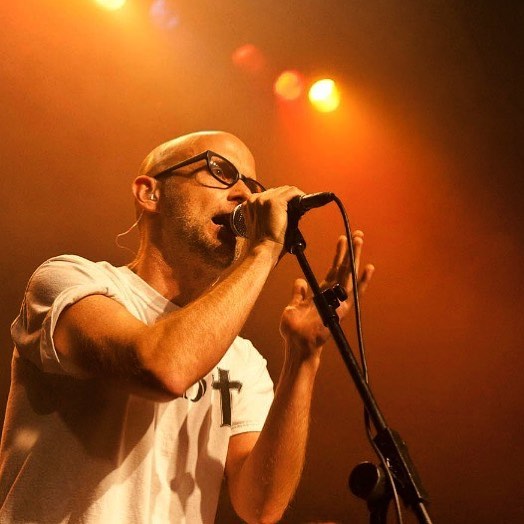 March 20th @ Rough Trade
Yes, that Moby. Though you may know him best for his 90's based electronica, his newest album Everything was Beautiful, and Nothing Hurt was literally released just last weekend. Be one of the first to get a live look at his new stuff at Rough Trade on March 20th.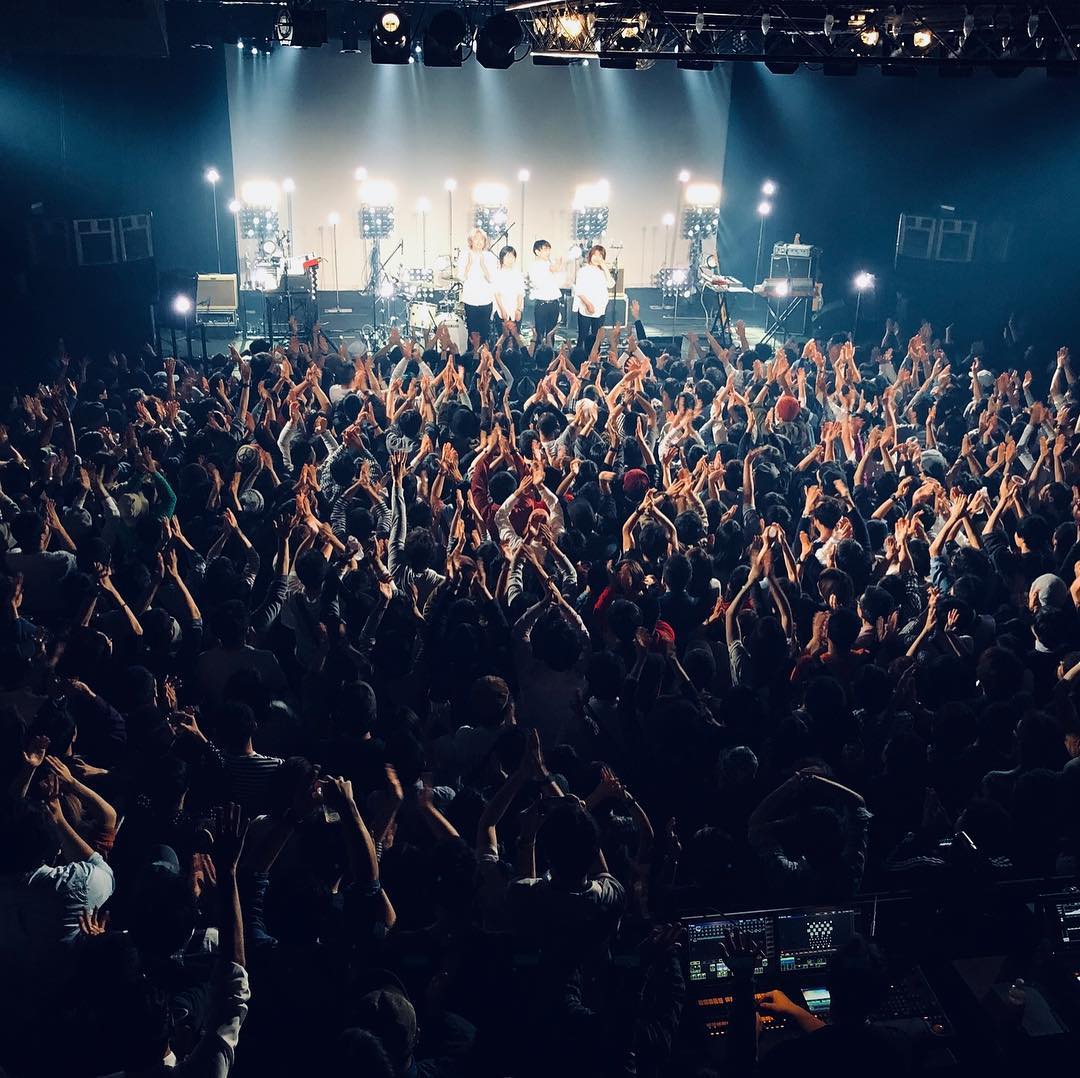 March 9th @ Irving Plaza
Japan's very own Cornelius will be hitting Irving Park in concert this month to what were sure will be roaring fans. With wildly cool orchestral pieces with awesome cinematic feels, this show will be like none other in NYC.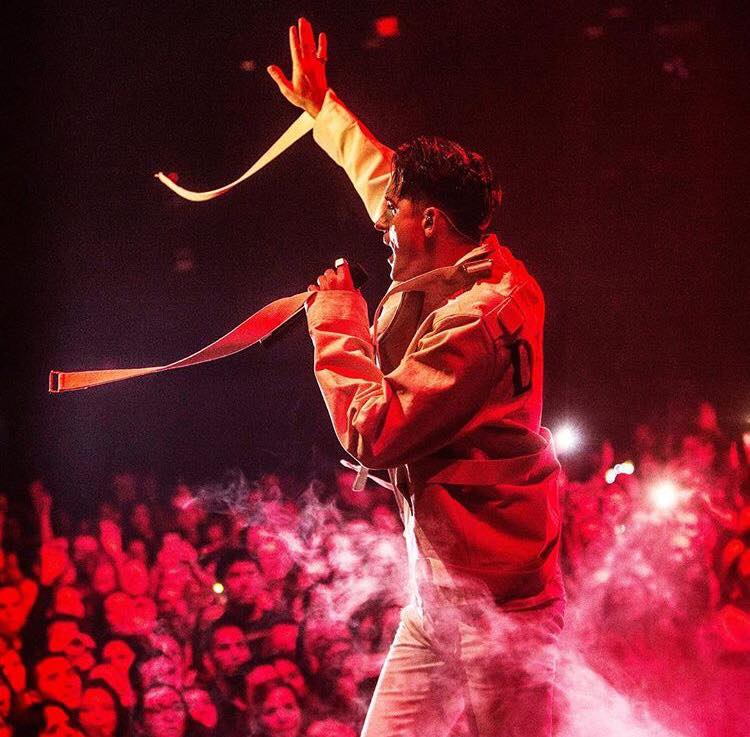 March 20th @ Radio City Music Hall
You know him, you probably love him. Fingers crossed for a guest Halsey appearance.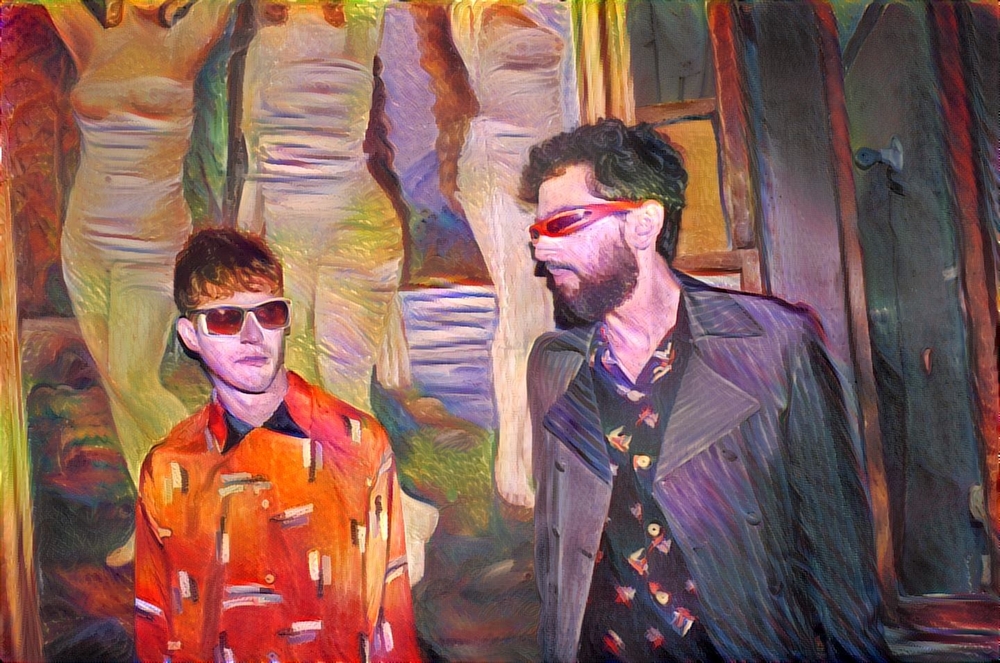 March 24th @ King's Theater
MGMT is back again and we couldn't be more pumped. Their newest album, Little Dark Age, is taking over indie pop charts and, after you see this concerts, you Spotify. In addition to the King's Theater show, MGMT will also be plying to nights at Brooklyn Steel this month.