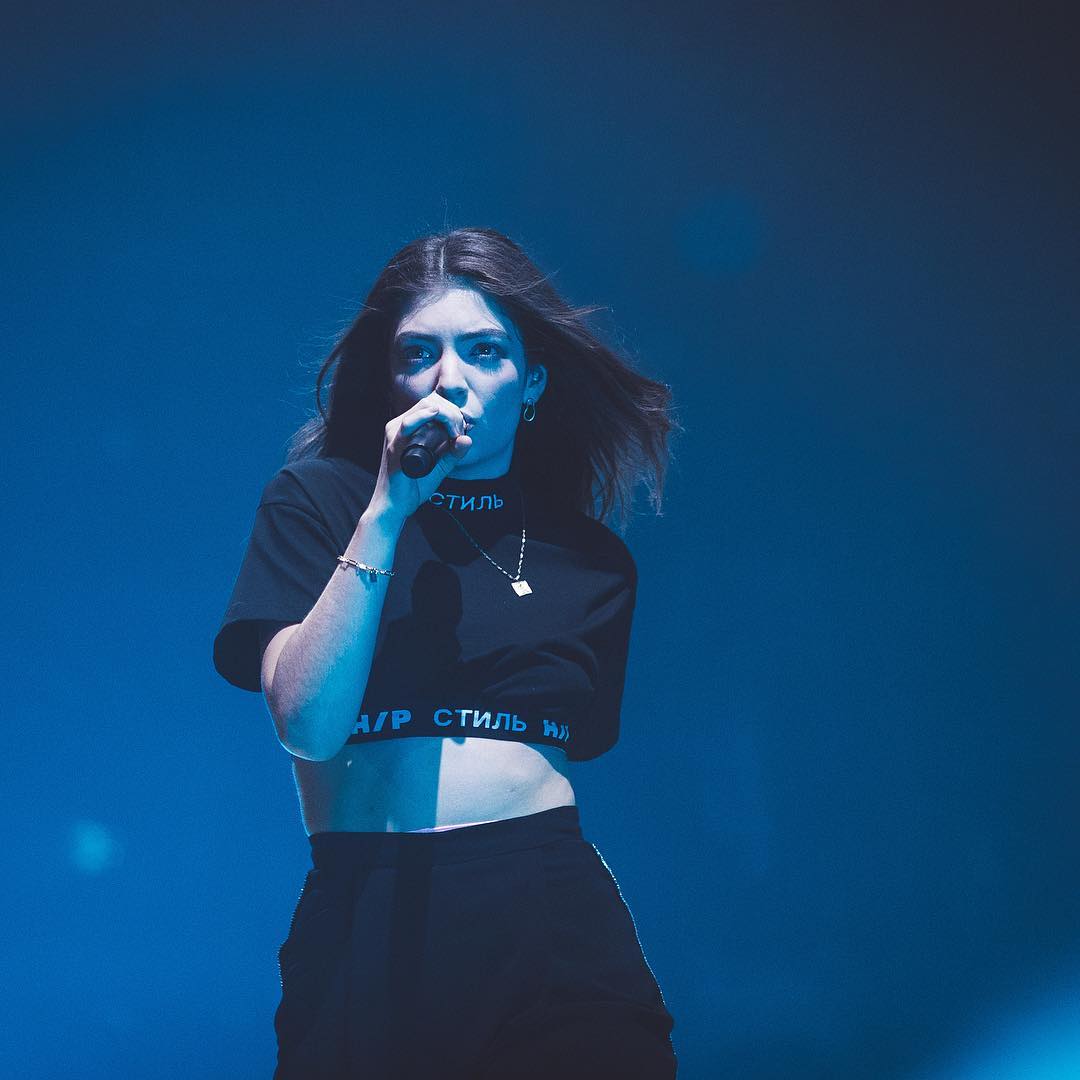 April 4th @ The Barclays Center
The Lorde you know and love is back in action this April with a one night stint at the Barclays Center. Her newest album, Melodrama, has received both critical and commercial acclaim due in large part to it being totally and completely bad ass. Always a treat to see live, check her out come April 4th for what's sure to be a stellar show.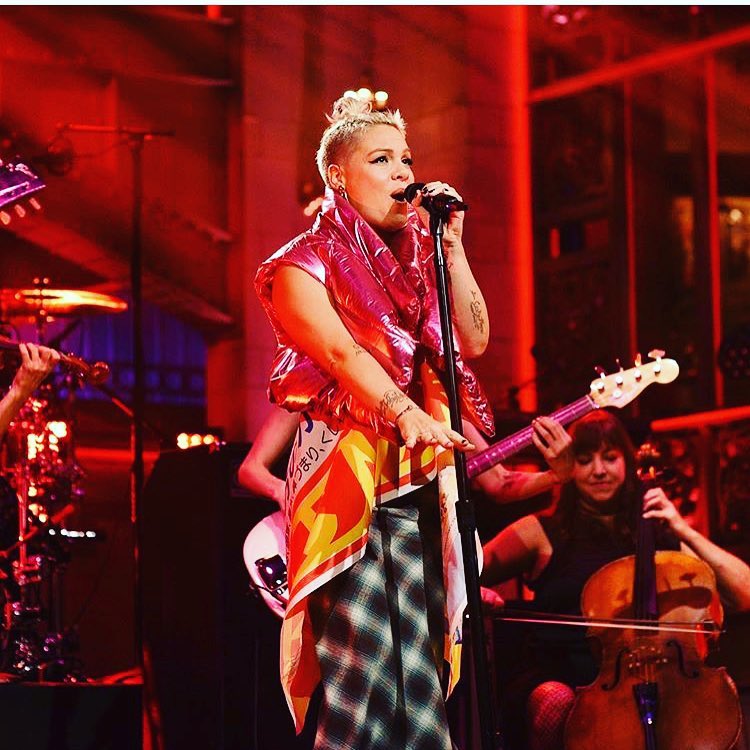 April 4th & 5th @ Madison Square Garden
P!nk is one of those rare artists that's just sooooo much better live than on the radio. Her 2017 Beautiful Trauma album has been absolutely slaying the radio with huge hits like "What About Us?" and "Revenge" (ft. the one and only Eminem). But the true star of the show has got to be albums eponymous track – take a listen below: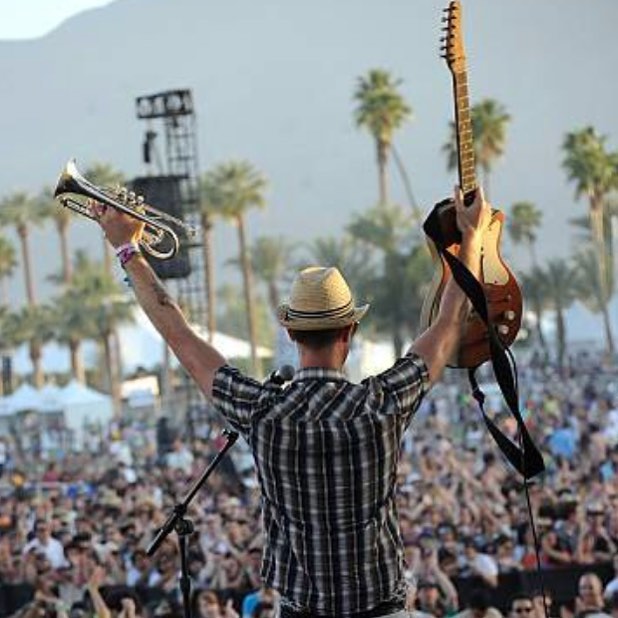 April 7th @ The Paramount
Relive the early 2000's in all their glory with a performance by Canadian rock group, Broken Social Scene. And though, no – the show itself isn't technically in New York City proper, a trip out to Long Island is well worth the nostalgia.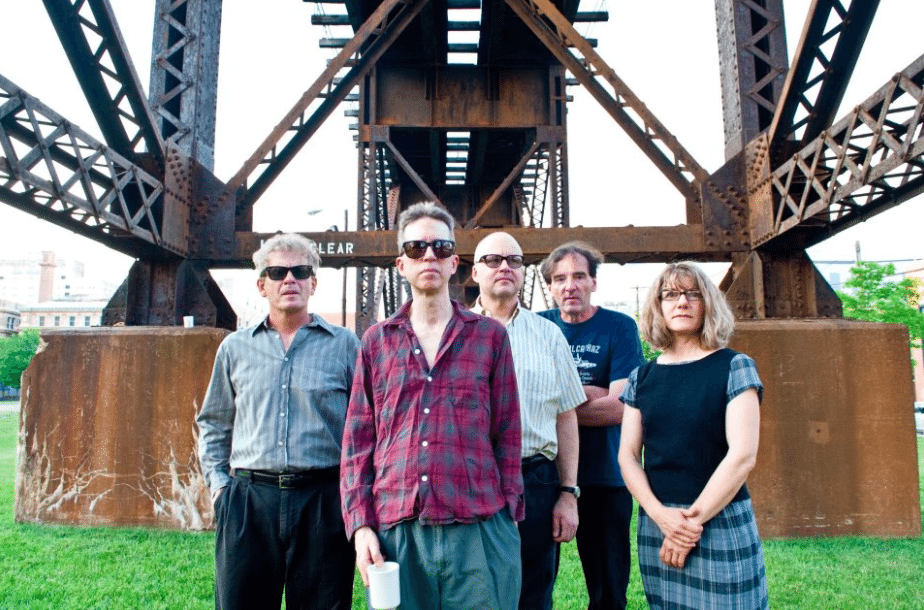 April 13th @ Rough Trade
Indie icons The Feelies are making a quick stop at Rough Trade in Brooklyn this month to promote their new – yes, I said NEW – album, In Between. With honest-to-God bops dating back to the early '80's, there's sure to be a little something for everybody at this show.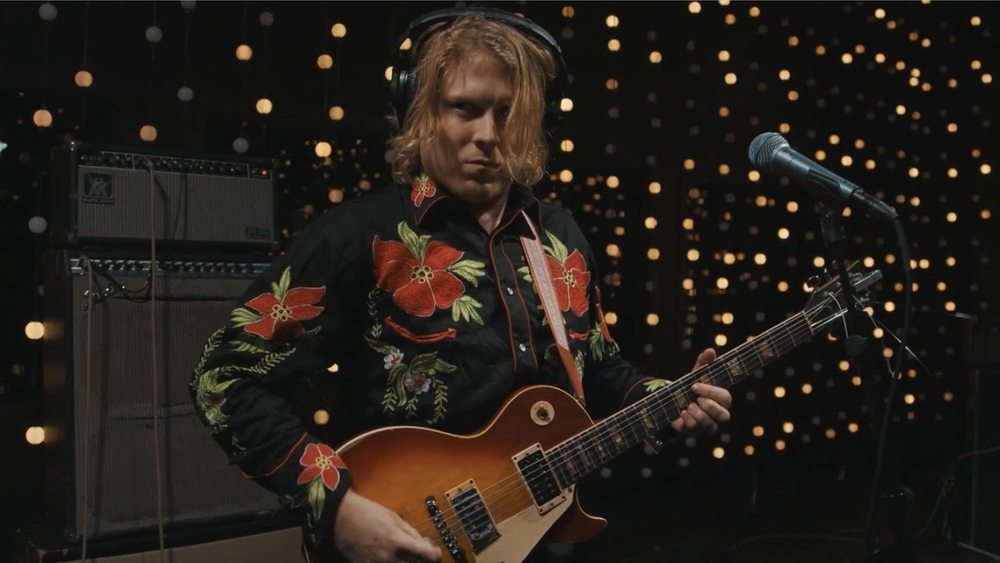 April 13th @ Brooklyn Steel
Instrumentalist, singer-songwriter and all-around evil genius Ty Segall is taking the stage at Brooklyn Steel on the 13th. His newest album, Freedom's Goblin, was just released in January of this year and is definitely worth a listen (or two, or four).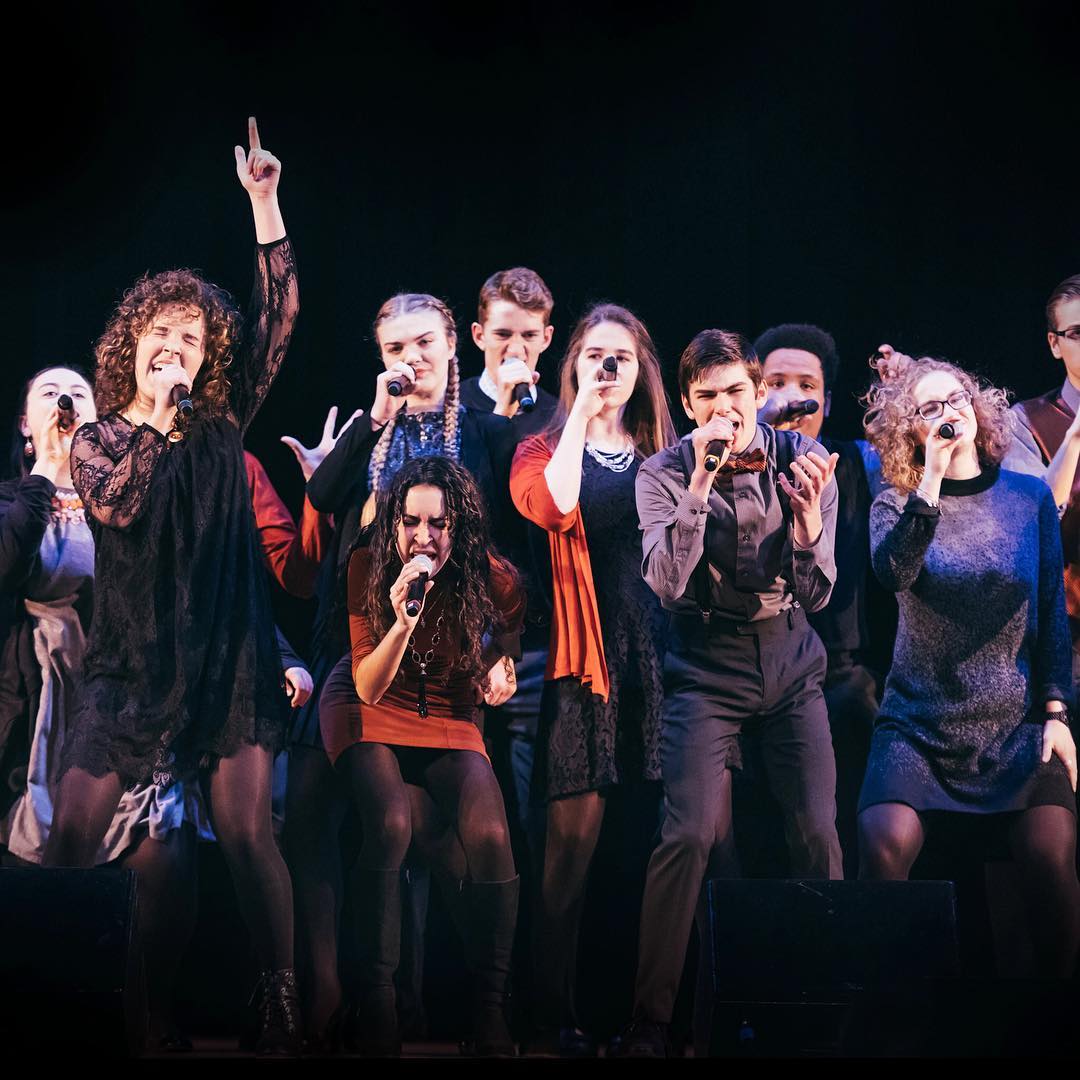 April 21st @ The Beacon Theater
Okay so no – the ICCAs might not be a concert in the traditional sense of the word, but they're plenty fun to watch anyway. This year's show will take place at The Beacon Theater on April 21st and will feature an all-out A Capella between some of the best troops both here and abroad. Think of it like an IRL version of Pitch Perfect which, though incredibly nerdy, sounds super entertaining, too.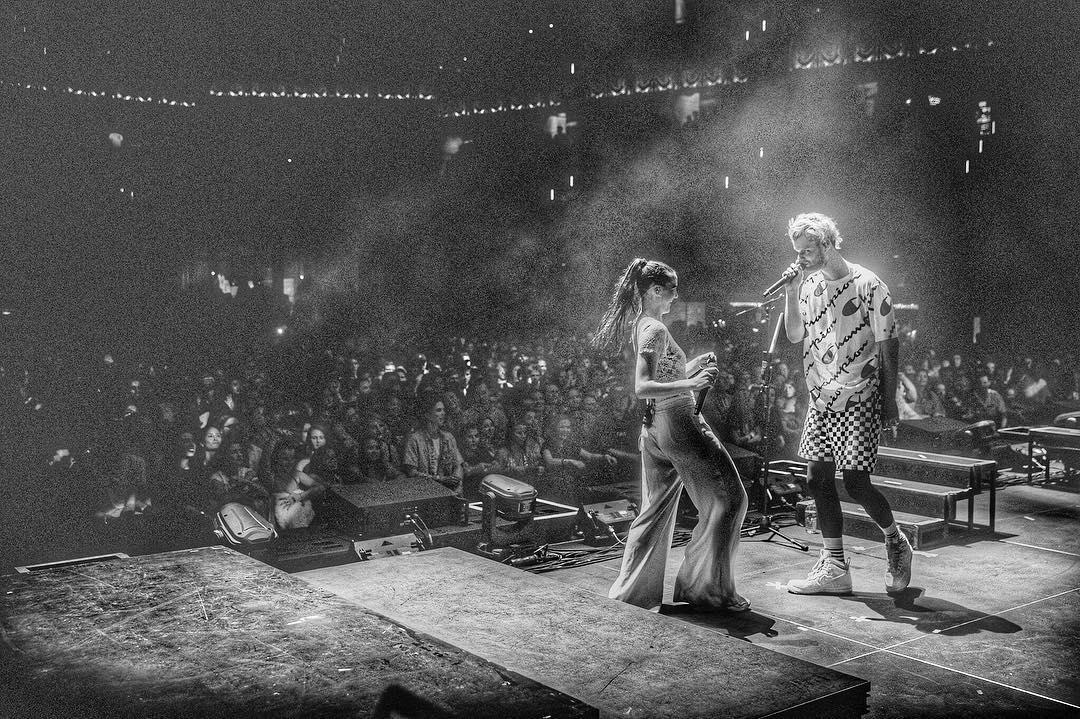 April 21st @ Brooklyn Steel
After receiving widespread praise (and even a Grammy nod) for the single "Drinkee," the New York-based pop/electronic duo Sofi Tukker has really been killing it. Though you might remember them best from a certain Apple commercial circa 2012, their other work is seriously just as groovy.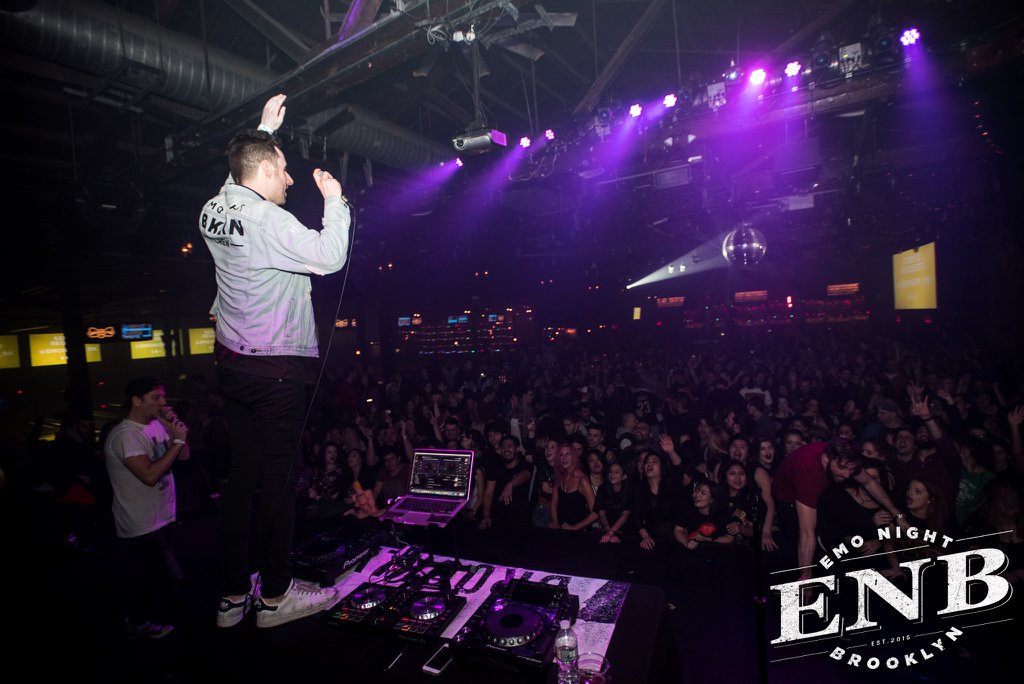 April 28th @ Brooklyn Bowl
A New York favorite indeed, Emo Night Brooklyn is hosting a show on April 28th at Brooklyn Bowl, just for those of us who really wanna re-live 2006. C'mon, you know you could use a little MCR or AFI throwback.
Featured Image Credit: Varsity Vocals Instagram