Recent Company HQ Moves to Chicago
Whether its the already established Loop or the flourishing Fulton Market District, Chicago is proving to be a hotly desired location for some of the world's largest businesses.
This type of news has been flying around quite a bit lately. So, we thought it'd be helpful to list recent company HQ moves to Chicago and some planning to move to a new office in Chicago, just to show how real this trend is.

This well-known manufacturer of bulldozers, excavators, and other construction machinery, has recently announced its planned move to Chicago after occupying space in Peoria, Illinois for over 90 years. A USA Today article notes that since most of the company's revenue comes from overseas, it was only natural to move the headquarters a little closer to O'Hare.

Perhaps one of the most widely publicized headquarter moves as of late has been that of McDonald's. The worldwide fast food chain has held its headquarters in Oakbrook, Illinois since 1971, and its move to Chicago is part of a series of corporation-wide changes meant to reinvigorate sales and brand image. Along with the new Fulton Market HQ that will occupy former Harpo Studios, there will be a "vendor village" that will change the dynamic of the neighborhood as it brings in more businesses.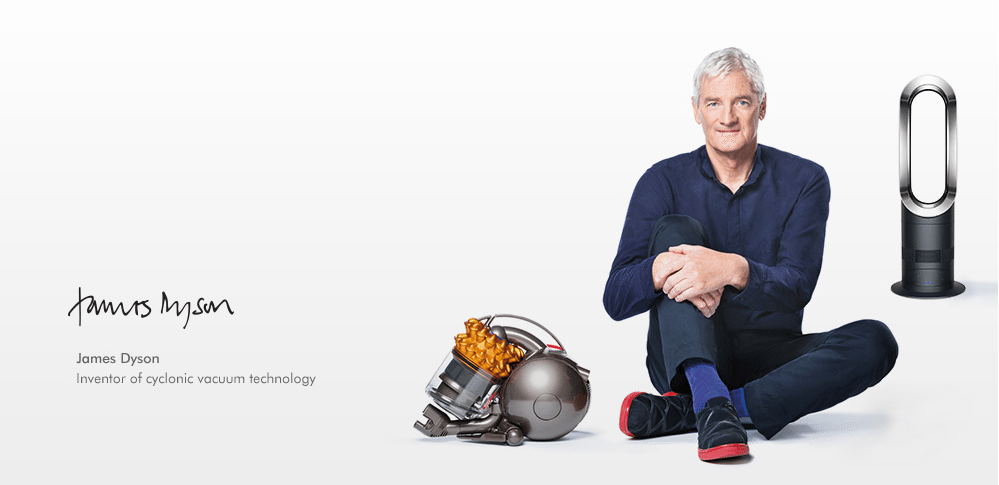 The famous manufacturer of vacuums, fans, and air dryers is another company that's moving its U.S. global headquarters to the Fulton Market, previously held at 600 West Chicago Avenue. The British company's Chicago move is expected to create over 100 jobs in the city.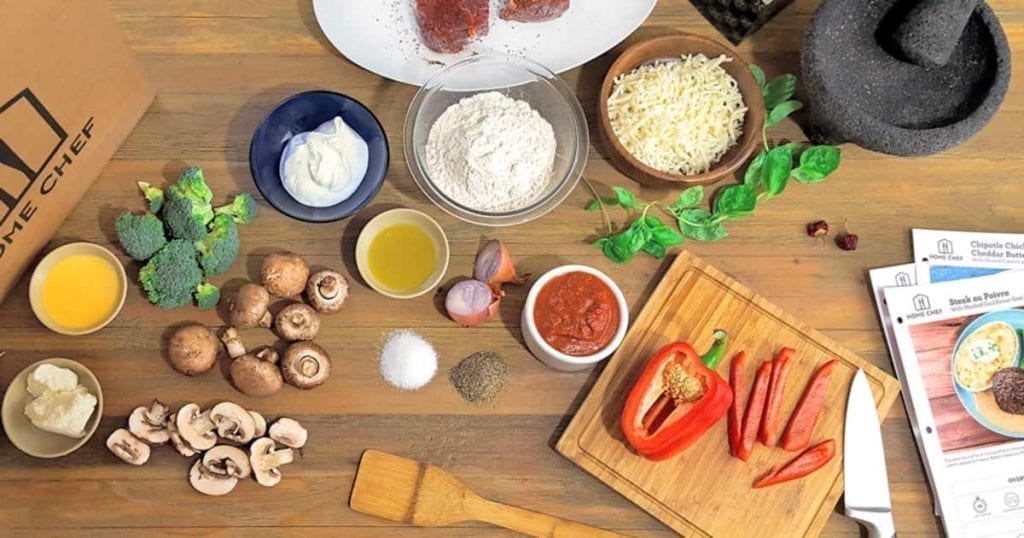 One of the top meal delivery services in the country previously operated out of a 6,000 square-foot space in River North. Having outgrown their space during a period of high profit and commercial success, they recently announced a planned move to a 30,000 square-foot space in the iconic Wrigley Building on Michigan Avenue.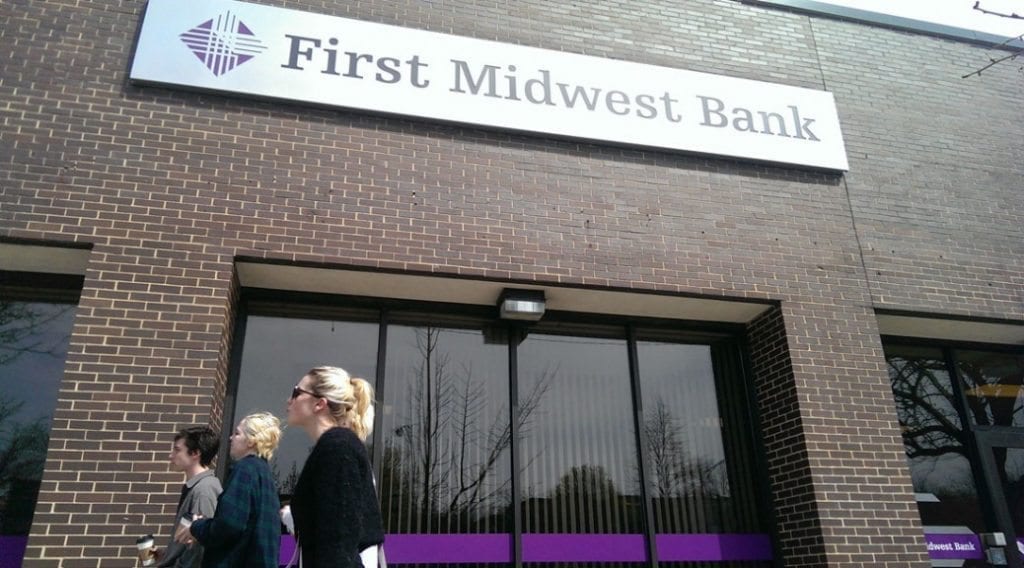 Based in Itasca since 1995, this banking corporation will move its headquarters to Triangle Plaza at 8750 West Bryn Mawr Avenue, with 300 employees coming along. Their upcoming 80,000 square-foot space will put them in a much more beneficially central location.

Last year, it was announced that Beam Suntory, a U.S. and Japanese-merged spirit manufacturer, would be moving to the famous Merchandise Mart. Previously based in Deerfield, Illinois, the company made the transition this past December, bringing half of their employees along. The other half will make the move this year.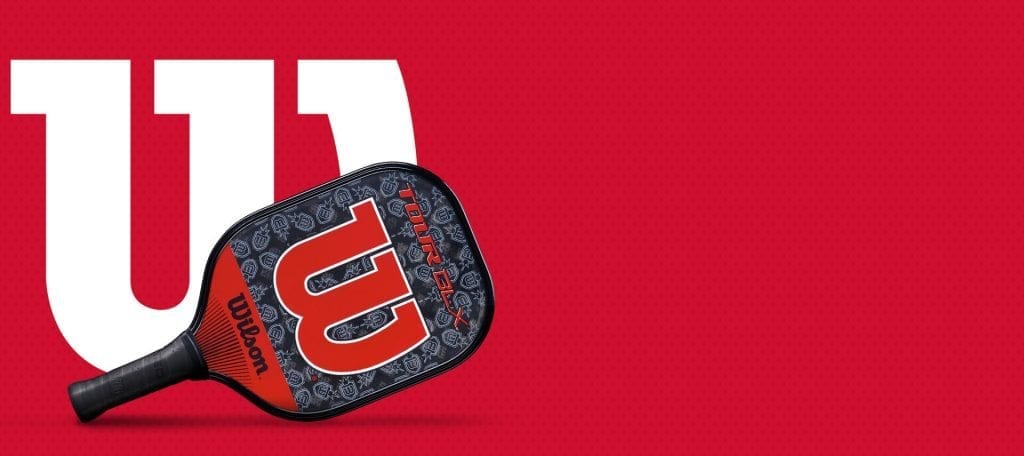 This highly recognizable manufacturer of sports equipment is another company with a big move in sight. Having been in the Chicagoland area since its founding, the company will move from its location near O'Hare to Prudential Plaza on Randolph Street, putting them amongst many other major corporations housed in that building. The transition is set to begin late this year.

While Mars Corporate will remain in McLean, Virginia, their global confectionary will be moving to Chicago's Goose Island, a popular spot for manufacturing plants. Until now, Mars Chocolate has been operating out of Hackettstown, New Jersey for a little over 75 years. Mars, Inc. announced last year that they would bring their chocolate and Wrigley products together to create a Mars Wrigley Confectionery.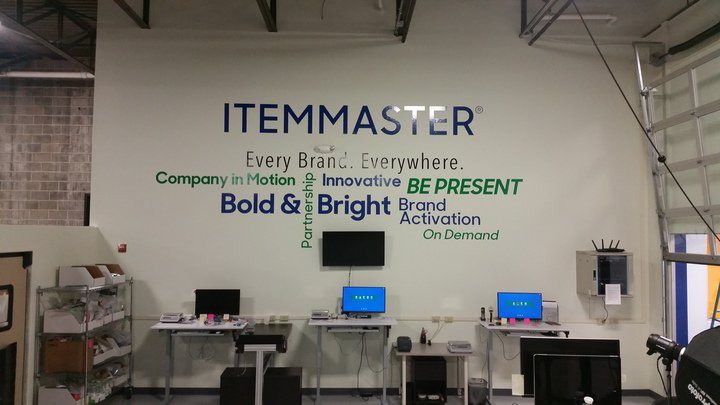 Founded by the creators of grocery delivery service, Peapod, this privately held brand content creation company is moving from its location in Skokie to a new headquarters office at 30 North LaSalle Street, a stunning skyscraper in Chicago's Financial District known for its art deco design.

A New Zealand company founded in 1968 by a world-famous Olympian, this fitness corporation is consolidating its current offices in Baltimore and San Francisco to create an all-new U.S. headquarters at 363 West Erie Street in River North.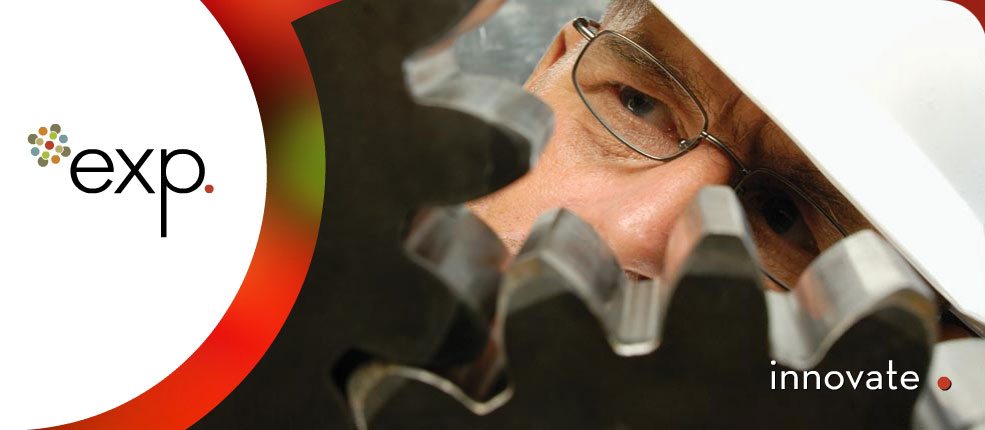 It was recently announced that this engineering and architecture company from Toronto is moving its headquarters to Chicago, with renovations planned this spring for their existing office at 205 North Michigan Avenue. Some of the firm's local projects include the Lake and Wells CTA Station, the Chicago Federal Center, and the Wyndham Hotel.