Chicago is known as home to many styles of comedy, from Second City improv to iO, to stand-up at Zanies or The Laugh Factory, and every Annoyance Theater in-between. But once a year, for the past four years, Chicago has been home to a five-day-long comedy extravaganza known as the '26th Annual Comedy Festival'. This year, running from May 31 – June 4, Chicago offers some of the finest names in comedy today.
Here's just a sampling of some of the things you won't want to miss at the Comedy Fest. Some of the other events have already sold out, so make sure to check out what's still available!
The Modern School of Film with Christopher Guest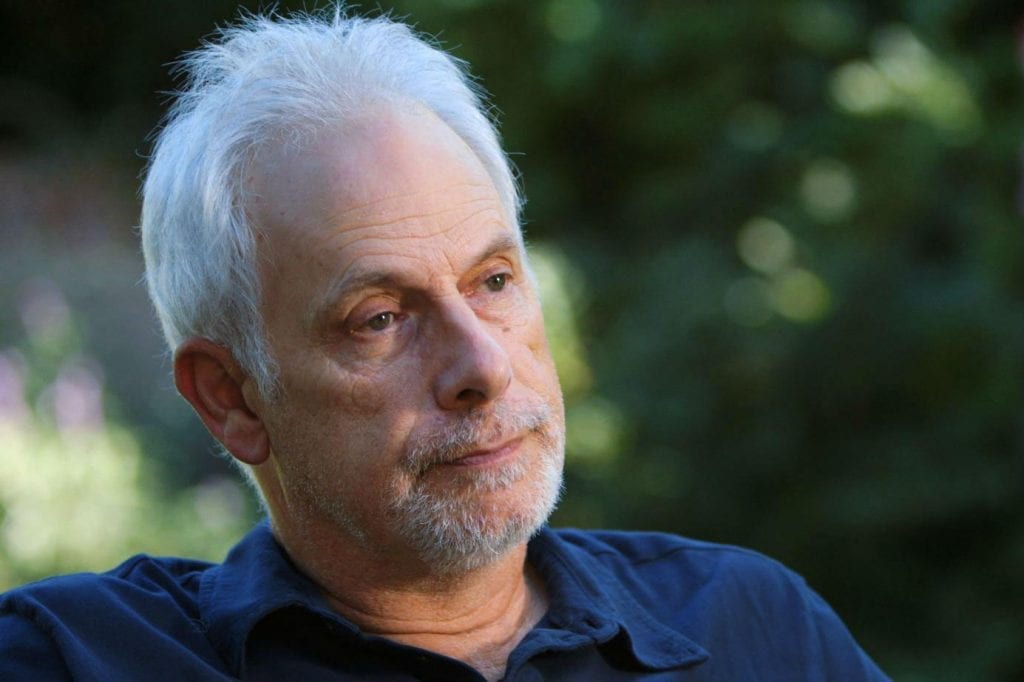 The Music Box Theater: Wednesday, May 31 at 9pm
Christopher Guest has been one of the leading names in comedy film directors for the past two decades, having directed such films as 'Best in Show, A Mighty Wind, For Your Consideration, and his newest film released to Netflix last year, Mascots. Additionally, Christopher Guest makes up one-third of the iconic Spinal Tap, as depicted in This is Spinal Tap. Now, Christopher Guest is coming to Chicago to reflect, revisit, and share insight from his career, featuring a selection of clips from some of his cinematic highlights. Additionally, there will also be a Q&A session, so you can find out whatever you always wanted to know about Christopher Guest.
Tickets start at $27.50 and are available at Music Box's website.
The Adventures of Pete & Pete Reunion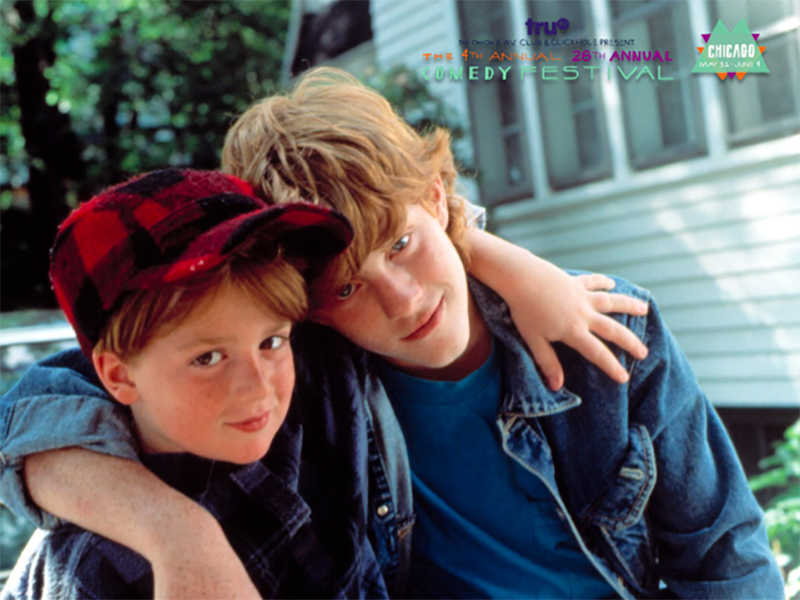 Lincoln Hall: Thursday, June 1 at 9:30pm
18+
'The Adventures of Pete and Pete' was a show that aired on Nickelodeon from 1993 – 1996, that followed the adventures of Big Pete (Michael Maronna) and his little brother, Little Pete (Danny Tamberelli), as they grew up in Wellesville, New Jersey. Even though it was never quite explained why their father and their mother (who had a metal plate in her head and could pick up radio frequencies) decided to name both of their kids Pete, it's sometimes best not to put too much thought into these things. Bottom line, they're reuniting!
Tickets start at $20 when purchased online and are available at the Lincoln Hall website.
Nathan For You Season 4 Sneak Peek/Q&A with Nathan Fielder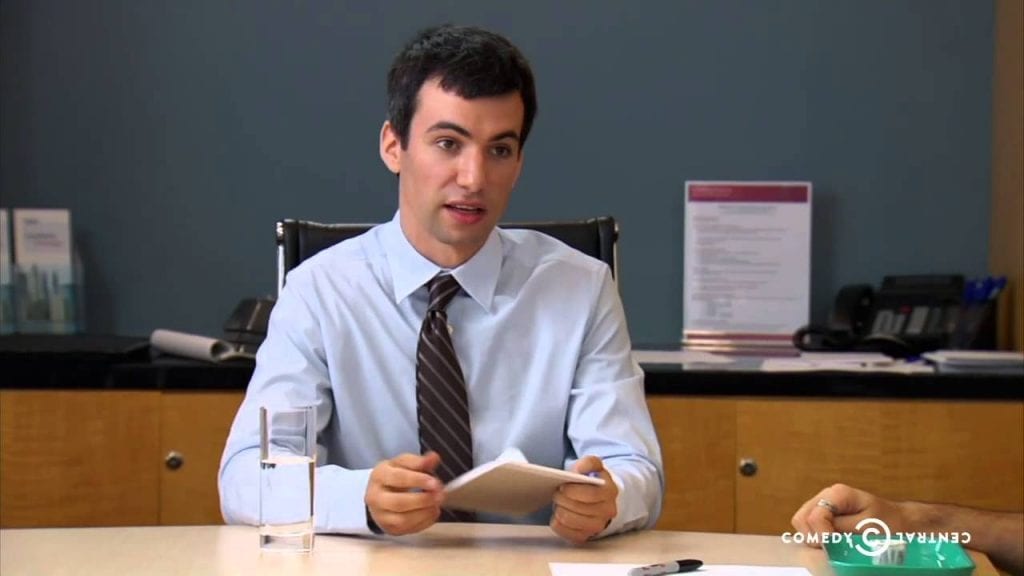 Athenaeum Theater: Saturday, June 3 at 7pm & 10pm
18+
Nathan For You is a Comedy Central docu-comedy that centers around Nathan Fielder (utilizing his namesake) who's using his business degree for um…. good? His intention is to help small-run businesses turn a profit. But as most people know from real world experiences, those intentions don't always go as planned. Nathan Fielder is bringing a special sneak peek from season four of Nathan For You to Chicago, followed by a Q&A.
Tickets are sold out for the 7pm show, but there are still tickets for the 10pm show. Tickets start at $29.50 and are available here.
Guys We F@#ked: The Experience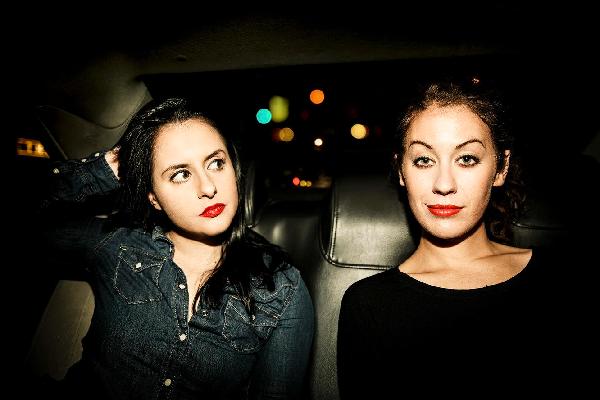 Thalia Hall: Saturday, June 3 at 8pm
17+
Guys We F@#ked is a podcast, hosted by Krystyna Hutchinson and Corinne Fisher, advertising itself as the 'Anti-Slut Shaming Podcast'. This is a safe haven for owning whatever stories you may have that you've previously kept to yourself. Here, anything is up for discussion. Guys We F@#ked is an interactive show that goes beyond the two hosts talking. There are games, audience participation, rants, stories, and whatever else one could possibly imagine.
Tickets start at $26 and are available here.
Adam Ruins Everything Live!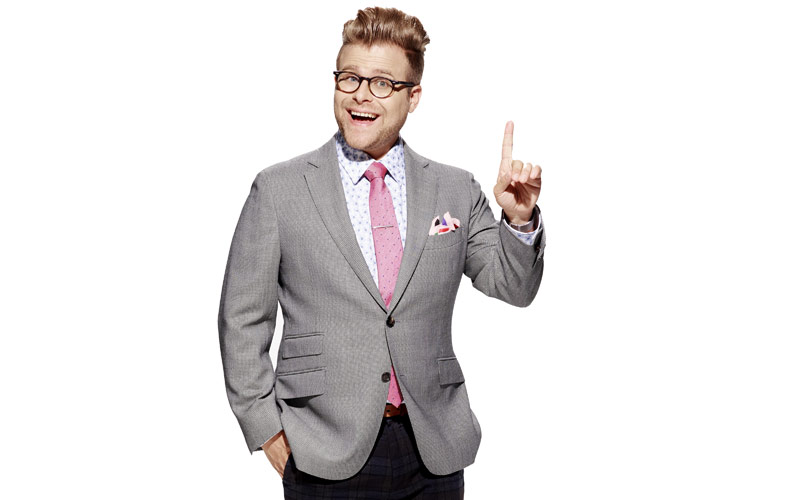 Lincoln Hall: Sunday, June 4 at 7pm & 9:30pm
18+
Adam Ruins Everything is a show on truTV starring Adam Conover that "reveals the awful truth about a beloved part of your world." And trust us, this live show is going to be no different. Adam Conover, who is the titular Adam of Adam Ruins Everything, is a writer and stand-up comedian who has appeared on Bojack Horsemen and VHI's Best Week Ever. In December 2016, Adam Ruins Everything was picked up for a second season, so who knows what rants, stories, and tangents you might see on full display here first.
Tickets start at $30 and can be found here.