Columbia is the capital city of the Palmetto State, home to the South Carolina State House, Riverbanks Zoo & Garden, Columbia Museum of Art and the University of South Carolina, to name a few. Visitors will discover an emerging new culinary scene that fuses authentic Southern cooking with trendy new culinary ideas. Tradition and tomorrow pair perfectly in Columbia. This creative hub is stimulated by a world-class university, surrounding natural beauty, and a temperate climate.
Here are just a few of my recommendations to visit while you're in Columbia.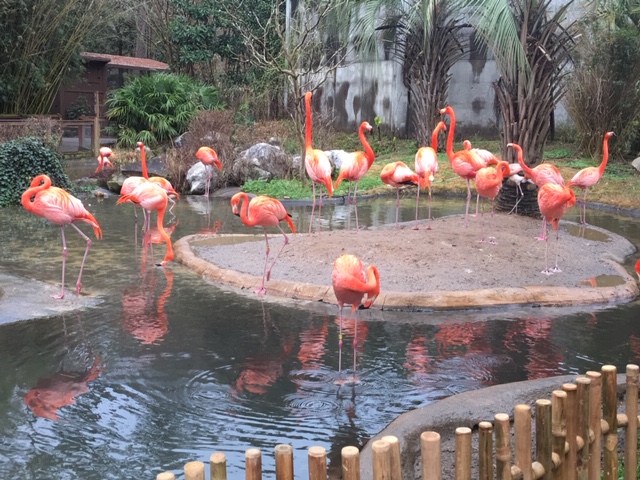 Get your inner child on at one of the nation's most beautiful zoos. This 170-acre preserve lets you explore more than 2,000 animals in their natural habitats, as well as a blooming State Botanical Garden. Find your way around eight landscaped districts: the African Savanna, the Aquarium-Reptile Complex, the Birdhouse, the Farm, Gorilla Base Camp, Koala Knockabout, the Ndoki Forest, and the Saluda Factory Interpretive Center. Go "koala crazy" with these furry friends from Down Under, South Carolina's sister state of Queensland, Australia. Help feed the animals throughout the zoo. Learn what sea lions, penguins, elephants, and monkeys like to eat through their many behind-the-scenes tours. Get eye to eye with a herd of giraffe. My favorite experience was watching the lorikeets eat nectar out of my hand. The adventurous can zipline over the Saluda River.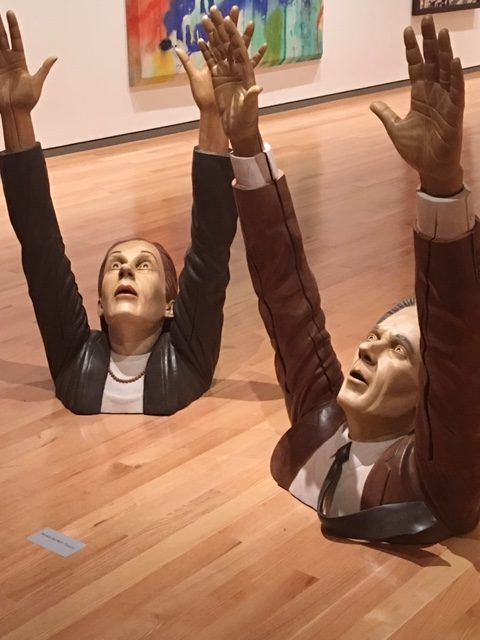 The cultural heart of the renovated downtown, this internationally renowned collection is one of the most comprehensive and unusual art museums in the area. Their innovative approach is to create galleries by themes, incorporating classic works with contemporary exhibits. Here, visitors will find art that spans 5,000 years of global history in 26 galleries. Check out their complete calendar of exciting programs.
Be sure to stop in the State Capital and see all the history and architecture of this amazing building.
Where to Dine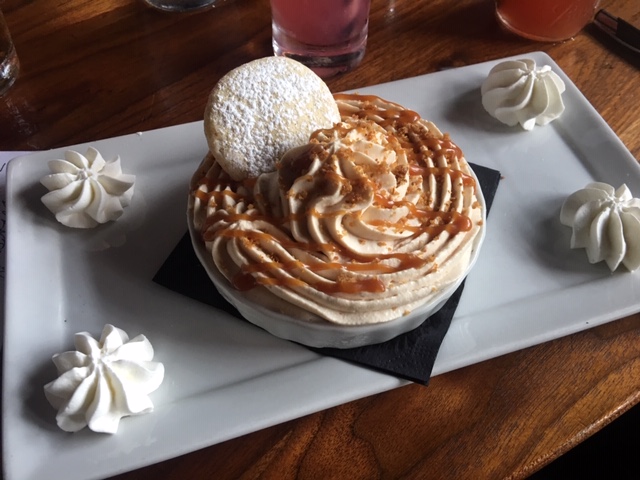 Motor Supply Bistro Company
A long-time staple in downtown, Motor Supply Bistro serves an eclectic blend of contemporary American, French, Italian and Asian cuisine. Fresh farm-to-table produce, wild-caught salmon, house-made specialties and classic cocktails are their signature items, created by award-winning Executive Chef Wesley Fulmer. Their menu changes daily, so there's always something new to try. Be sure to leave room for one of their decadent desserts.
Liberty on the Lake
Located just 30 minutes from downtown Columbia on the sunny shores of Lake Murray, Liberty Tap Room & Grill is a casual dining restaurant serving traditional American cuisine with a twist in a fun, modern atmosphere. It's a great place for families with exquisite views of the lake. Start with the Bleu Cheese Potato Chips and Chicken Nachos. For the main course, their Chicken & Waffles and Shrimp & Grits are some of their house specialties. You can't go wrong with their Certified Angus Steaks and Burgers with a side of collard greens and southern slaw.
Follow the Pecan Trail in Florence
Along your route, stop in Florence for pecans, high tea, and beer. Discover the Pee Dee region of the state, located near the Pee Dee River and the Native American Indian tribe. If you're nuts for pecans, you can follow the trail to more than 20 restaurants in Florence that spotlight pecan-encrusted grouper to pecan pie martinis. Pick up a passport at the visitors center, or any participating restaurant to start your journey. Fill up the passport with stamps and redeem them for SC Pecan Trail swag.
English-Style Tearoom at Top Hat Special Teas
London comes to Florence at Top Hat Special Teas—a place filled with a variety of tea offerings, beautiful antiques, and delicious lunch and afternoon tea options. I tried the Turkey Sandwich with Walnut Berry Cream Cheese Spread, which was flavorful and tasty. Their homemade quiche was also delicious. Pair the Scone with Devonshire Cream & Lemon Curd to one of their many tea varieties. Traditional High Tea is served all day.
Local Motive Brewing Company
A part of the local Florence community, Local Motive Brewing Company has 12 unique beers on tap, along with a full menu of appetizers, salads, sandwiches, and brunch. Stop in and see what's up.
Columbia, South Carolina, is a big city with a small-town feel just waiting to welcome you. Start planning your trip today!
Featured Image Credit: South Carolina Photographer Sean Rayford