Close your eyes and paint the ideal summer: blue lake water, white sand beach. Golden sizzling sun, and pink Rose flowing. And don't forget the food and the drinks: Dr. Pepper, ice-cold matcha, pink salmon sashimi, and the hearty summer barbecues… If we were to paint summer, it's destined to have all the vibrant colors. And if we were to mark one iconic experience in Chicago you cannot miss this summer, it's got to be the newly opened Color Factory Chicago in Willis Tower.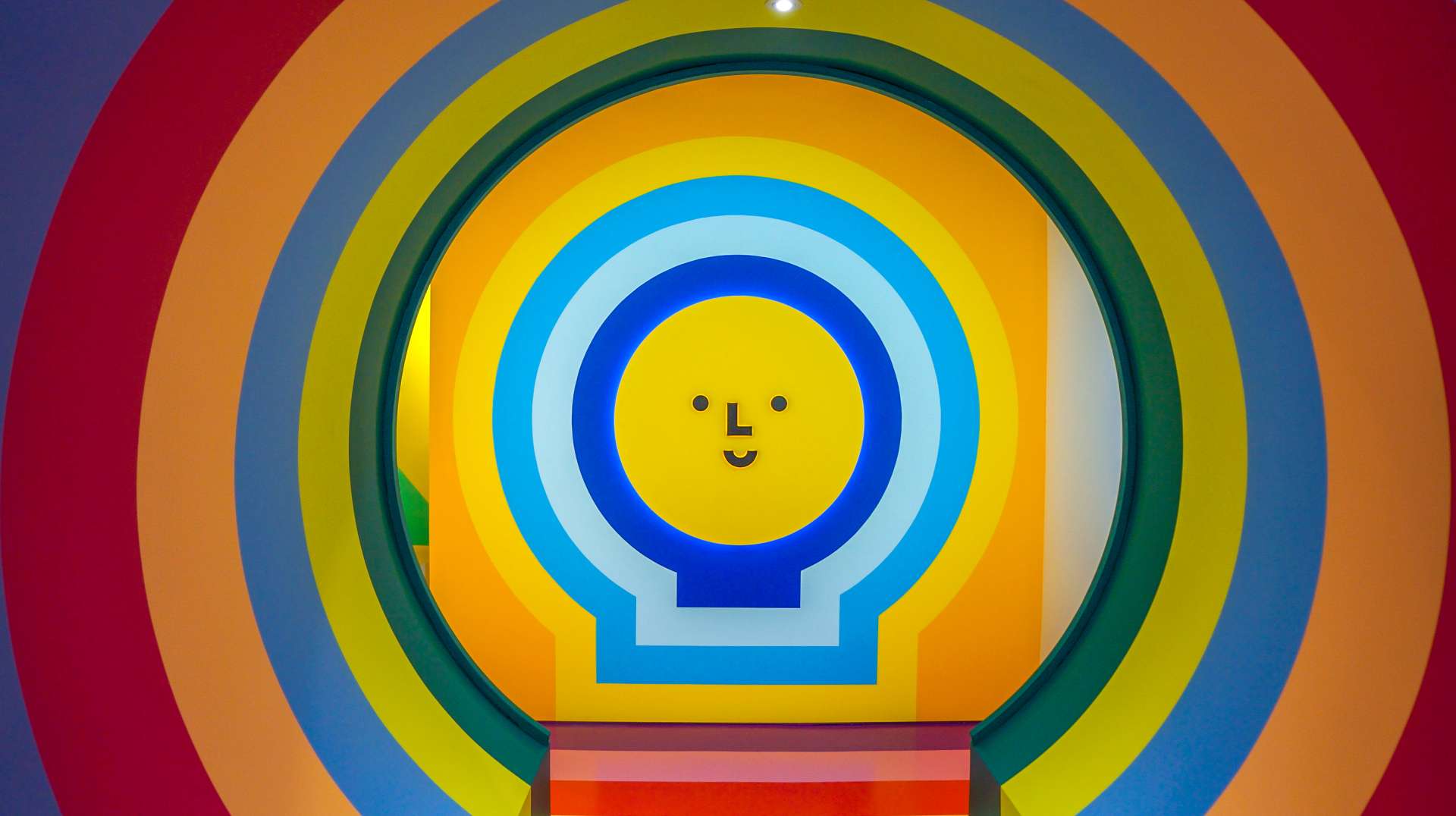 Partnering with both local and internationally-known artists and creatives, the new Color Factory was designed specifically for Chicago and takes guests on a unique, dynamic, and colorful journey. Collaborating with local and international artists, the beloved destination immerses Chicagoans in art and color with experiences that engage all the senses including 15 new installations and exciting artist partnerships across over 25,000 square feet, all closely tied to Chicago's roots and culture.
."We love Chicago and are thrilled to be opening our biggest museum to date in the heart of the city. We're excited to share and celebrate the diversity, culture, and traditions of Chicago through these dynamic installations created in partnership with amazing artists. We can't wait for guests to see, taste, touch, hear, and smell color in a whole new way!" said Tina Malhotra, CEO of Color Factory.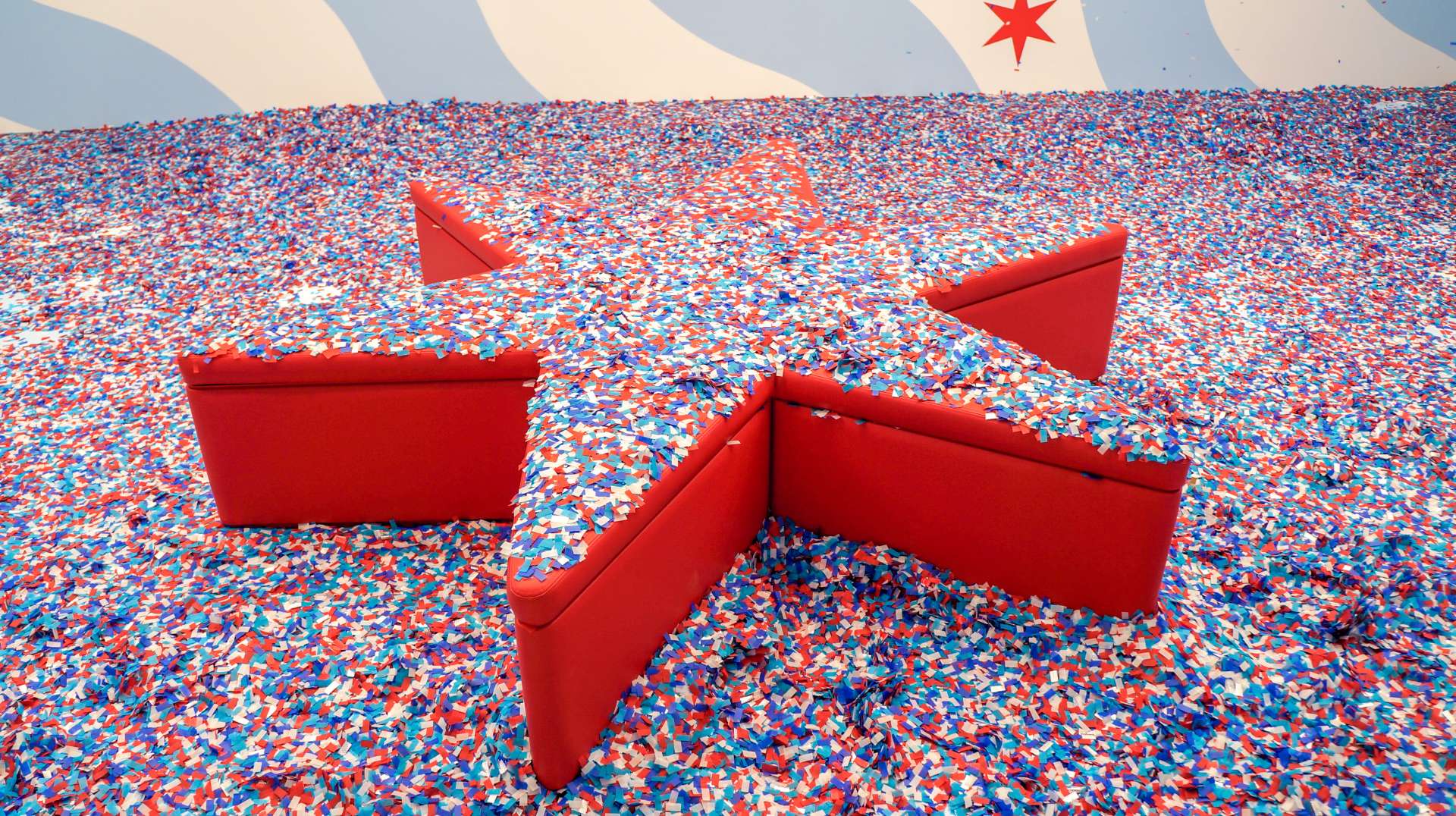 A Magical Experience
Words cannot be enough to describe what a fantastic experience Color Factory was. We walked into the lobby where colorful hues draped from the ceiling, and peeked through the first installation, Shades of Chi-Town by local artists Edra Soto and Akilah Townsend to see what palette represents the day-to-day life in Chicago.
Treading through a smiling color tunnel, we explored a brilliant mirror maze (where we got lost so many times) created by Camille Walala, an interactive music room where you use movement to trigger different sounds and compose your own masterpiece, a cinema designed for your taste buds where you choose a color based on the flavor you taste, a fun room of balloons lifted by children's pure-hearted poetry, a Chicago-themed confetti room, a secret room to decipher your birthday color's meanings, a room where you compliment your partner with colors, a futuristic gradient passway, a night forest interpreting music with colors, a giant sea of green balls, and concluded with a color-and-scent wall with all the familiar Chicago smells (warning! Some are not that pleasant!).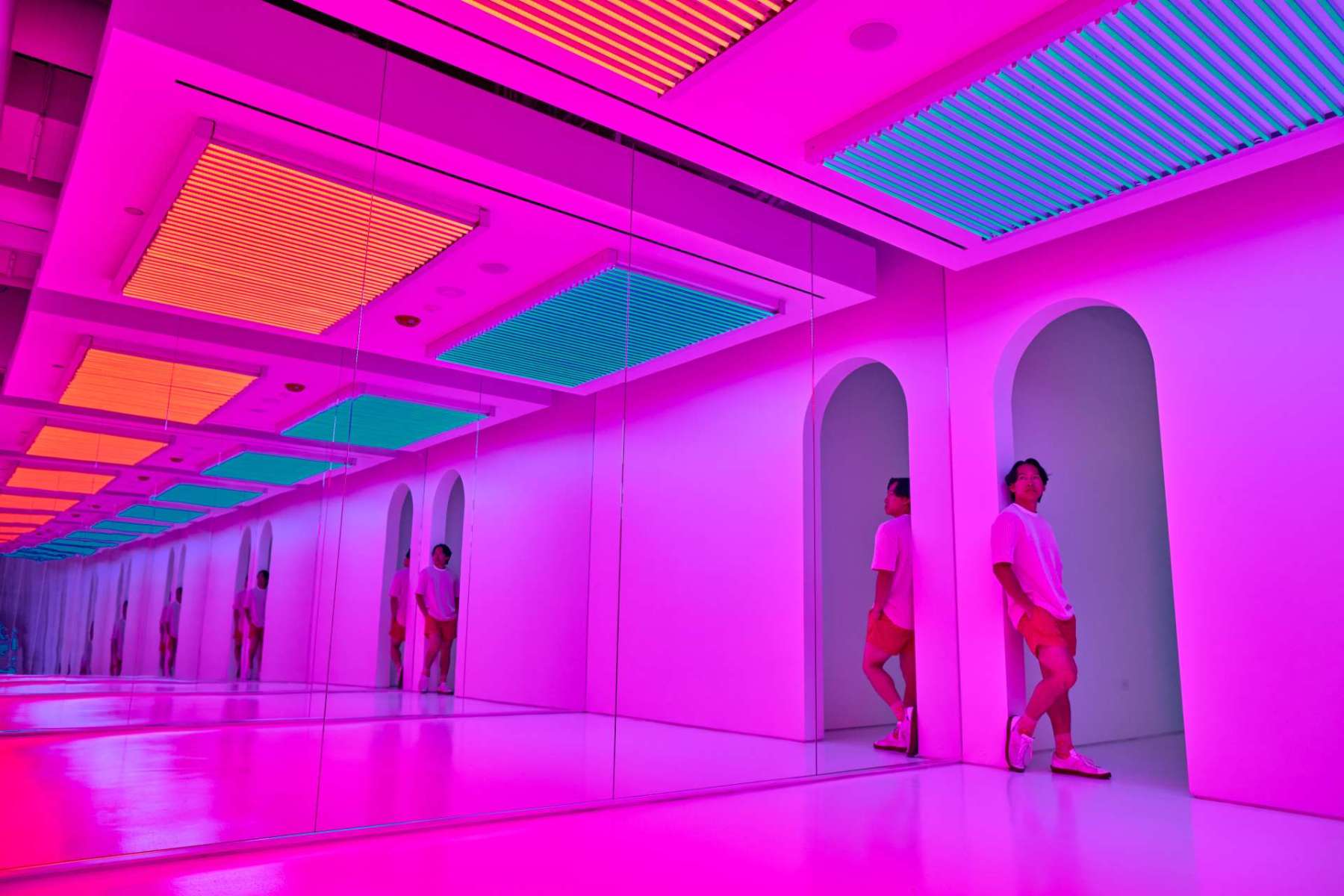 A Selfie Paradise
If the rooms described above isn't enough to tell you Color Factory is full of Instagrammable moments, check this out: They use a smart selfie system that helps you take the best photos without needing a selfie stick or a photo partner! When you first enter the "waiting room" after the color hallway, you're asked to pick a QR code (and a colorful macaroon of your choice), and register your information on one of the tablets.
Throughout the experience, you will find designated selfie stations. All you need to do is scan your QR code, then follow the instruction on the camera above or near you to get your photo taken. At the end of the trip, all your photos will be automatically emailed to you.
Heads up, though. There are quite a few GIF cameras that caught us off guard! So, don't run off after the first picture. You better switch your pro-modeling switch on and get ready for chain posing challenges!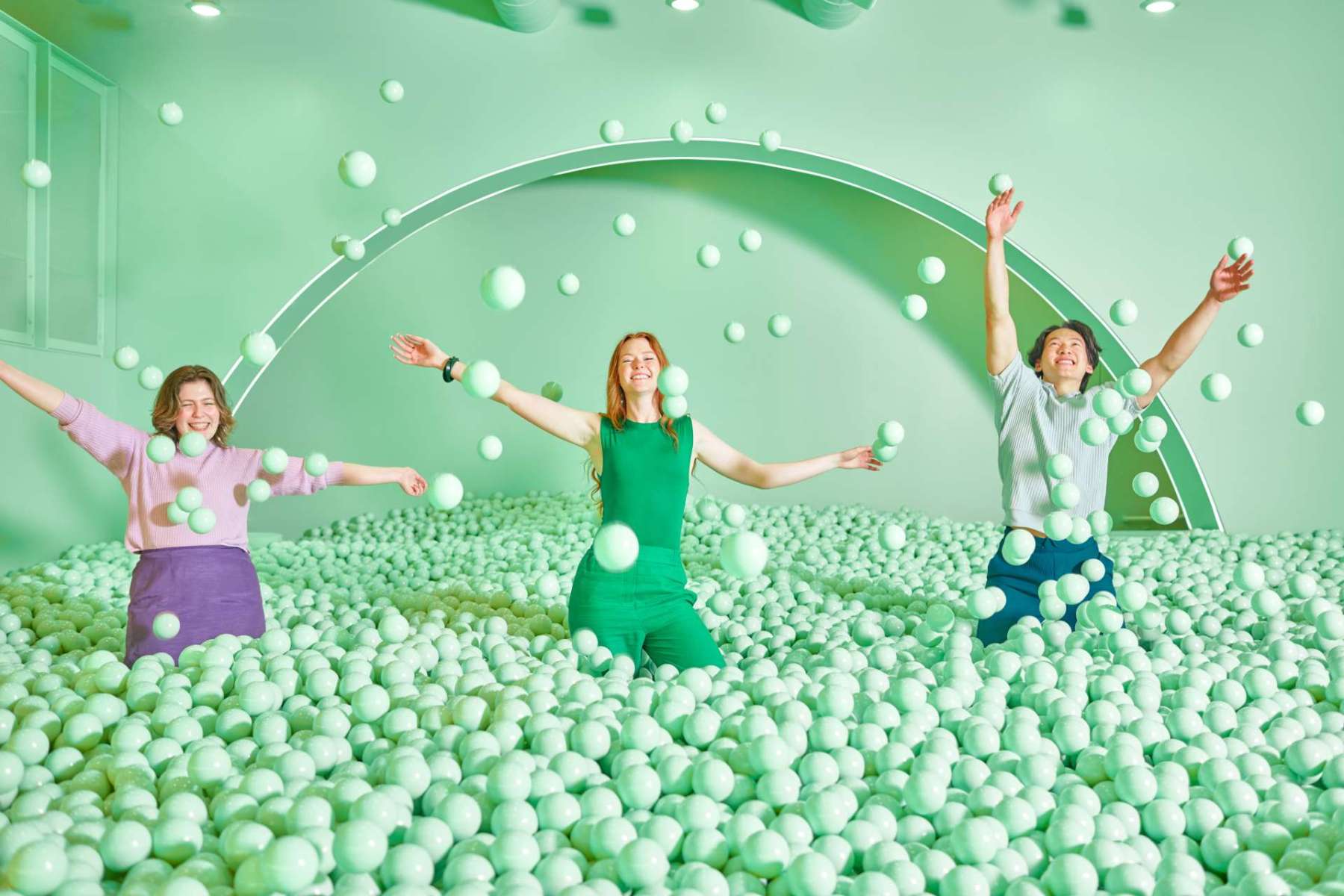 A Perfect Summer Getaway
If you're a local artist, don't miss out on Color Factory Chicago. This installation is far more than what we expected. Cunningly combining multiple disciplines, Color Factory is a beautiful installation connecting all our senses with colorful threads. You'll find so many inspirations on how to present your art and interact with the audience even if you're a traditional medium artist like I am.
Meanwhile, if you're just looking for something fun to do this summer, then that's all the more reasons to check out Color Factory.  It is fun to go by yourself or with a group of friends. Most rooms are also kids-friendly as long as you keep a good eye on them. Looking for the best date idea? The complimentary room is the perfect place to show your significant other how much you love and treasure them in a new way. Honestly, if you're not visiting Color Factory this summer, you're missing out.
So, what are you waiting for? Tickets for Color Factory Chicago are now available. Grab yours here before they're sold out! Also, don't forget to support the artists by grabbing a few merchandise on your way out. PS: they're all super cute!
Featured Image: UrbanMatter