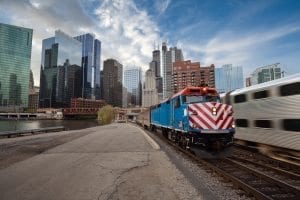 Living on a college budget can be tough, because let's be honest, even spending $2.63 on an iced coffee is a sacrifice. So when it comes to spending a day in the city, you spend most of it decision-making rather than splurging. Yet despite high costs, exploring the city is a great way to escape never-ending piles of books and papers. Even when school's not in session, the city's a perfect place to visit on breaks.
What happens when the funds to fuel adventures are limited? Fear not. We've got some helpful money-saving tips for a trip downtown.
Getting There
First off, figure out your transportation situation. Rule number one? Don't drive. That's an easy $15 to keep in the wallet. While parking can cost anywhere from $20-$42 a day, a train ticket only costs $5-$10 from certain stops. In fact, a Metra weekend pass only costs $8 and that allows unlimited rides on Saturdays and Sundays.
Now you're there. What's next? Take advantage of everything the city has to offer.
Get Active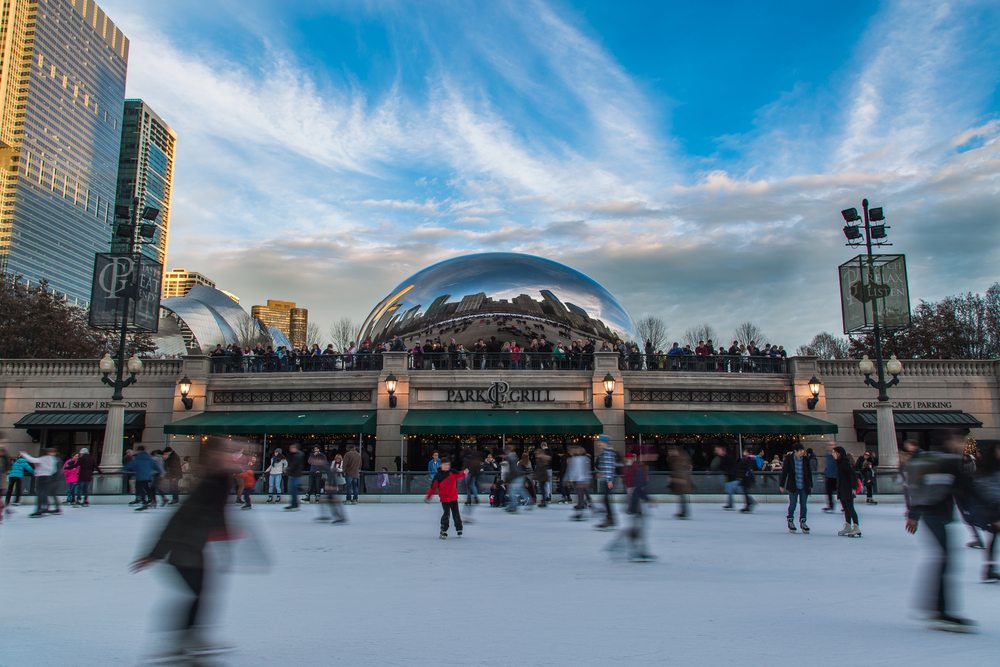 Most people shy away from going to the city during winter, especially since there are fewer free events. It's true – no Free Music Mondays, Movies in the Park, as well as many neighborhood street festivals.
But this season still has its exciting and cost-friendly activities, one of them being ice skating. The rinks in Millennium Park and Maggie Daley Park are perfectly located between the beautiful lake and Michigan Avenue, and they're only a short walk from the LaSalle Street Station. If you can, make sure to bring skates instead of paying $12 for rentals ($14 on the weekends) and skip the notoriously long rental line.
Free Days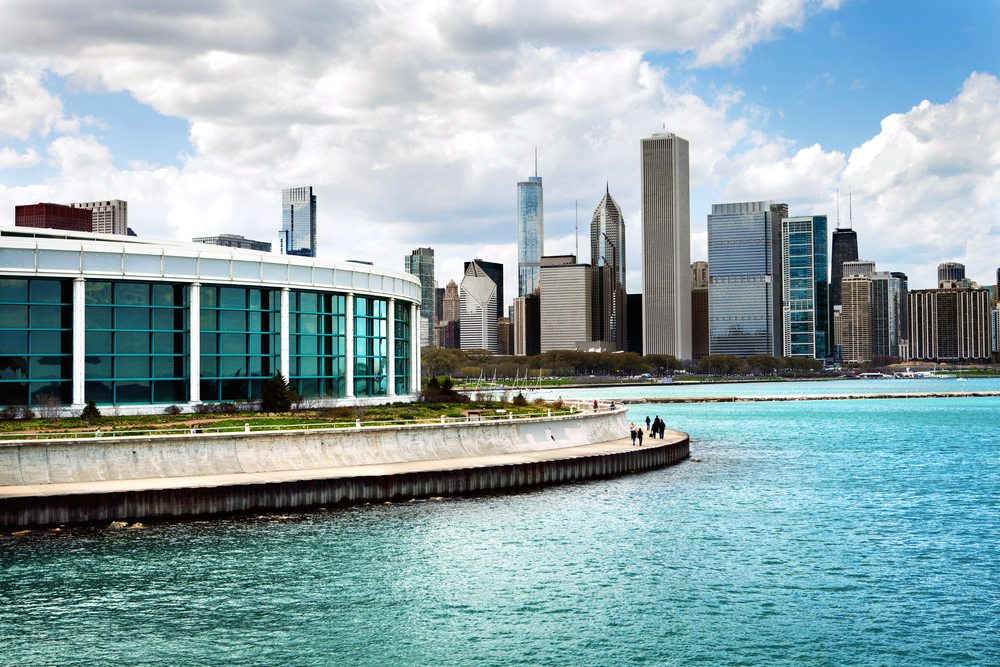 Who can forget about museum free days? Chicago does an amazing job of making its greatest landmarks as accessible as possible. Perfect timing, because The Field Museum is free for the entire month of February for Illinois residents. The Museum of Science + Industry and the Shedd Aquarium both have many select free days throughout February as well. Check out the Field's Tattoo exhibit, the Lego-constructed Brick by Brick exhibit at the MSI, or hang out with aquatic life at the Shedd.
Good Grub

After all that exploring, you're bound to get hungry. And if you're spending minimally on food, you're doing something right. The city has so many well-known and hidden restaurants to fit everyone's palette. Shake Shack is a good choice for satisfying both a sweet tooth and a craving for a good burger. You can grab a burger and fries there for less than $10. If you'd rather have something to snack on, try a small bag of Garrett Popcorn Shops' famous CaramelCrisp and CheeseCorn mix, which shouldn't cost you more than $4 – $6 bucks and is great for sharing.
Perfect Views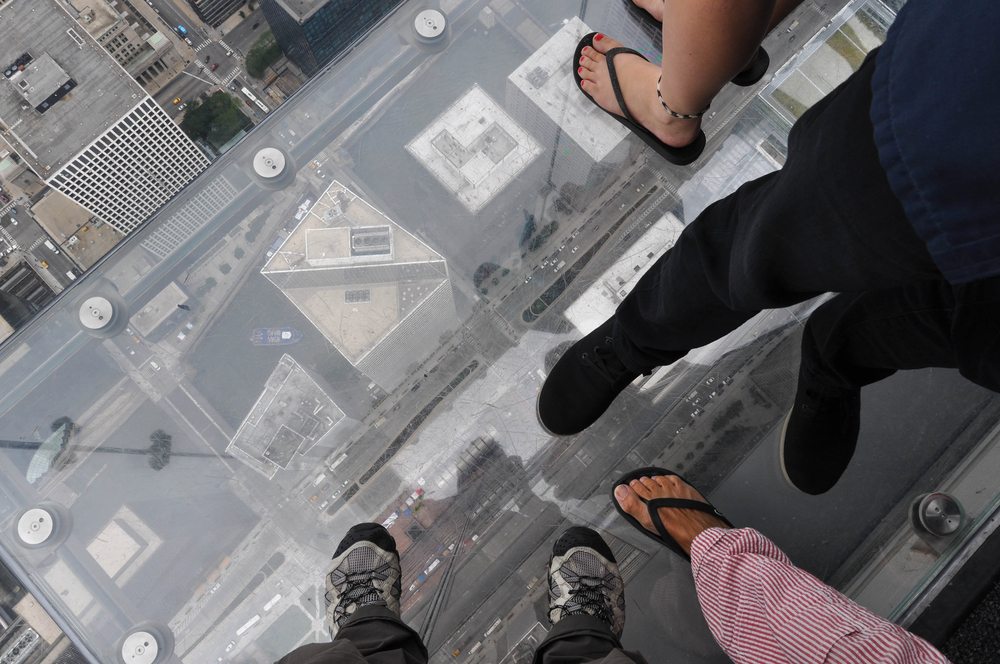 To round out your day, take in some luxurious views at reasonable prices. Try the Skydeck Ledge to get a gravity-defying view of the beautiful city. Tickets for adults are only $23 and the Ledge creates the perfect Instagram background.
After your day is over, doing each of these things should only set you back between $30 – $50, which in our opinion isn't too bad when you're seeing and doing the best that Chicago has to offer. College students have a tendency to avoid doing much in the city, especially this time of year. However, with so many free and discounted events, you'd be sorry not to take advantage of it. Keep your eyes and ears open for the best deals in town and enjoy a trip to the Windy City.