Most people know the story. But for those less familiar with Chicago's history, here's a quick snapshot. In 1871, Chicago caught on fire. The flames burned for two days, left 100,000 homeless, destroyed over 17,000 structures, and reached upwards of $200 million in damages. Because the fire was so horrible and disastrous, it was eventually given the title of the Great Chicago Fire. Today, the Chicago History Museum has curated an immersive exhibition, City on Fire, to walk you through this sad yet critical piece of history.
A Quick Overview
The Great Chicago Fire was [allegedly] started in the barn of Patrick and Cathrine O'Leary, Irish immigrants living on the city's South Side at 137 DeKoven Street. According to legend, the fire caught ablaze when the family's cow tipped over a lantern. However, Catherine denied this story and the real cause of the fire has never been discovered.
Nonetheless, regardless of how the fire started, the fire seemed inevitable on many levels when we look back in history. Back then, Chicago was a rapid-growing city built mainly of wood. On top of that, let's add a summer-long heatwave, an exhausted and misdirected team of firefighters. Therefore, with racial, social, and economic tensions bubbling just below the surface… Chicago was, from the very beginning, only one spark away from a disaster.
150 years later, the Chicago History Museum is helping us relive the experience (safely, of course).
Designed for families, this interactive 3D exhibit is a great place to explore, learn, and discover the absolute toll the Great Chicago Fire had on Chicago and the people who lived here. Special events are happening now through next year. Check out the schedule here. From Trivia Night at the Hideout to History Happy Hour and Black Heroes of the Fire to Teacher Seminar Series, there are endless ways to have fun while learning about this major piece of history. 
"City on Fire: Chicago 1871" opened Oct. 8, 2021, at the Chicago History Museum. You can stop by the museum Tuesday through Saturday from 9:30 am to 4:30 pm and Sunday, 12 pm to 5 pm. And the best part? You don't have to pay extra for this awesome experience. Admission to the exhibit is included your general admission to the Chicago History Museum which costs $19 for adults and $17 for students and seniors. Kids under 18 who live in Illinois get in for free! Get your timed tickets here.
1601 N. Clark St., Chicago, 60614
Founded in 1856 and incorporated in 1857 by an act of the state legislature, the Chicago Historical Society and its collection grew and opened its first building at the corner of Dearborn and Ontario Streets. Over the past few decades, the Museum has continued to grow both in terms of architectural structure and programming.
Today, the Museum continues to share the stories of the city and its people through exhibitions, programs, publications, and digital media. Thousands of school groups from Chicago and the surrounding area visit annually.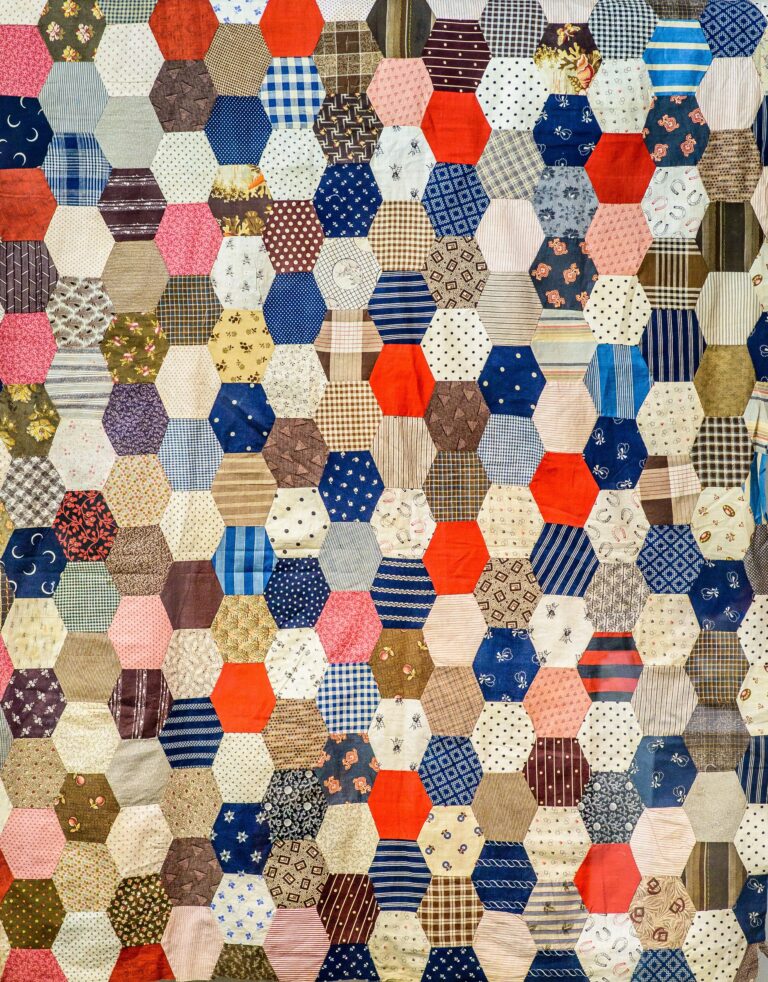 About Julius L. Jones, Curator
Julius is committed to using technology to tell new and inclusive stories about the past in compelling and innovative ways. Julius develops exhibition content, conducts research, seeks new acquisitions, and speaks on a variety of Chicago history topics.
Prior to joining CHM's staff Julius was the Digital Curator at the DuSable Museum of African American History. In this role, Julius managed Freedom's Journey: An Online Experience of Freedom, Resistance, and the Journey Towards Equality, a multi-platform effort that creates spaces (both physical and digital) for people to respond to and participate with the museum's exhibitions.
Featured Image Credit: Chicago History Museum