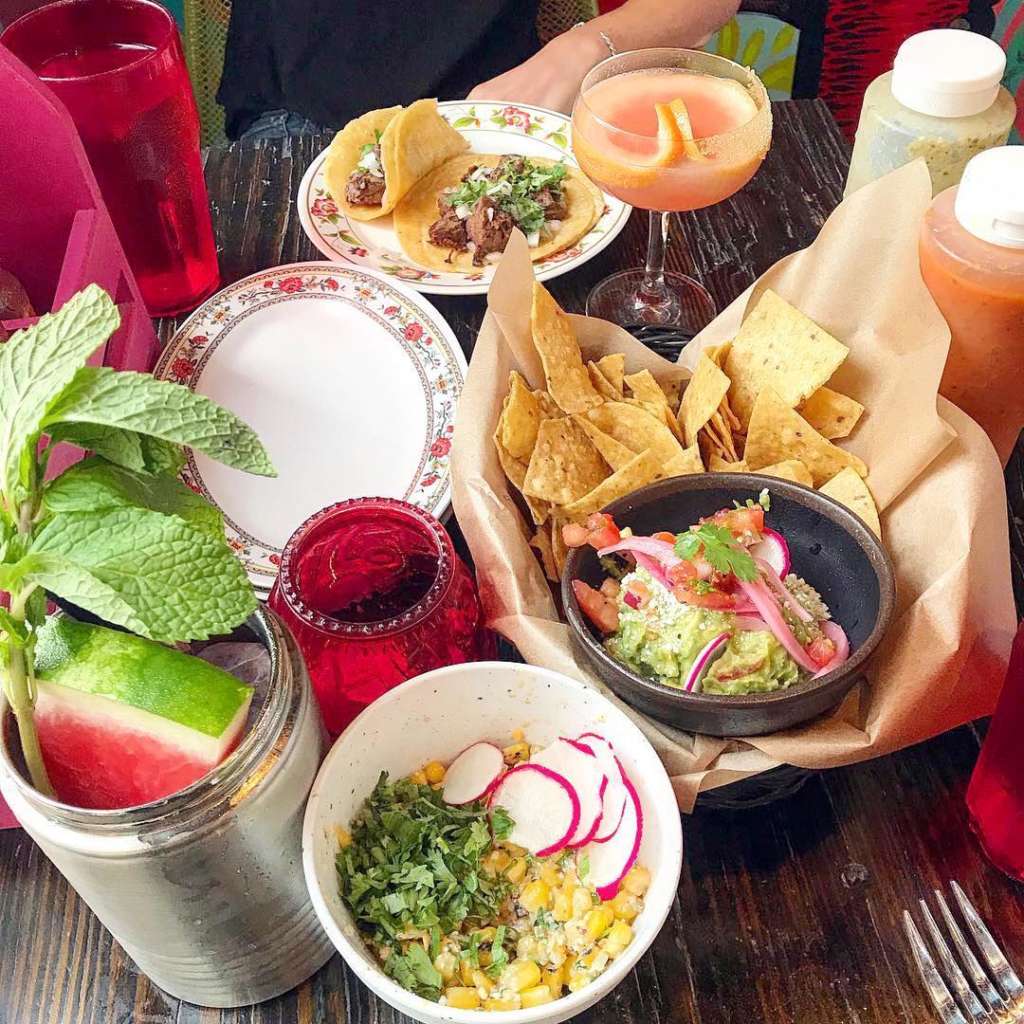 Get ready, folks! A thrilling new festival is coming to Chicago this May.
On Saturday, May 4 – Sunday, May 5, the launch of an incredible two-day festival premieres! Hosted by the Broken English Taco Pub–a vibrant neighborhood gem serving up Mexican street-style tacos–the fest will reign past Broken English Lincoln Park (2576 N Lincoln Ave), along Jonquil Park on North Sheffield Avenue and Lill Street, from 12-9 pm on Saturday, and 12-8 pm on Sunday.
And this fest is taking Cinco de Mayo to another level. Expect a plethora of festive music, from DJ sets to live entertainment. Indulge in tequila tastings, Margaritas, and aqua frescas at the Agave Garden, and sober up on a mechanical bull ($5 per ride). If that's not your thrill, watch a live wrestling match in the rings, or choose among a variety of food truck favorites, nestled throughout the street festival. Curated by Executive Chef Frank Waldez, the festival's menu will offer an entanglement of new and old Broken English menu items and outside vendors. Enjoy an assortment of tacos, tostadas, chips & guacamole, fresh fruit, churros, paletas, and more!
Entry to the event is free, however, a $5 donation is encouraged upon entry, which benefits the Stefani's Children's Foundation. Check out their VIP Festival packages below, varying from $30 – $45:
Frida Fiesta Package: includes 2 tacos, 2 margaritas, the suggested entry donation for $30
Borracha Fiesta Package: includes 2 tacos, 2 margaritas, a tequila tasting, the suggested entry donation for $45.
Tickets will also be available day of (cash only). Participants must be 21 to purchase tickets. Those under the age of 21 can attend with a parent or guardian who is 21 and over.