Regardless of your ethnic background, Cinco de Mayo is a great excuse to celebrate life with amazing food and drink specials.
Check out this list of places in Chicago that are offering the best deals for you to do just that. If you love Mexican food as much as we do, you'll want to take advantage of these specials on May 5. Mark your calendars, grab your sombrero, and Fiesta!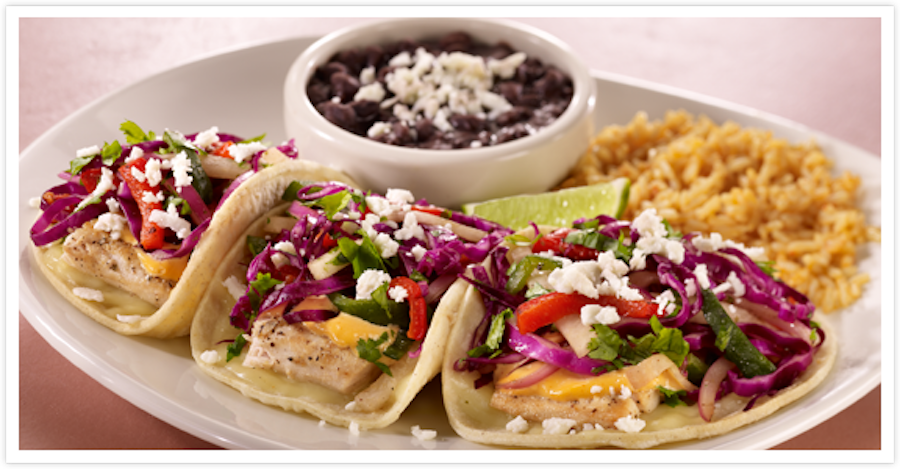 508 North State Street
Enjoy $5 Tajin Watermelon Margaritas, $5 La Favorita Margaritas, and $5 bottle or draft Mexican beer.
108 West Kinzie Street
Enjoy a five-course sharing style menu for $45 per person starting at 3pm. The restaurant is also offering their Vato Loco drink (or the hottest drink on Earth) with ancho-infused Hornitos, arbol chile, pineapple-habanero puree, lime, tabasco, flaming jalapeno, and fire (waiver is required) for $15. Food specials include Chicken Mole Tacos for $16.50.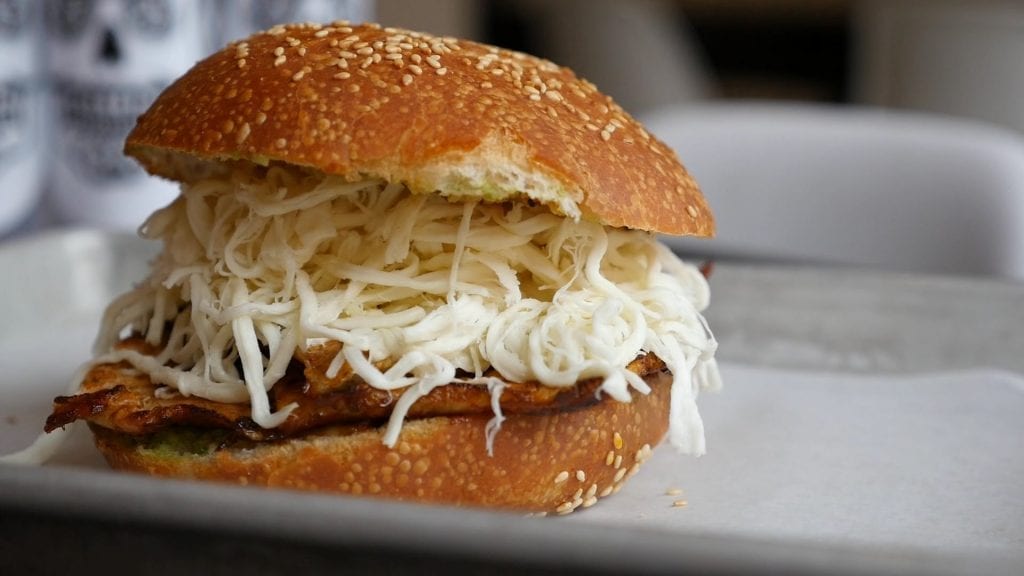 817 West Fulton Market
Treat yourself to half-off housemade margaritas, $2 tacos, $4 beers, and a 5pm back lot party at their West Loop location with DJs and outdoor food and drinks.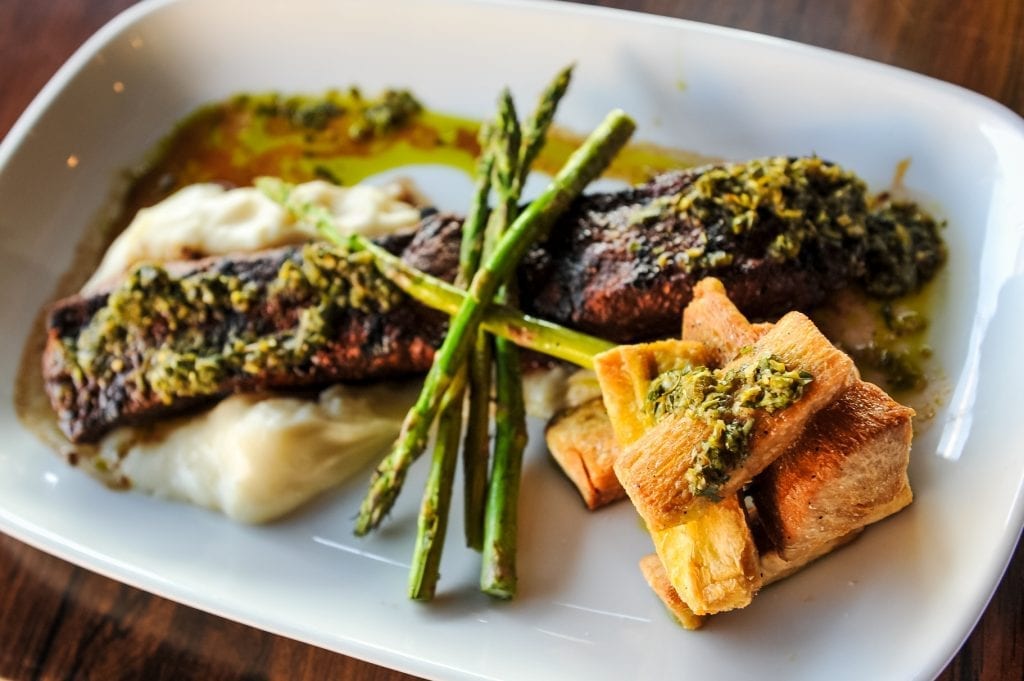 702 West Fulton Street
From 5pm – 11:45pm, watch live mariachi performers and dig into $24 taco platter appetizers, $28 hanger steak, or $32 bronzino a la Veracruzana. Sip on a $16 Mayahuel, a $12 hibiscus margarita, a $12 cucumber margarita, or $20 Avion tequila flights.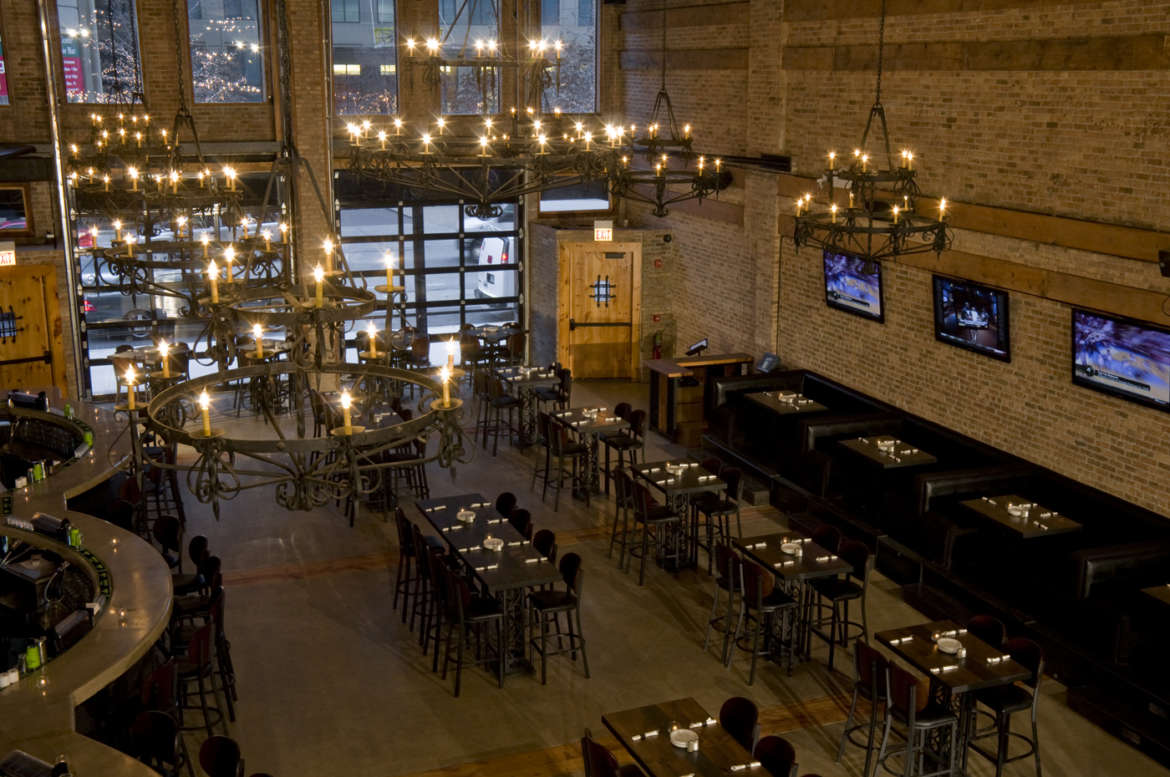 155 West Kinzie Street
Great specials include $15 Don Julio margarita pitchers, $5 margaritas, $15 Corona and Modelo buckets, and $5 1942 from now until 5pm on May 5.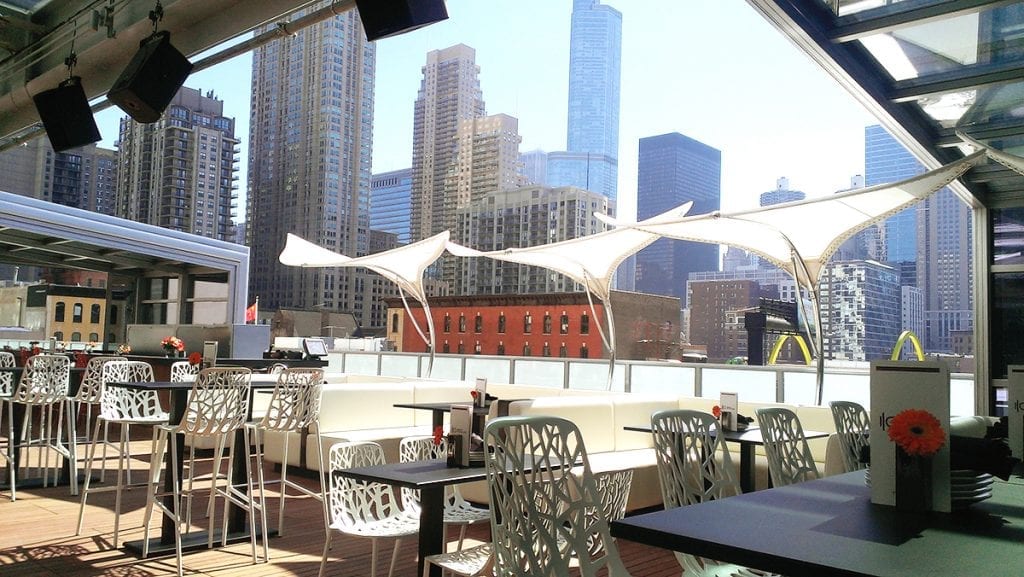 127 West Huron Street
Participate in a festive rooftop networking event from 6pm – 9pm, including sponsored beer and cocktails, signature Mexican eats, Latin music, and a live mariachi band.



15 West Hubbard Street
Party at this River North hotspot with $9 Don Julio and KetelOne bottle service specials.
108 North State Street
Go to the ultimate Latin food haven and enjoy $5 margaritas, $5 tequila, and a live mariachi band from 3pm – 5pm.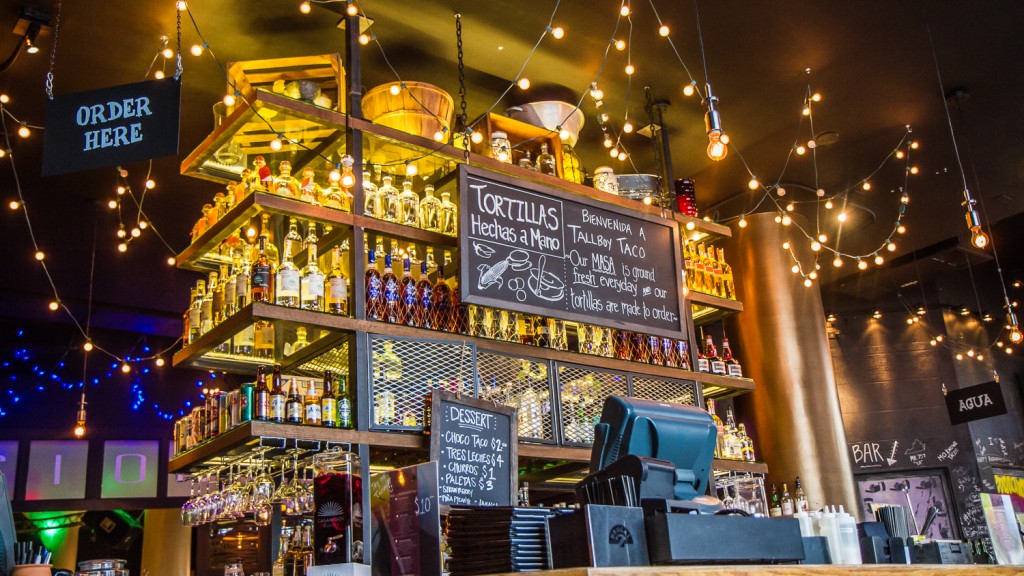 325 West Huron Street
Today's all about Dos Equis specials, mariachi music, and fun giveaways including a chance to win trip to Mexico. But tomorrow, the specials include $8 specialty margaritas from 5pm – 7pm and $15 Avion tequila flights.