Lately, gadgets are being released and one-upping the last almost every day. At this rate, we'll probably be able to teleport in the next six months.
But before that teleportation device is revealed to the world (we're really holdin' out for that), there are plenty of other great tech products that would make for the perfect gift this Christmas season. Check out our recommendations for the best tech products to give to your family and friends for Christmas.
Google Home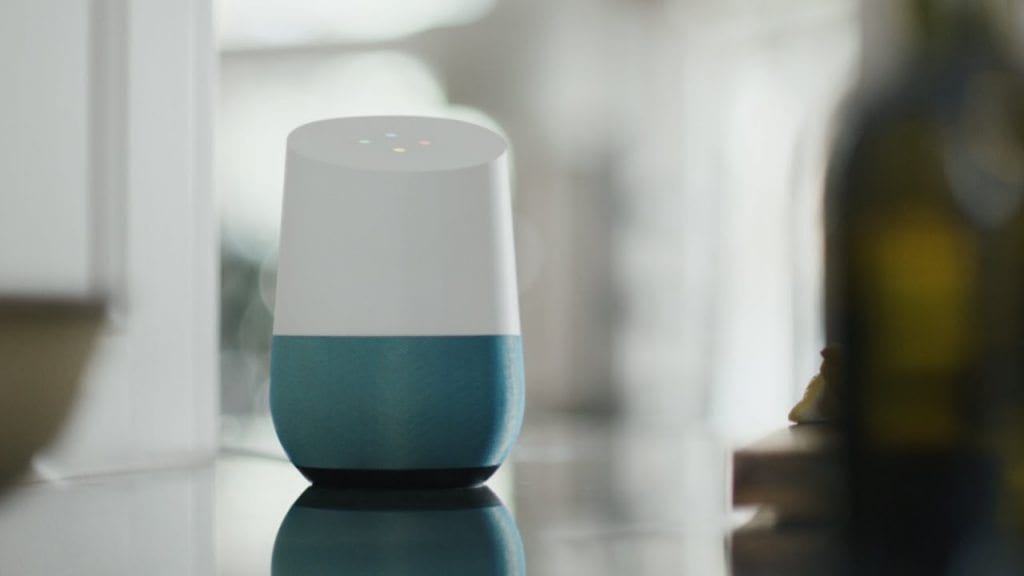 Not gonna lie, this is the one we're most excited about. This voice-activated speaker system created by Google is intelligent enough to answer just about any question or meet any request. Set alarms or cooking timers, use it as a calculator or dictionary, get the news, stream your music, translate languages, or control your household lights and thermostats. It'll even try to keep you entertained if you ask it, "tell me something interesting" or "make me laugh." Amazing!
The Google Home is currently on sale for $129.99 and can be purchased online at the Google Store or at your local Best Buy, Target, or Walmart.
Amazon Echo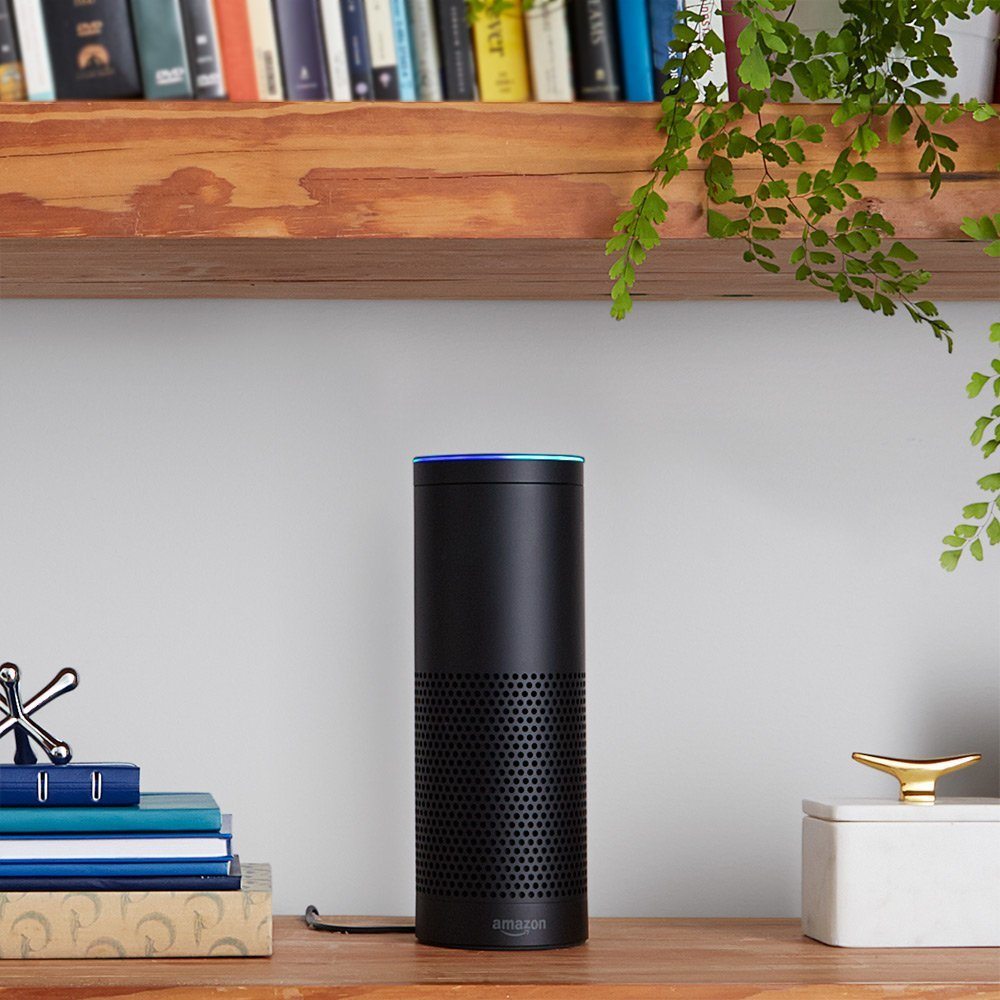 Similar to the last, Amazon has created a home assistant named Alexa who can help meet many of your daily household needs. Ask her to play a song and she can play it from services like Pandora or Spotify. You can also ask her to read you a book or tell you what the current score is during your favorite team's game. You can even have her call you an Uber or order a pizza. What a time to be alive, right?
The Amazon Echo is currently on sale for $179.99 and can be purchased on Amazon or at your local Bed Bath & Beyond or Best Buy.
iPhone 7 Plus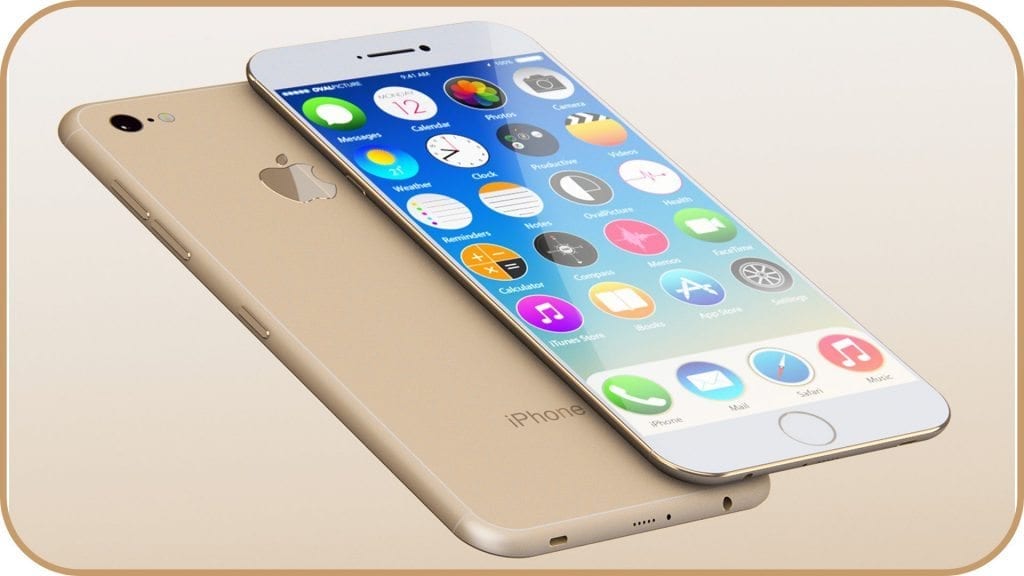 Apple does it again. The latest addition to the iPhone family now boasts a 5.5-inch retina HD display and a 12-megapixel wide-angle camera lens. It has the same bells and whistles as other iPhone editions, just upgraded. It's also water and dust resistant. Everyone all but lost their minds when the iPhone 7 was released without a headphone jack. To alleviate that, this edition has a lightning port adapter where headphones can connect. They are available in rose gold, gold, silver, black, and jet black.
The iPhone 7 is currently on sale for $769 and can be purchased online or at your local Apple store or Best Buy. You might even find one cheaper on eBay.
Looking for a new app to go with that new phone? UrbanMatter is excited to share that we've recently integrated into the mobile app space. If you love our daily content, want to submit your stories, pictures, and videos quicker than ever, and manage the events you love to attend, download the UrbanMatter app for iOS to have it all right at your fingertips.
Mophie Powerstation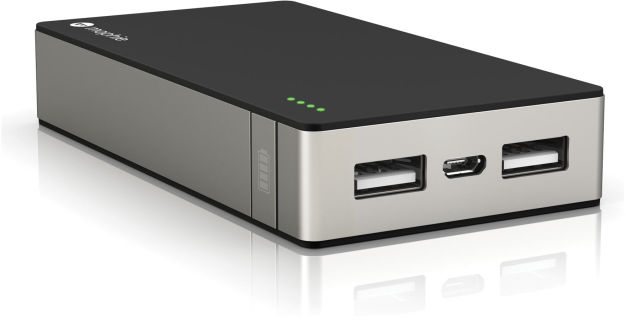 Running out of battery on your phone is no joke. It's always good to have a backup plan. What makes the Mophie Powerstation cooler than your average portable charger? It's got multiple ports so that you can charge all your devices at once! Your phone, your tablet, your camera, your speakers – you name it. You can charge it. They're also available in different colors.
Mophie Powerstations vary in size and range from $29.95 – $99.95. They can be purchased on the Mophie website, on Amazon, or at your local Best Buy.
Google Chromecast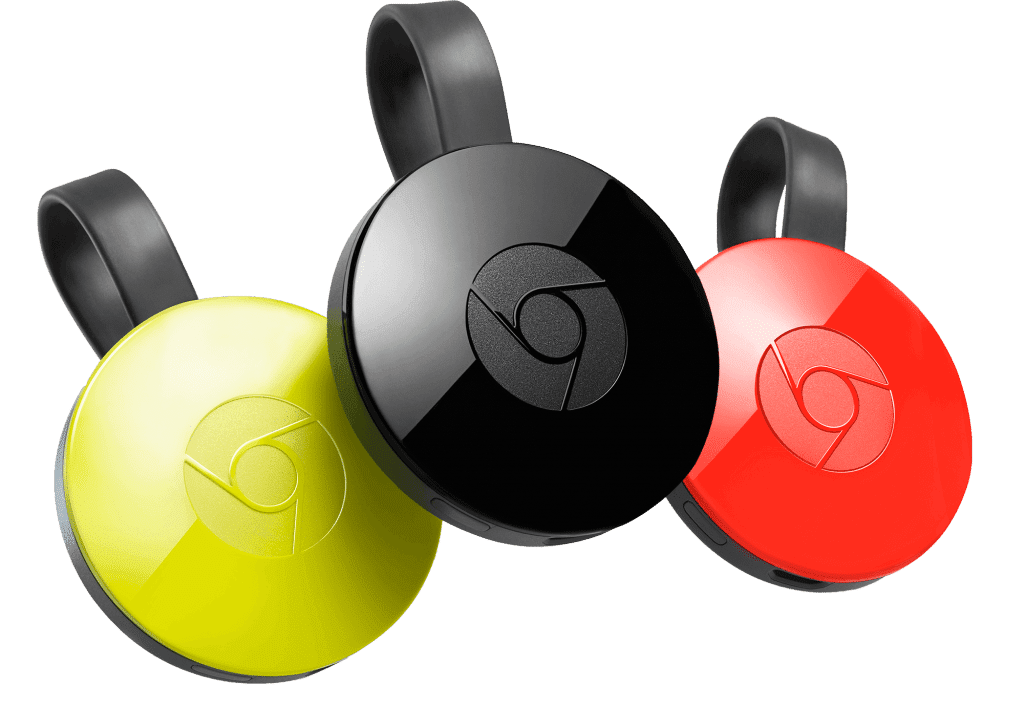 Chromecast is Google's version of TV streaming boxes like the Roku or Apple TV. Plug it into your TV's HDMI and instantly get access to great networks like HBO in high definition. Watch your shows on other apps like Netflix? You can sync those up too. They've got a pretty good deal at the moment – get it now and get three months of free HBONow®.
Google Chromecast and Chromecast Ultra are on sale for $35 and $69 respectively and can be purchased online at Google's store or at your local Best Buy, Target, or Walmart.
Snapchat Spectacles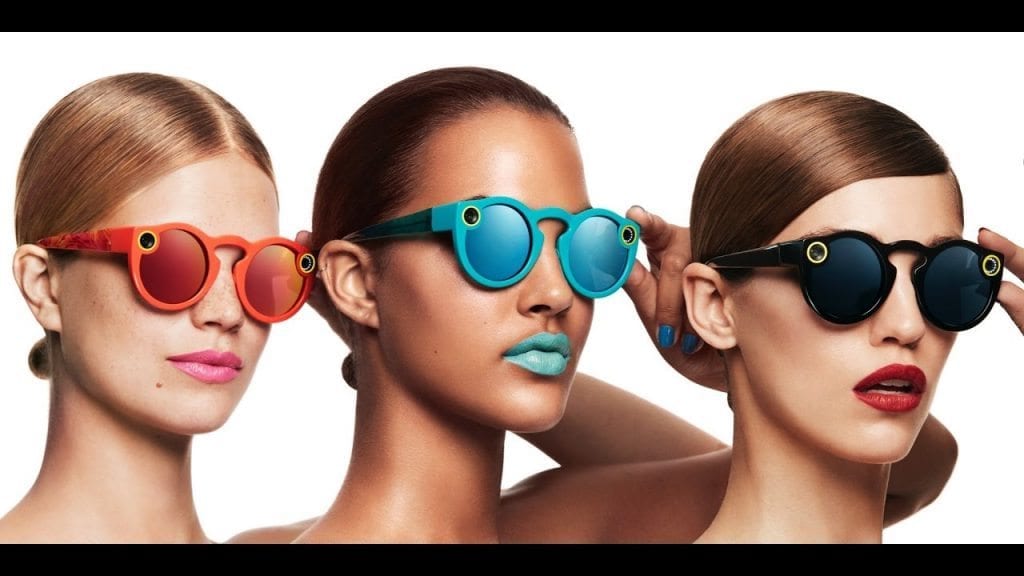 Snapchat, the platform that has redefined social media, is entering the retail space with a one-of-a-kind product. Snapchat Spectacles allow you to record video between 10 and 30 seconds long instantly by tapping a button on the frames. Lights on the lenses flash when a Snap is being taken. With Snaps then being sent straight to your phone, it's really just too easy.
Snapchat Spectacles are being placed in various secret vending machine locations for people to find and use at random. Otherwise, you can find them on Amazon currently for $249.
Hoodie Buddie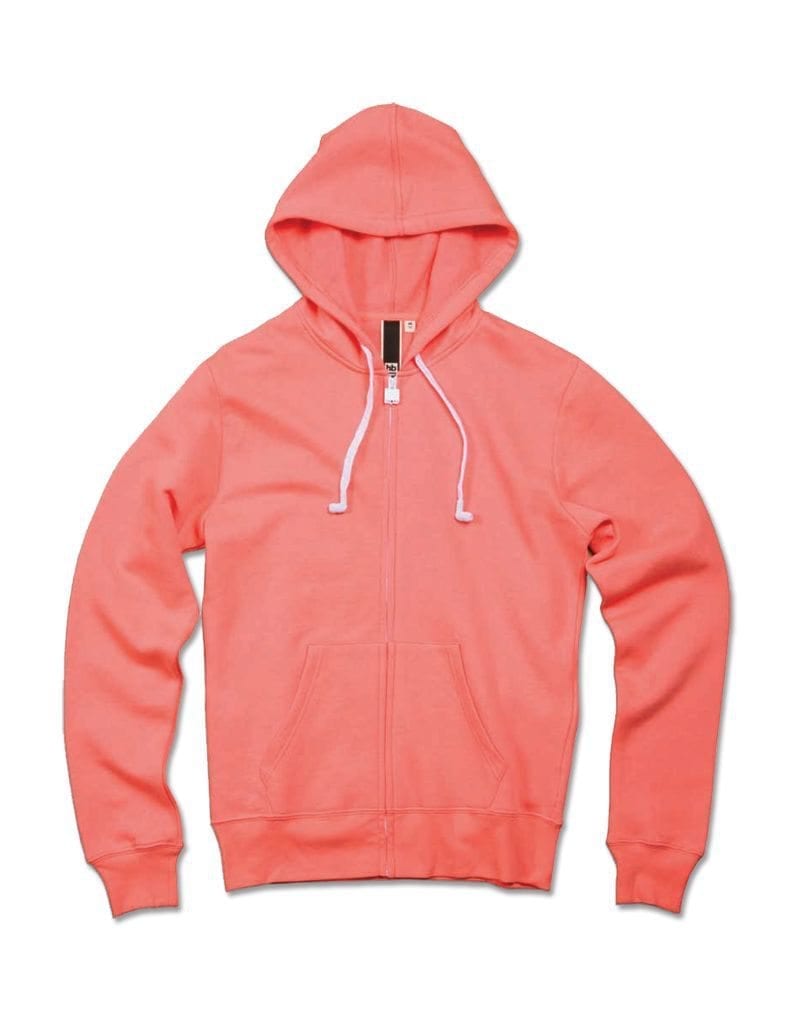 This item is a totally practical solution for the music lover in your family. Don't worry about losing your headphones or getting them tangled anymore. These hoodies have them built right in. Don't worry about damaging them, because you can throw this washer-safe item right in the laundry. Not to mention, everyone could use a hoodie during the winter.
Hoodie Buddies are currently sold in limited colors due to its popularity. They can be purchased for $50 on their website.
Google Daydream
The rest of this list too tame for your nerd ways? Well, this one's pretty damn cool. As if they haven't done it all, Google has entered the realm of virtual reality, and we're loving it. The Daydream allows you to place your smartphone inside of a headset that's controlled by a remote. From there, you can immerse yourself in your favorite games, movies, and more. Ladies and gentlemen, we have officially reached the future.
The Google Daydream can be purchased online on Google's store or at your local Best Buy.