Annual performances of the Radio City Music Hall Christmas Spectacular begin on Friday, November 10th for the 2017 season!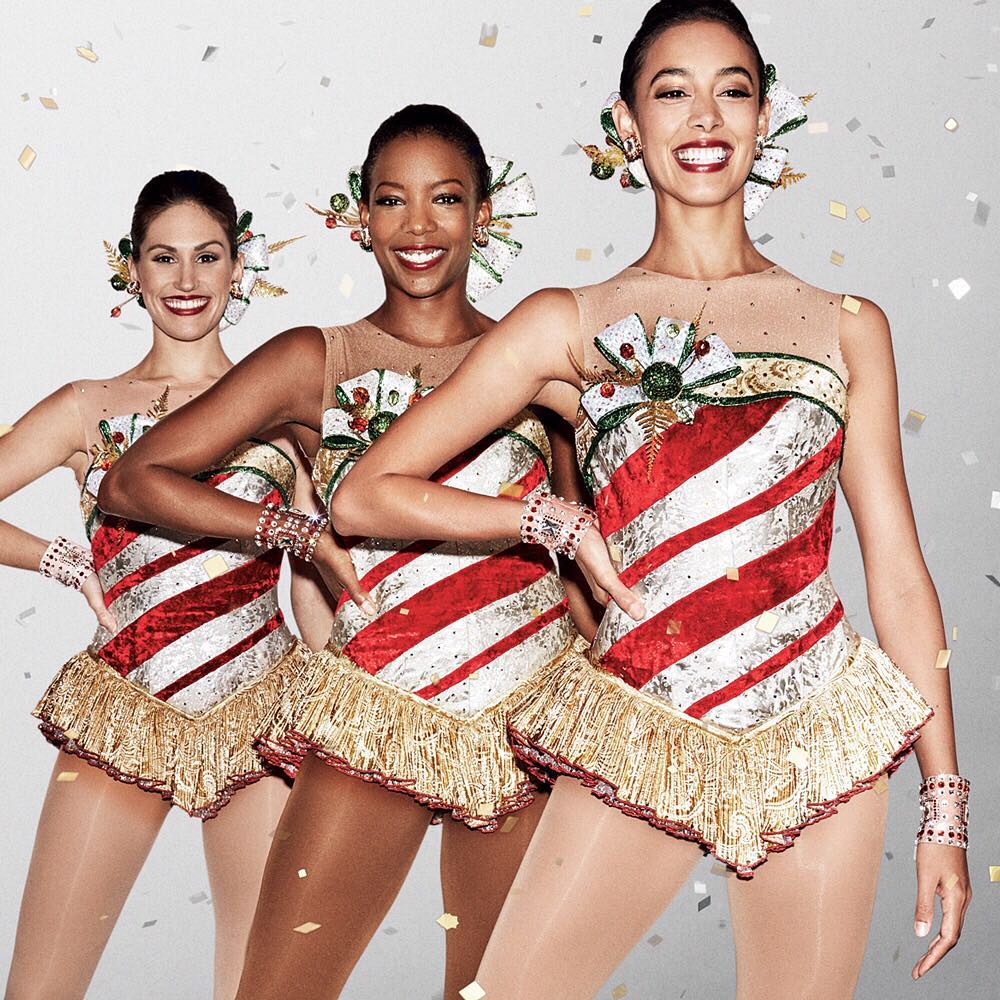 A true New York Chirstmas tradition, the holiday version of the Rockette's show comes to life this starting at 11am on Friday. the sure-to-be dazzling show will feature 36 dancers in perfect synchrony, amazing costumes, beautiful sets, lyric performances and, of course, a show stopping grand finale.
Though the Christmas Spectacular is always a sight to be seen, this year Radio City has really up-ed the ante by adding stunning, technological aspects to the stage, set and show itself.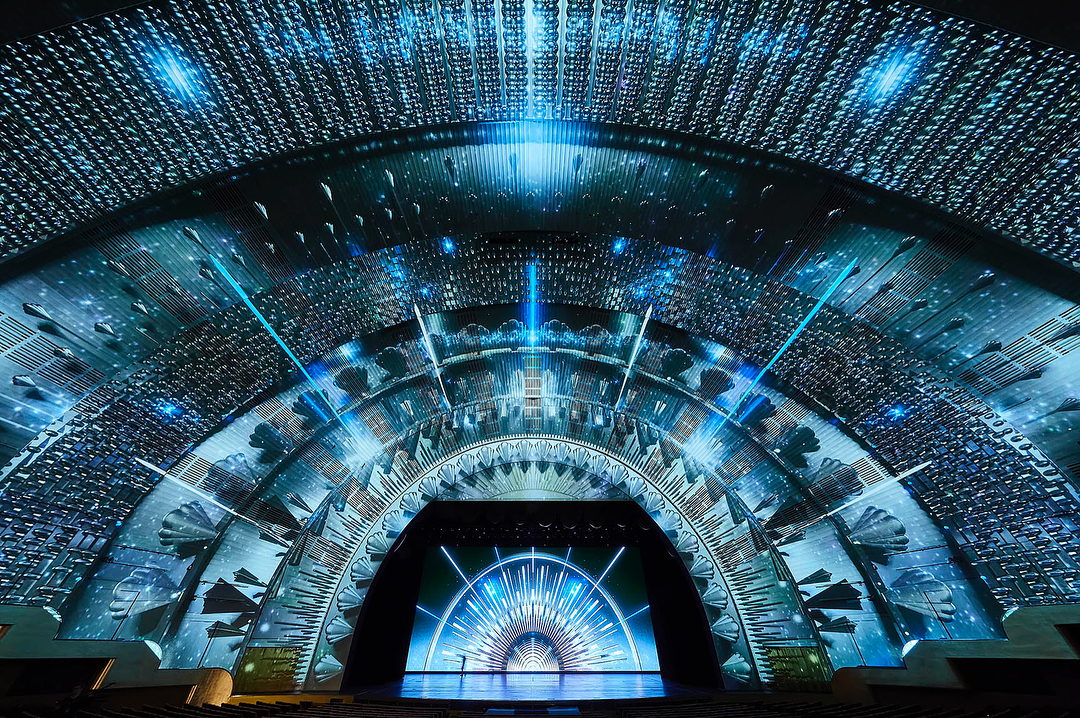 Tickets range in price from $40 to $700 and shows will continue daily from the open until January first. To learn more or buy tickets, head to the Radio City Music Hall website here.
For more ideas on what to do this holiday season, take a peek at our Complete NYC Holiday Guide here.
Featured Image Credit: Broadway Box