Is your family driving you crazy this holiday season? Can't stand to think about wrapping another present?
Relieve your holiday stress by attending any of these 8 awesome Christmas parties coming to New York City in December.
Because trust me, you could use a drink.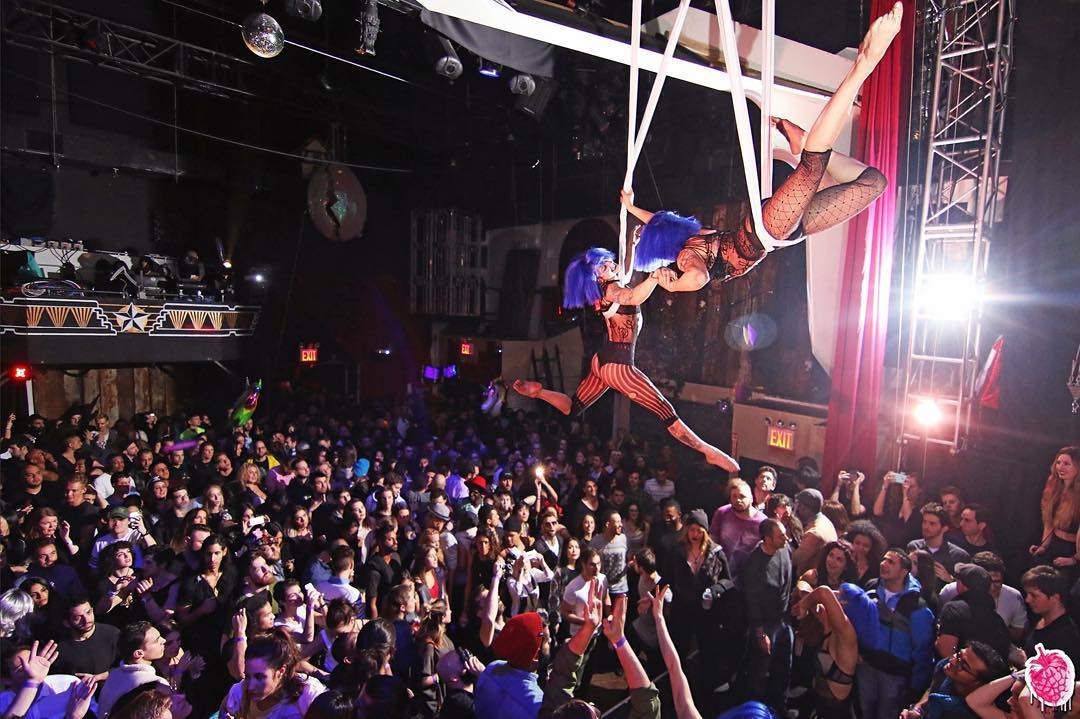 @ House of YES, December 15th
Brooklyn's House of YES is known for its extravagant – and usually super weird – parties. Their annual Christmas blowout takes this reputation to the extreme by offering, and I quote, "Reindeer, Dancing Gifts, Christmas Trees, Mariah Carey, Milk & Cookies, Jesus, Space Dolphins and all of your other holiday favorites."
Yep.  I said space dolphins.
For just $35 per person, be sure to swing by House of YES on the 15th for a party I'm sure you won't soon forget.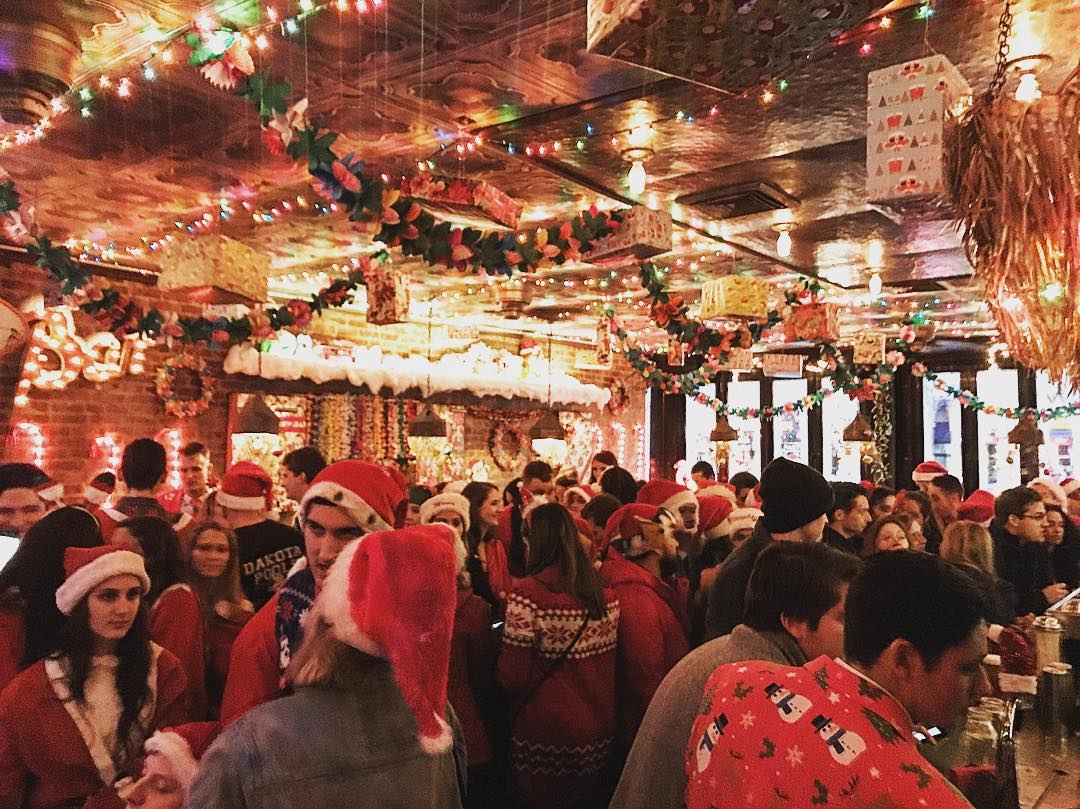 @ Boilermaker, Through December 24th
NYC has no shortage of Christmas themed bars, but this might truly be one of the best.
Sippin Santa's Surf Shack – housed inside NYC's Boilermaker – is a tropical holiday themed pop-up bar bringing "Christmas-in-Hawaii" type joy to all who visit. Though not a party per say, the winter-tinged specialty cocktails at this decked out bar are just about guaranteed to brighten you spirits all the same.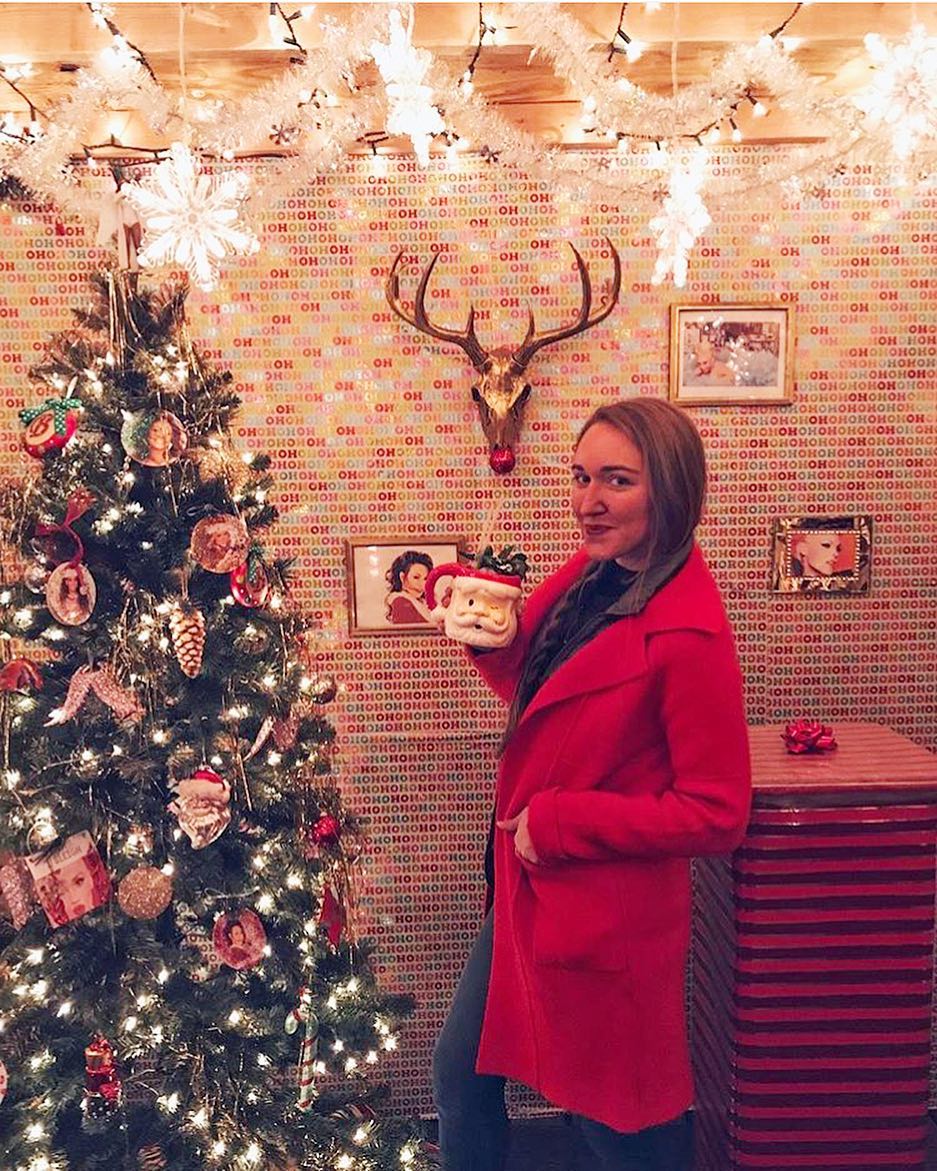 @ Leyenda, Through December
Brooklyn's Leyenda got a Christmas makeover this year in the form of Sleyenda (get it, like sleigh?). Featuring Christmas Trees, twinkling lights, stellar winter drinks and plenty of Santa paraphernalia, Sleyenda is the holiday celebration you've been craving.
If you happen to stop by – which, c'mon, you definitely should – be sure to try the Nutcracker Old Fashion, I've heard it's ~magical~.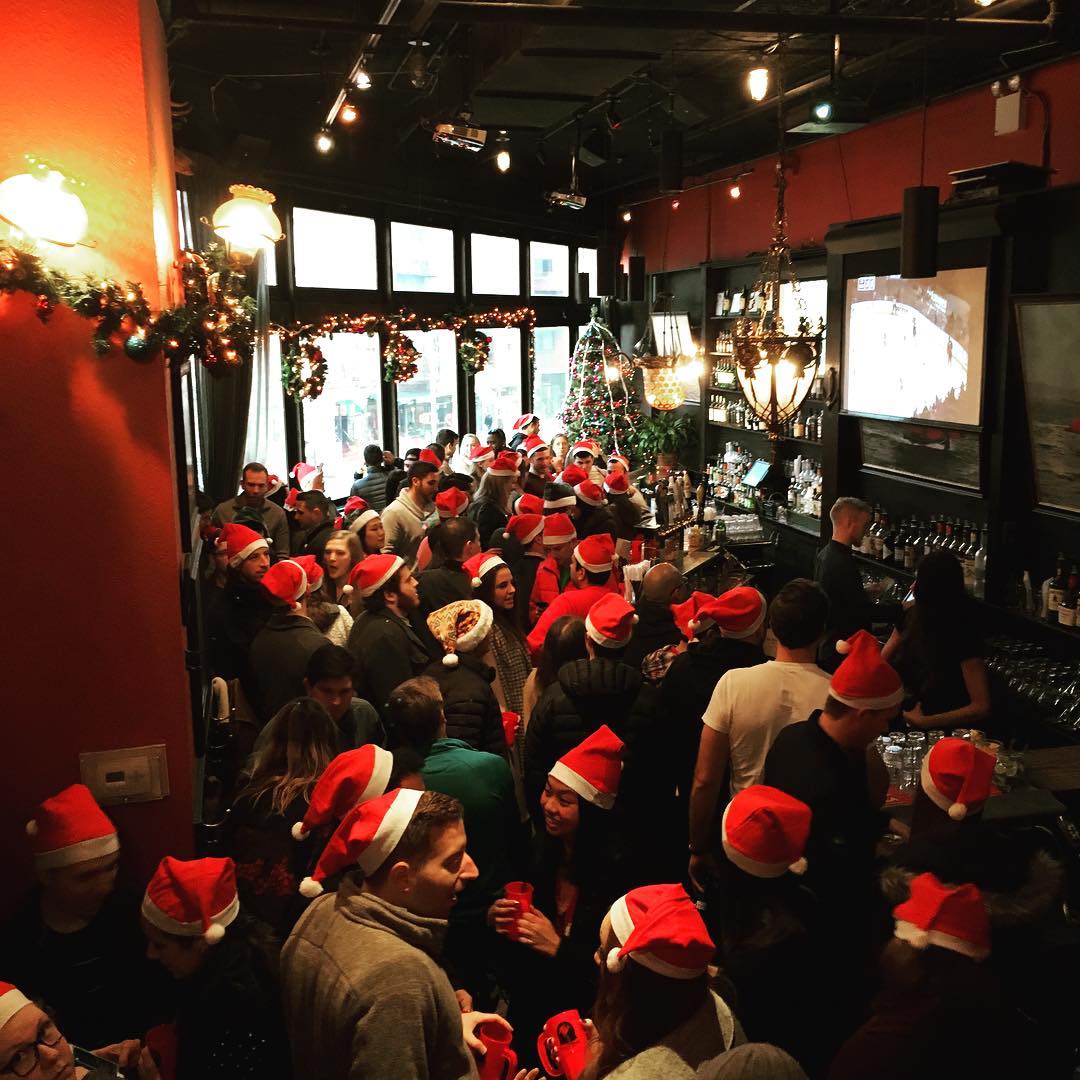 @ West Village, December 16th
On the first day of Christmas my true love gave to me, a drink at Fiddlesticks.
On the second day of Christmas my true love gave to me, two more drinks at…okay you get the picture.
Head out to the West Village on Saturday, December 16th for a bar crawl fit for the Christmas obsessed. Though the lineup is still being finalized, the annual crawl usually makes stops at some of New York's best Irish pubs, taverns and dives. Don't forget your ugly sweater!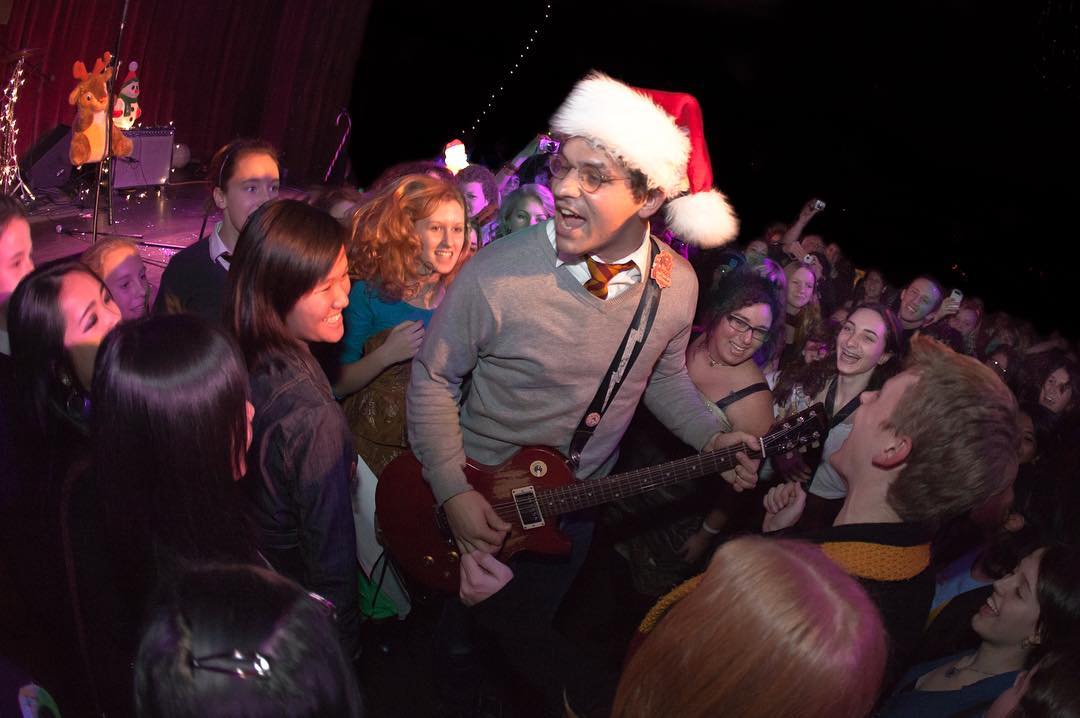 @ The Bell House, December 16th
Christmas magic takes on a whole new meaning at this party and concert.
Make your way to The Bell House in Brooklyn for a Harry Potter/Holiday event like none other. Featuring performances by Harry and the Potters – a New York based, book themed band – as well as the Moaning Myrtles, Kwikspell and, wait for it, The Harry Potter Puppet Pals.
Get your tickets here.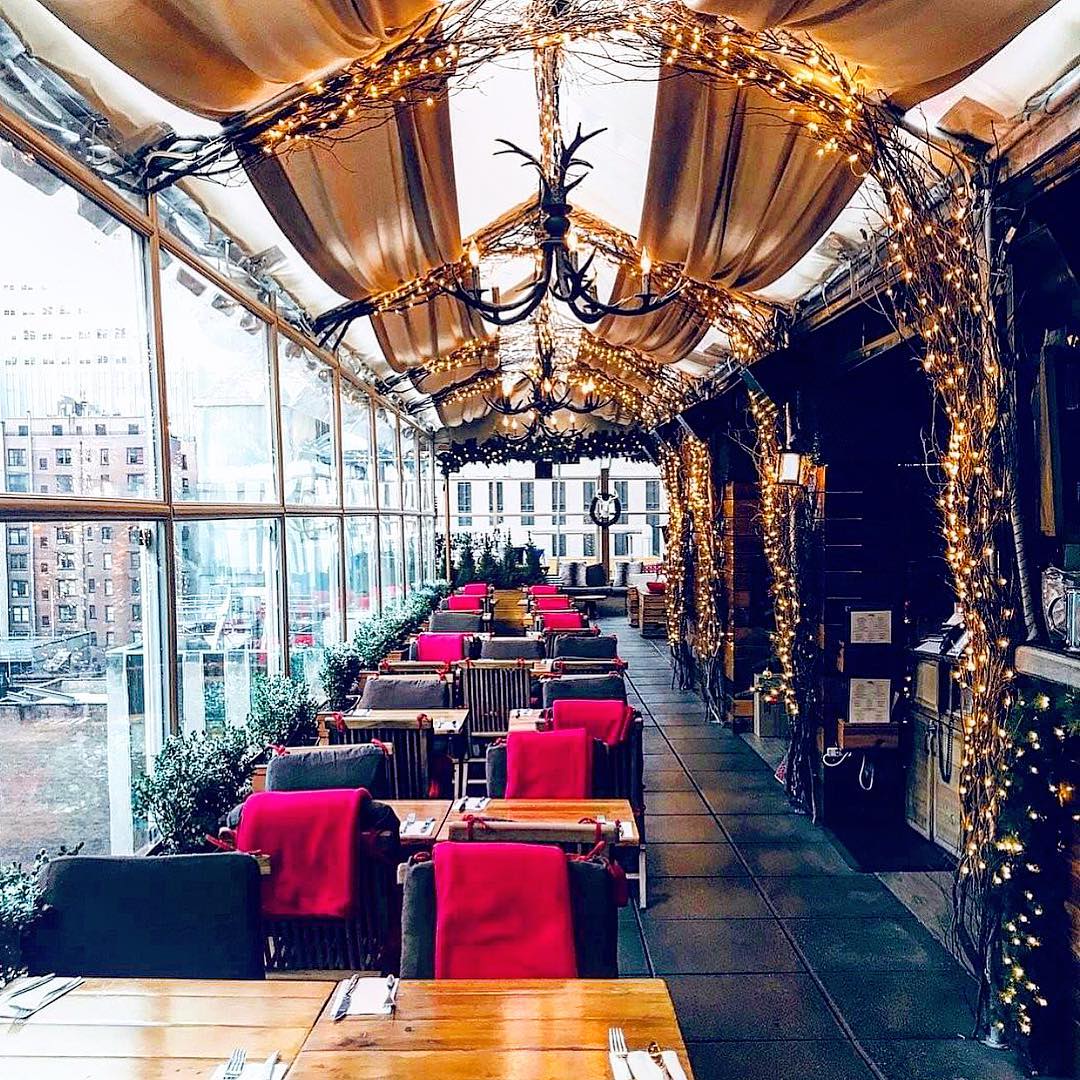 Throughout December
The Haven Rooftop transforms into a cozy, winter Ski Chalet throughout the month of December. With weekly performances by local DJs, fondue, s'mores and holiday cocktails, this ongoing Christmas Party has just the right wintery-cabin vibes to keep you sane through December 25th.
Book your reservation here now.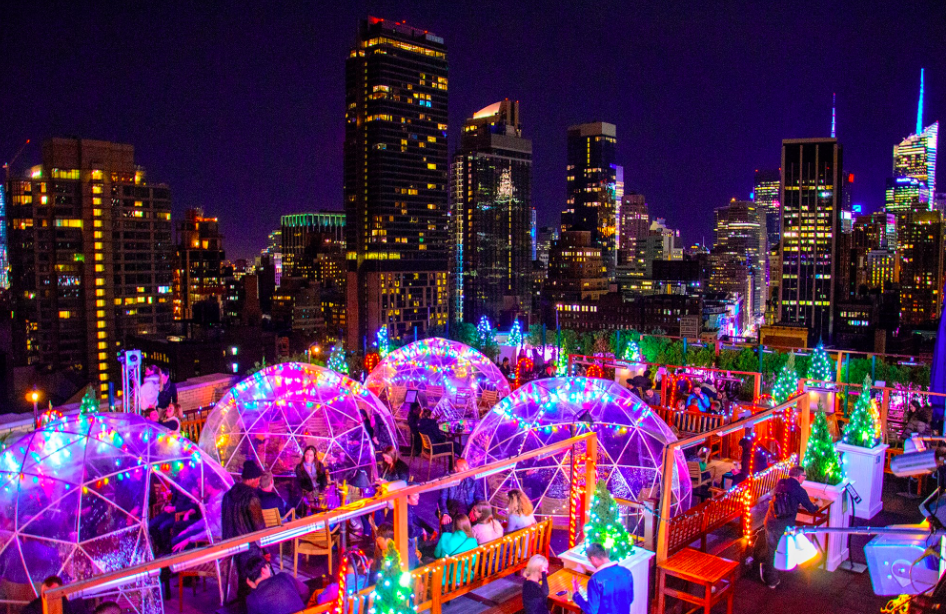 Throughout December
Don't let the winter chill stop your rooftop fun. 230 Fifty has added a veritable horde of those cool, heated igloos to their already stellar rooftop, making this bar and event space and excellent choice for warming up from the cold. Add in awesome drinks, plenty of live music and an awe-worthy Christmas atmosphere and I think we might just have the perfect winter night out.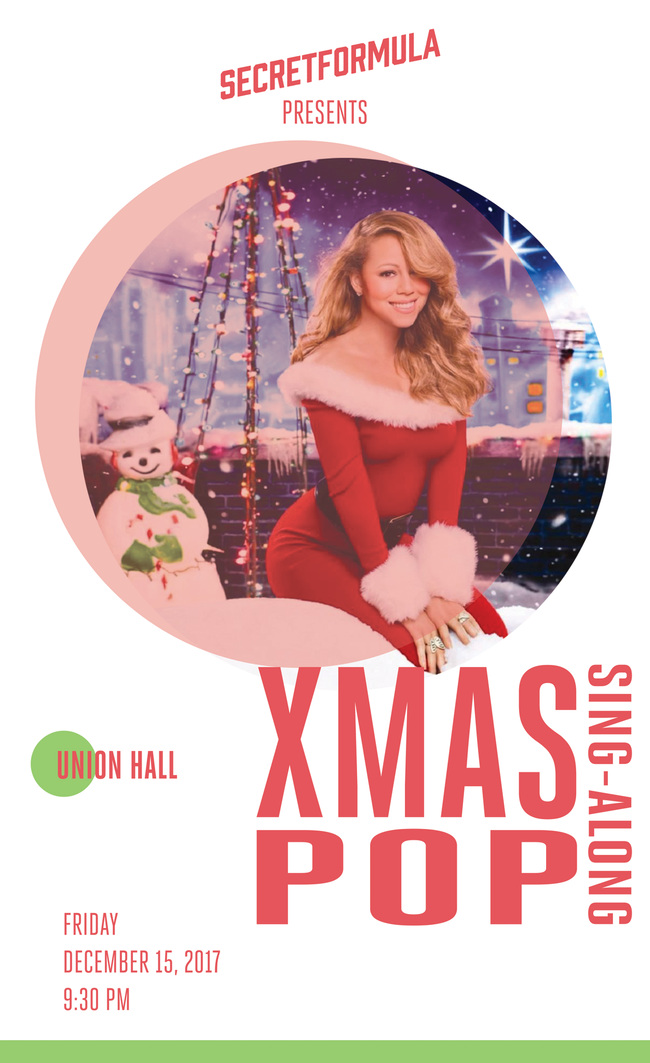 @ Union Hall, December 15th
Now's your chance to show off your lip syncing talents.
Head to Union Hall on December 15th to belt out holiday favorites like "All I Want For Christmas is You" and Adam Sandler's Hanukkah Song. Dedicated to any and all thing pop music, you can expect to hear Christmas tunes from the likes of NSYNC, Wham!, Run DMC and more.
In addition to the amazing playlist, the Xmas Pop Sing a Long will also offer free milk and cookies, an ugly sweater contest, photos with a (probably tipsy) Santa and egg nog!
Get your tickets here.
Featured Image Credit: Harry and the Potters